Protect Your Eyes!
Enable dark mode on any website. Used daily by more than 1 000 000 users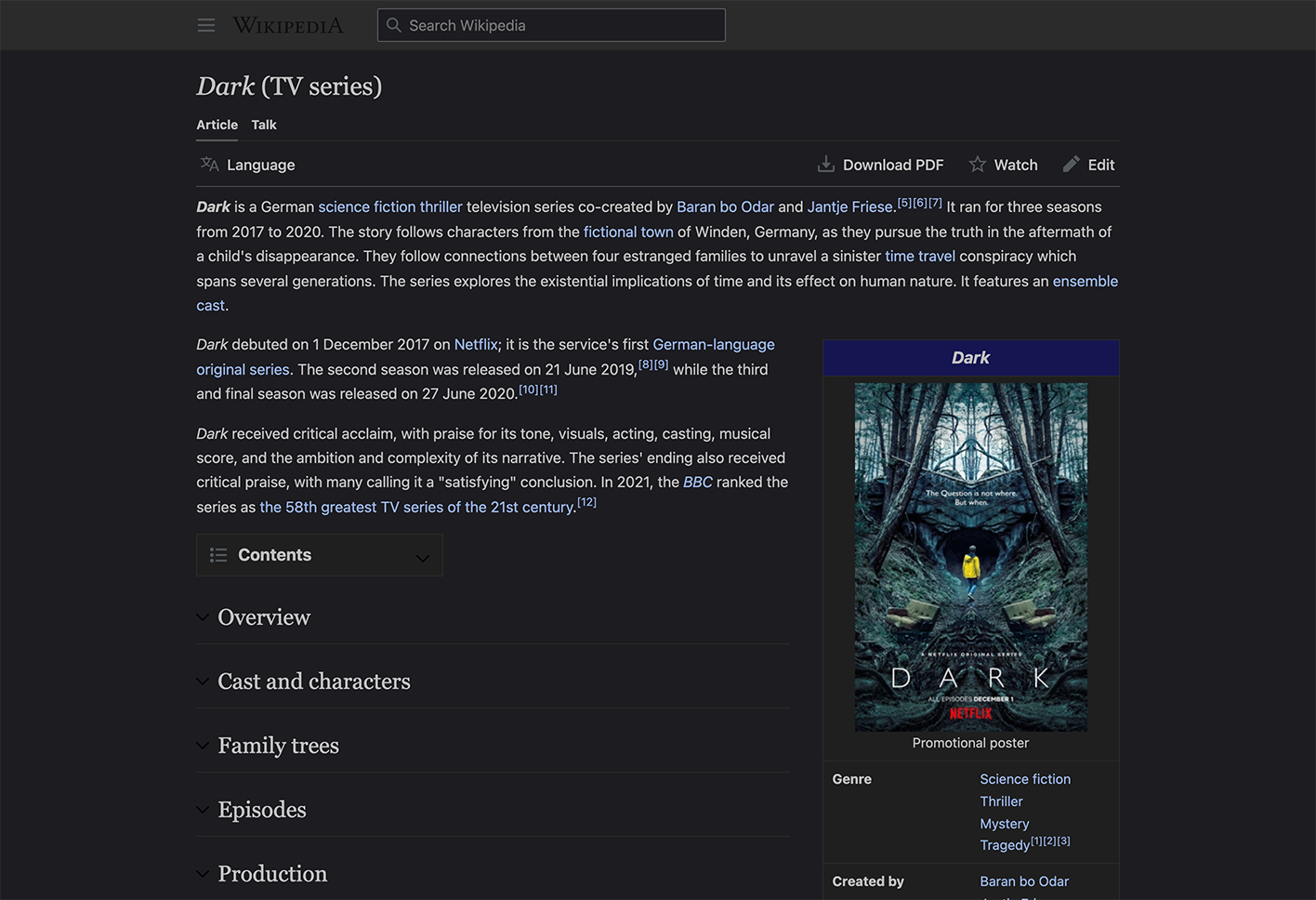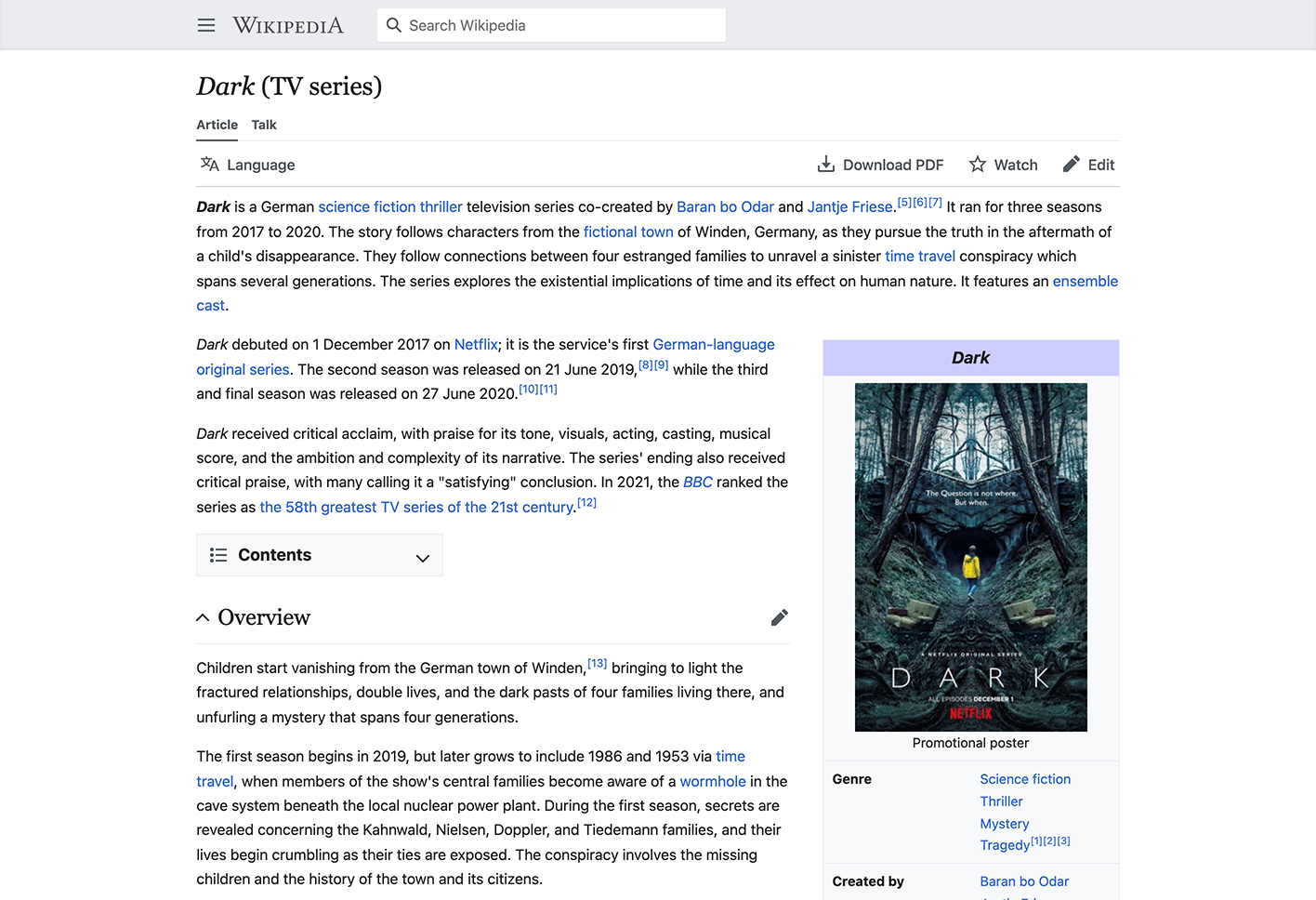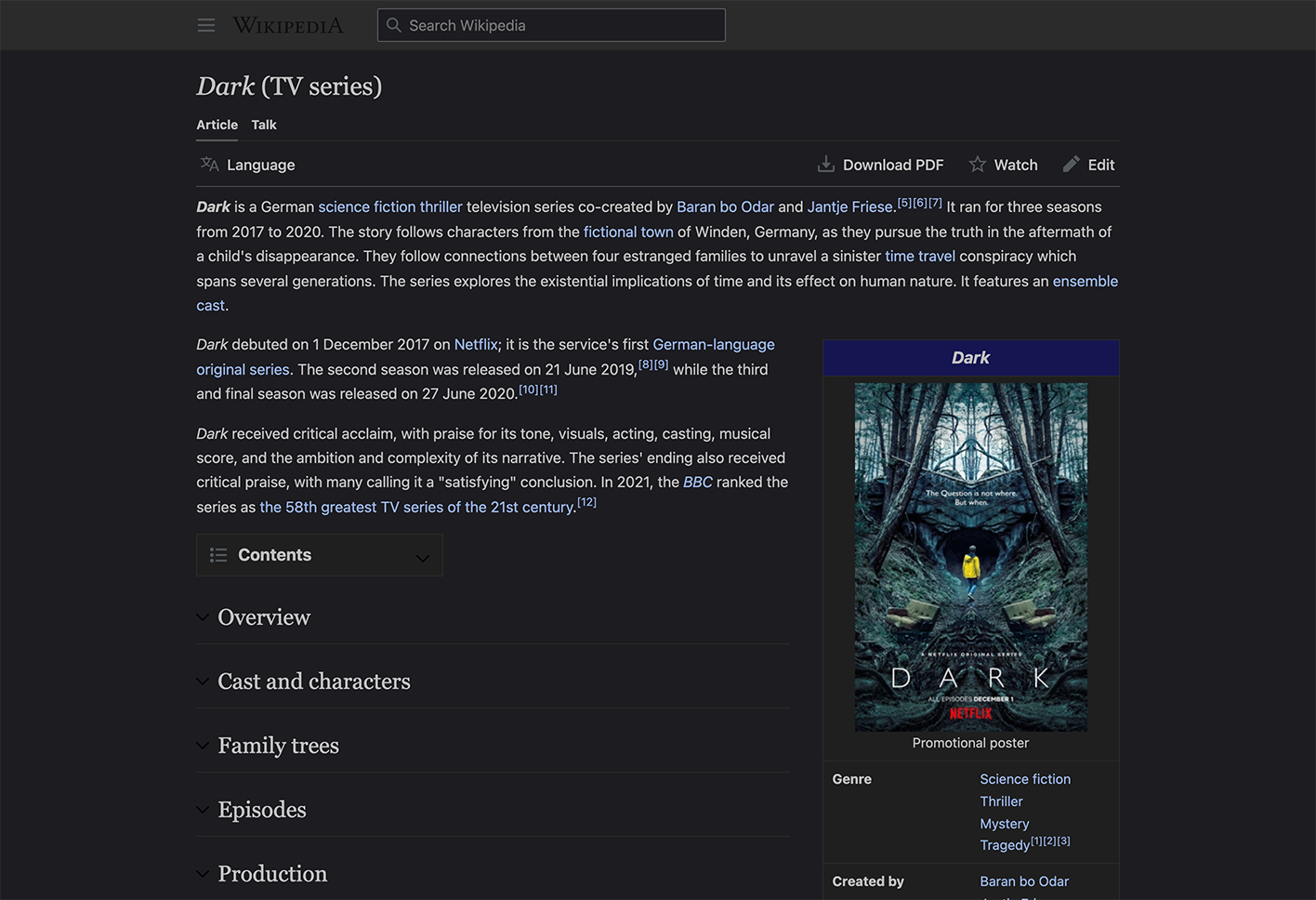 Smart conversion No ads Protect your eyes Helpful support
Customize your Browsing Experience
Enable dark mode on all websites and completely customize your browsing experience.
Night Eye in Use
Make it dark, make it cool!
Enable Night Eye anywhere
Not finding your browser? Let us know!
Choose your Plan
Install now and get 3 months of Night Eye Pro for free!

What our users say...
Trusted by thousands of our users.
After an extensive search, I have finally found an application that meets all my requirements. I can wholeheartedly recommend it to other women seeking similar functionality.

Great. I've tried the others. Didn't like it. There was always something missing. This is the best out of all. Thanks for the app.

Night Eye has been a game-changer for me! As someone who spends a lot of time reading on my browser, I can't tell you how helpful it has been to have such a seamless and efficient dark mode extension. Not only does it make reading easier on my eyes, but it has also increased my productivity and overall enjoyment of browsing.

Amazing night mode extension. Tried a ton of them and worked with Deluminate for a while but couldn't get it to work well on one website I use extensively. It also makes text much more readable than I had with Deluminate. I'm switching over to Night Eye for dark mode.

I have tried out at least 10 different options, and I can confidently say that Night Eye is by far the best! The excellent work put into creating this extension is evident in its seamless functionality and ease of use. Not only does it provide the perfect balance of color and contrast, but it also enhances my browsing experience and boosts my productivity.

Works perfectly without inverting photographs. I spend a couple hours a day reading print websites, online magazines, etc. on a 32 inch monitor. Ordinary black on white is like staring into automobile headlights. Heretofore, the only solution offered by extensions were to simply invert everything. That meant a constant back-and-forth enabling/disabling the extension to see photographs.That is no longer necessary with this extension. Delete any and all of your other Hacker Vision, Dark, Etc. extensions and just use this one.

I get eye strain easily, yet stair into a monitor for 12 hours a day. I love windows new dark mode, I've had android dark for a while now, and finally I can successfully turn the internet into night mode as well. Highly recommend!
Get started for free today
Install it, try it and feel the difference!We are at your disposal!
If you have questions, simply send them through the built in support system!