Night mode extension
Protect your eyes, enable dark mode on any website!
Used daily by more than 55 000 users
Enable dark mode on all websites and completely customize your browsing experience.
Night Eye extension is a great tool to protect your eyes if you are browsing late at night, working in in low-light environment or read extensively.
Color changer
Reinvent your browsing experience by changing any color on any website. You can customise a single website or all with couple of clicks.
Brightness/Contrast/Saturation
Adjust the brightness, the contrast and the saturation to match the recommended healthy levels and protect your eyes.
Dimming
Extremely useful if you are working in dark space/room and the screen is the only source of light in the room.
---
Image conversion
We analyse and convert only the small images and icons in a website to give you even smoother experience. Facebook posts and other significant media is not converted.
Blue Light Filter
Take care of your eyes by eliminating the blue light coming from your screen. Highly recommended especially during late night browsing.
Real Support
We DO provide support to everyone who installed the extension. Simply use our messaging center by opening the extension.
Testimonials
Some of your clients share their experience with the extension
---
I've tried every "night mode" type extension I could find and if they weren't just putting a dumb inversion filter on things, they barely worked. This one actually works hard to get rid of as much of the white flash you get upon loading pages as possible. It seems to perform post-processing on all webpages to figure out what's light and what isn't. The downside is it's slow on older machines, but it really works better than anything else I've tried. One of my big metrics for testing these is mcmaster.com. This one nails it 100%. They even have a support chatbox for reporting broken sites which they actually monitor and follow up on! Bravo!

Works perfectly without inverting photographs. I spend a couple hours a day reading print websites, online magazines, etc. on a 32 inch monitor. Ordinary black on white is like staring into automobile headlights. Heretofore, the only solution offered by extensions were to simply invert everything. That meant a constant back-and-forth enabling/disabling the extension to see photographs. That is no longer necessary with this extension. Delete any and all of your other Hacker Vision, Dark, Etc. extensions and just use this one.

I have tried at least 10 different dark mode extentions and this one is by far the best. Excellent work.

Amazing night mode extension. Tried a ton of them and worked with Deluminate for a while but couldn't get it to work well on one website I use extensively. It also makes text much more readable than I had with Deluminate. I'm slowly switching over to Night Eye ...

Very helpful for people who read a lot on the browser

Great. I've tried the others. Didn't like it. There was always something missing. This is the best out of all. Thanks for the app.

Ich habe lange Zeit nach einer App mit solcher Fuktionalität gesucht. Kann nur empfehlen!
Great design, great functionality!
Make it dark, make it cool!
---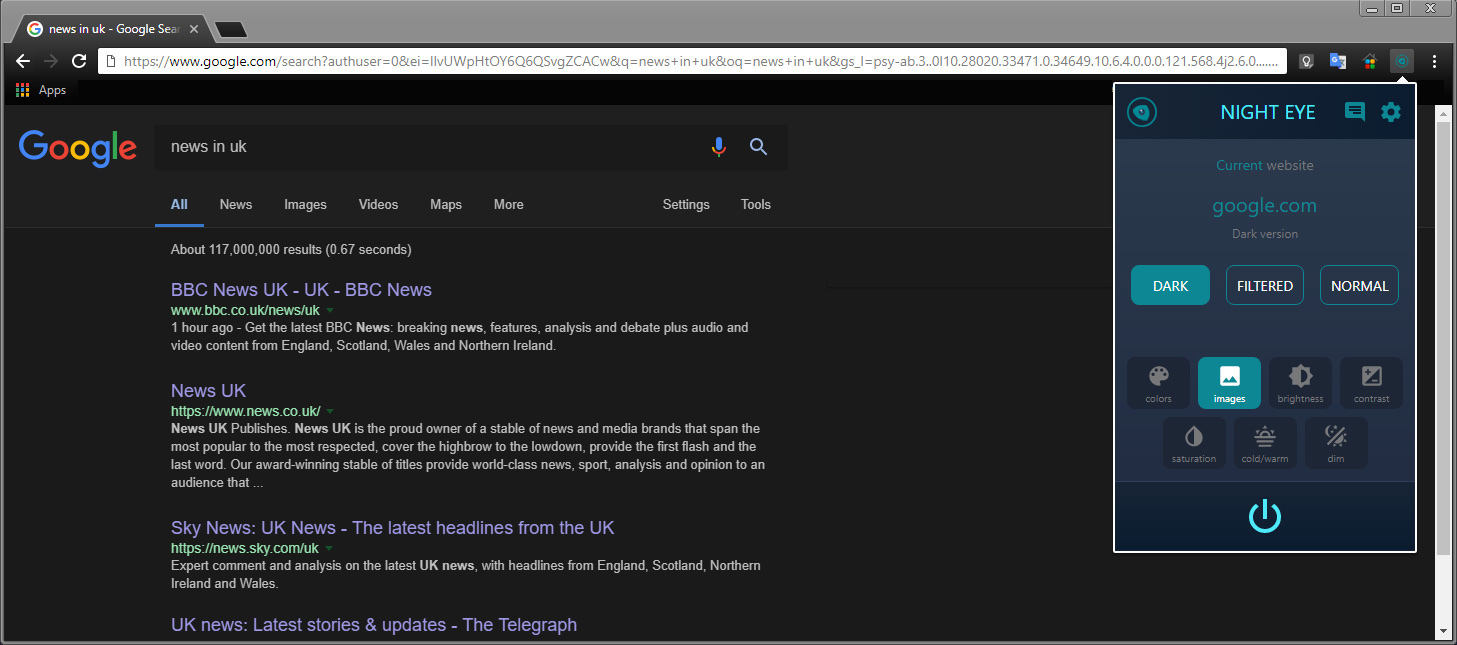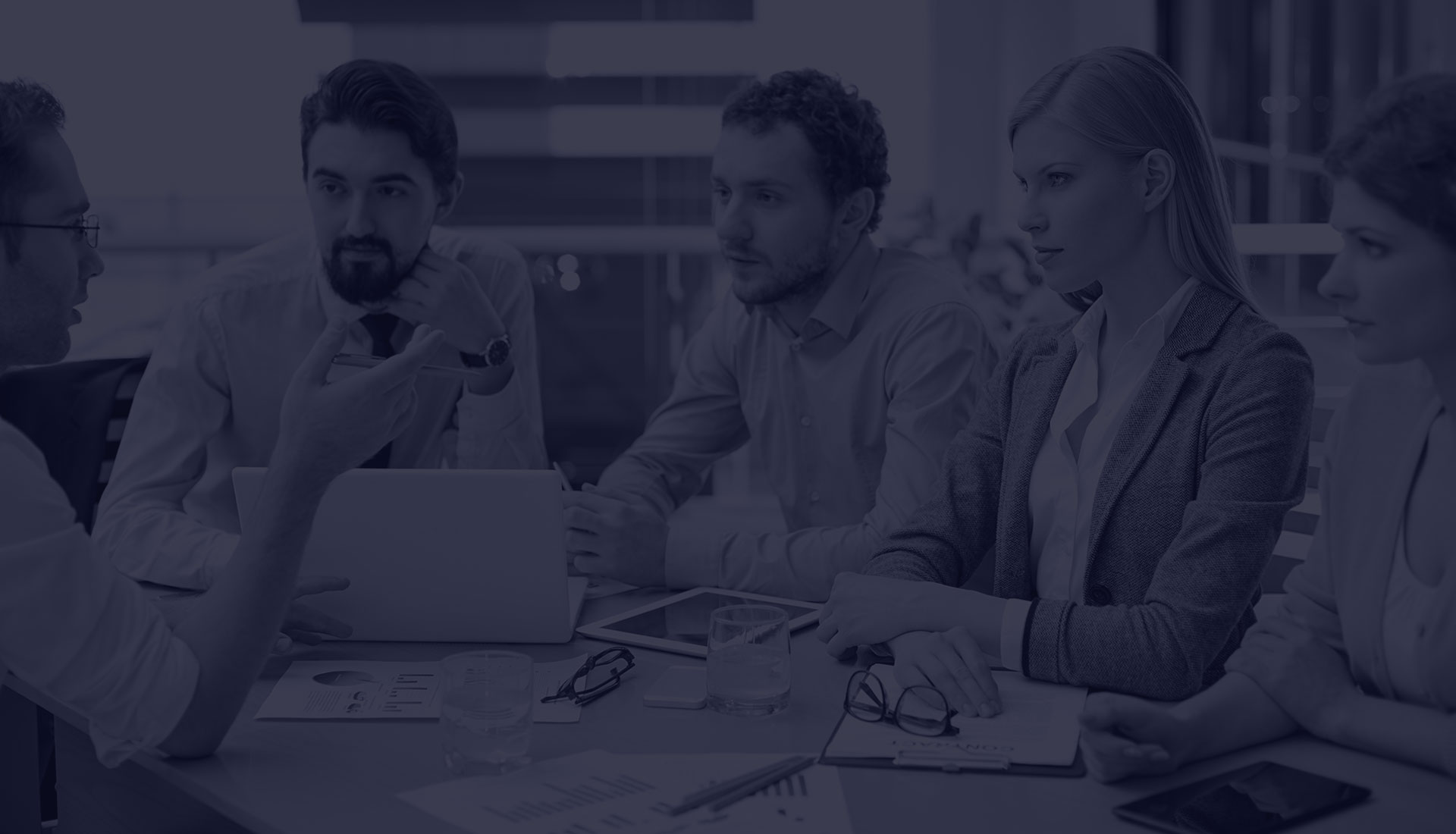 Get started for free today.
Install it, try it and feel the difference!
We are at your disposal! If you have questions, simply send them through the built in support system!