AOL Mail has always been an essential communication tool for millions of users around the world. However, one feature that has been missing for quite some time is dark mode. Fortunately, with the introduction of Night Eye, AOL Mail users can now enjoy a sleek and eye-friendly dark mode that takes their emailing experience to the next level.
In this article, we'll delve into the benefits of using AOL Mail's dark mode powered by Night Eye, a brief overview of Night Eye, and a simple guide on how to enable it for your AOL Mail account. We'll also share some user experiences to give you a better understanding of how good dark mode truly is.
Benefits of Using AOL Mail Dark Mode by Night Eye
Reduces eye strain: Dark mode is proven to reduce eye strain, especially in low-light environments.
Increases battery life: Dark mode uses less power, which can help extend the battery life of your devices.
Enhances readability: Dark mode offers better contrast, making it easier to read text and view images.
Promotes better sleep: Using dark mode at night can help reduce exposure to blue light, which has been linked to sleep disturbances.
Night Eye is a browser extension designed to provide users with an effortless dark mode experience on various websites and platforms, including AOL Mail. With Night Eye, you can easily transform your AOL Mail interface into a visually appealing and comfortable dark mode.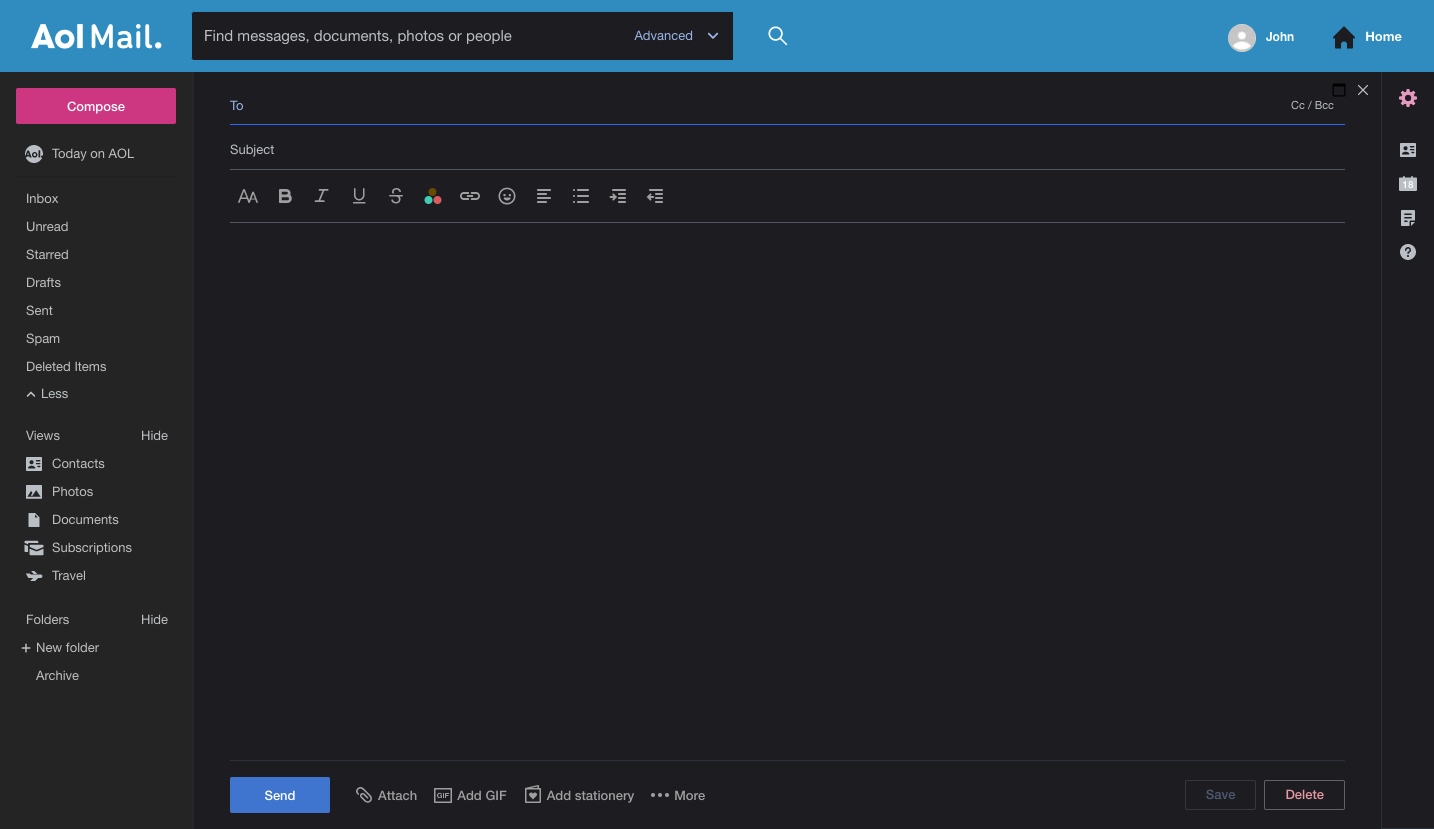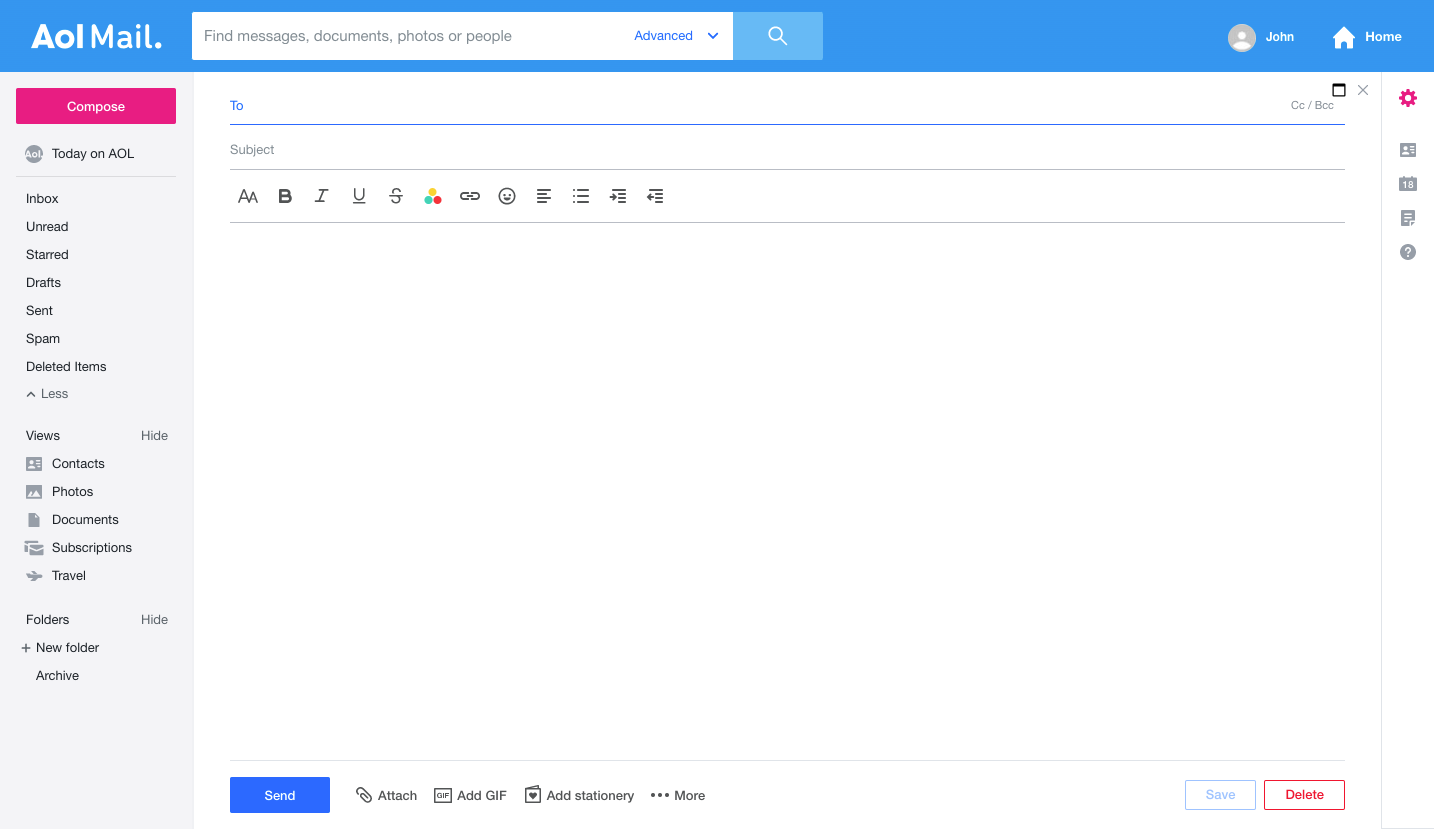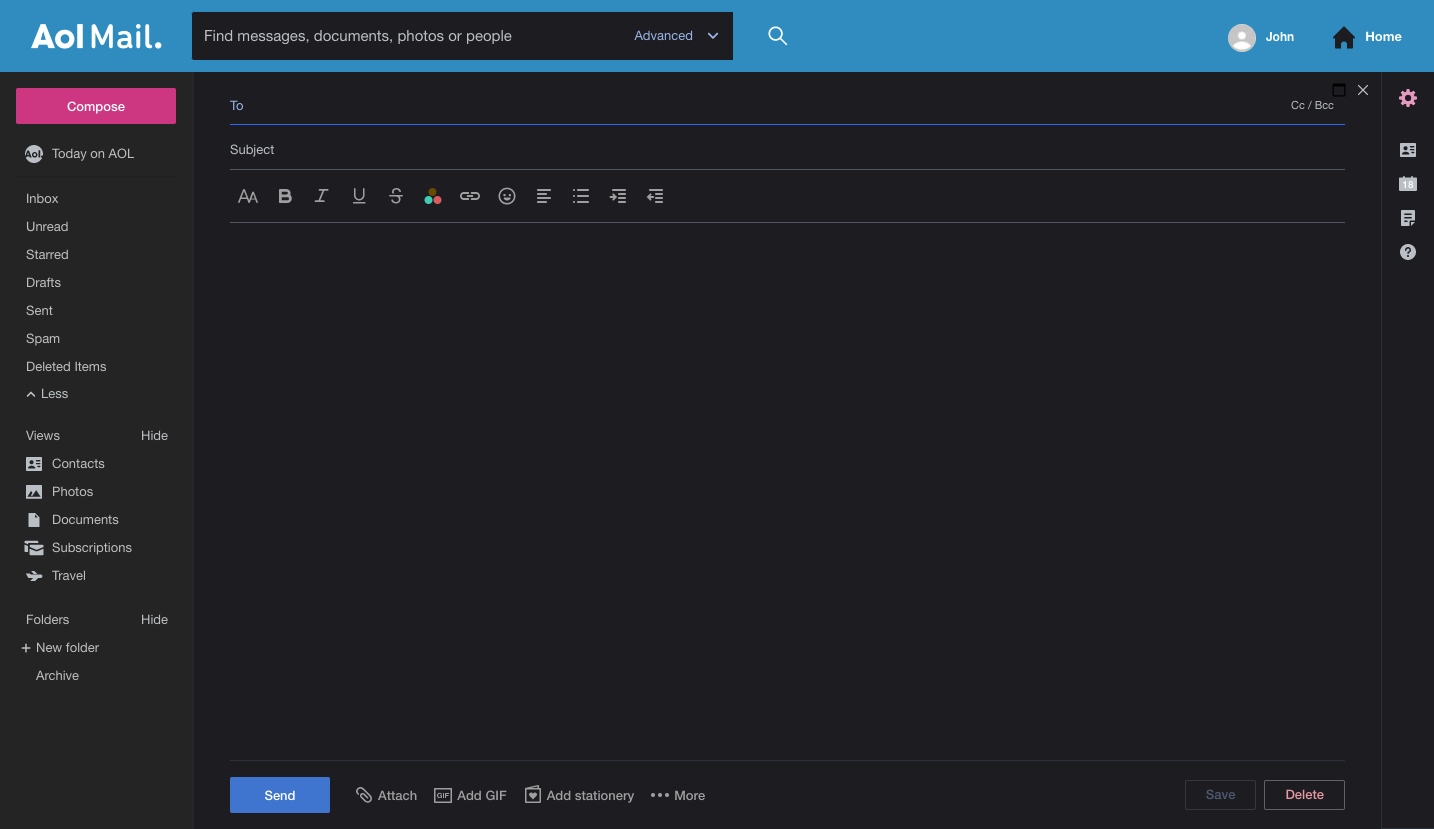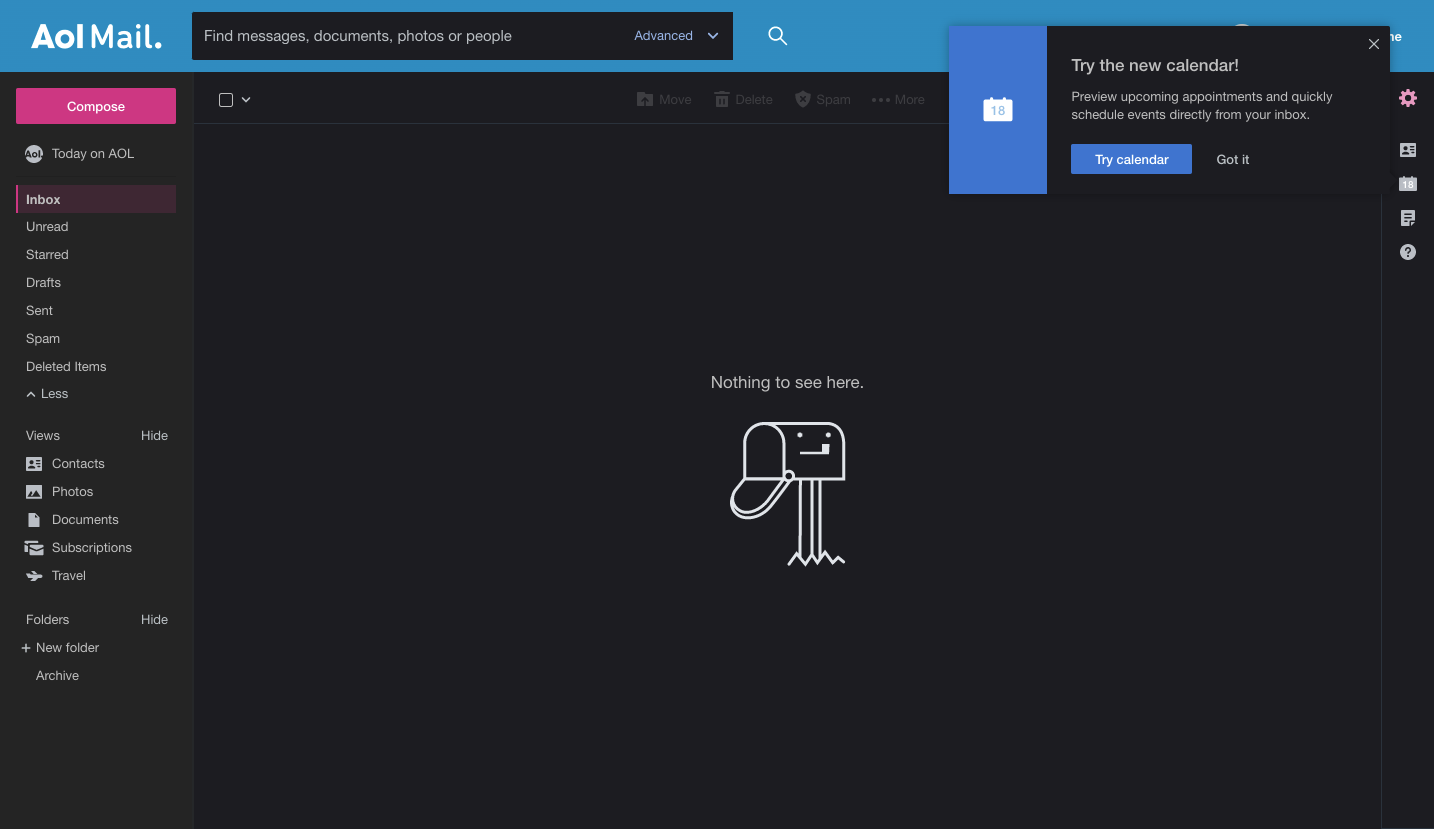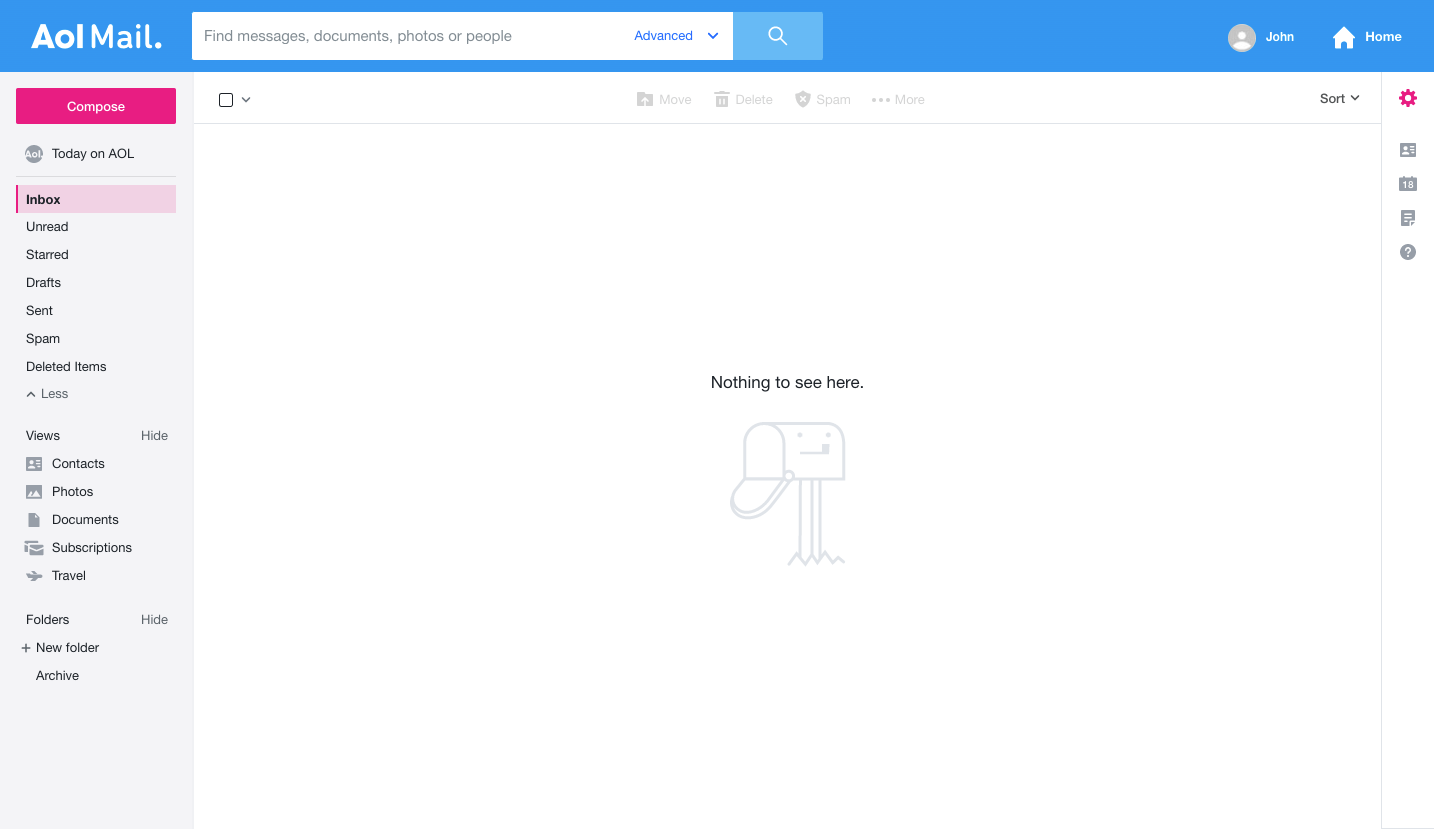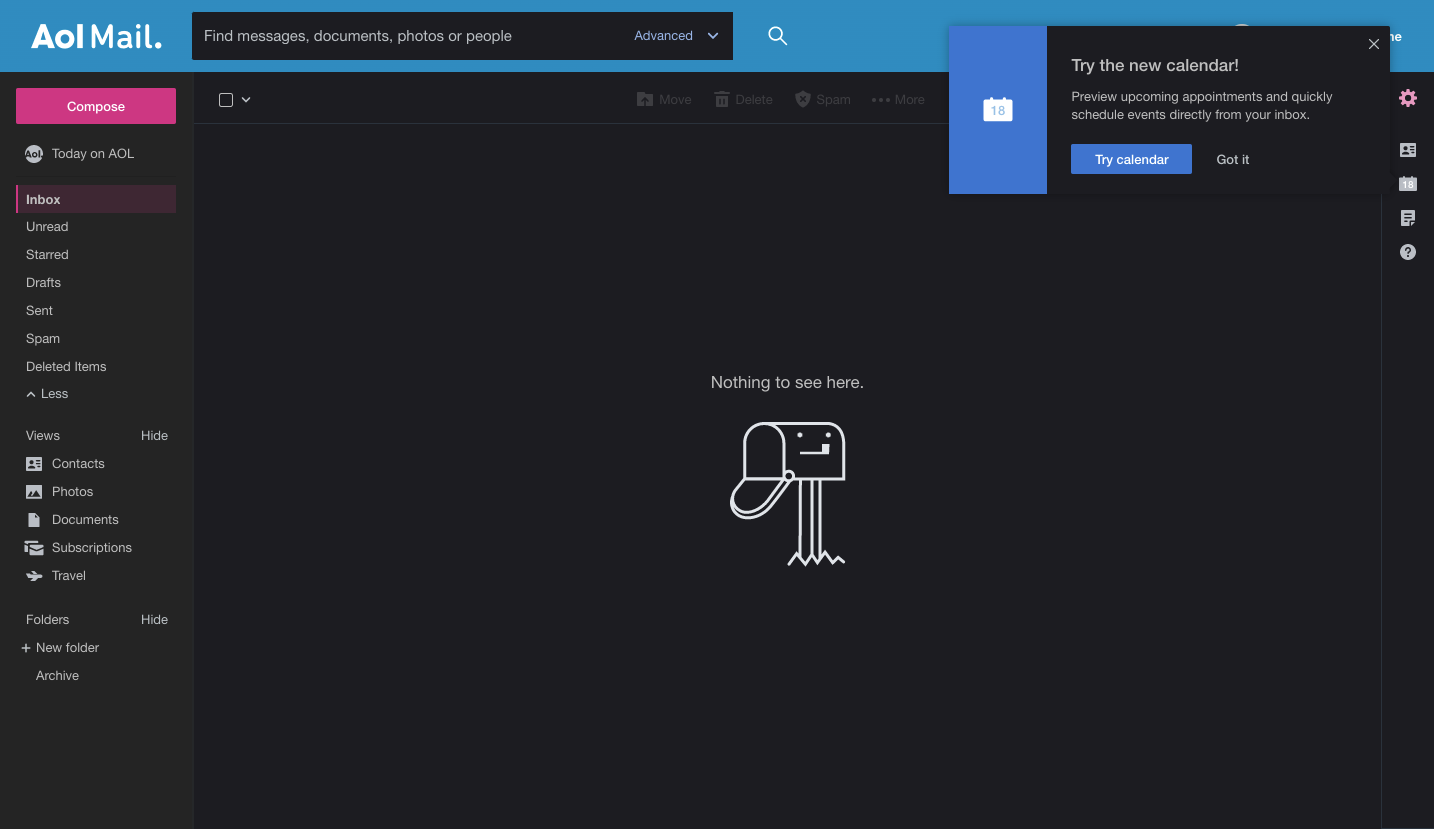 How to Enable AOL Mail Dark Mode by Night Eye
Step 1: Visit the Night Eye website and install the extension on your preferred browser (available for Chrome, Firefox, Safari, and more).
Step 2: Once installed, the Night Eye extension icon will appear in your browser toolbar.
Step 3: Open your AOL Mail account and click on the Night Eye icon.
Step 4: The extension will automatically enable dark mode for AOL Mail. You can customize the appearance using the extension's settings.
Many users have reported positive experiences after switching to AOL Mail's dark mode by Night Eye. They have noticed reduced eye strain, better readability, and an overall more pleasant emailing experience, especially during nighttime use. The sleek and modern appearance of dark mode has also been praised by users, making AOL Mail more visually appealing than ever before.
AOL Mail's dark mode by Night Eye offers a multitude of benefits, from reducing eye strain to enhancing readability. With its easy installation and seamless integration, there's no reason not to give it a try. Transform your AOL Mail experience today by enabling the Night Eye extension and discover the power of dark mode.