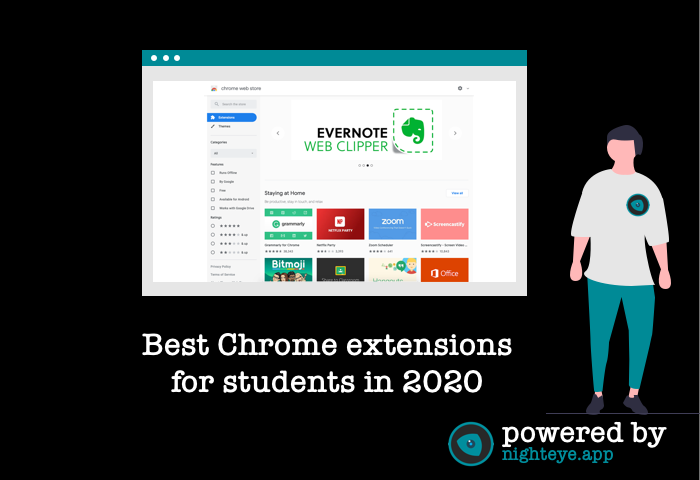 As software evolution is continuously growing, being a student today has many advantages compared to the '90s for example. One of these benefits is the availability of all sorts of browser extensions which can be installed and can really help and ease the learning process of every student.

If you are in college or university, there is every chance that you work and study directly in your browser and if that is the case, surely you'll be looking for the best ways to help you improve your focus and learn with the better overall quality.

The web is an endless source of information and as such, it is an especially close and trusted friend for every modern-day student, helping him with researches, homework assignments, and even for writing their master's thesis, the final project for completing their education and obtaining the desired graduate degree.
Next reading:
Blue Light Filter vs Dark Mode: Which Mode is Better?
.
The Best 9 Chrome Extensions for Students
But what are the best up-to-date Chrome extensions for students in 2021?
We made a list with the best Chrome extensions every student needs.
Grammarly
Night Eye
Power Thesaurus
Google Dictionary
Clockify
Momentum
Lightshot
StayFocusd
Todoist
Grammarly
What is more important for a student than to prevent grammatical mistakes in his writing? None. As an advanced grammar-checking tool, Grammarly tests your writing against hundreds of grammatical mistakes on almost all websites including Gmail and Google Docs. This tool gives you the option to select which English you write — British or American, a choice that is not available on similar grammar tools. The Premium version of the software includes checking your text against plagiarism and even helps you set a tone for your writing by suggesting modifications.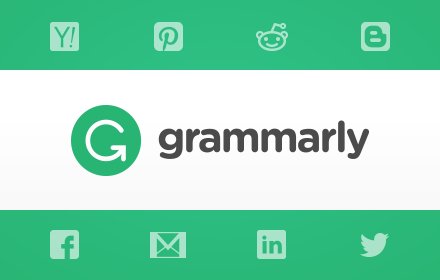 Night Eye - dark mode
Last, but not least, we included our very own dark mode browser extension - Night Eye. This application may instantly improve your focus and productivity as a student and at the same time raise your eye-care protection which is vital. By enabling dark mode on every website and eliminating the harmful blue light emitting from your PC or laptop screen, you will soon forget about symptoms like dry-eyes effect or headaches while browsing the internet and doing your studies. Dark mode relaxes the eye amazingly and allows you to stare at the screen for long hours, making this extension perfect for reading lectures or working on your university project. Install Night Eye for free and reinvent your learning experience in a healthier and more stylish way!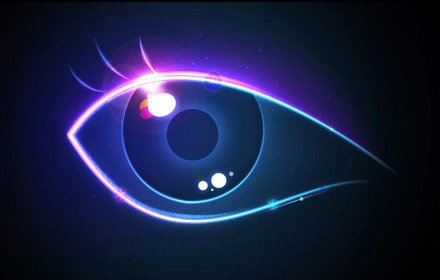 Power Thesaurus
This free Chrome extension can show you the antonyms and synonyms on every webpage, without the need of leaving it. Power Thesaurus is replacing your weak words by finding similar, more powerful words and thus improving the quality of your writing.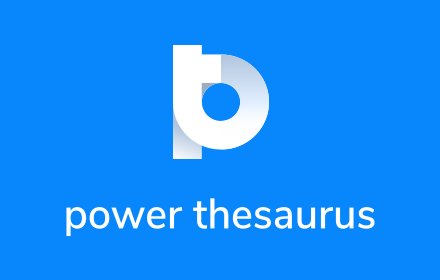 Google Dictionary
The official Google Chrome extension is another great option for students as it allows you to see definitions directly from Google's official dictionary. It saves you the time to search words on Google in order to check their meaning or spelling.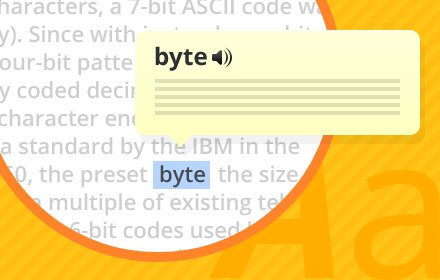 Clockify
Clockify is a time tracker designed as a Chrome extension that lets you record the exact time you spend on various school activities. For every student, time is a valuable thing and with this extension, you can easily track every second you spend on individual subjects or lessons while studying or doing your homework which will eventually help you organize and achieve your objectives.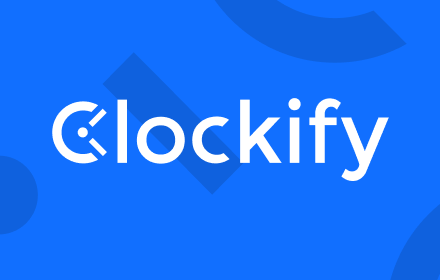 Momentum
Similar to Clockify, Momentum is another progress tracker alternative. Distraction will no longer be your enemy as you will easily deal with procrastination through a number of useful widgets that help you stay on track with your study goals. This application is especially useful if you have several important tasks you have to finish for that day as you can set a reminder for each one of them.
Lightshot
This is an ultra-simplified screenshot creator which can actually save you a lot of time in the long-run. Best suited for the times when you need to create images quickly and then share them with fellow students you're working together on a project with or when you want to ask a friend about a passage in a web page that doesn't allow you to select and copy the text. With Lightshot you can just take a screenshot of the wanted passage.
StayFocusd
StayFocusd allows you to set a daily allowance limit for "social media and distracting websites" such as YouTube. Such sites can indeed disrupt our focus and instead of doing our homework for one hour, this process can prolong hours, even days. This application helps minimize 5-minute social media check-ins that turn into hours by blocking distracting websites and you will have a daily allowance amount - the number of minutes you are allowed to browse the sites in your distraction list. Very clever and at the same time useful!.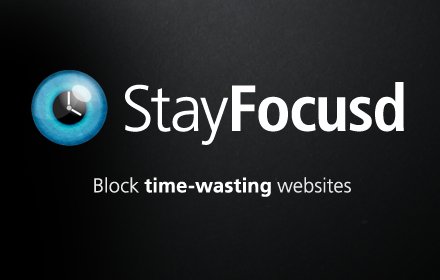 Todoist
As one of the most popular todo list apps, this extension allows you to stay productive all day without forgetting any of your tasks. Its user-friendly interface makes it easy to keep an eye on all your tasks for the day – projects, homework assignments, researches, case studies, etc. Todoist will automatically suggest you time and date for your tasks based on your schedule. Every time you create a task, you will be suggested a date once you click the calendar icon next to the task name. A filter option for your tasks is also available.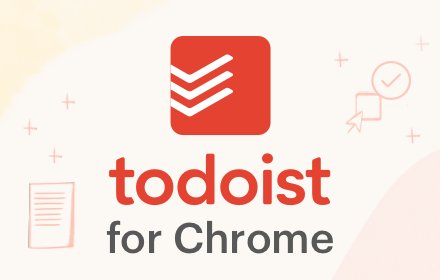 Special Night Eye discount for all students
We offer special discount for all students who are currently using or are going to try out Night Eye to enable dark mode on any website. Drop us an email at [email protected] and we will hook you up.