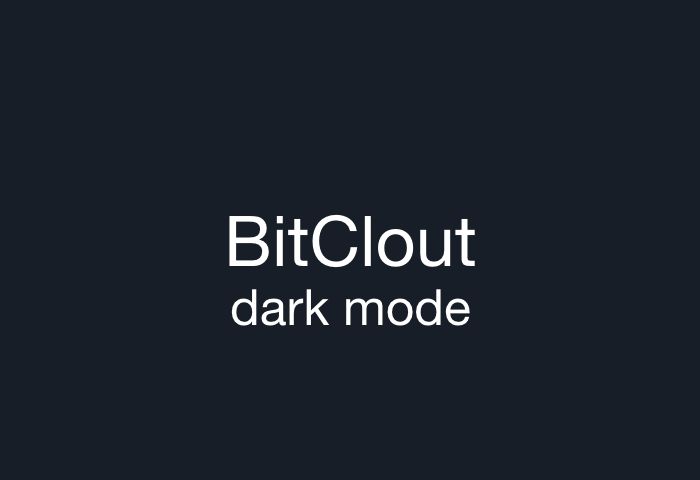 Like most websites, BitClout does not have a built-in dark mode that is easy on the eyes. Thanks to Night Eye, you can now enjoy a sleeker, darker, and gorgeous BitClout environment that safeguards your eyes.
Besides being visually attractive, there are many reasons to use the BitClout dark mode. This article will show you how to use the BitClout dark theme, alongside the numerous health benefits.
How To Setup Bitclout Dark Mode
Regular BitClout users will enjoy the BitClout dark mode that works flawlessly across all browser types. Follow the prompts below to download the Night Eye App extension and start enjoying this free dark mode solution on your preferred browser:
Scroll down to the end of the article, and you will discover download links for setting up the BitClout dark theme. Alternatively, you can use your browser's e-store and find 'Night Eye.'
Now select the icon representing your browser. For example, if you use a Chrome browser, choose the icon signifying the Chrome browser
Tapping the icon automatically takes you to your browser extension store
Now click on 'Add,' and that's it. You can start enjoying the dark mode.
Night Eye quickly transforms any website open on your browser
Now, go to https://bitclout.com/ and try it out. You will enjoy the incredibly dark background that goes easy on the eyes.
Why is it Important to Have Dark mode on BitClout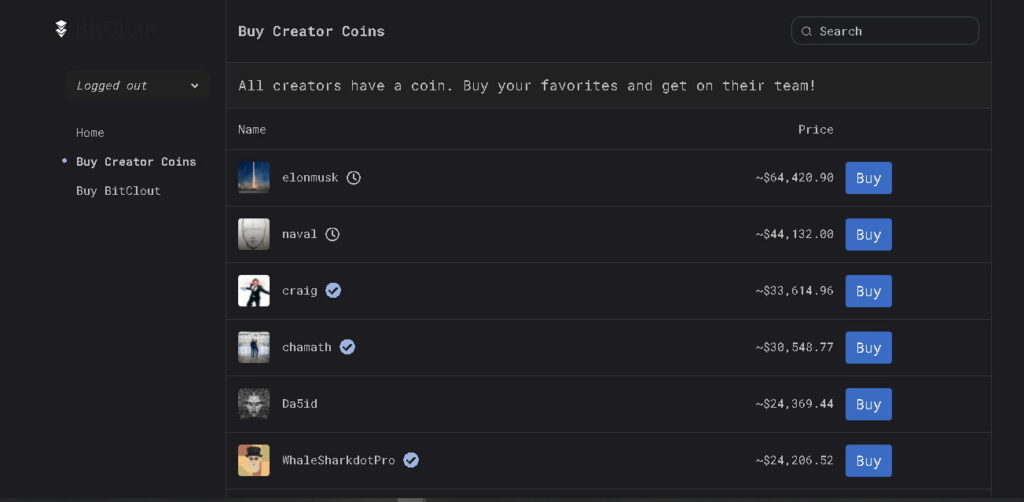 BitClout allows users to invest in celebrity fame by buying tokens that grow in value, increasing the creator's popularity. It's a cryptocurrency-themed variation of a social media network. This means users spend time creating posts, attending stakeholders' meetings, bidding on sponsored posts, distributing, engaging, and speculating on people's reputations. 
All this translates to enormous hours, which results in headaches, migraines, and blurred vision if you surf on the default BitClout white screen. The stark white background can be incredibly painful to the eyes after a few hours, resulting in a nightmare when monitoring your cryptocurrency investments. To make things easier, transform your experience by using the Night Eye app. The Dark theme will change your entire BitClout environment by inverting bright colors, making them easier to digest while protecting your eyes.
Health Benefits of Dark Mode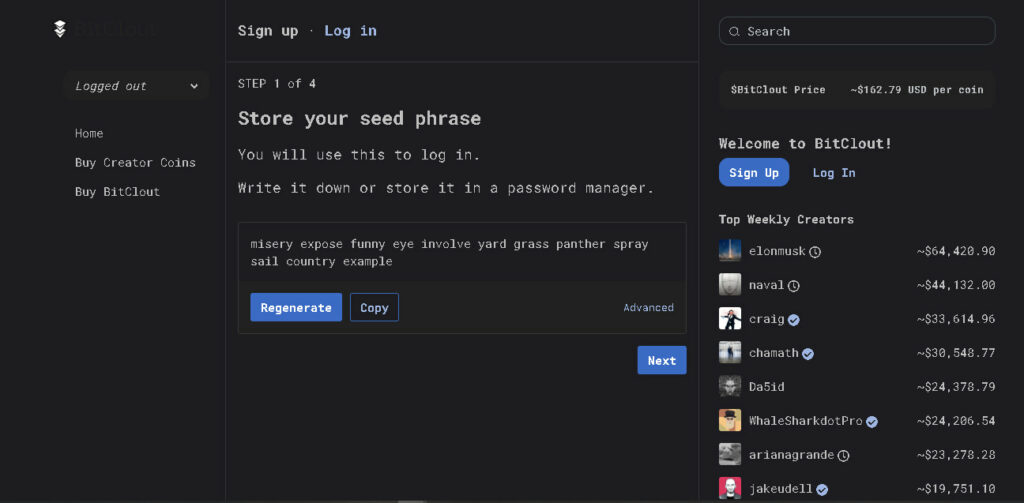 The dark mode is remarkably calming and soothing to the eyes, is the number one reason you should switch to the BitClout dark theme. However, there are other fascinating health benefits. Below you will find additional fascinating reasons to use the dark mode:
Dark mode helps you avoid staring at a blazing white screen for hours, thereby alleviating dry and painful eyes
It helps improve melatonin levels, thereby alleviating insomnia and other sleep-related problems.
It helps you avoid pressuring the eyes, primarily when you use your browser in a dimly lit environment
You can say goodbye to eyesight problems, headaches, and migraines which is a common complaint by computer users
With Dark Mode, you can focus on building your popularity on BitClout and seizing every juicy opportunity that comes your way.
BitClout dark theme is brilliant for people with light sensitivity and visual problems.
When To Use Dark Mode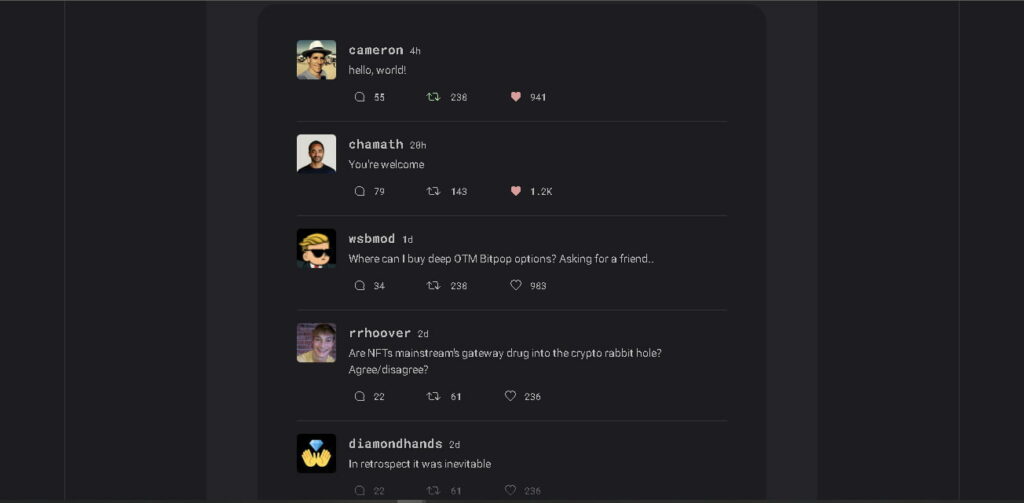 Dark mode makes it easier to spend long hours on BitClout. This is why many cryptocurrency enthusiasts and avid computer users have dark mode turned on automatically, no matter the time of the day. But you might worry about the best times to use the BitClout Night mode. Here's a guide on the correct times in the day that applies to everyone
The dark mode is advantageous if you spend time on BitClout at night. With the dedicated BitClout Night mode, you can avoid hurting your eyes.
BitClout dark theme is excellent for dark rooms or dimly lit environments
It is ideal for monitoring your BitClout growth all night long. It makes it easier to see notifications and alerts without fuss.
BitClout works like social media on steroids, so you will have a fascinating amount of audio, text, and video content to consume. With the dark mode, you will especially love enjoying the fantastic visuals.
People with certain eye conditions such as photophobia will love using BitClout dark mode. 
Install Night Eye
No credit card, no names, nothing is required – install Night Eye on your preferred browser and enjoy it completely for free for 3 months. Subsequently, you can stick with the free Lite version or subscribe for $9 per year. You can see for yourself how this dark mode browser extension can help you fight eye strains.