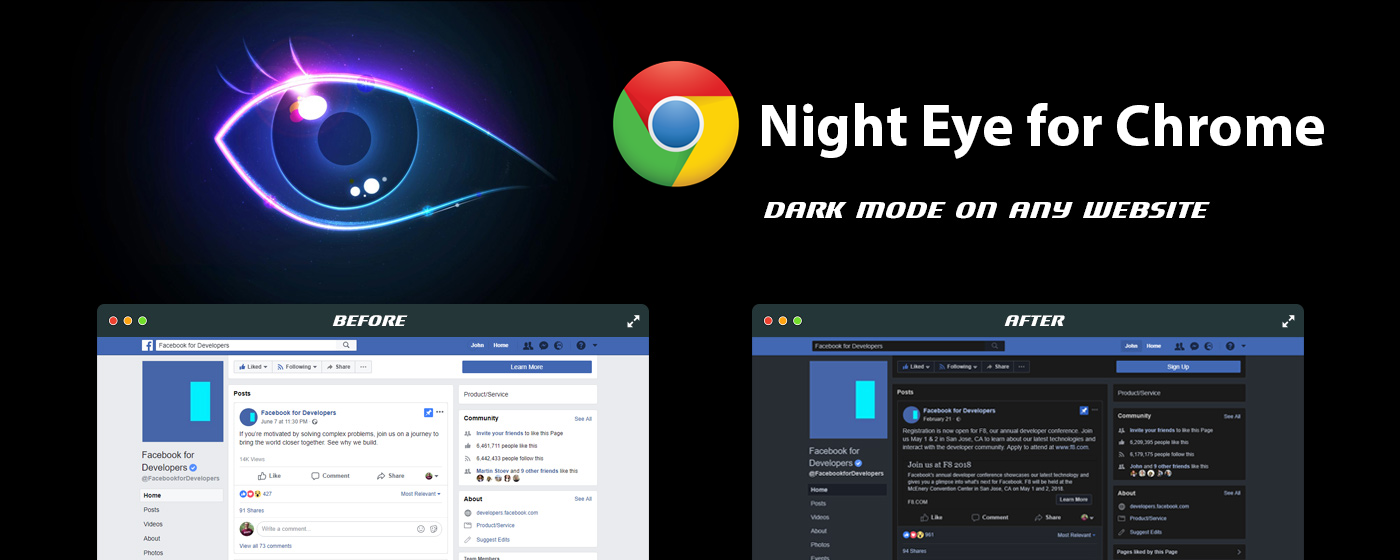 The dark UI has never seen such interest since the very beginning of computing itself. Until several years ago, the dark UI was only preferred mainly by the hacker community and nerds in general. The masses preferred to see bright screens and beautiful colors. The trend nowadays has shifted completely. One of the main factors causing it is of course the introduction of macOS Mojave (the 2018 version of the macOS). Microsoft's Windows 10 as well is bringing more and more dark UI with the upcoming updates during in fall of 2018. You can check the comparison between the two leading OS -
macOS dark mode vs. Windows 10
and how their dark mode UI actually looks and works.
THE dark mode chrome extension
The built-in dark mode in each OS has its limits and does not affect any of the webpages you visit. Tiny minority of websites actually offer dark ui (such as Twitch and Reddit), but those can be counted as exception. Even the most popular website on the internet - Facebook can make you cry after couple of minutes starring into the bright white background.

We've built Night Eye to reduce the eye strain caused mainly the increasing screen time the society is experiencing and because it looks cool!

Night Eye is simple yet powerful extension for Chrome that enables dark mode on nearly any website you visit. In addition to the dark mode, it allows you to apply filters such as blue light filter or dim the whole website and completely customise your browsing experience.

It works with almost any website on the internet with the exception for local files or browser settings. Instead of simply inverting the colors, Night Eye uses smart algorithm to analyse the colors of each page and convert them to provide the best possible dark mode experience. Facebook, Google, Wikipedia, Medium, Stackoverflow and much, much more...

The extension allows you to quickly switch the three available modes
- Dark - Go into complete dark mode. All colors, small images and icons will be converted to give you the smoothest dark experience possible.
- Filtered - The websites' colors will not be changed, but you can still adjust brightness, contrast, warmth and more.
- Normal - Get back to the normal browsing experience.

The dark mode extension for chrome that offers support
Unlike the majority of the extensions on the store, Night Eye offers support to all its users. You might encounter some websites that are not properly converted, simply because not all websites are built by the most wide adopted web standards or are simply outdated. No need to panic, all you need to do is use the built-in support chat and send the url to us, we will check and fix it in no time
Night Eye's dark mode
By selecting dark mode (which is default setting for all websites), Night Eye will convert the colors to provide smooth dark experience. Here are few examples of how some of Google's products look with normal mode and dark mode. In other words before and after.
Google Calendar with dark mode
Google Drive with dark mode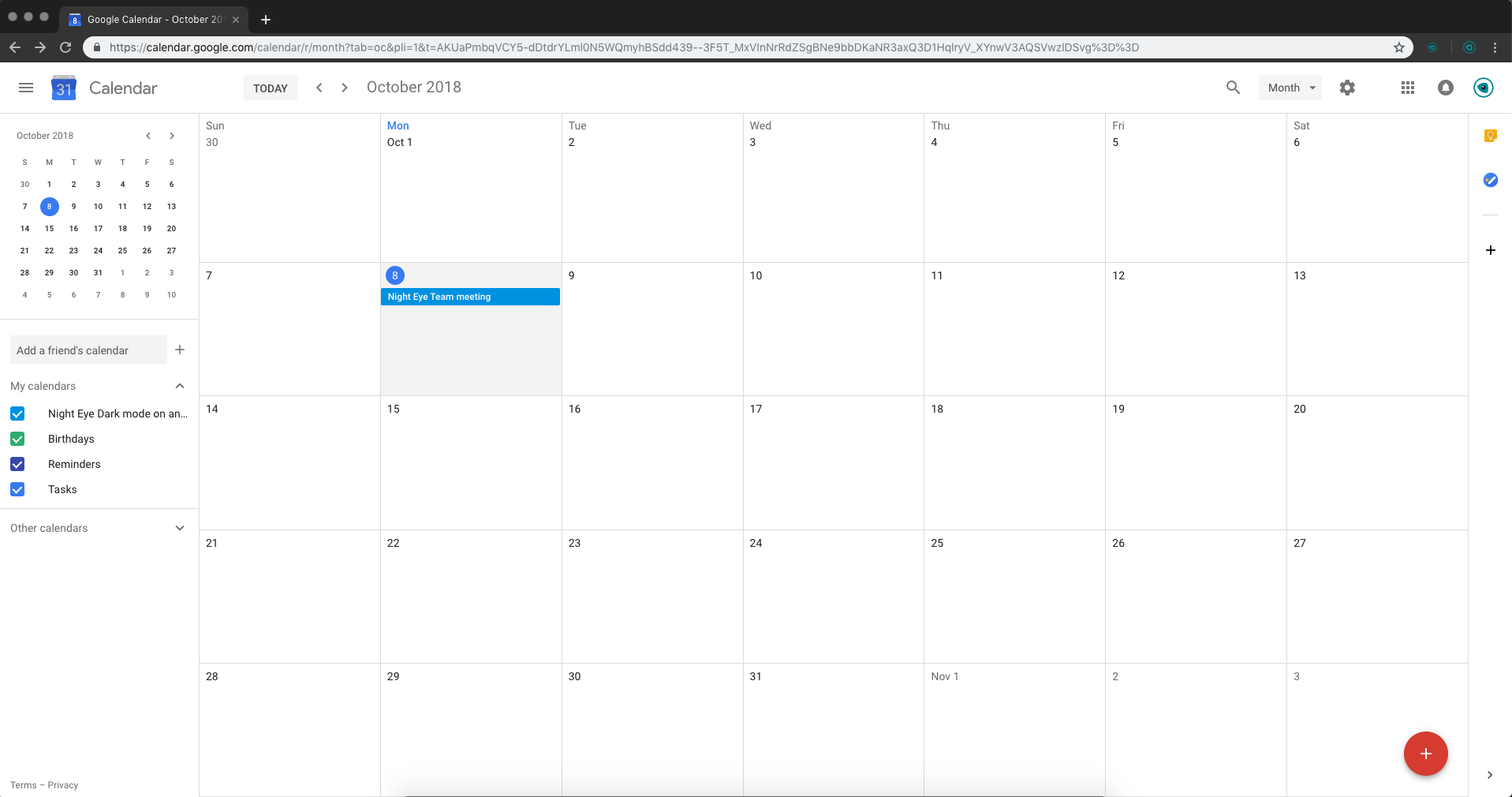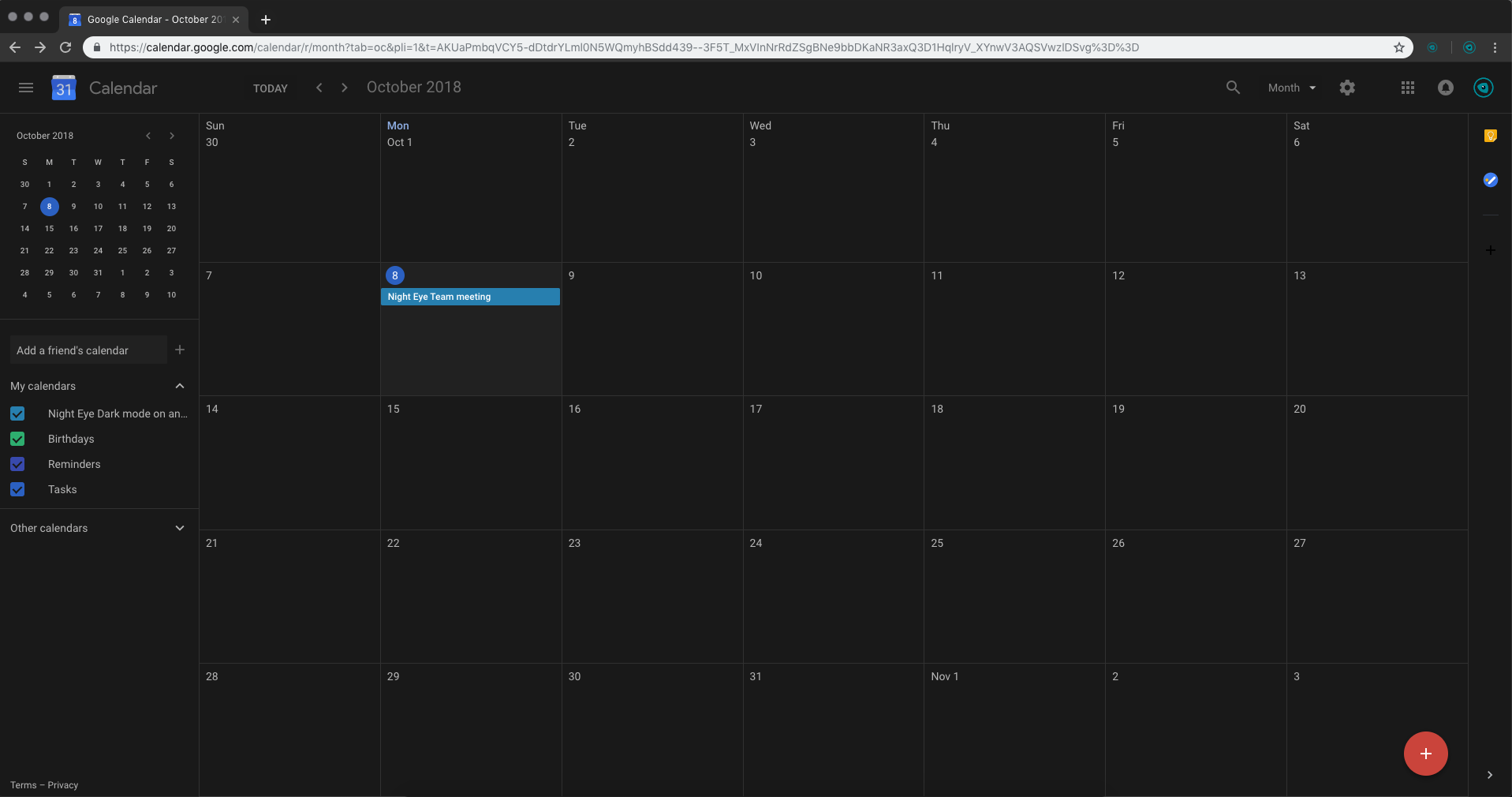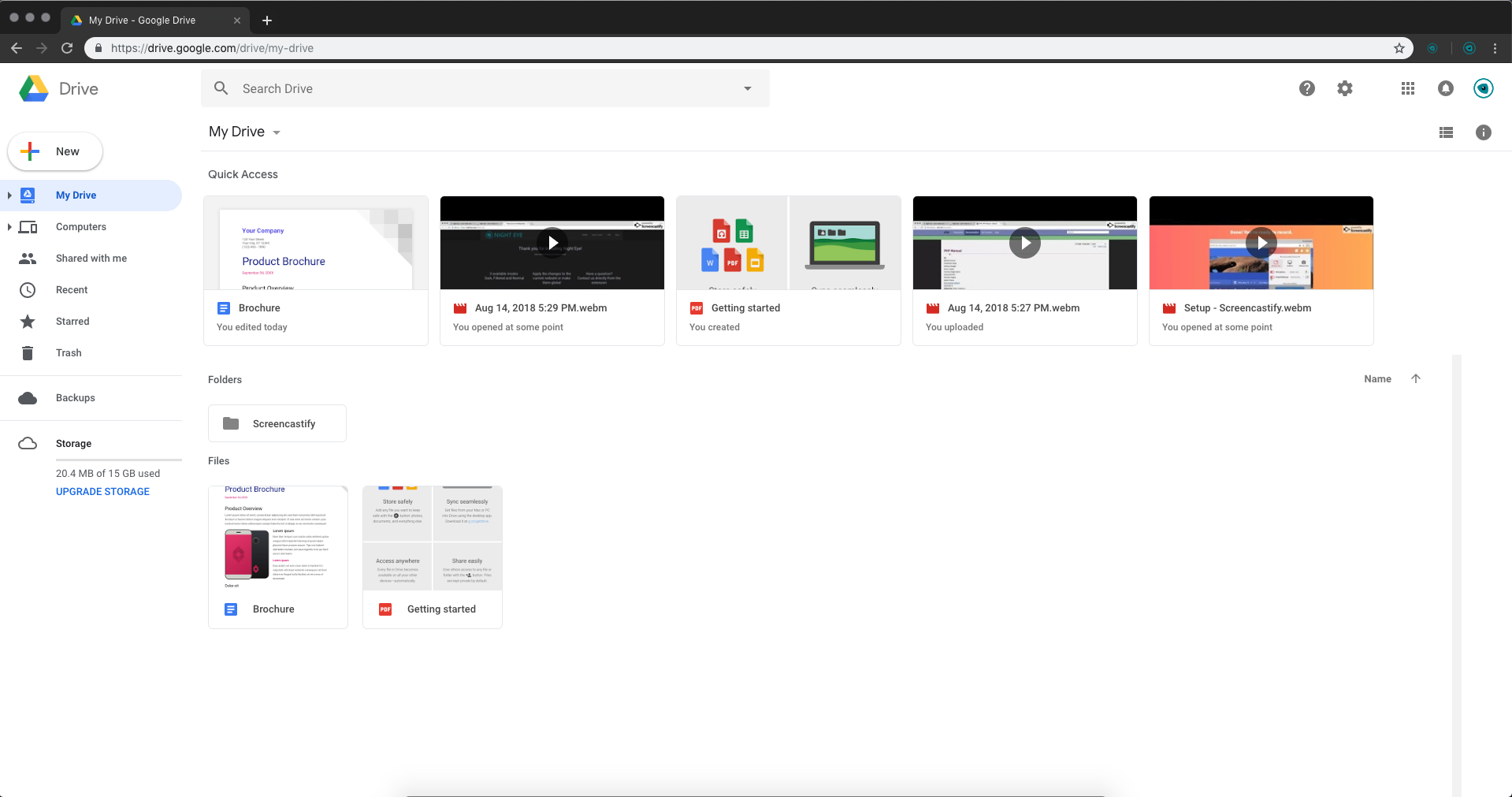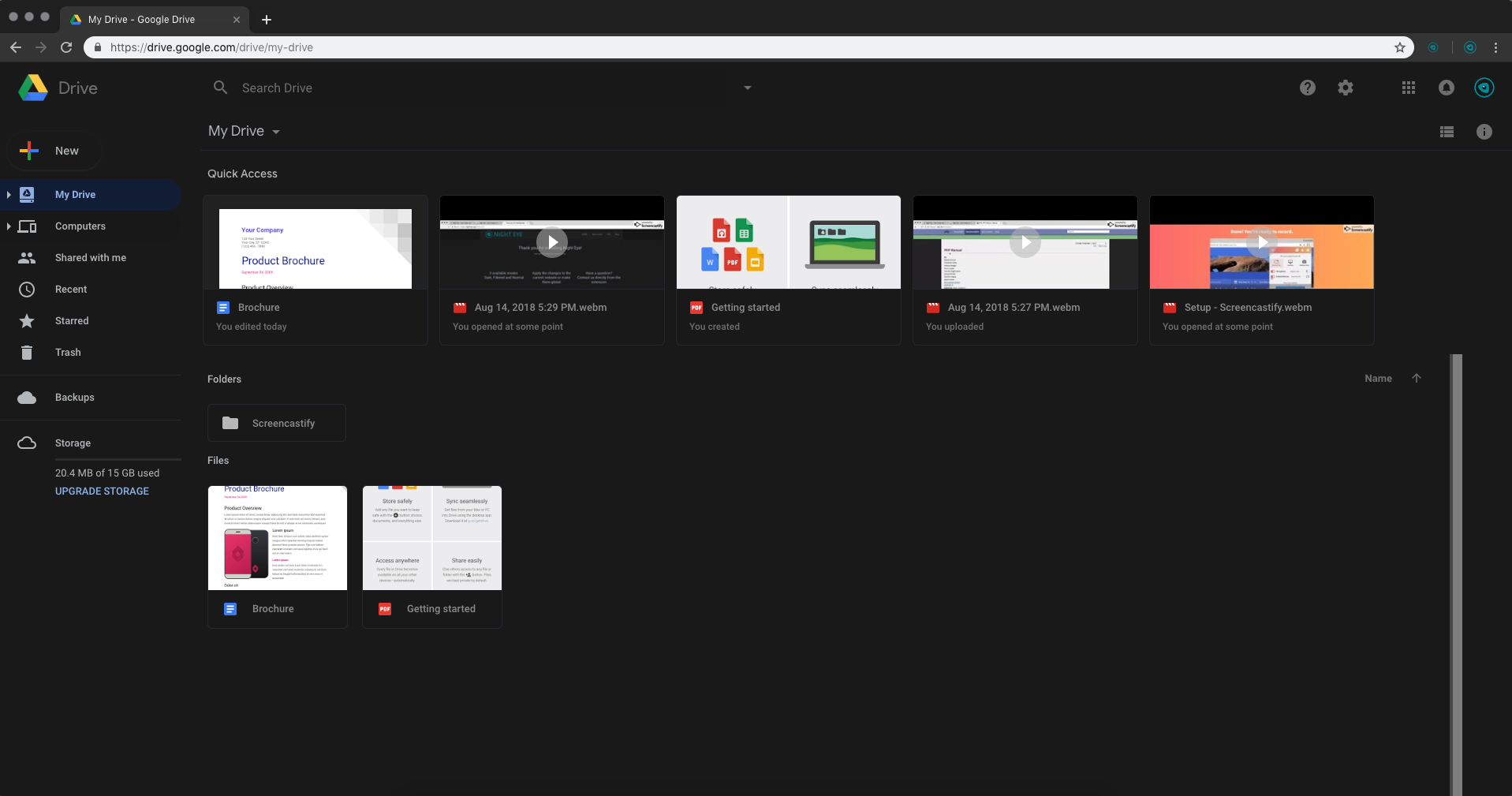 Google Docs with dark mode
Google Keep with dark mode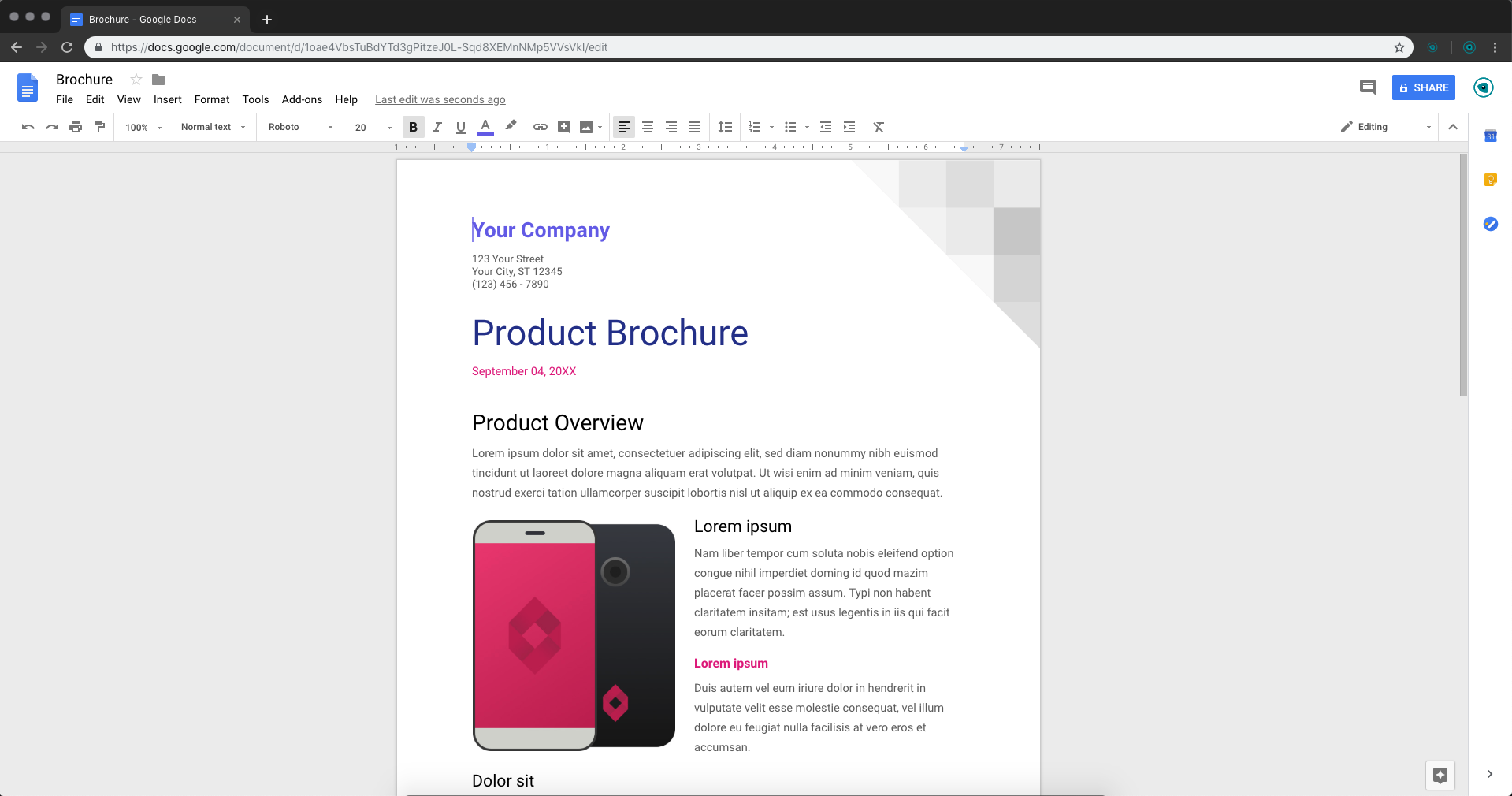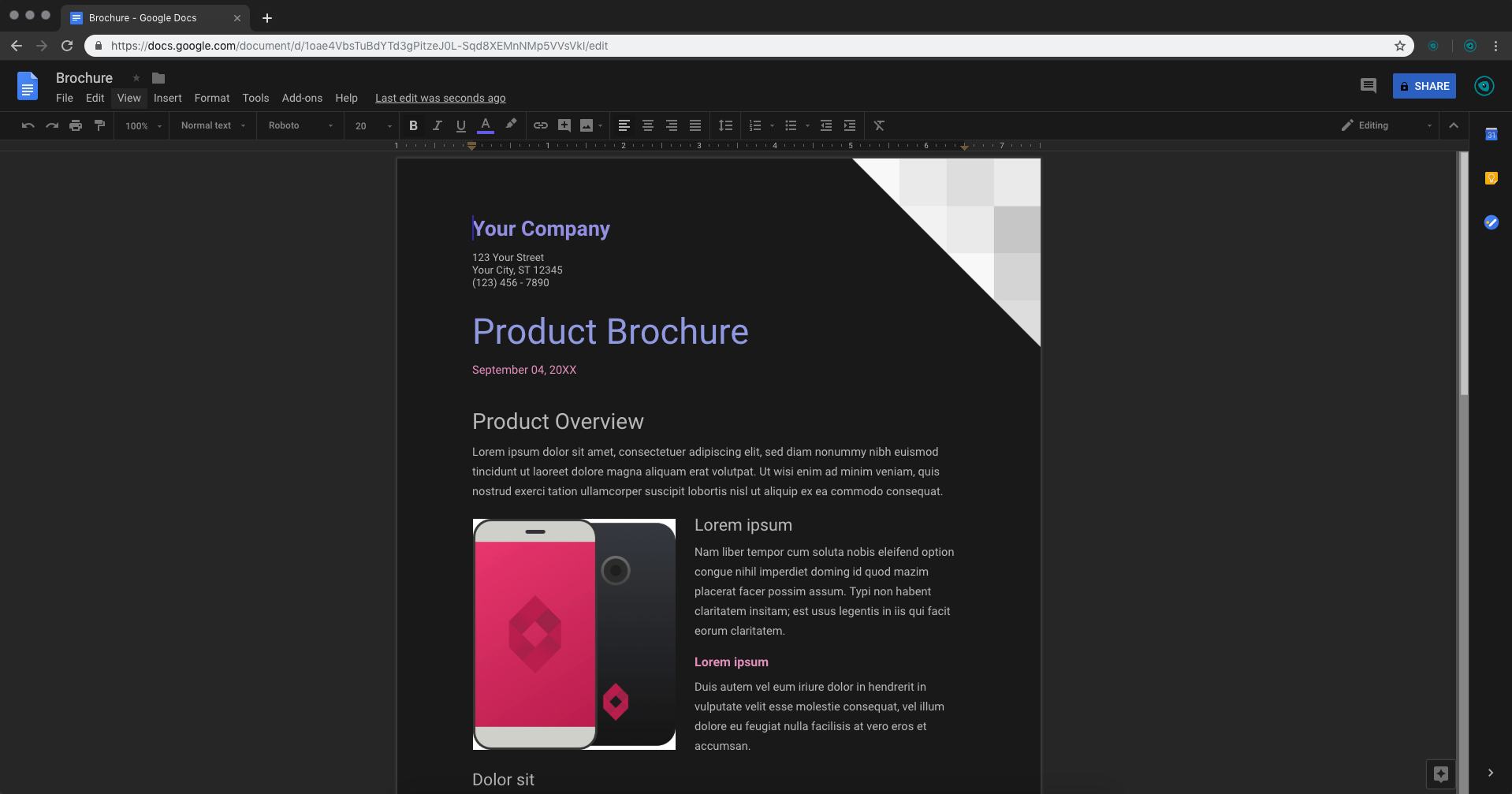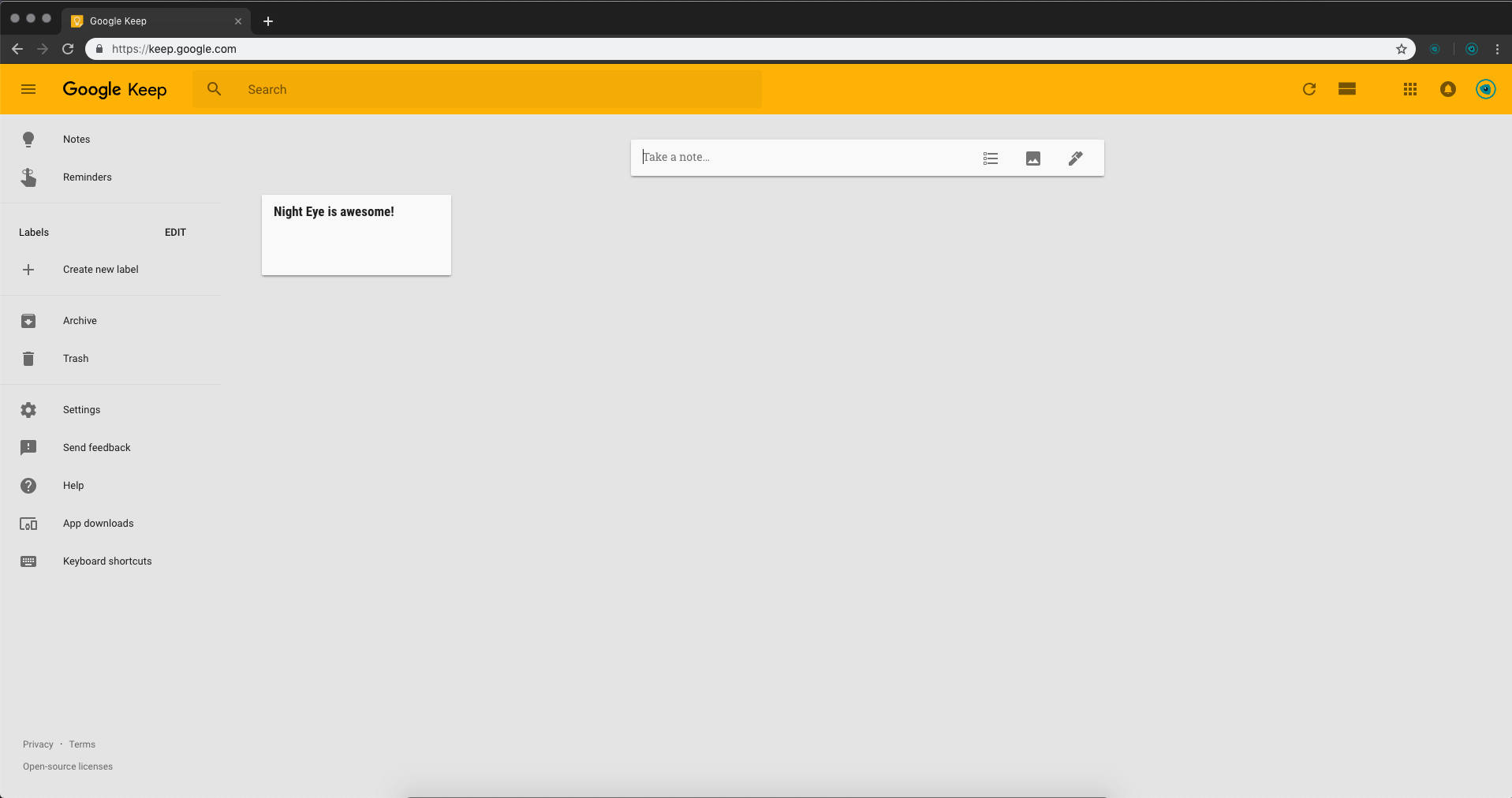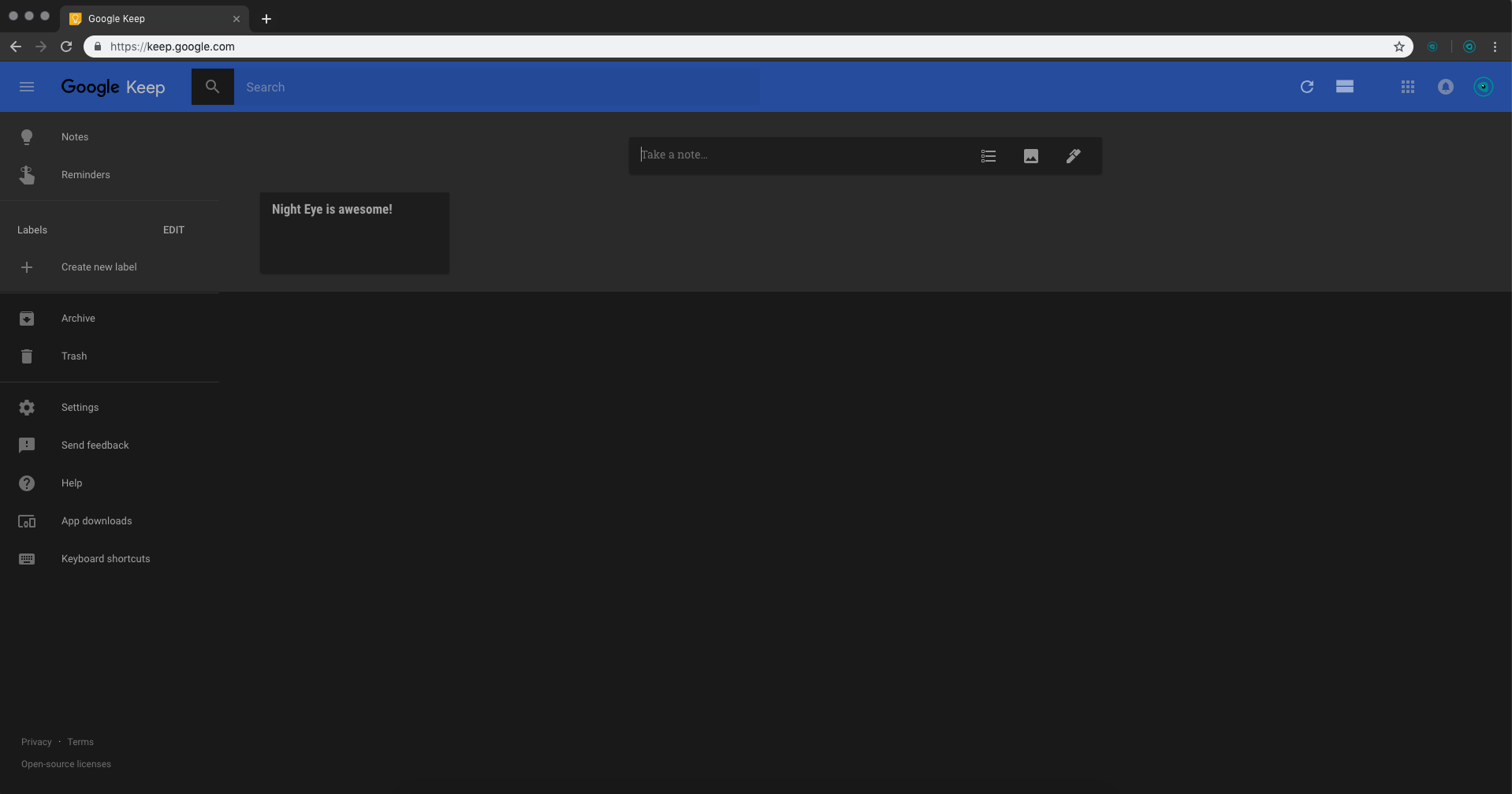 Great dark theme that compliments Night Eye
If there is one dark theme that perfectly compliments Night Eye it is
Material Incognito Dark Theme
. It is a free theme developed by Fiddle N with nearly half of million users already.