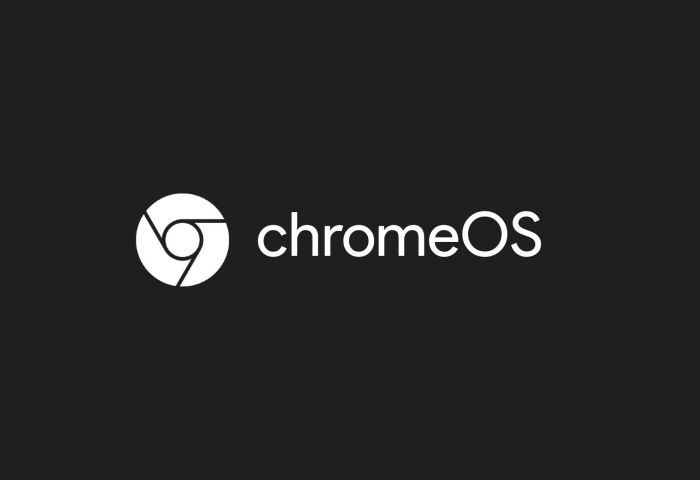 Chromebook recently made fascinating new feature additions, including clipboard history, phone hub, chrome OS recycle bin and dark mode. Thanks to the dark mode, you can transform your Chromebook from a blinding white interface into a comfortable digital ambiance to elevate your viewing pleasure.
No matter how you use your Chromebook, you will love the aesthetically pleasing sight of the Chromebook dark mode. In this guide, we will talk about how to enable the Chromebook dark mode in easy steps.
How to enable system-wide Chromebook dark mode?
Chromebook system-wide dark mode is now effortless to enable and use. You no longer have to be on some Dev or Beta channel of the Chrome OS to use a dark mode feature. Now you can enjoy a more stable dark mode that will keep the beauty of your images without inverting them. However, it's not yet a default theme. So you need to set up a few Chrome flags to use the feature. Follow the steps below to enable system-wide Chromebook dark mode:
On your browser, open chrome://flags
Next, search for "dark."
You can also open chrome://flags/#dark-light-mode to quickly access the chrome dark flag.
Now, select the "drop-down" menu right next to "Dark/Light mode of system UI" and select "Enabled."
Search for "Force Dark Mode for Web Contents," or you can enter chrome://flags/#enable-force-dark and select "Enable." Instantly, this should turn on the Chromebook dark mode for your web pages.
Now you have all the changes in place, go to the bottom-right of your screen and select "Restart."
Once it reboots, you can enable the system-wide dark mode through your Quick Settings Panel. Simply launch the "Quick Settings Panel" and tap on "Dark theme."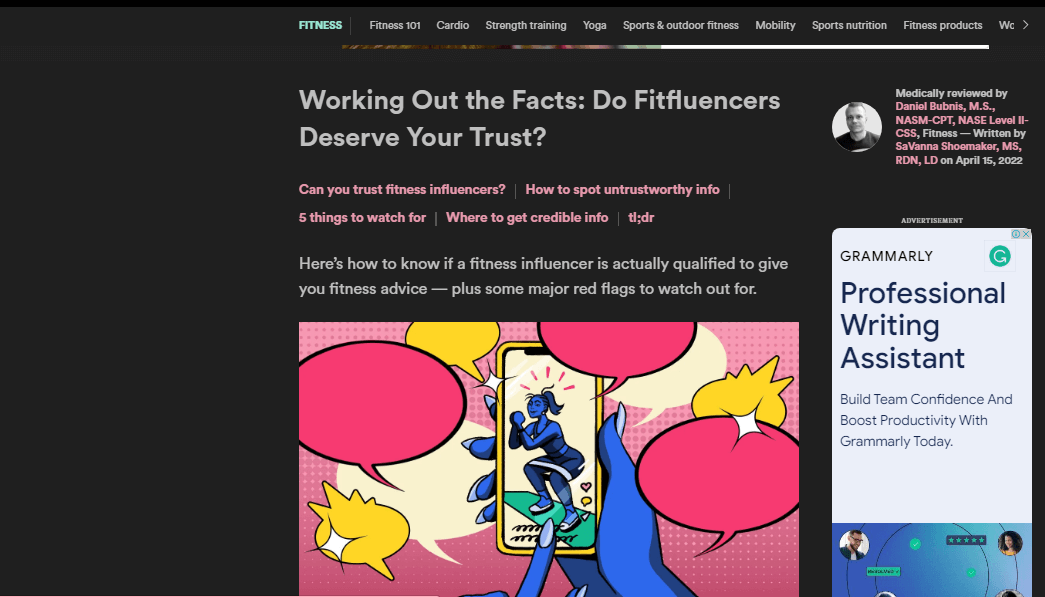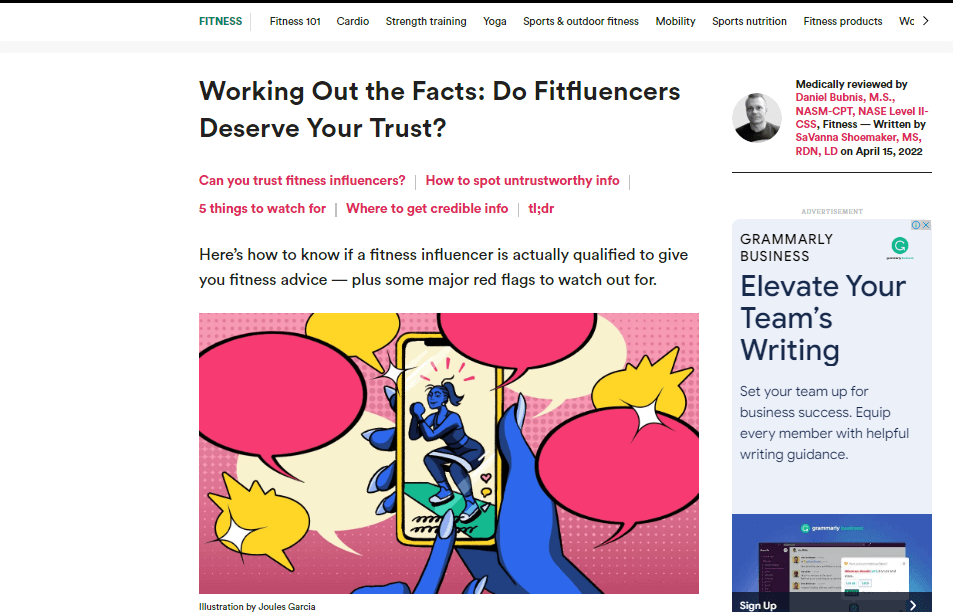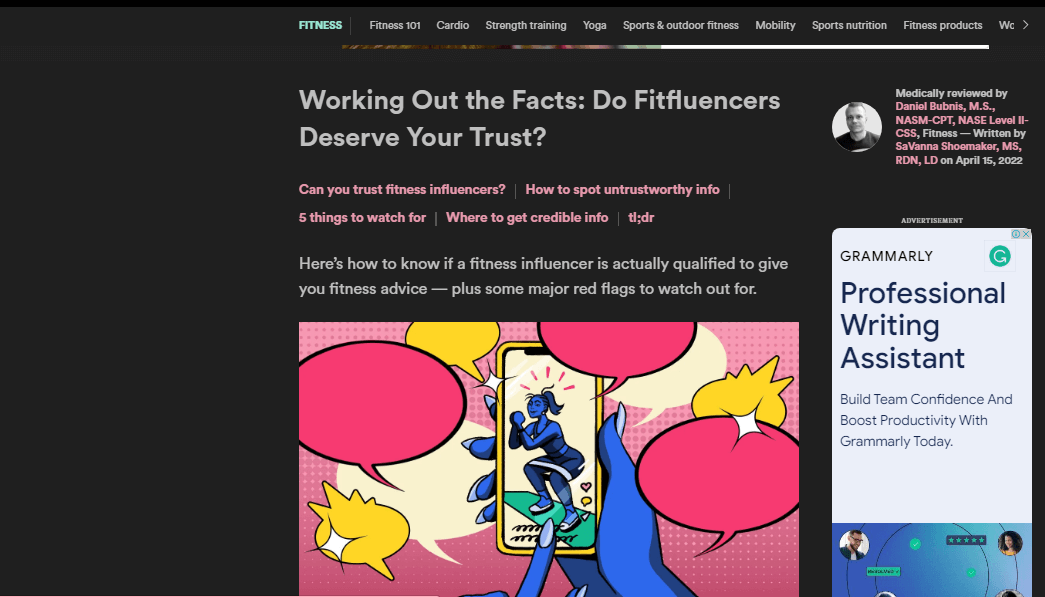 How to enable dark mode on any website while using Chromebook
Although the present Chromebook dark mode is an improvement, it's still a far cry from an authentic dark theme. The current dark mode may mess up many things in your Files app and Settings page. It may also make some elements unreadable, requiring you to restart your device frequently to fix everything. Finally, the dark mode does not fully invert colors for webpages and may still retain most of the awful bright glare. 
Fortunately, there is a much better way to enable dark mode on any website using Chromebook. Night Eye is a fascinating browser extension that works entirely from within your Chrome browser. This browser extension will transform all your web pages into a lovely black theme that is complete with beautifully colored visual elements. If you wish to use Night Eye to enable the Chromebook dark mode, follow the steps below:
At the bottom of this article, select the Chrome icon
It should redirect to your Chrome store, where you only have to choose "Add" to enable Night Eye on your browser
Once you've enabled Night Eye, it begins working automatically, transforming all your open web pages into a deeply satisfying dark background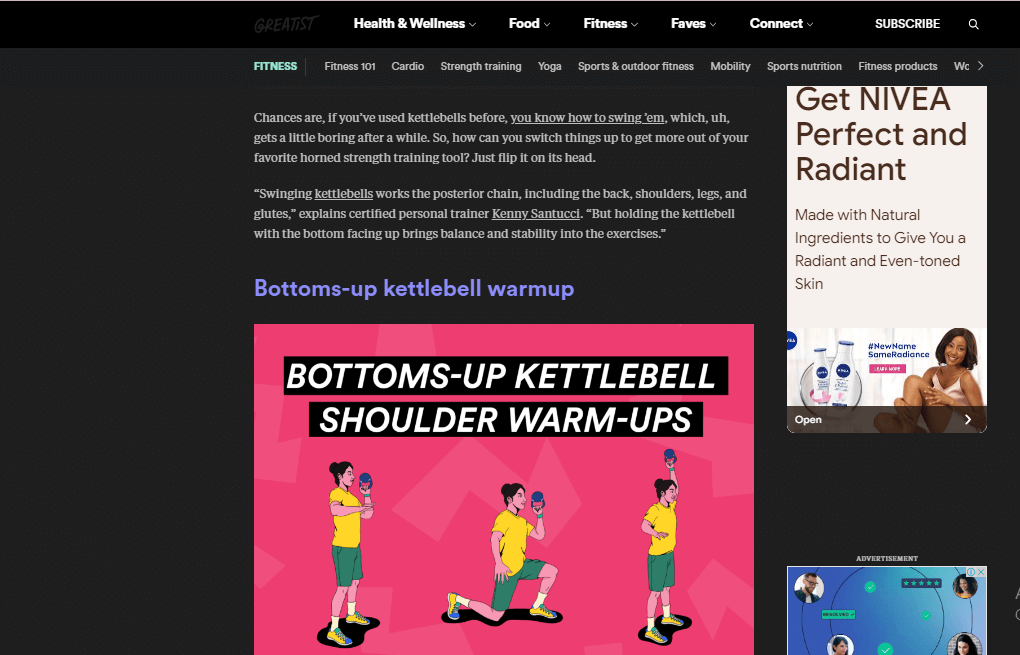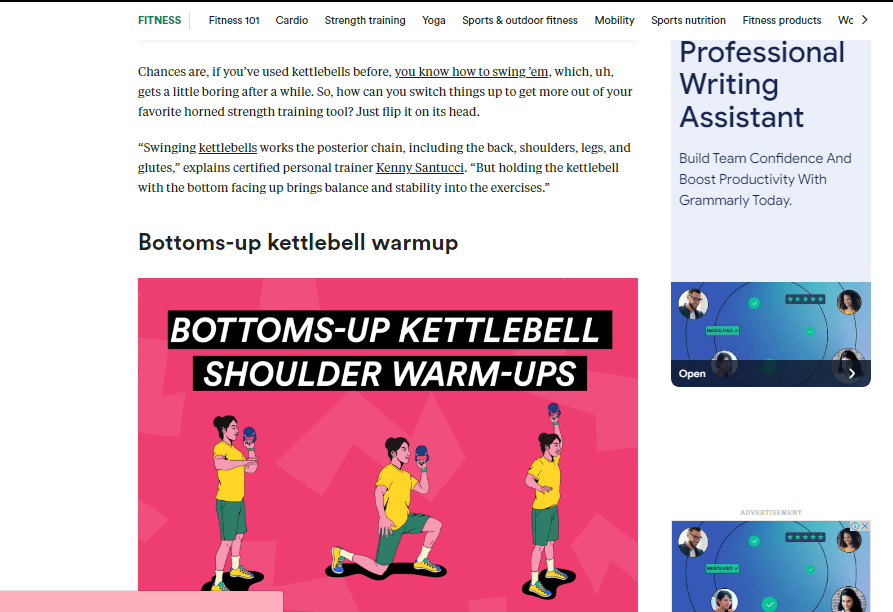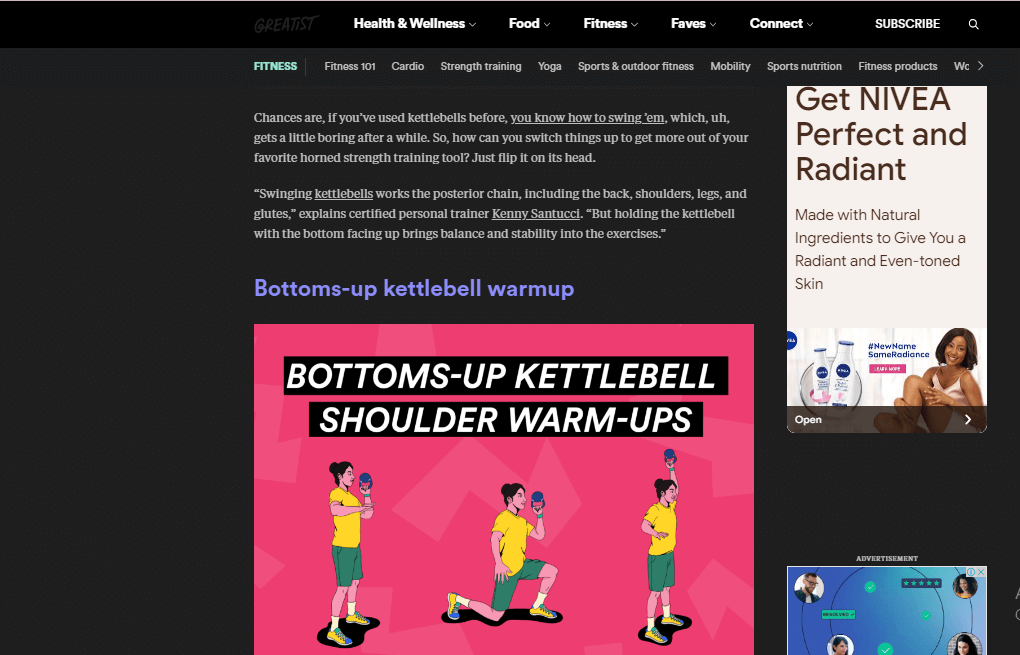 What are the benefits of dark mode on Chromebook?
One of the most notable benefits of the Chromebook dark mode is that it enables you to minimize the risks of digital eye strain. Dark mode cuts down blue light, increasing contrast significantly, enabling your eyes to remain comfortable even after spending hours staring at a digital screen. Besides protecting your eyes from digital eye strain, the dark mode also has other wholesome benefits. Below are some advantages to your health:
Dark mode helps protect the eyes from damage.

 
Studies show that the amount of blue light that reaches the retina of the eyes is critical. Too much blue light can damage light-sensitive cells when it reaches the retinas. This, in turn, leads to macular damage and may cause permanent vision loss. Hence, the dark mode allows you to control exposure to blue light to your eyes. 
Dark mode fosters quality sleep.
Research shows that exposure to too much blue light, especially at night while browsing the web or reading a book at bedtime, can confuse the brain. This disrupts our circadian rhythm and may lead to sleep problems and insomnia. With dark mode, you can regulate exposure to blue lig, ensuring you fall asleep quickly and enjoy a quality night's rest. 
Dark mode helps you maintain good health.

 
Too much blue light exposure from staring at a digital screen is harmful. Emerging research shows that it may increase the risks of certain diseases, including depression, diabetes, colorectal cancer, heart disease, and many more. When you embrace Chromebook dark mode, you protect yourself from blue light rays and their harmful consequences. 
Enable dark mode on any website
Sadly not all websites have built-in dark mode. Luckily Night Eye is here to help. Protect your eyes, enable dark mode on any website!
Smart conversion, no ads, no data mining, helpful support!
Install Night Eye dark mode extension