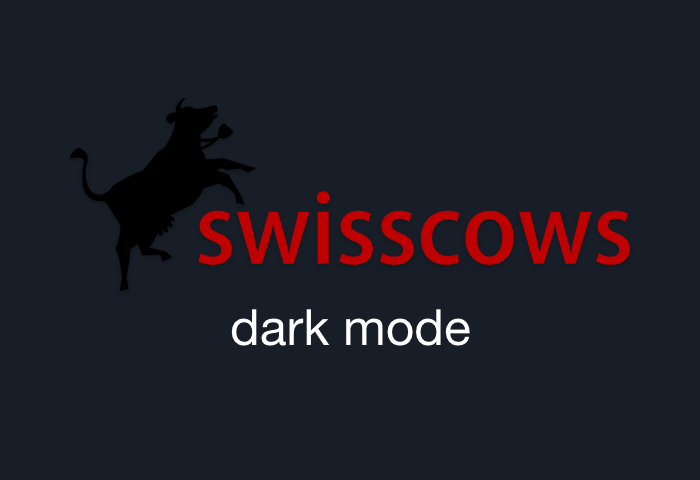 Like most websites, Swisscows has no built-in dark mode. This makes the gorgeous search engine challenging to enjoy when surfing around the internet. Thanks to Night Eye, you can change that experience by enabling a smooth dark mode that is easy on the eyes. 
Besides being visually appetizing, there are many more reasons to use Swisscows Dark mode. This article will discuss all of these benefits, alongside a simple and fuss-free technique to enable the Swisscows dark theme.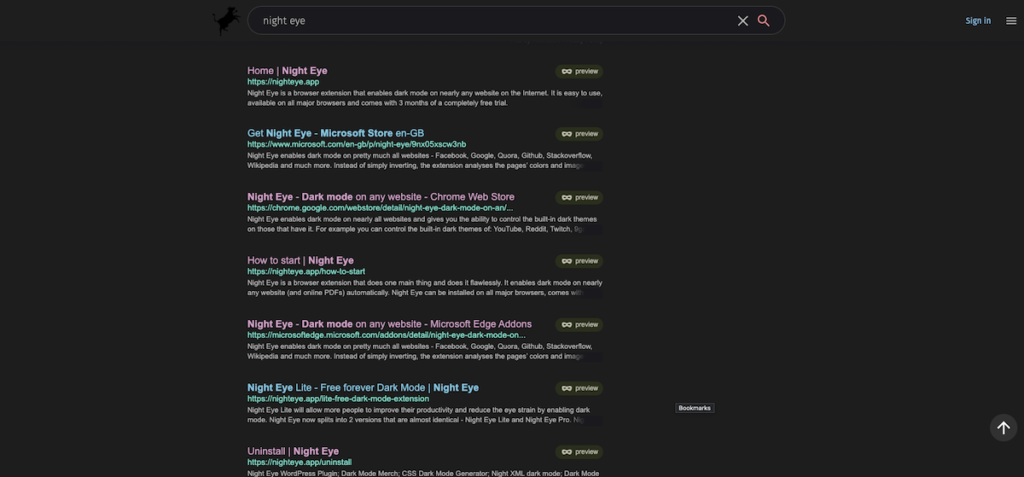 How To Enable Swisscows Dark Theme
For regular Swisscows users, you can enable the Swisscows dark theme in easy steps on your favorite browser. The Night Eye browser extension works flawlessly in any browser of your choice. Use the prompts below to enable this free night mode solution on your browser:
At the end of this article, you will find links to download the Night Eye for your specific browser
Select the icon representing your browser, and you will be automatically redirected to your browser e-store
Now tap 'Add,' and that's all.
Night Eye instantly converts all open web pages giving you a darker theme that works well.
Now visit https://swisscows.com to try it out. You will be amazed by the elegant dark theme that comes in view.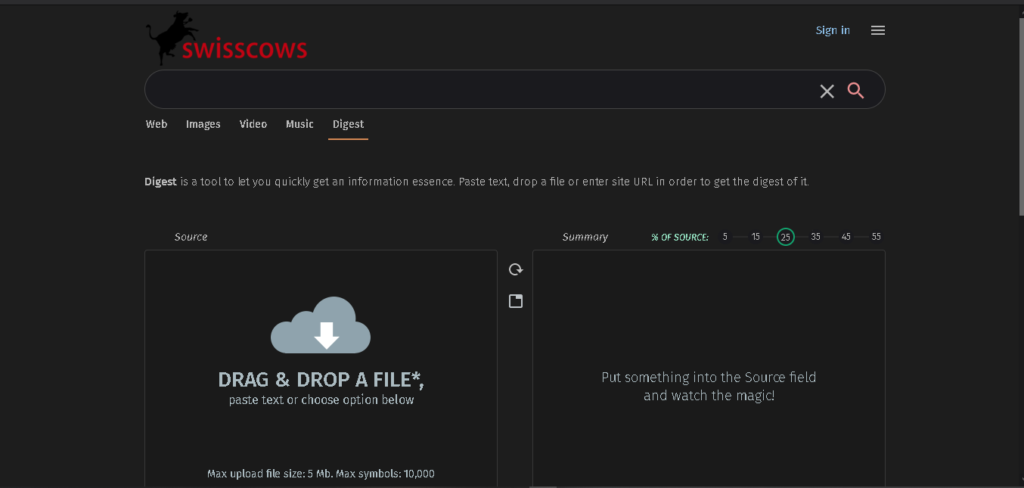 Why is it Important to Use Swisscows Dark Mode
Swisscows does only protect your data but is an excellent family-friendly browsing platform. This is why thousands of parents choose to have this browser on default for their kids. It's also an excellent search engine for companies and translating any text seamlessly.
However, why stop at protecting your browsing experience when your health is also stake?
Take the extra steps also to protect your eyes and those of your kids. We often spend over 3 hours exploring the internet for information, entertainment, and even learning clips for our kids. After just an hour of squinting at the harsh white screen that comes by default with Swisscows, we become fed-up.
It's no wonder we complain of unexplained headaches, anger, and a high amount of stress after trying for hours to work with what we have.
Get rid of that woeful practice by transforming your browser into a super cool setup that offers a painless experience to your entire family. The Night Eye app extension inverts your browser's color, font, and complete background effortlessly, giving you a superb darker background.
What are the Health Benefits of Dark Mode
The dark mode is a fantastic choice to reduce eye strain and ultimately positively impact your health. However, there are other reasons to choose the Swisscow dark theme. Below, you will find other spectacular reasons to use the Swisscow dark theme.
The dark mode is incredibly soothing, which can help your kids focus on their work and reduce anxiousness and confusion.
It also helps boost health and wellness by alleviating cases of migraine, headaches, and visual-related problems. 
Dark mode can reduce undue pressure on the eyes and can help slow down nearsightedness.
Dark mode can also reduce exposure to blue light, thereby improving your melatonin levels. This, in turn, helps alleviate insomnia and other sleep-related issues.
The dark mode is less stressful for the eyes and may help reduce irreversible eye diseases.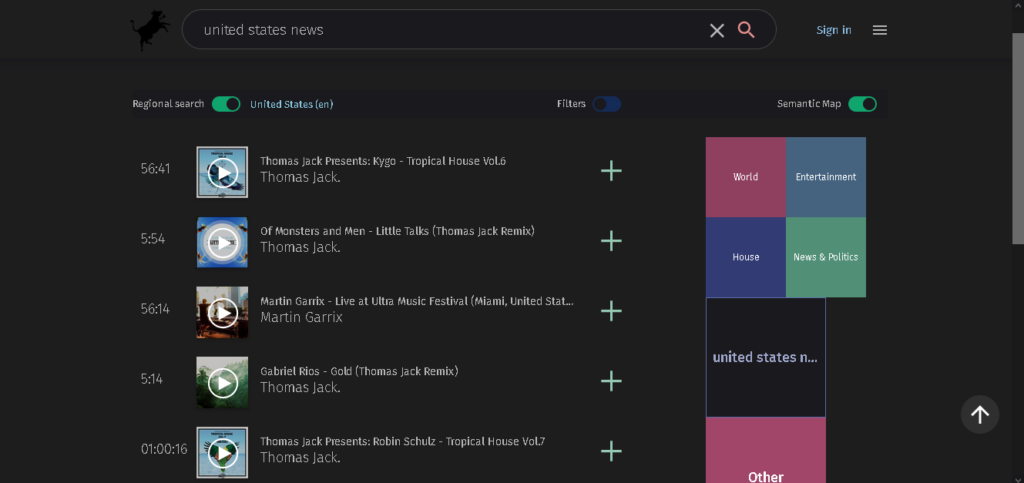 When To Use Swisscows Night Mode
Dark mode can also help you preserve your battery life, making it easier to browse for hours on an energy-efficient screen. Some users commonly use dark mode all day long, but there are specific occasions when it is perfect to use dark mode. Below, you will find examples of all scenarios for everyone.
Swisscow Night mode is excellent for working in dark rooms or dimly lit environment
It's also an excellent choice for looking at pictures and streaming video content. The thoughtfully inverted colors become vibrant and beautiful for optimal viewing pleasure.
Dark mode creates a clutter-free environment by making far-ends of your browser fade into the background, which is excellent for reading.
It is a perfect choice for people suffering from light sensitivity and photophobia
Install Night Eye
No credit card, no names, nothing is required – install Night Eye on your preferred browser and enjoy it completely for free for 3 months. Subsequently, you can stick with the free Lite version or subscribe for $9 per year. You can see for yourself how this dark mode browser extension can help you fight eye strains.