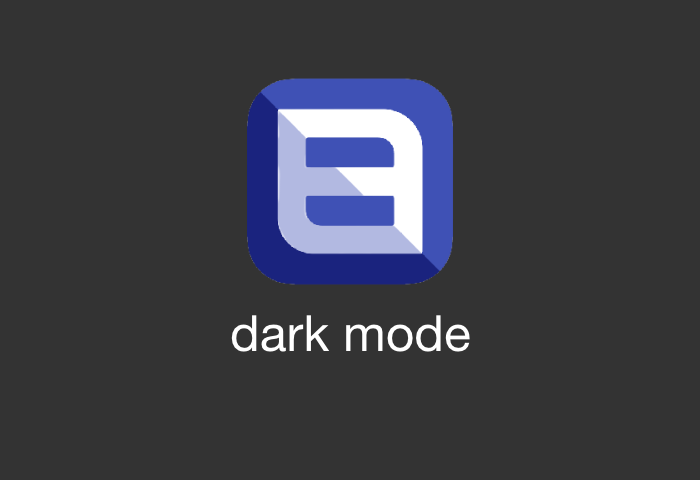 Fanfiction is a gorgeous website for enjoying all kinds of fantasies and storylines written from original TV series, anime, books, cartoons, comics, and lots more. However, the Fanfiction website has no inbuilt dark mode, but you can have a refreshing change thanks to Night Eye.
Night Eye transforms your website into an attractive dark theme that is also highly functional. This article will show you how easy it is to enable dark mode on Fanfiction, how important it is to use dark mode, and the incredible benefits of using dark mode.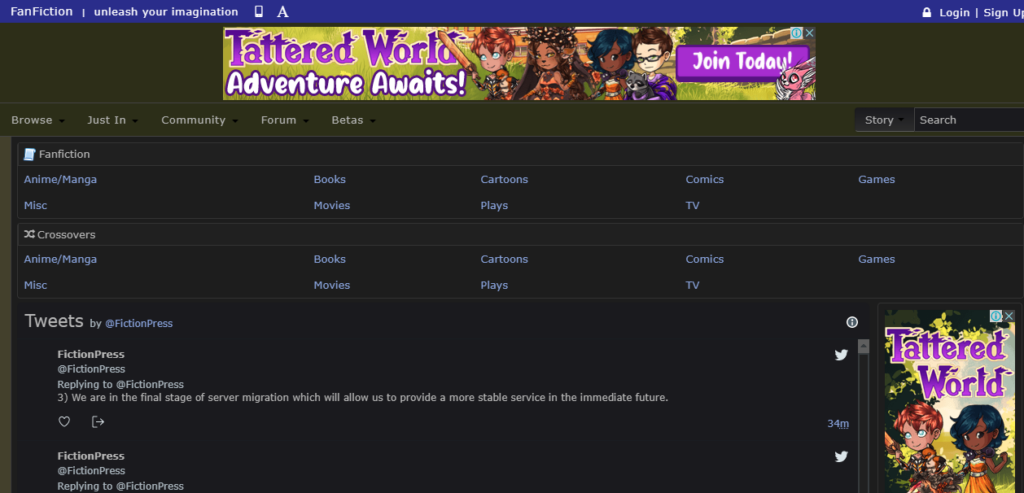 How to enable dark mode on FanFiction
It's easy to install and enable dark mode on the FanFiction website, alongside other favorite web pages. Night Eye is compatible with various web browsers and works perfectly for tons of websites. Follow the guide below to start enjoying Night Eye across all your favorite websites:
The bottom of this article features multiple download links for Night Eye browser extensions.
Click on the symbol for your website, and you will be taken to your browser e-store.
Here, you click on 'Add,' and Night Eye starts working in the background. It's that simple.
Finally, visit https://www.fanfiction.net/ to get a taste of that great background that supports your reading pleasures.
Why is it important to have a dark mode on FanFiction
Generally, stories on the FanFiction website can be anywhere from 5000 up to 25000 words, and when you've found a great story, it is so easy to get engrossed in it that you lose sense of time. 
When you finally emerge from that sensational splendor, you might find yourself plagued with headaches, blurred vision, teary and painful eyes. This is because the traditional FanFiction website comes with a harsh white glare that makes causes intense pressure to the eyes. This leads to eye strain, headaches, migraines and can also distort your sleep. The shortest fan fiction of fewer than 5,000 words would require about 6 to 10 hours which is a whole lot.
Yet, many users of the platform go above these numbers. This is why it's crucial to invest in a proper solution that can protect the eyes actively. Fortunately, Night Eye comes to the rescue. By transforming the Fanfiction website into a gorgeous dark interface, you can look forward to an interface designed for your reading pleasures.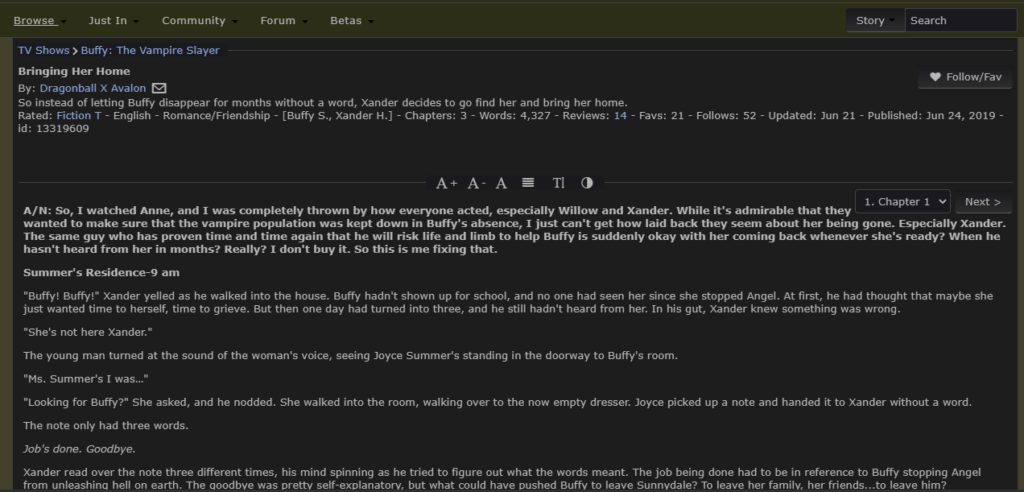 What are the health benefits of a dark mode?
The dark mode comes with plenty of health benefits backed by evidence. The most notable benefit is that dark mode helps minimize eye strain. Dark mode provides an essential contrast between the text and background, making it easier to read on your device. For a website like Fanfiction with more text than visuals, it can be a welcome addition. However, there are many other wholesome benefits of dark mode, and they will be outlined below.
No more dry eyes: Dark mode alleviates teary and painful eyes by getting rid of pressure on the eyes. 
Cut down blue light exposure: Too much blue light can be harmful, leading to conditions such as eye strain and sleeping disorders. With dark mode, you can limit the amount of blue light that gets to you and improve your health.
Support your overall health: Eye strains and other nasty eye symptoms we have after staring at a harsh white screen for too long can also impact other aspects of our health adversely. It can lead to other conditions such as anxiety, poor concentration, short-term memory loss, brain fog, among others. With dark mode, you can say goodbye to these unwanted circumstances.
Prevents other eye-related problems: Dark mode also ensures you don't worsen the situation if you are dealing with eye-related issues such as light sensitivity, myopia, and lots more.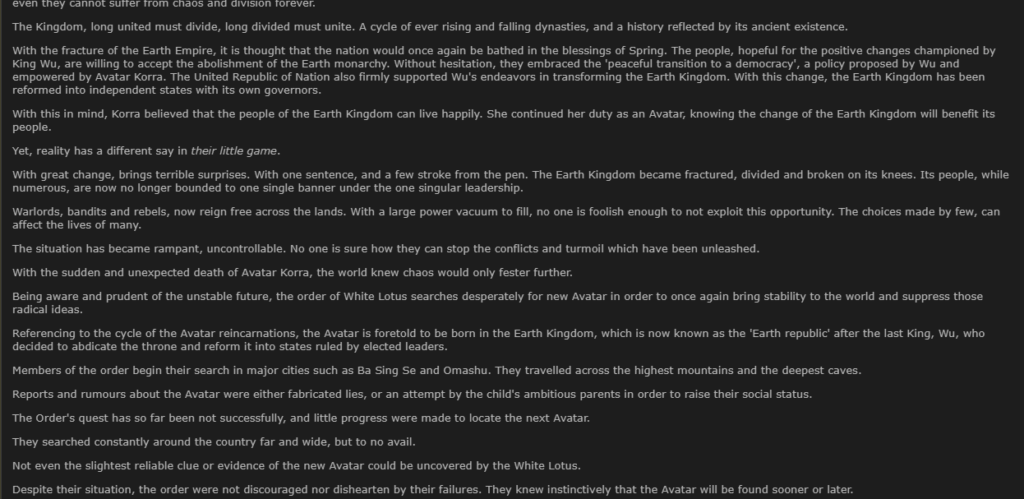 When to use dark mode
Lovers of dark mode swear by using dedicated dark themes for their surfing experience. However, you don't have to use dark mode all the time; there are appropriate moments that work best for everyone. Below you will find several examples of the best times to use dark mode:
When working late at night, having a harsh white light illuminate your face might make it challenging to maintain your energy and performance. Switching to the dark mode ensures you don't cause undue pressure on the eyes.
The dark mode is also an excellent choice for people who work in dark or improperly lighted rooms.
If you have specific eye conditions such as photophobia, then using dark mode is a great choice.
Install Night Eye
No credit card, no names, nothing is required – install Night Eye on your preferred browser and enjoy it completely for free for 3 months. Subsequently, you can stick with the free Lite version or subscribe for $9 per year. You can see for yourself how this dark mode browser extension can help you fight eye strains.