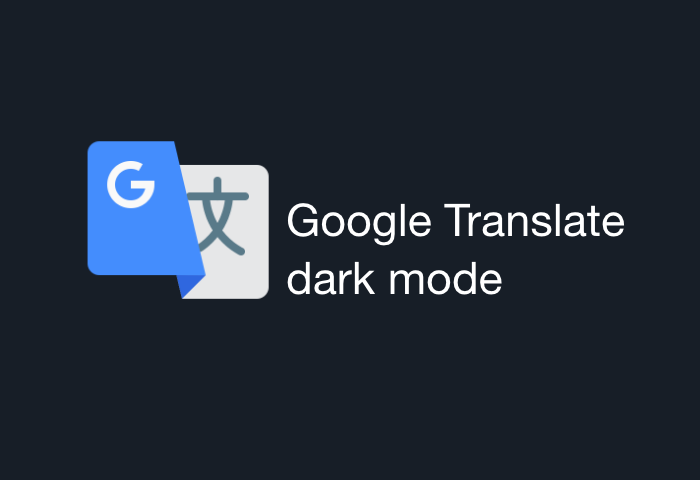 Google Translate is a fascinating translator tool used by thousands of individuals globally. However, like most websites, Google Translate has no built-in dark mode.
Thanks to Night Eye, you can enable dark mode on your Google Translate and say goodbye to a bright white background.
Google Translate dark theme is beautiful and visually appealing. However, there are many reasons you should use it as backed by research. This article will share all of these benefits and set up the Google Translate dark mode seamlessly. 
How to Set-up Google Translate Dark Mode
For avid Google translate users, it's so easy to turn on the Google Translate dark mode on your preferred browser. The Night Eye browser extension is compatible with any of your favorite browsers.
The steps below will help you download this gorgeous dark mode solution on your browser:
Below this article, you will discover download links to start downloading the Night Eye extension.
Select the symbol for your browser. For example, if you use the Vivaldi browser, you should click on the Vivaldi browser icon.
When you click on the icon, it takes you to your browser extension store
Next, you can select 'Add' and that's all.
Night Eye automatically transforms every web page opened in your browser and enables dark mode for all of them.
You can now visit https://translate.google.com/ to try it out. It is vibrant, and gorgeous dark mode is a great addition.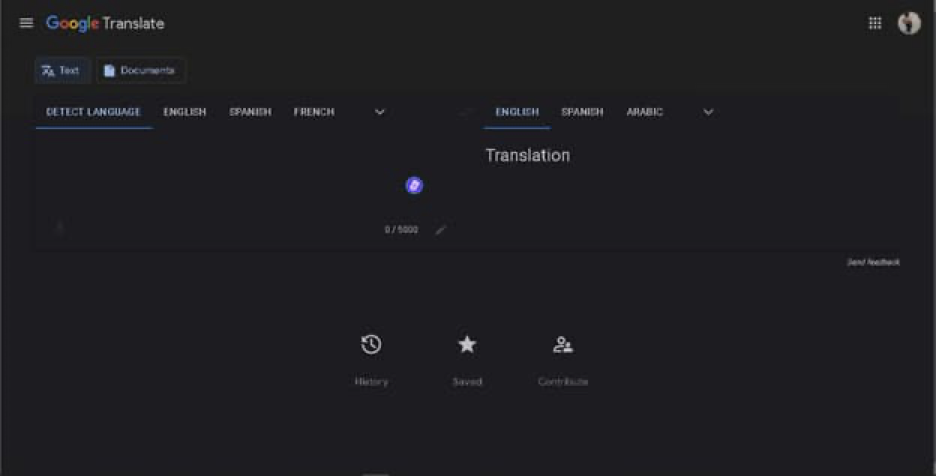 Why It Is Important To Use Dark Mode On Google Translate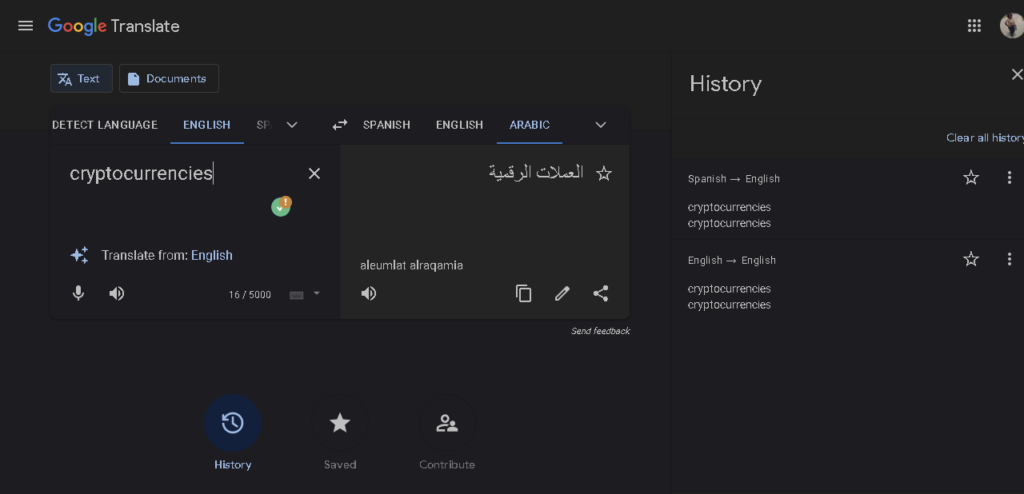 Google Translate is loved by over 500 million people worldwide to enable real-time translation between users. You can use Google Translate for translating blog articles, conversations, audio texts such as speeches, lectures, and lots more.
That said, users often work with Google Translate for hours and hours at a stretch. Trying to make out texts, read and compare translations on a harsh white screen can be daunting. Google recently rolled out a dark mode for Google translate, which is in reality grey with bluish-white edges. However, the harsh blue undertones and unreadable fonts that come with the gray-accented environment make it even harder than the default white theme. The gray music is equally dull and unreadable, even with larger fonts.
Night Eye brings a unique twist to the table. With an incredibly black screen, fonts and palettes, you will love just how texts pop out from your screen. The Night Eye gets rid of that awful glare and can transform your Google translate background into a fantastic black screen. The Google Translate Dark Mode is easy on the eyes, and you can enjoy it for hours.
Health Benefits of Dark Mode
Safeguarding your eyes is the most important benefit you gain by choosing Google Translate dark mode. However, there are many other excellent benefits. Below you will find some reasons to use dark mode:
Say goodbye to insomnia caused by insufficient melatonin levels from staring at white and blue screens.
Google Translate dark mode goes easy on the eyes, alleviating undue stress and eyesight issues
It's highly beneficial to people with light sensitivity and visual impairment
Dark mode prevents too much pressure on the ganglion cells in the eyes, leading to myopia.
The dark mode also promotes health and wellbeing by helping you avert occasions of headaches, eyesight problems, and migraines.
When to use Google Translate Dark Theme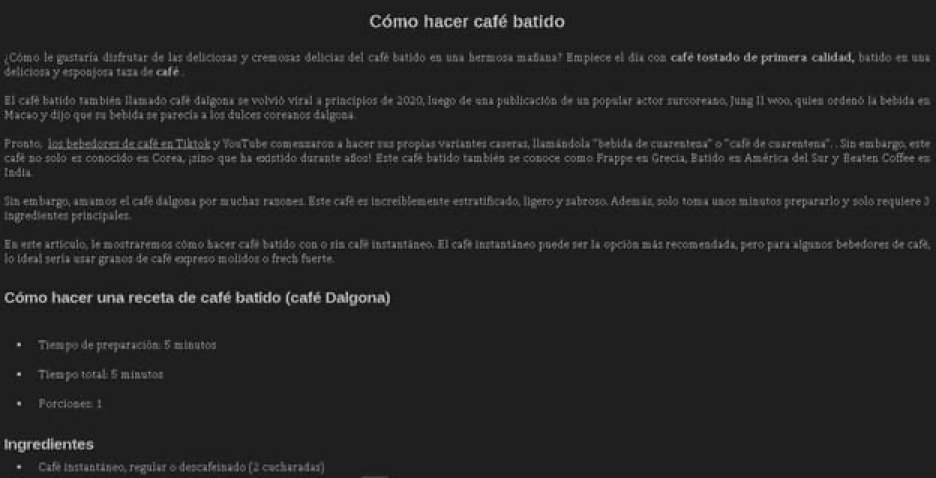 The dark mode is exceptional for prolonging battery life. Studies show that dark mode uses less energy than light mode, thereby making your device's power last for as long as possible. Thousands of dark mode aficionados prefer to use dark mode all day and night. But using Google translate night mode at all hours is not ideal for everyone. Let's talk about other examples of the proper hours to use the Google Translate dark mode.
The gorgeous black surface and off-white text are easy to read at night and in low light conditions.
It's an excellent choice for consuming long content without straining the eyes
People with eyesight issues such as photophobia would especially love the dark theme.
Install Night Eye
No credit card, no names, nothing is required – install Night Eye on your preferred browser and enjoy it completely for free for 3 months. Subsequently, you can stick with the free Lite version or subscribe for $9 per year. You can see for yourself how this dark mode browser extension can help you fight eye strains.