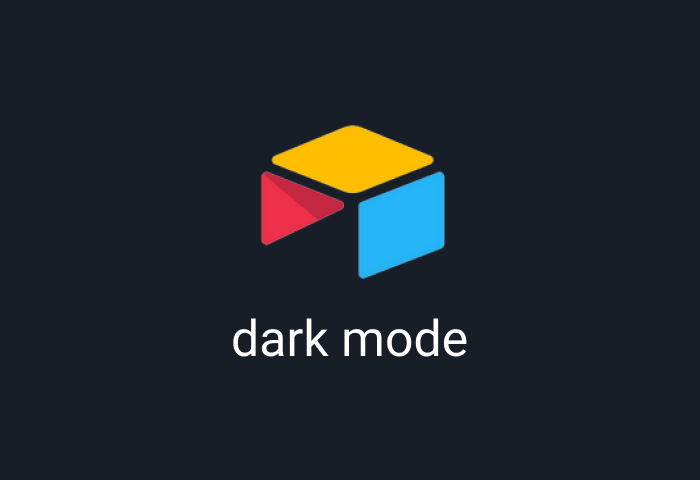 Airtable is a low-code online platform that you can use to gather and store data as spreadsheets and boost your business efficiency. The amazing thing about Airtable is that with it, you can streamline any process, project, or workflow of your choice. Thanks to Airtable dark mode, you can now enjoy this fascinating low-code platform without hurting your eyes by staring at blinding white screens for too long. Airtable dark mode offers a soothing, dark and comfortable background that goes easy on your eyes, even as you spend long hours maximizing the potential of the Airtable platform. In this post, you will learn the simple steps to enable Airtable dark mode.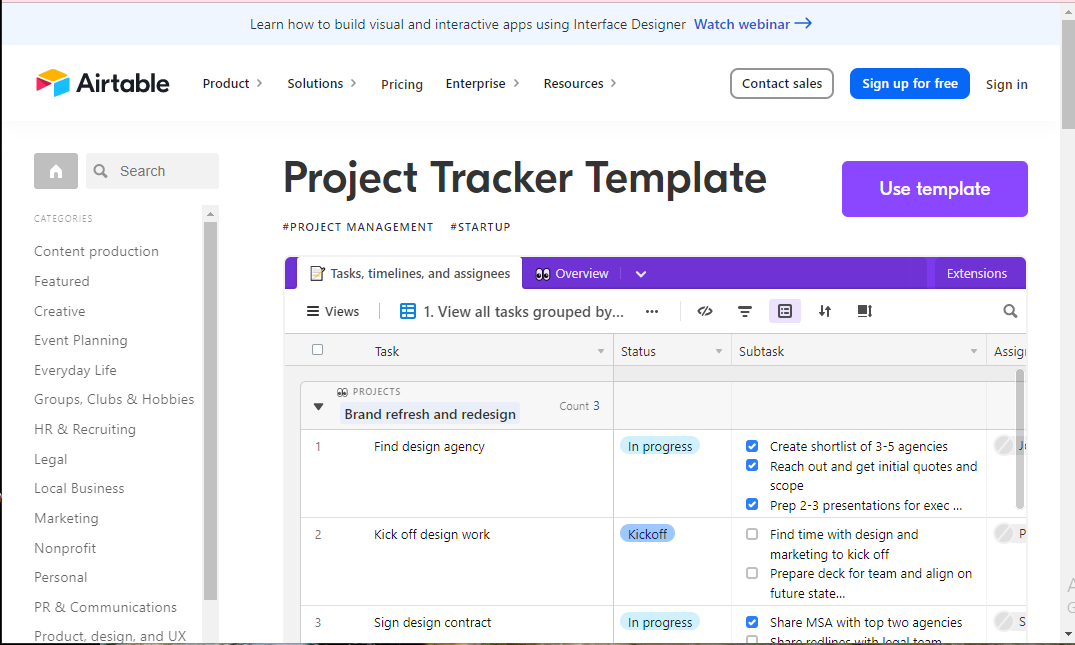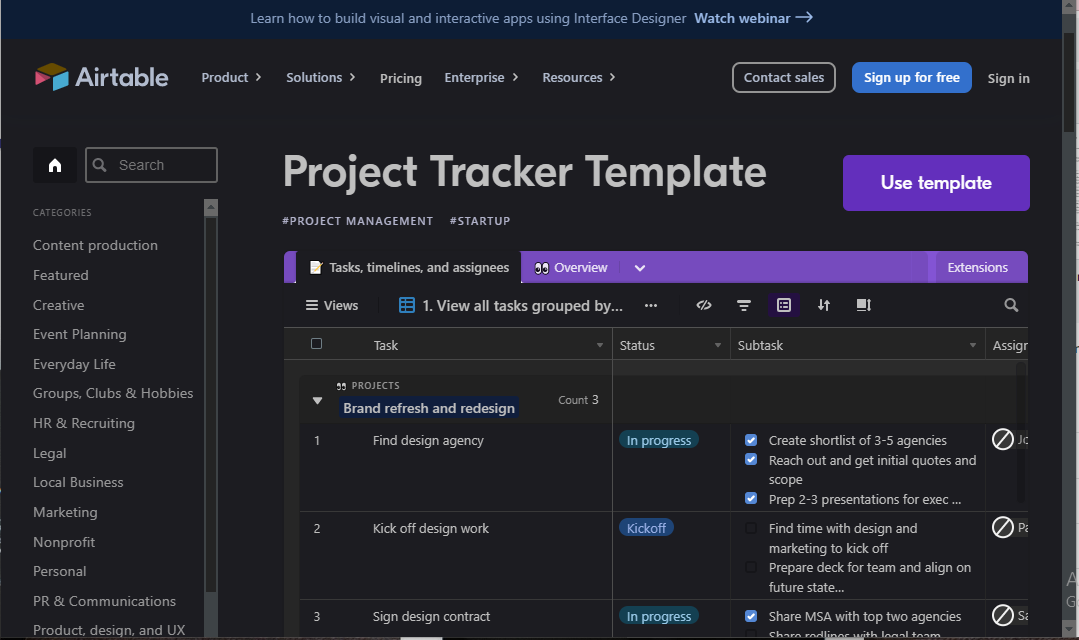 Is there a dark mode on Airtable?
Unfortunately, despite several repeated requests from users on the Airtable community, there is no built-in dark mode for Airtable. This makes it problematic, as users often spend long hours working on data. So even as the default Airtable theme is beautiful and user-friendly, it makes sense to have a dark mode for extra comfort, especially at night. Thanks to Night Eye, it is now easy to enjoy that delightful black background and light text alongside gorgeously redesigned fonts and other visual elements. 
How to enable Airtable dark mode on desktop?
It is easy to enable Airtable dark mode and enjoy the great background on the Airtable platform. Night Eye does not merely invert colors, but converts every dashboard element into a stunning color without glare or harmful blue filters. The result is a comfortable dark theme that empowers how you use Airtable. Follow the steps below to enable Airtable dark mode by Night Eye:
Navigate to the end of this guide and click on the icon that represents your browser.

As you click on the icon, you will be redirected to your browser extension store.

Select "Add," and Night Eye will automatically add to your browser and start changing every open website to a dark, cool background.

Lastly, visit www.airtable.com, and you will be amazed by the cozy dark theme of the platform.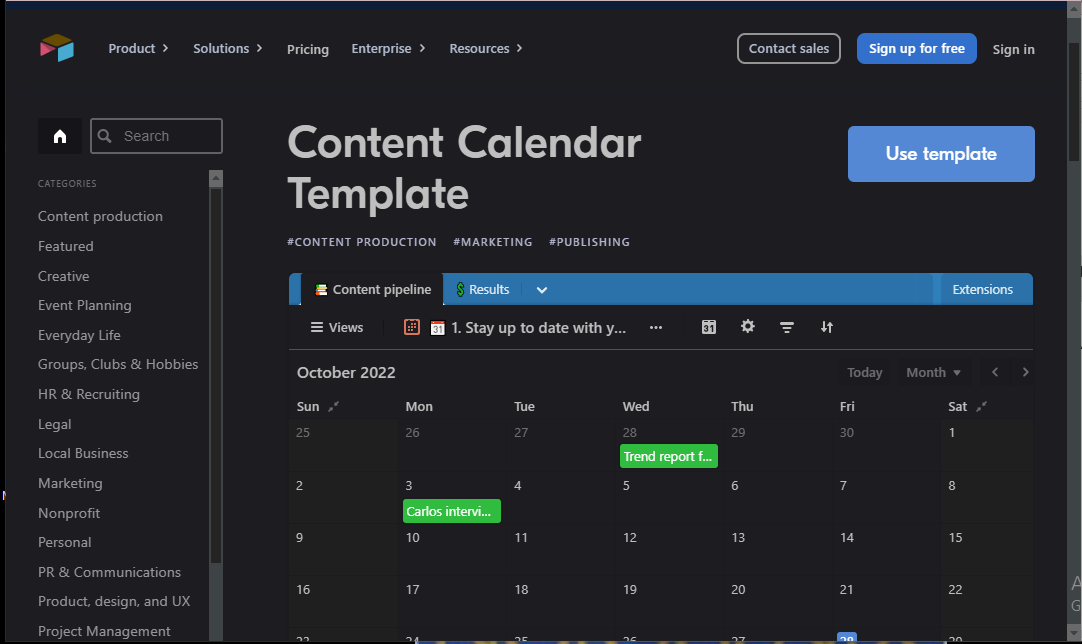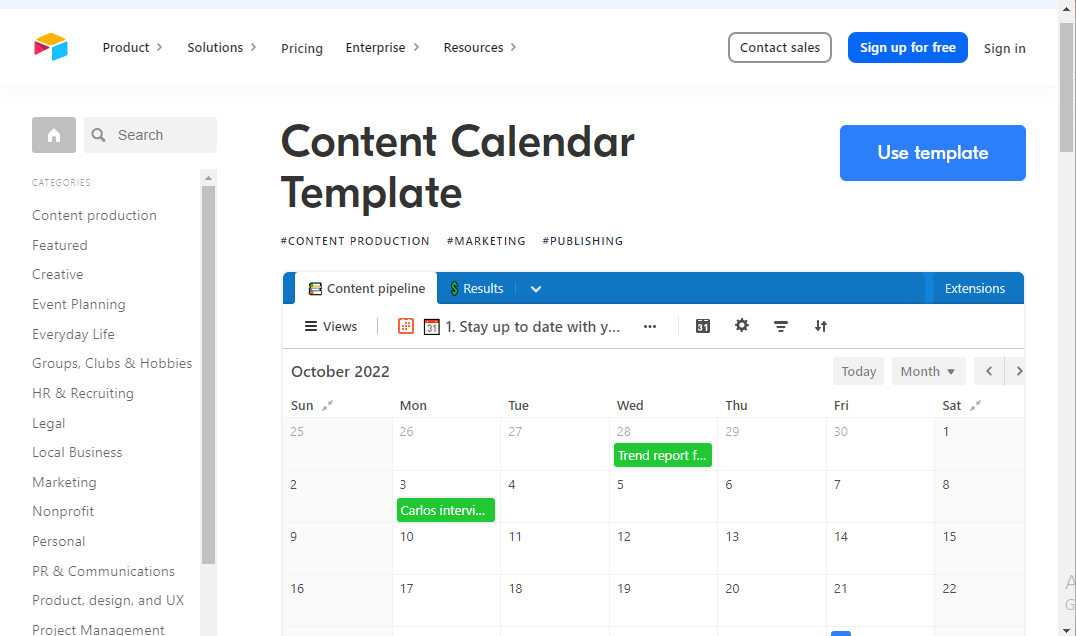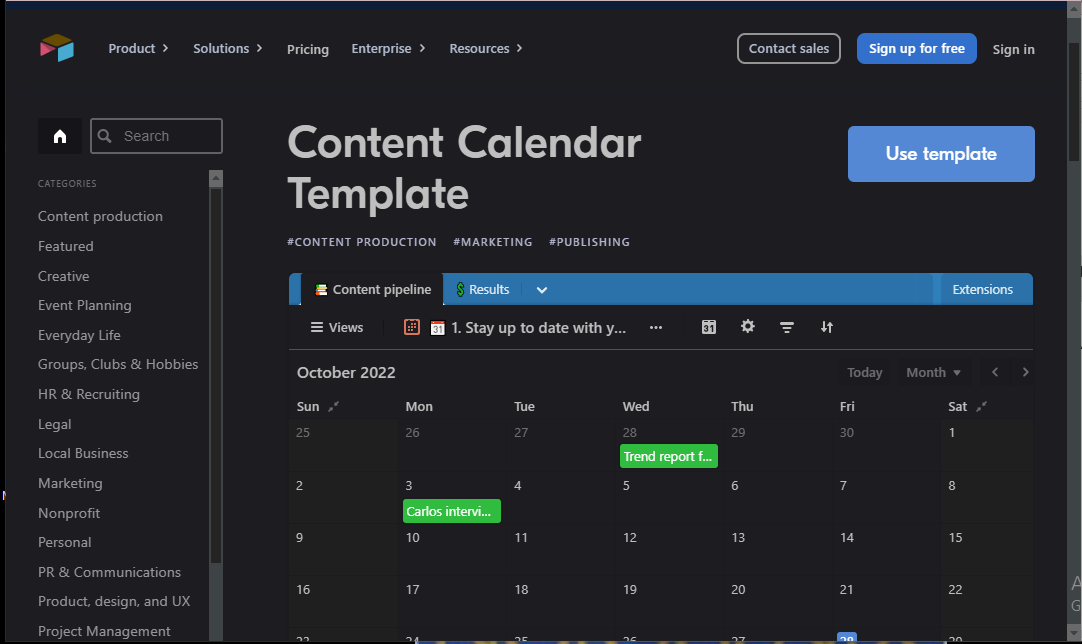 How to enable Airtable dark mode on iPhone?
Unfortunately, there is no native Airtable dark mode on iPhone. However, you can use your iPhone's dark mode, primarily if you use IOS 13 and later. Follow the simple steps below to set up dark mode on your iPhone:
Make sure you have recently updated your iPhone.

Navigate to the Settings app on your iPhone and click "Display & Brightness."

To activate dark mode, select the bubble under "Dark".

Alternatively, you can set it to automatically switch between dark and light modes by tapping the switch next to Automatic and then set a schedule. 
How to enable Airtable dark mode on Android?
There is also no built-in Airtable dark mode on Android. But you can use dark themes on Android, mainly if you use Android 11 and later. Follow these simple steps to set up dark mode on your Android:
Open your Settings on your Android device.

Click on "Accessibility"

Navigate to "Color and motion," and then turn on "Dark theme."
What are the benefits of using Airtable dark mode?
One of the most notable benefits of the dark mode is that it makes reading easier, especially when trying to read at night. Hence, you won't have to squint or strain your eyes, leading to digital eye strain, blurry vision, itchy eyes, and, off-course intense headaches. That said, below you can find many more health benefits of using Airtable dark mode:
Dark mode makes it easier to fall asleep.
You can reduce exposure to harmful blue light rays with dark mode, especially after dark. This prevents those harsh rays from disrupting your circadian rhythm and inhibiting the release of melatonin. The result is that you can fall asleep quickly and enjoy high-quality sleep all night long. 
Dark mode protects your eyes. 
Airtable dark mode is relaxing to the eyes, thereby reducing eye strain, which has been linked to a range of eye-related ailments. Protecting your eyes from strain can minimize the chances of developing or worsening vision problems like presbyopia and astigmatism.
Promote health and wellbeing 
When you minimize exposure to harmful white glare and blue light, you automatically minimize the risks of frequent dry eyes, tension headaches, and shoulder and back pains from moving too close to the screen when straining, among other associated hurtful experiences. Overall, dark mode may promote positive health benefits while enabling you to work longer hours without issues. 
Enable dark mode on any website
Sadly not all websites have built-in dark mode. Luckily Night Eye is here to help. Protect your eyes, enable dark mode on any website!
Smart conversion, no ads, no data mining, helpful support!
Install Night Eye dark mode extension