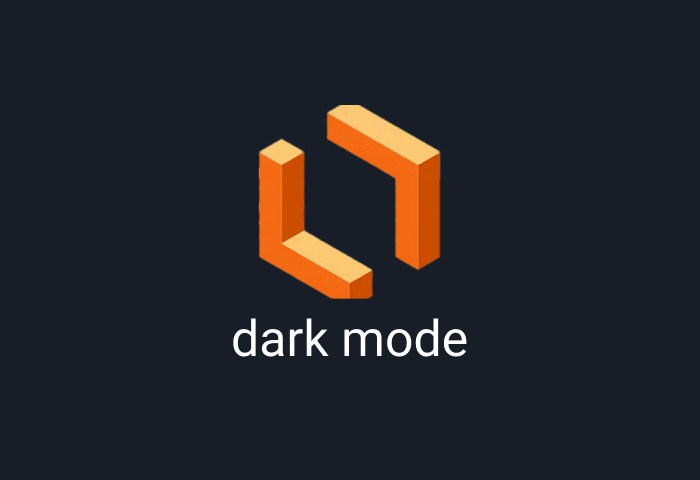 Lucidchart is an online professional diagram tool offering tons of flow charts, object libraries and templates for visualizing just about any relationship, idea, concept, information or process. Every day thousands of designers and business professionals rely on this fantastic platform for speeding up processes, conceptualization and many more. Although Lucidchart offers a pretty intuitive interface, you can elevate your experience with the tool by leveraging and enriching dark environments. Lucidchart dark mode provides a deeply satisfying dark background that relaxes the eyes. It may even sharpen your focus on the work before you. Here, you will learn every step to enable Lucidchart dark mode alongside the advantages of using it.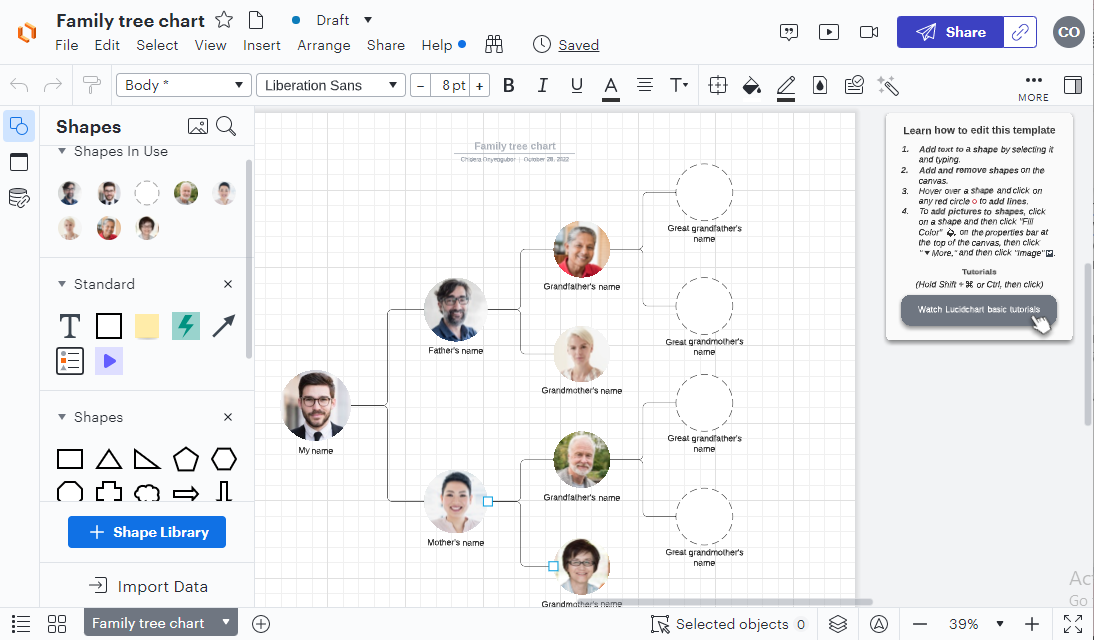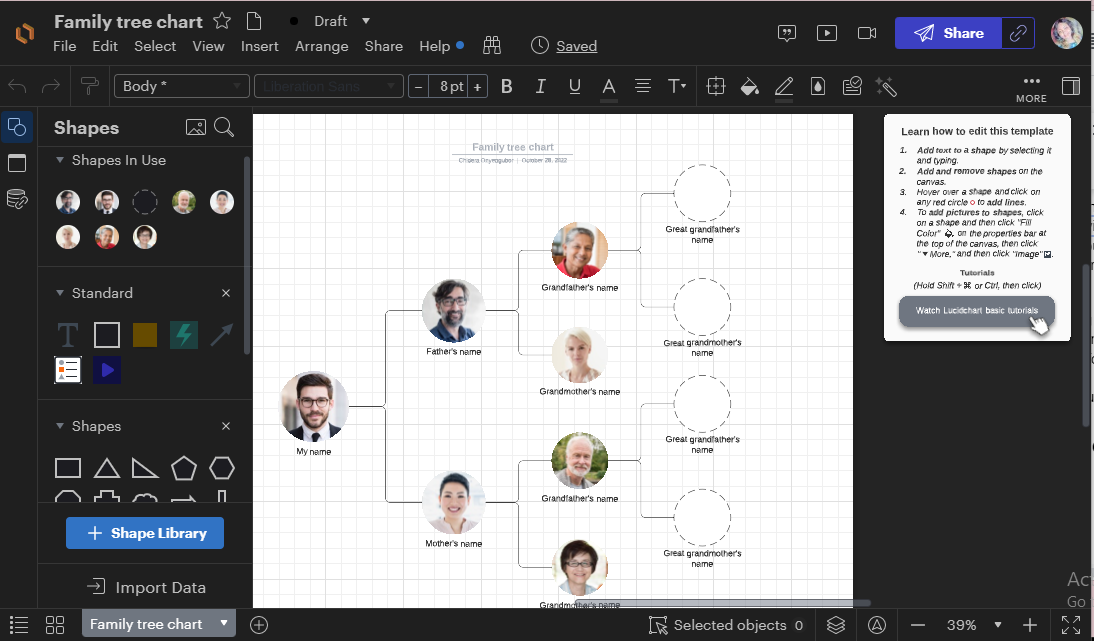 Is there a dark mode for Lucidchart?
Sadly, Lucidchart presently has no built-in dark mode. Whether you collaborate across diagrams, organizational charts, wireframes, illustrations, or more, it gets awful to work for long hours on Lucidchart's default blinding white theme. Some projects even demand a dark mode, especially as some of the icons on Lucidchart are white and often seem washed out by the color scheme. Thankfully, the Night Eye browser extension comes to the rescue, helping you maximize all that Lucidchart offers from start to finish without hurting your eyes. 
How to enable Lucidchart dark mode on desktop?
You can quickly enable the Lucidchart dark mode in a few easy steps. Once installed on your browser, Night Eye works instantly, transforming your entire Lucidchart environment into a distinct and gorgeous dark theme on light text. You'll love how fonts, borders, outlines, and other visual elements pop better against the black environment. Follow the instructions below to enable Lucidchart dark mode on your desktop:
Go to the end of this guide and select your browser's icon.

Selecting that icon goes straight to your browser's extension store. 

Choose "Add," and that's all! Night mode will instantly transform the Lucidchart interface and other web pages open in your browser.
Now go to https://lucid.app/ and start trying out your newfound dark theme.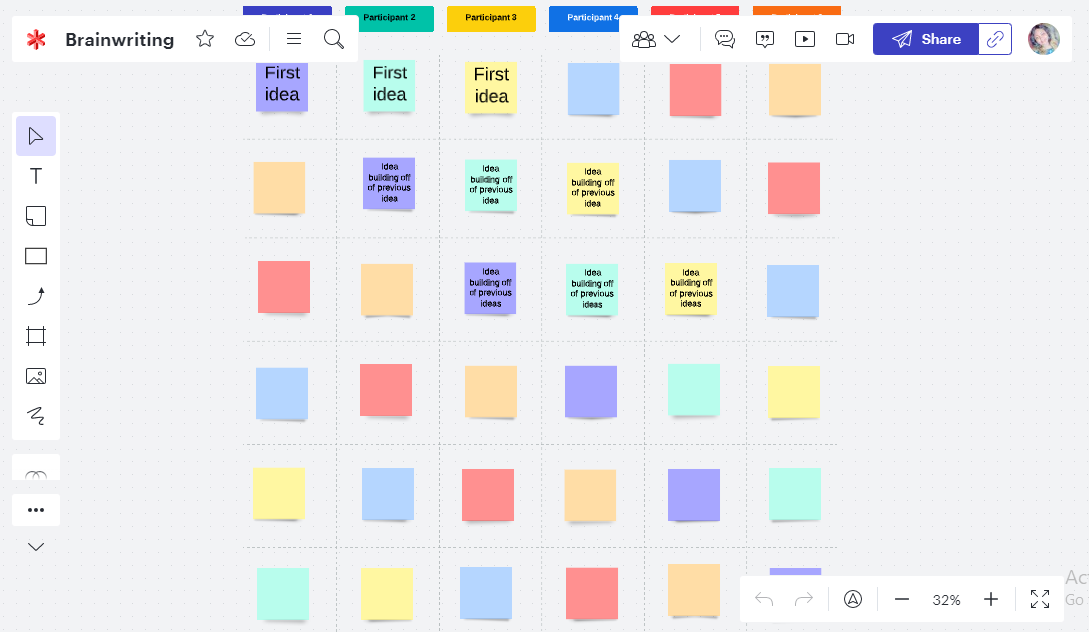 What are the benefits of using dark mode on Lucidchart?
Dark mode's most significant benefit to your health is minimizing digital eye strain. This means that when you leverage that soothing dark theme, you will no longer feel pain in your eyes or other symptoms like teary eyes, itchy eyes, or blurry vision. Besides reducing digital eye strain, there are other reasons to use the Lucidchart dark mode. Below are outlined the most amazing benefits of using the Lucidchart dark theme:
Dark theme make it easier to fall asleep.
After working late in your Lucidchart environment, it becomes harder to fall asleep. This is because the default theme exposes you to blue light rays, which suppress the secretion of melatonin over a long period. This hormone tells your body when it's time to sleep. This is why you should use dark mode when working at night. That way, you can quickly fall asleep once you are done with your work.
It's much more fun to view charts in a dark environment.
Undoubtedly, colors stand out better on black backgrounds. You'll love the increased contrast and performance of the different colors on your charts and diagrams. This good contrast is so striking that it can also sharpen your focus and change you work. As a result, you can consume content for longer periods without losing sight of the crucial details before you. 
Dark mode supports positive health
.
It's not surprising that research shows that digital eye strain is linked to insomnia, migraines, headaches, and neck pain. But even worse, lower melatonin levels caused by overexposure to harmful blue rays can also increase the risks of anxiety-related disorders, some cancers, and obesity. 
Dark mode may help with visual disturbances.
If you are dealing with an eye-related disorder, you may find it challenging to maintain coordination at night. You can alleviate the stress on your eyes by activating dark mode, which further cuts the glare of your backlight alongside reducing blue light rays. The result is a calming interface that protects your vision and prevents the health program from worsening.
Enable dark mode on any website
Sadly not all websites have built-in dark mode. Luckily Night Eye is here to help. Protect your eyes, enable dark mode on any website!
Smart conversion, no ads, no data mining, helpful support!
Install Night Eye dark mode extension