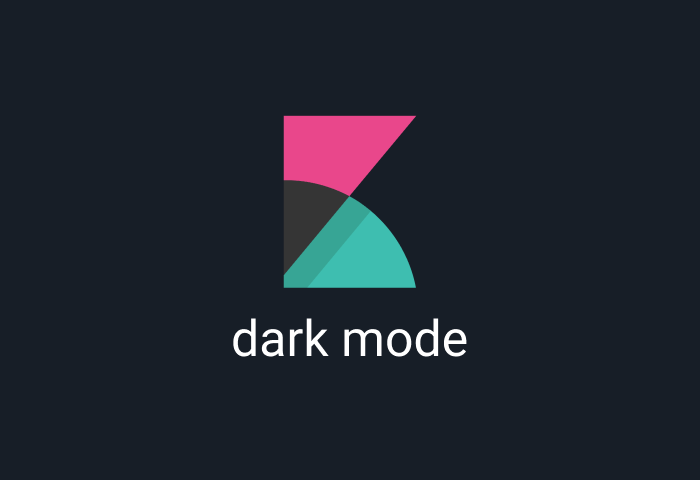 Kibana is a powerful visualization tool for analyzing massive volumes of data that appear as line graphs, pie charts, bar graphs, goals, heat maps, coordinate maps, gauges, and so on. Every day, thousands of business professionals and data analysts use Kibana to develop interactive charts and detect anomalies hidden within data. Thanks to Kibana dark mode, you can analyze and visualize your data in a soothing dark environment that keeps your eyes safe from burning blue light rays. The Kibana dark mode grants you a relaxing, calm, and beautiful background that is cool with your eyes, even as you spend hours working on the platform. This guide will share the easy steps to enable the Kibana dark mode.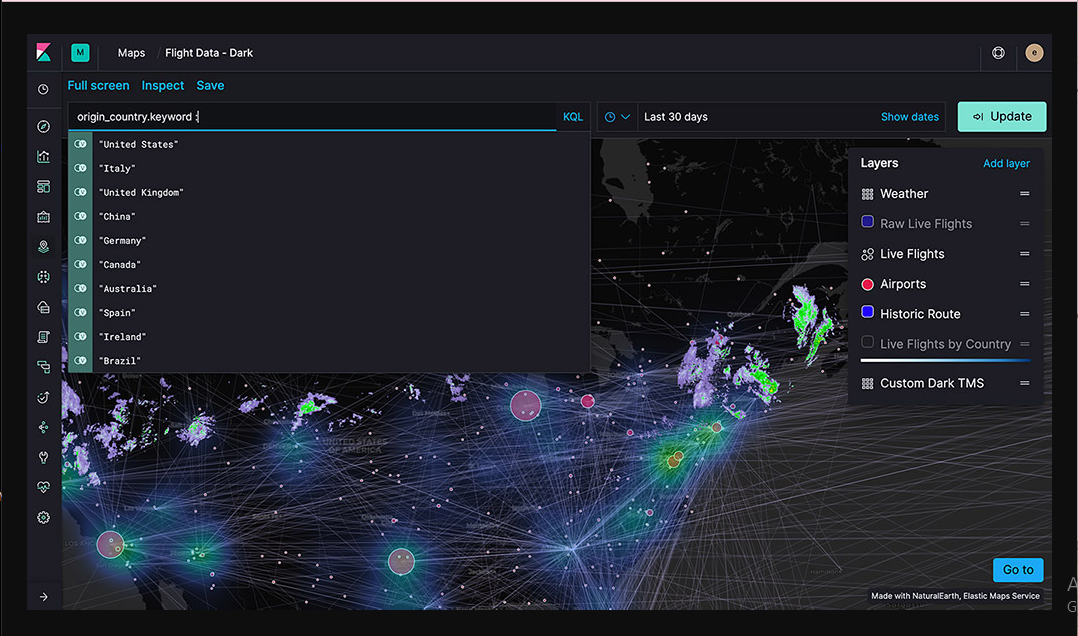 Is there a dark mode for Kibana?
Fortunately, there is a dark mode for Kibana. The Kibana dark mode came as one of the latest features of the Kibana 7.0.0 version, known for its lighter and minimal design. The Kibana dark mode delightfully transforms not only the background but icons and other visual elements as well, including the borders of your dashboard. Furthermore, this dark theme isn't merely a color conversation but a complete touch-up with modern system fonts to crown your viewing pleasure. With the Kibana dark mode, you'll enjoy reading through massive data stores and analyzing charts, graphs, and more as they pop up better in this aesthetically pleasing dark theme.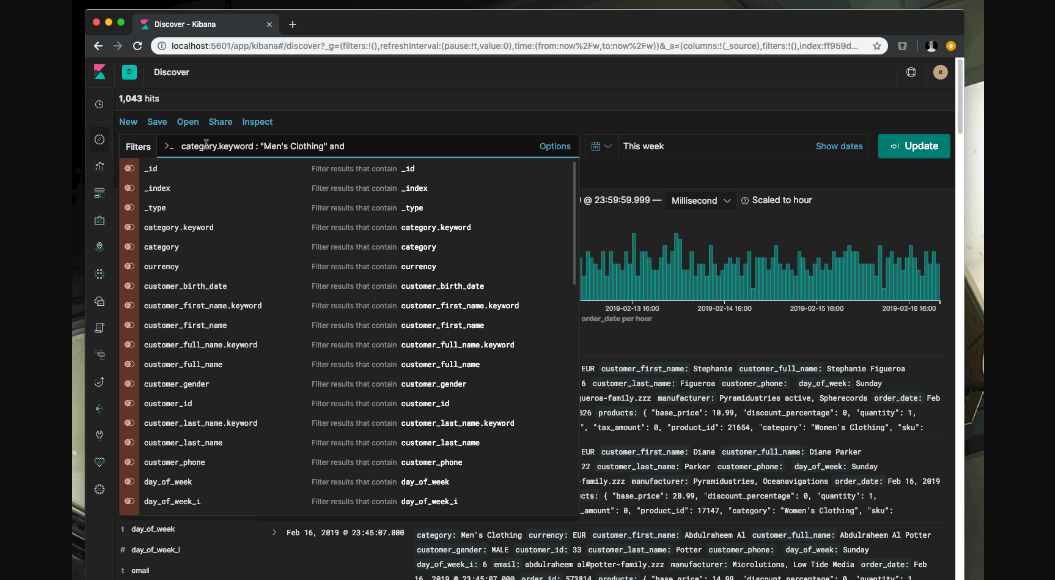 How to enable Kibana dark mode on desktop
It is simple to enable the Kibana dark mode and enjoy the dividends the fantastic dark background offers. Once turned on, the Kibana dark theme won't work on the open window but on your entire application. Therefore, carefully follow the easy steps given below to enable Kibana dark mode:
Navigate to "Management"

Then select "Advanced Settings."

Look for "Dark mode" at the lower part of the page.

Quickly turn on the dark mode setting. After that, reload the page.

There will be an instant transformation of the screen's background to dark mode.
What are the benefits of using Kibana dark mode?
You'll especially love how dark mode feels to your eyes. Interestingly, research shows that dark mode may be beneficial to minimizing eye strain which is often characterized by awful symptoms such as frequent headaches, migraine attacks, chronic dry eyes, painful eyes, and more. There are many more benefits of using the Kibana dark mode. Below, you will find other excellent benefits of using dark mode on Kibana. 
Dark mode decreases blue light exposure.
Dark mode significantly reduces exposure to blue light rays, glare, and the brightness of your screen. So you won't be exposed to much of it, which has been linked to health problems like anxiety, insomnia, and obesity. 
Dark mode may help improve your posture.
While dark mode does not automatically mean better posture, studies have found that we tend to squint and move closer to the screen in front of us, when dealing with eye strain. Hence, it is no wonder that prolonged use of white blinding screens has been linked to neck and shoulder pain. That said, the dark mode can make it easier to read on your device, especially for longer spans of time so you won't have to pull closer to your screen unconsciously. 
Dark mode may help your vision and health.
Uncorrected vision problems may further increase digital eye strain. So it's much better to eliminate digital eye strain from the picture when treating those problems. Dark mode is, of course not the solution. However, it can help reduce the dangers of digital eye strain, promoting better eye health in the process.
Enable dark mode on any website
Sadly not all websites have built-in dark mode. Luckily Night Eye is here to help. Protect your eyes, enable dark mode on any website!
Smart conversion, no ads, no data mining, helpful support!
Install Night Eye dark mode extension