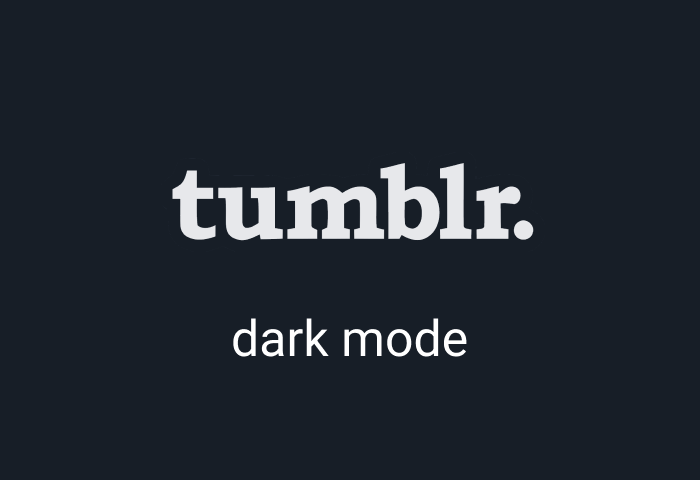 Tumblr is a fascinating social network known for its exciting amount of user-generated content. Thanks to dark mode, you can follow trending topics and blogs without hurting your eyes by instantly changing Tumblr's default color scheme into a soothing dark screen that transforms how you enjoy content. Whether you blog on Tumblr, connect with friends, or merely enjoy other posts, you will love the delightful sight of Tumblr dark mode. This guide will take you through the easy steps to enable Tumblr dark mode.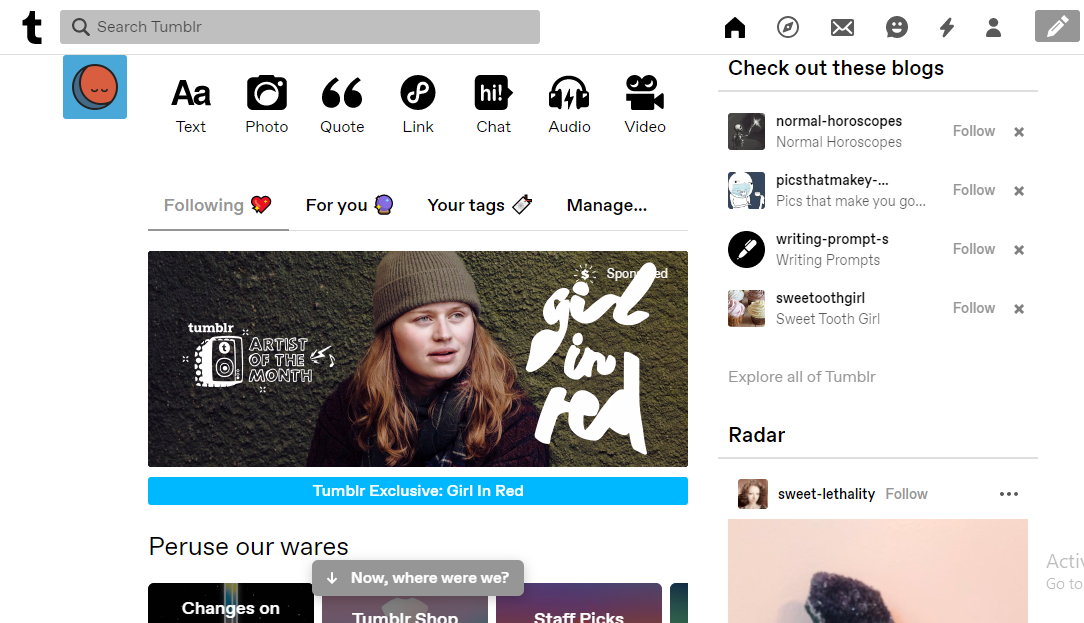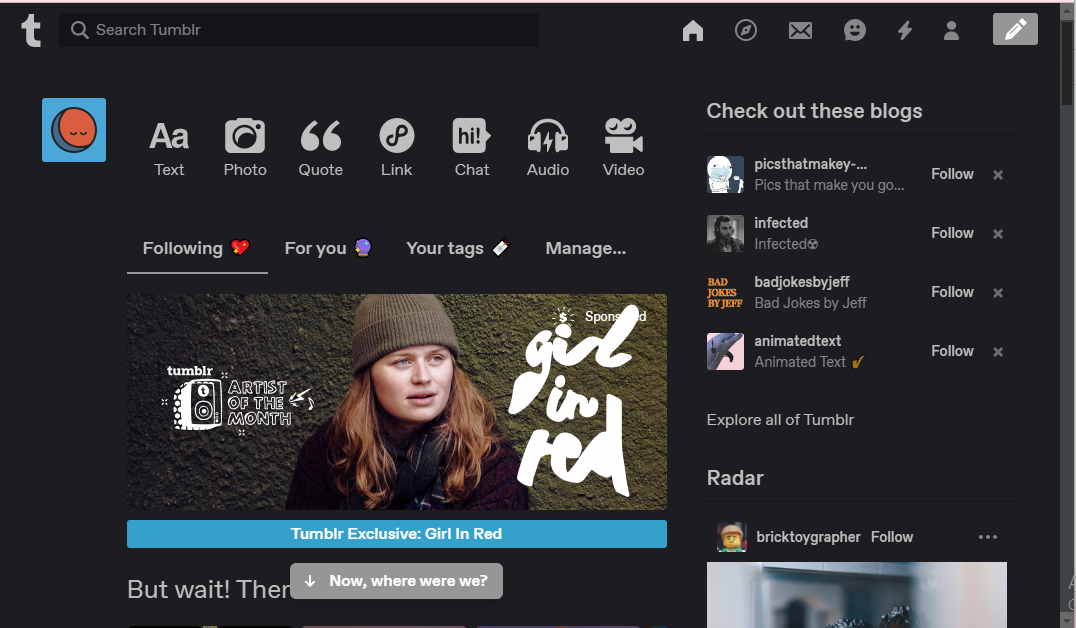 Is there a dark mode for Tumblr?
Sadly, there is no built-in dark mode for the Tumblr website. So, even as Tumblr offers a unique palette that can tone down the brightness and provide an inverted scheme, it could do a better job of offering a completely dark environment. As a result, you may often find icons, posts, and images retaining their glaring white color.  
Fortunately, the Night Eye browser extension is the answer to your woes by offering a fantastic Tumblr dark theme that transforms every visual element on the platform, giving you a much better way to enjoy Tumblr.
How to enable Tumblr dark mode on desktop
It's so easy to enable Tumblr dark mode from your browser. All you need to do is install a browser extension like Night Eye to transform Tumblr into a profoundly satisfying dark interface. Follow the prompts below to enable dark mode on Tumblr using Night Eye:
Go to the end of this article and click on the icon that represents your browser (For instance, the Chrome icon represents your Chrome browser)

Clicking on that icon redirects you to your browser extension store. 

Select "Add," and Night Eye starts working across all open website pages.

Now go ahead and visit

https://www.tumblr.com/

to enjoy the gorgeous Tumblr dark theme.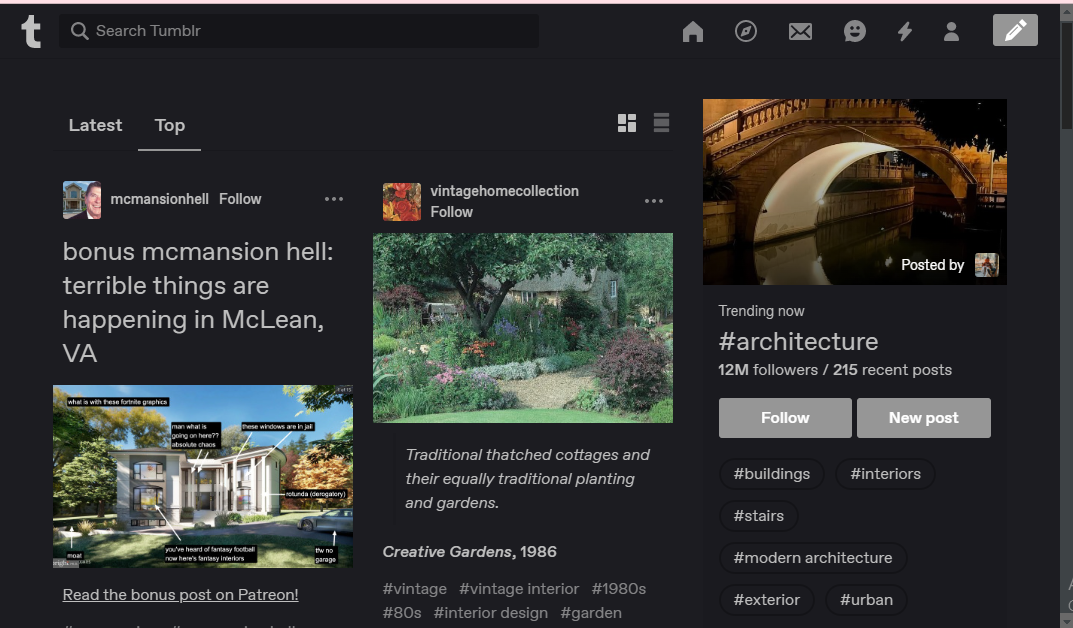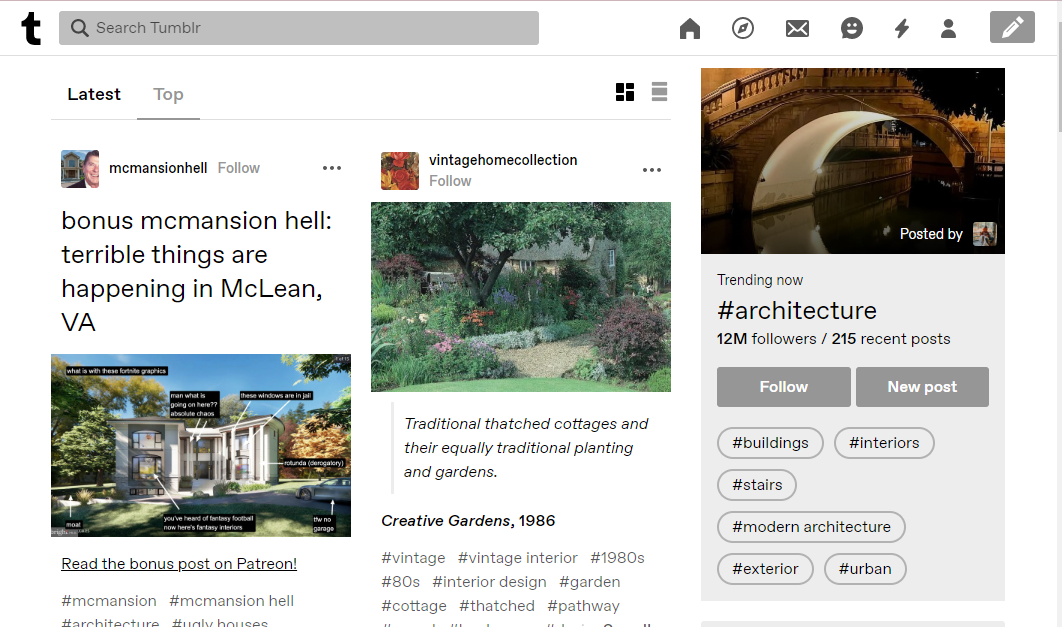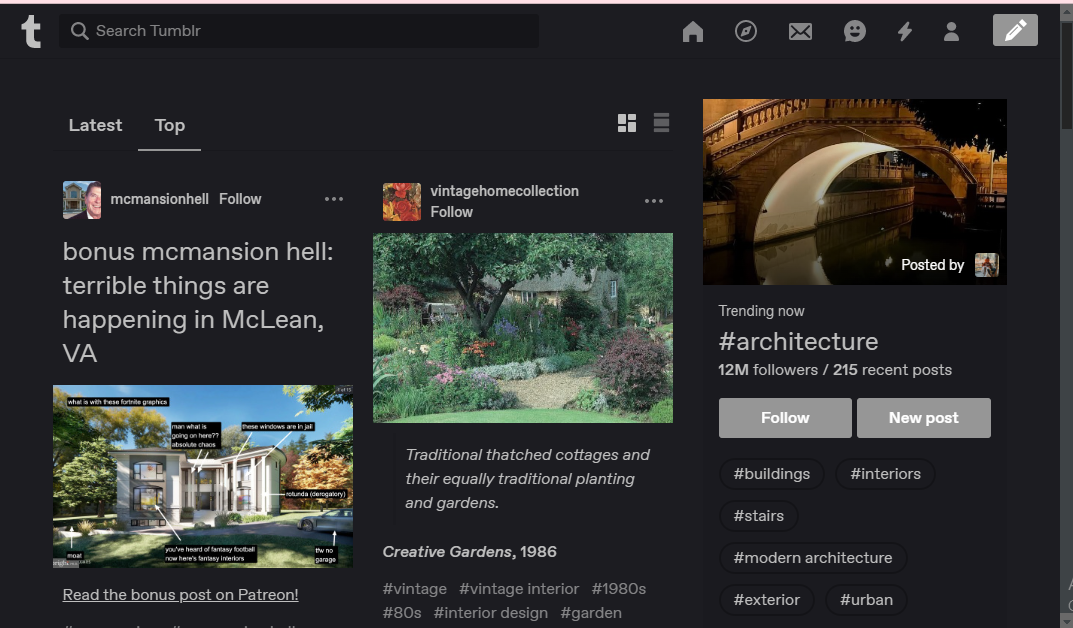 How to enable Tumblr dark mode on iPhone
Tumblr offers a dedicated dark mode for iPhone users. In the Tumblr app on your iPhone, you can quickly activate this feature and choose the ideal dark theme you wish to enjoy. Follow the steps below to activate Tumblr dark mode on iPhone:
Ensure you have updated your Tumblr app recently.

At the home screen of your Tumblr app, click on the silhouette icon in the menu bar at the end of your screen.

Next, select the cog icon at the top.

This takes you to the account settings. Now select "General Settings."

Select "Color Palette"

Choose "dark mode" or any other theme you like, and the app instantly changes its color scheme. 
How to enable Tumblr dark mode on Android
Tumblr's new color palette also offers a dedicated dark mode for Android users. You can enjoy an amazing Tumblr dark mode on Android by following the steps below to change the app's default color scheme:
Update your Tumblr android app to the latest edition

Launch the app and tap the activity symbol in the menu bar at the bottom of your screen

Now tap the hamburger (stacked dots) icon at the topmost corner

Navigate to Settings and select "General Settings."

Now choose Color Palette.

Finally, select dark mode and Tumblr dark mode starts working immediately.
What are the benefits of using Tumblr dark mode?
Tumblr dark mode is a sexy and beautiful theme that can reduce digital eye strain, leading to many wholesome benefits for your health. Below, we have outlined the most notable health benefits of using dark mode.
Improves focus and productivity
Dark modes offer a stunning way to enjoy visual elements. When turned on, colors, especially on images and videos, pop out while fading all distractions into the background. The result is a hyper-focused environment that turbocharges your productivity. 
Takes care of your well-being 
Dark mode may also improve mental health by eliminating the need to strain your eyes while staring at a blinding white screen. Since you most likely spend hours on Tumblr, you can still enjoy those hours without hurting or causing damage to your eyes.
Protect your eyes' health.
Digital eye strain can lead to many unwanted illnesses, including headaches, dry eyes, blurred vision, fatigue, macular damage, and more. Hence, you must protect your eyes by installing Tumblr dark mode to minimize digital eye strain and vision problems, thereby protecting your eye health.
Enable dark mode on any website
Sadly not all websites have built-in dark mode. Luckily Night Eye is here to help. Protect your eyes, enable dark mode on any website!
Smart conversion, no ads, no data mining, helpful support!
Install Night Eye dark mode extension