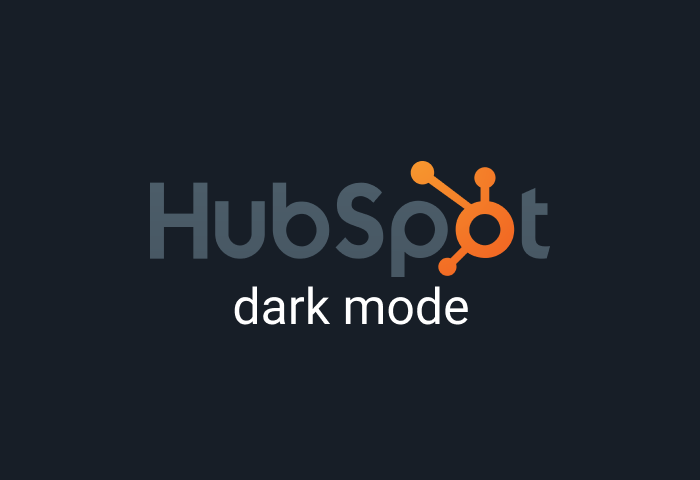 Tons of marketers swear by the awesome features and solutions that Hubspot offers to deliver the perfect connected customer experience. However, it's also important to optimize your digital environment to enhance your own productivity. One such optimization you may consider is the addition of dark mode to your Hubspot workspace.
Dark mode is not only an aesthetic addition but a deeply functional move with tons of benefits. That said, the Hubspot environment has no built-in dark mode. But you can still change Hubspot's default interface to the dark theme without coding.
Here we will talk about how you can quickly activate the Hubspot dark mode using Night Eye to reap amazing productivity benefits.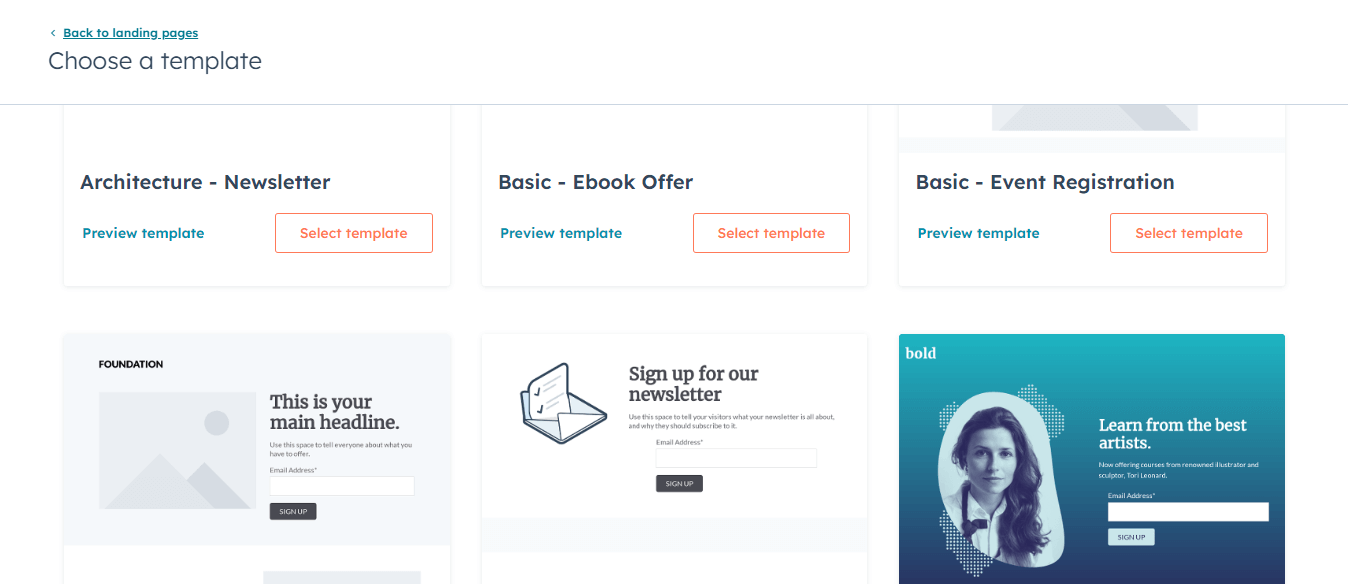 The Relevance of Dark Mode
Dark mode is a special feature that makes your website, web page, or application's user interface darker. You can equally say it's the feature that transforms bright white (or light) backgrounds into darker ones.
The result is that you still have the same interface, but with less strain on your eyes. So, think about this difference, wouldn't you love to spend your hours on an interface that causes less strain on your eyes? Or, at the very least, have that alternative soothing environment for those special moments when you would love to rest your eyes?
Why is Dark Mode on HubSpot a Game-Changer?
As an online marketer, creative professional, or business owner, you already spend a ton of hours on your Hubspot workspace crafting campaigns, refining your customer journeys, testing new strategies, and more. After extended hours, it's typical to feel a lot of pressure in your eyes, as well as other ailments like blurred vision, and migraines. This is because traditional screens with bright backgrounds and low contrast cause fatigue, discomfort, and all these unpleasant symptoms after hours of use. In contrast, dark mode can make the experience a lot easier, thereby supporting your use of the Hubspot environment for longer periods.
You will especially love how it soothes your eyes in low light conditions, where your screen blends with the surroundings, providing comfort while you work. When you can work without discomfort for longer periods, there's no doubt your productivity will soar.
That said, there are many other wholesome reasons you should have the Hubspot dark mode:
Heightened focus
Distractions remain the bane of our existence. Even our digital screens can become distractions, especially when every visual element, advertisement, notification, and bright interface screams for our attention. Thereby, they tend to make it more challenging for you to focus on accomplishing important work. Dark mode can reinvent how you work. Through its muted color schemes and dark backgrounds, most visual elements seem to fade into the background while the most vital information takes center stage. The dark mode also offers a sense of calm, thereby helping declutter your mind so you can focus on the task at hand.
Improved readability
The higher level of contrast between the dark backgrounds and texts is a unique advantage for you. This means that texts become more legible, making them easier to read and comprehend. So, whether you are poring over marketing data, testing campaigns, reviewing codes, and more, dark mode will help you maintain focus and absorb information effectively.
Energy efficiency
When doing deep work, the last thing you want to worry about is the next time you need to charge your device. Dark mode predominantly uses black backgrounds, which require less energy to power. This is because screen technology uses a lot more energy to display colored pixels than black pixels. Even so, the resulting energy savings mean your battery will last longer, thereby allowing you to enjoy extended uninterrupted hours of work.
May also empower your marketing
Creating the perfect customer journey often requires a great deal of testing and discovering how prospects find you, can be nurtured and transformed into loyal customers. One such aspect of your tests is the design of your marketing materials and how they appear on your customers' devices. Many of your customers now use a dark mode setting. So it makes sense to have your own dark mode to test and avoid inconsistencies with how your marketing materials appear on your clients' devices in both dark and light modes.
Delightfully pleasant workspace
Finally, you shouldn't forget just how aesthetically pleasing a dark interface can be. Think about the stylish and sophisticated appeal, and you realize that it's a great addition to make your work more enjoyable. Hence, HubSpot dark mode can supercharge your work in more ways than you can ever imagine.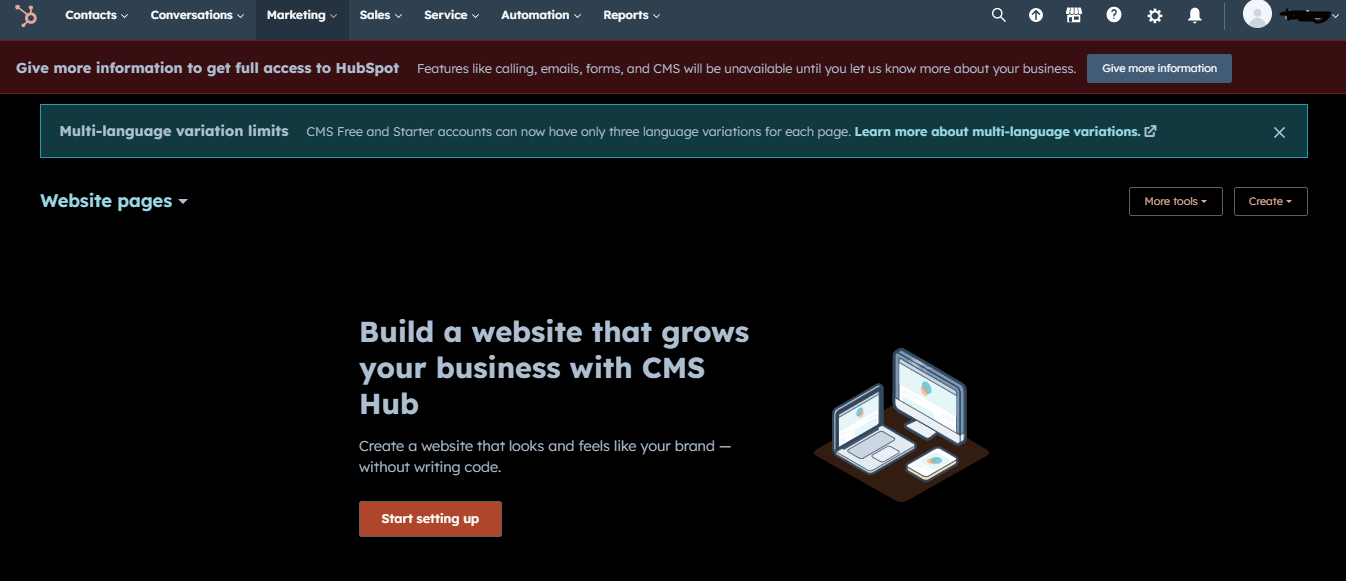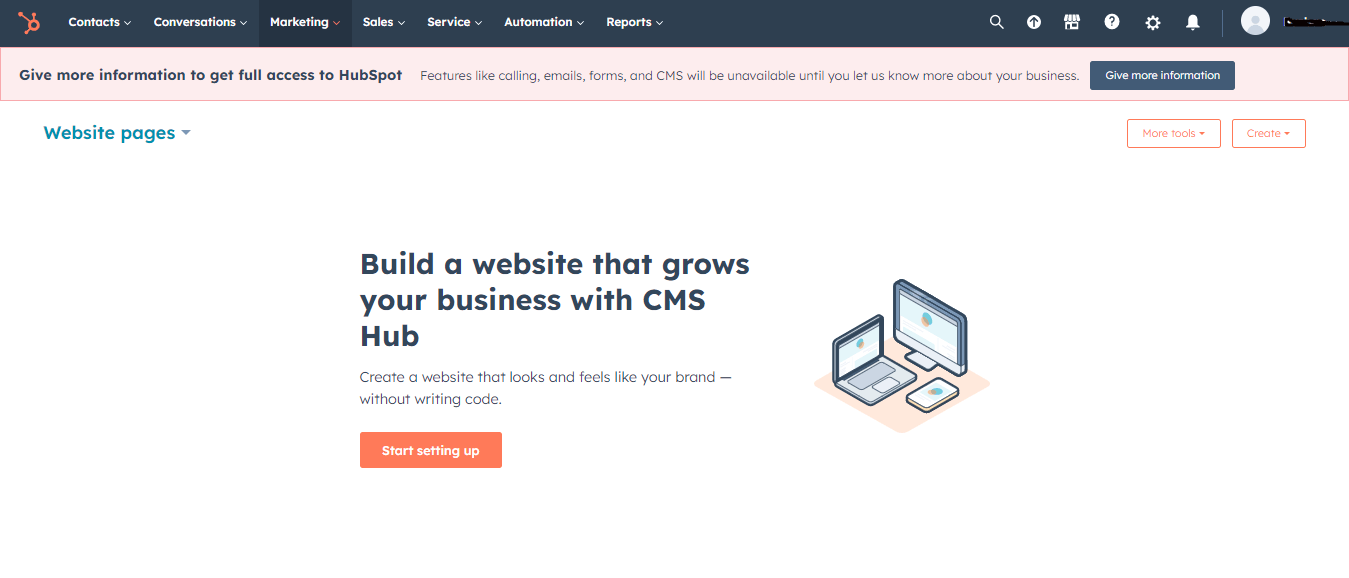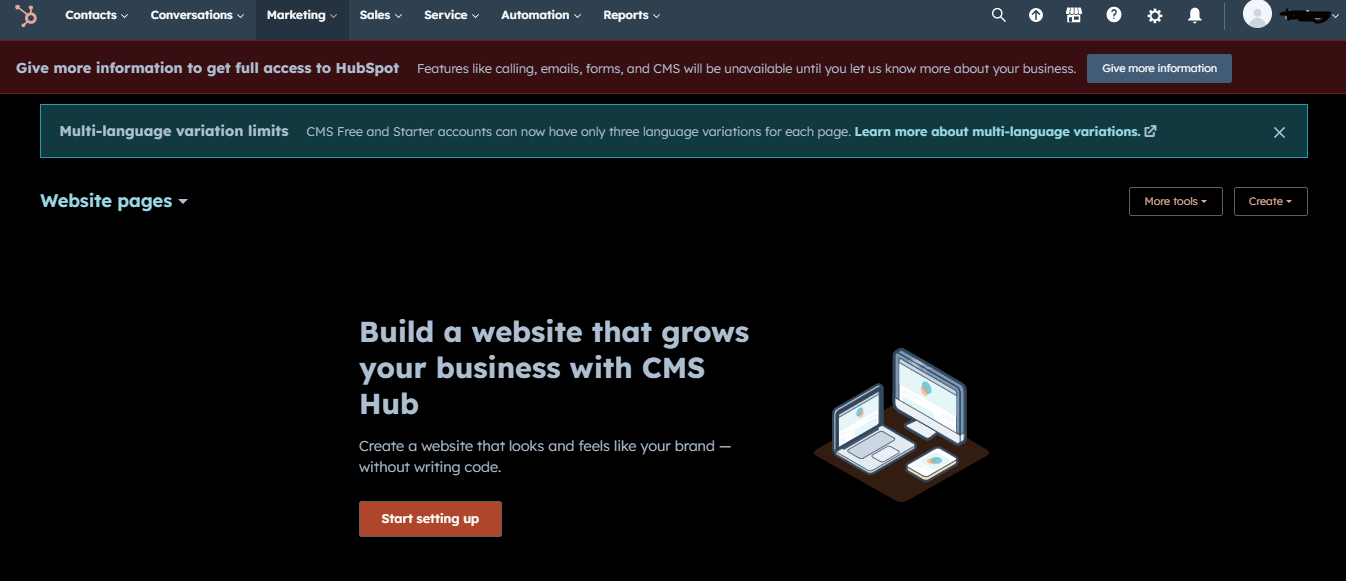 How to Enable Dark Mode on HubSpot Using Night Eye: A Step-by-Step Guide
As said earlier, HubSpot has no native dark theme. But you can still enjoy a flawless dark interface using the Night Eye browser extension. Unlike many other dark mode extensions, Night Eye carefully transforms the Hubspot interface, offering a gorgeous theme that can elevate your Hubspot experience.
Even so, activating HubSpot dark mode with Night Eye is easy. Here's how to do it:
Go to the bottom of this article and click on your browser's icon
This automatically takes you to the Night Eye installation page. Tap on "Add" and that's it
Night Eye installs automatically and begins transforming any open websites and pages.
Now log in to your Hubspot account via your browser and enjoy your newfound dark theme.
You can also further customize your dark theme, by clicking on the Night Eye icon (eye icon) in your extension toolbar to adjust brightness, dim filters, and a host of other filters.
Conclusion
Whether you use HubSpot for your marketing, sales, customer service, or content management, consider enabling HubSpot dark mode.
The dark mode is a lot more than a design trend, the reduced eye strain, increased readability, and lower distractions can all contribute to increasing your work efficiency.
Dark mode optimizes the effectiveness of your Hubspot environment thereby supercharging your productivity Activate HubSpot dark mode by Night Eye today and transform how you work tremendously.
Get started for free today!
Just install it and feel the difference!
We are at your disposal! If you have questions, simply send them through the built in support system!!