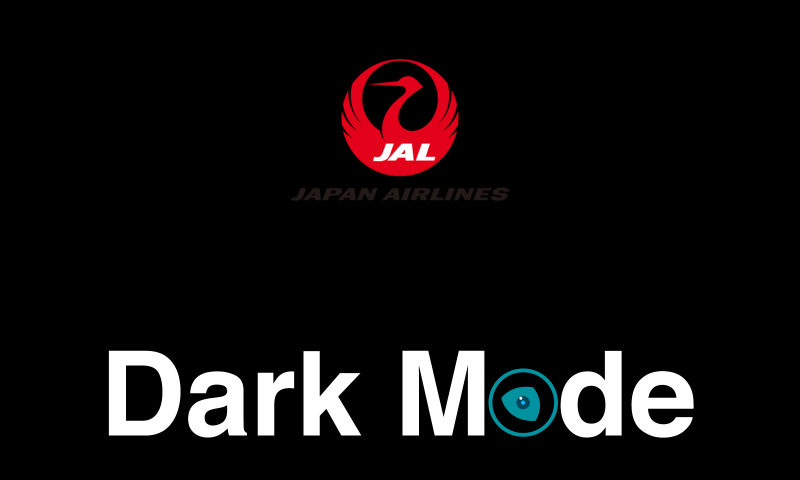 Japan Airlines (JAL) is known for providing exceptional services to millions of travelers flying across the globe. When booking flights, managing your bookings, or checking flight status on the JAL website, you may spend long hours staring at the screen. That's where the Night Eye dark mode browser extension comes in handy, offering a soothing black background and light text instead of the default glaring white screen on jal.co.jp.
In this article, we will guide you on how to enable and customize the JAL dark mode using the Night Eye browser extension, alongside its benefits and tips on using dark mode on the JAL website.
ight Eye is a dark mode browser extension that uses its proprietary algorithm to create a stunning and comfortable dark theme for websites. It does not simply invert colors, which can result in a washed-out, grayish background that is not pleasant to look at.
Night Eye reduces glare and filters bright blue light in the background, protecting your eyes from eye strain. This comfort helps minimize discomforts such as blurry vision, teary eyes, visual disturbances, headaches, and migraines. Additionally, Night Eye lowers blue light exposure, which can interfere with the body's natural circadian rhythm and melatonin production.
The extension is compatible with popular web browsers, including Chrome, Edge, Opera, Vivaldi, and many more. The seamless black theme does not affect your browsing experience on thousands of websites.
JAL.co.jp Dark Mode Preview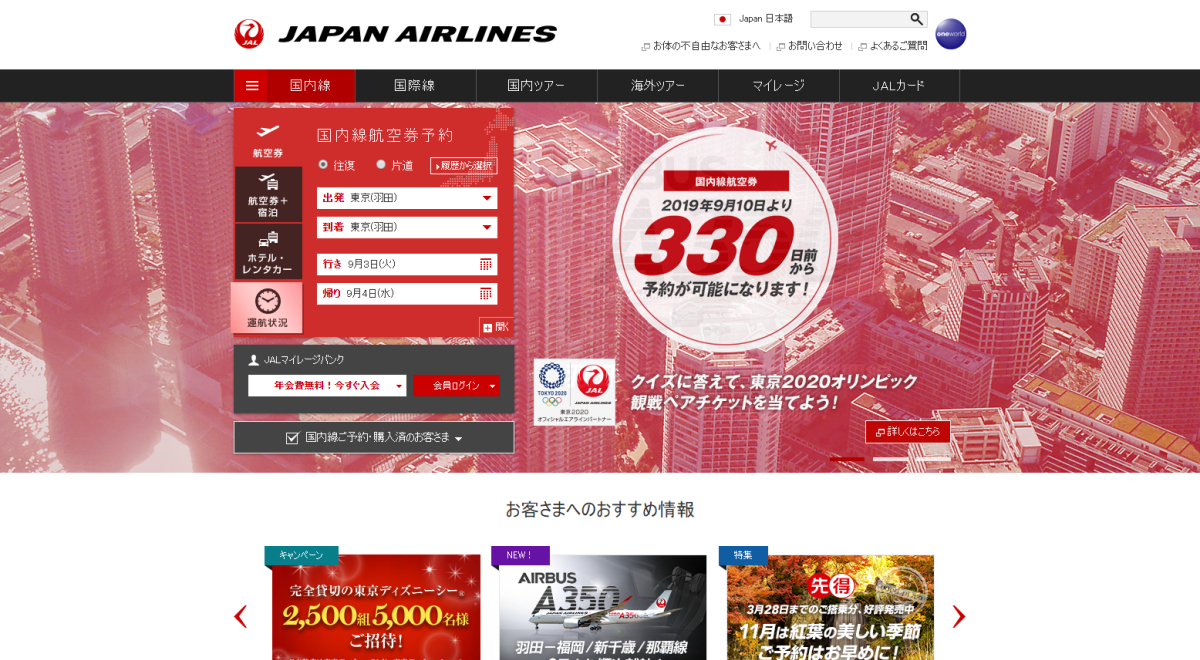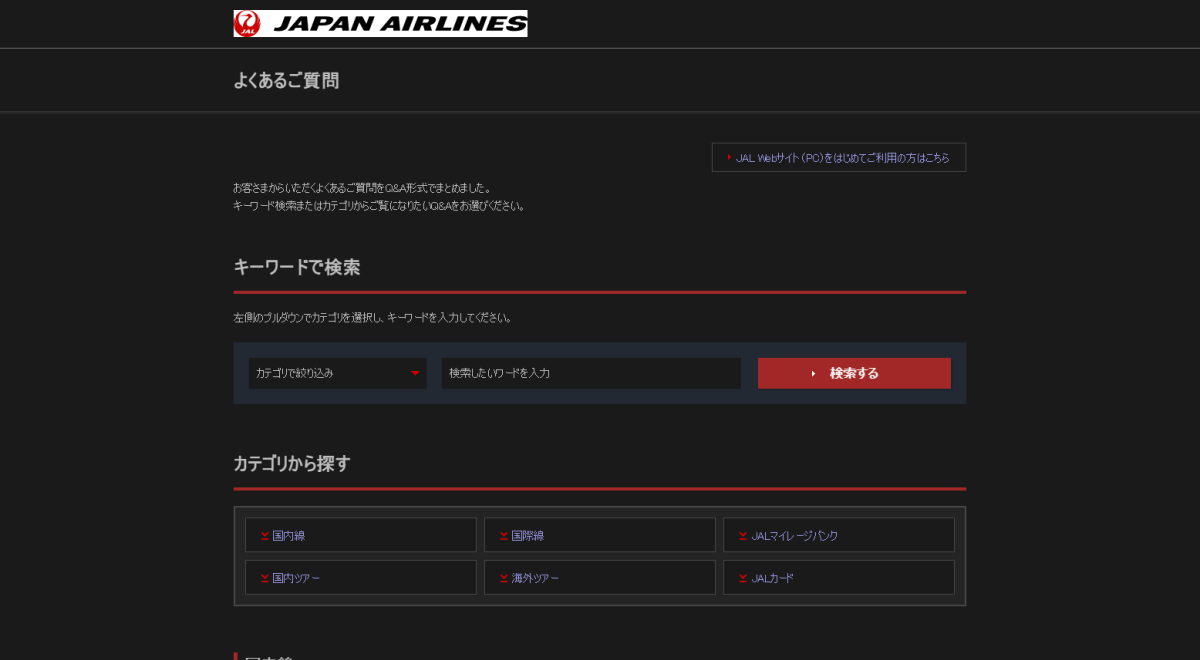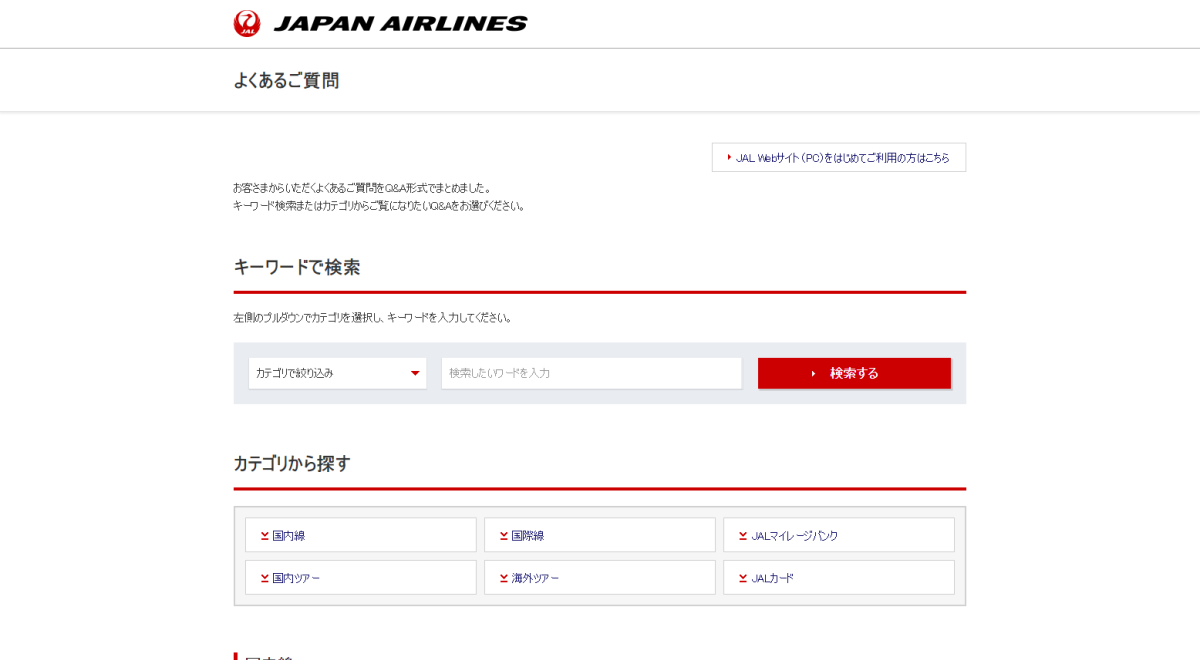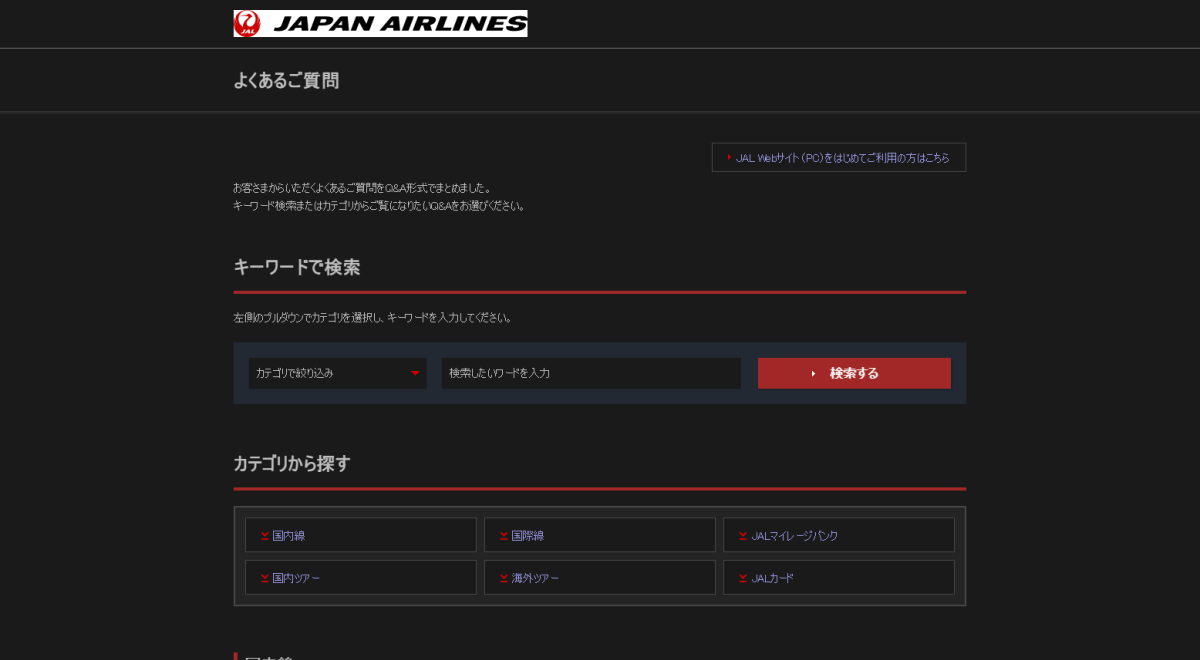 Installing Night Eye on your preferred browser is easy. Follow the steps below:
Navigate to the bottom of this article and click on your browser's icon.
This takes you to your browser e-store, where you can select "Add," and Night Eye will automatically install.
Now visit https://www.jal.co.jp/ to enjoy the Night Eye dark mode.
How to Enable Dark Mode on JAL Website using Night Eye
f you have already downloaded the Night Eye browser extension but it hasn't transformed your JAL environment, follow these steps:
Go to your extension tab, usually located in the top right corner of your browser.
Click on the Night Eye extension icon to display three modes: "Filtered," "Normal," and "Dark."
Select "Dark," and Night Eye will refresh your open JAL environment.
To turn off dark mode, follow these steps and click on "Normal." If you prefer not to change the website's colors, select "Filtered" to adjust brightness, warmth, and contrast without the dark theme.
How to Customize JAL Dark Mode using Night Eye
To personalize the dark mode on the JAL website using Night Eye, follow these steps after enabling Night Eye:
While on the JAL website, click the Night Eye extension icon and select the "Gear icon."
Scroll down to "OS Color Scheme Integration" and select "Enabled" from the drop-down menu. This syncs Night Eye with the active website.
The Night Eye dark mode browser extension is an excellent addition to your JAL browsing experience. It offers a comfortable, customizable dark theme that reduces blue light emission, helps your eyes focus, minimizes eye strain, and improves your body's natural sleep patterns.
Experience the benefits of Night Eye's dark mode on the JAL website and other favorite websites by installing the extension today. Get started for free and embrace the alluring world of dark themes for a more enjoyable and eye-friendly browsing experience.
Get started for free today!
Just install it and feel the difference!
We are at your disposal! If you have questions, simply send them through the built in support system!!