The new Microsoft Edge
If you haven't heard yet, as of Jan. 15, 2020, Microsoft released a stable version of the new Edge. You can download it from here - download the new Edge
We've covered the major switch Microsoft took from EdgeHTML to the powerful Chromium engine in the article (The new Edge (Chromium)). The change was announced back in December 2018 and in just over a year, the company released the stable version of the New Edge based Chromium.
As developers, we have been testing the beta version since its first releases and the progress was remarkable. The final product is incredibly fast and reliable browser that will become preferred choice for quite a lot Windows 10 users.
The old Edge will remain on your Windows 10 machine and you can identify the new one by its icon.
Few important things you need to know about the new Edge
You can now use any extension available on the Chrome Web Store
It generally consumes less RAM then Chrome, which will also improve the battery life of your laptop
User friendly privacy settings - better and easier to use privacy settings, that will help you protect your online identity and prevent unwanted access to your data
Dark mode extension for the new Microsoft Edge
Night Eye is one of the most popular dark mode extensions both for the old Edge and for Chrome. It works like magic - install and forget it.
It comes with 3 months of completely free trial (no credit card nor account creating is required).
It works on almost any website on the internet with the exception of local files or browser settings. Instead of simply inverting the colors, Night Eye uses smart algorithm to analyse the colors of each page and convert them to provide the best possible dark mode experience. Facebook, Google, Wikipedia, Medium, Stackoverflow and much, much more…
The extension allows you to quickly switch the three available modes
Dark - Go into complete dark mode. All colors, small images and icons will be converted to give you the smoothest dark experience possible.
Filtered - The websites' colors will not be changed, but you can still adjust brightness, contrast, warmth and more.
Normal - Get back to the normal browsing experience.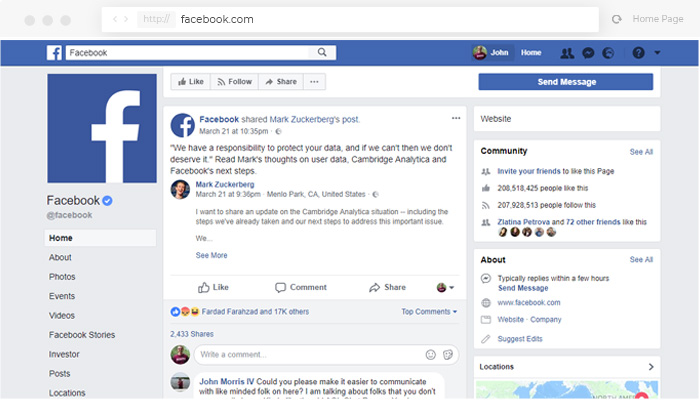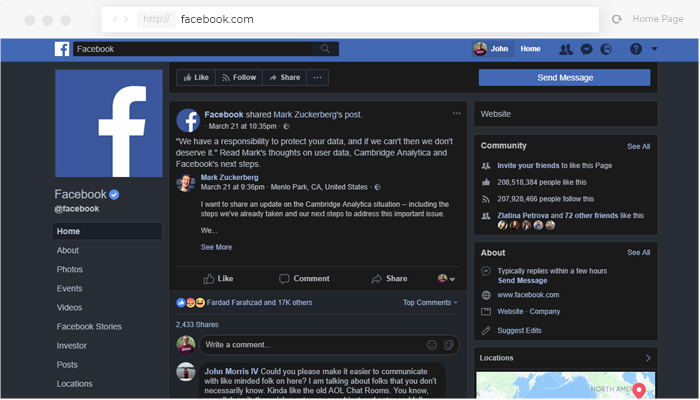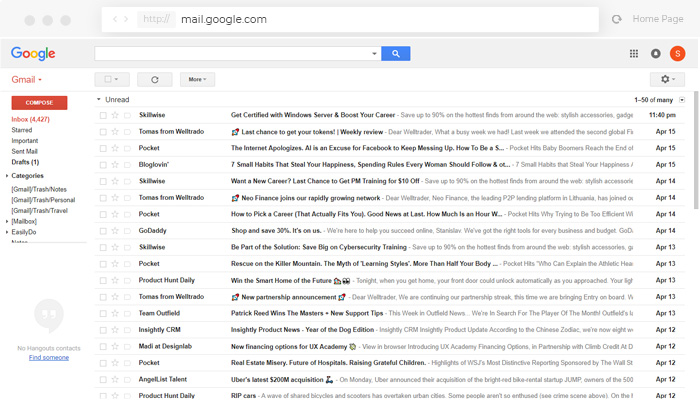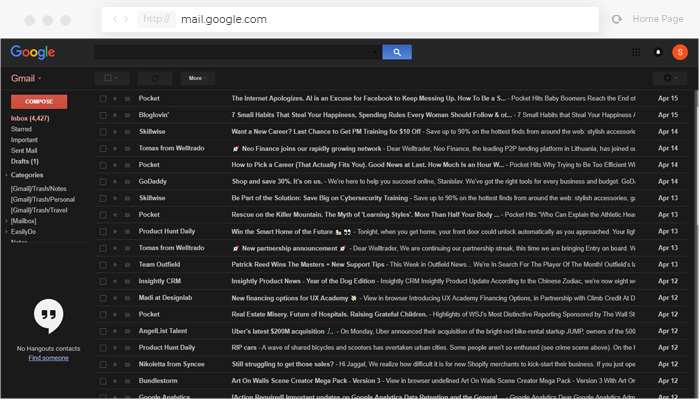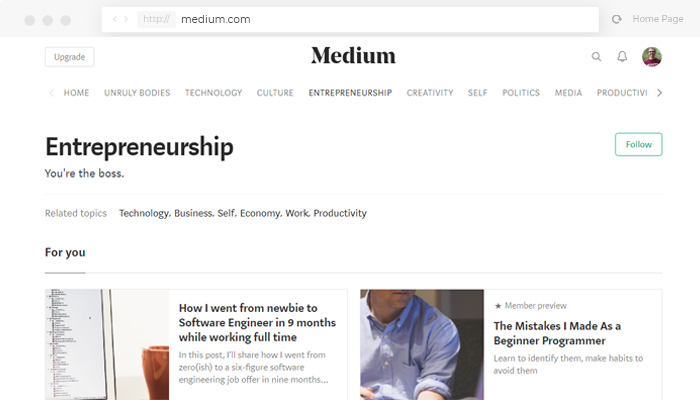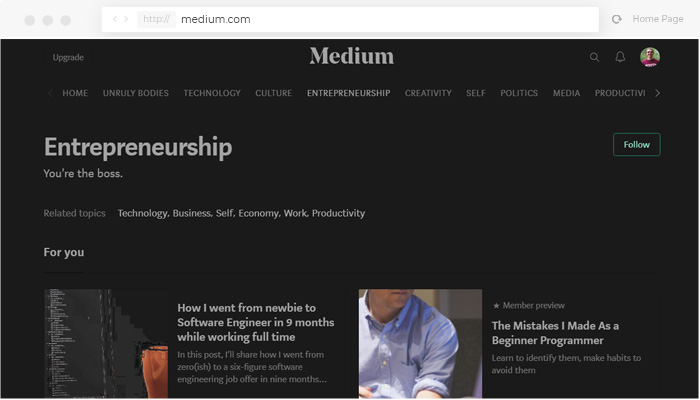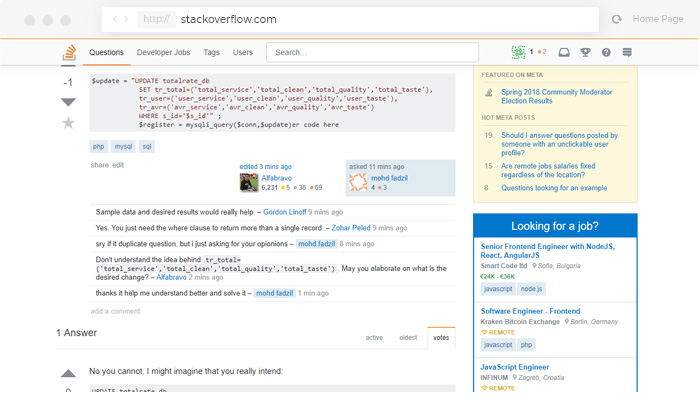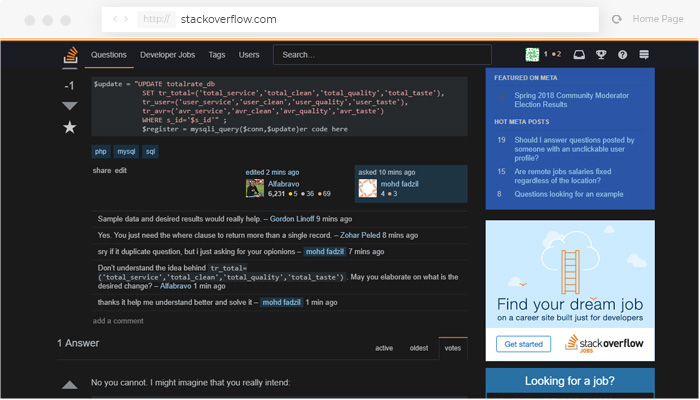 The dark mode extension that offers support

Unlike the majority of the extensions on the store, Night Eye offers support to all its users. You might encounter some websites that are not properly converted, simply because not all websites are built by the most wide adopted web standards or are simply outdated. No need to panic, all you need to do is use the built-in support chat and send the url to us, we will check and fix it in no time.
Reviews from some of the leading tech blogs focused on Microsoft