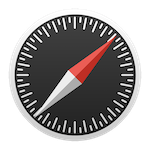 Be the first to try Night Eye - safari dark mode extension

Submit your email to receive a notification once it is ready.
We promise that we will NOT spam you.
You will receive one email and one email only when the extension is ready.
No follow-ups, no nothing.
Update 20.01.2019
As many of you already contacted us to share some news or more likely share THE good news - it is almost here, guys!
We are at the very last stage of testing the extension. Subscribe to get notified as soon as it is available!
Here is a screenshot of Medium article with Night Eye on Safari.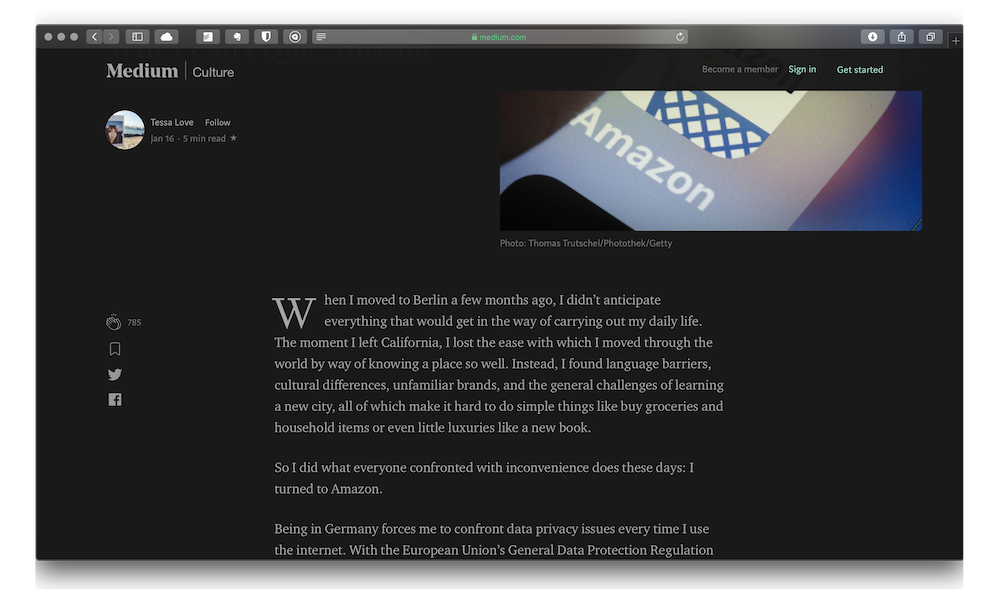 Is Safari Dark mode coming?
Dark mode is definitely coming to Safari, but not as you might expect it.
After the big (mainly for dark mode lovers) announcement made by Apple in June 2018 for the upcoming
macOS update - Mojave
, most people got really excited.
Finally some love for the dark mode fans that were neglected for so long. The dark mode Mojave is bringing looks really consistent throughout the whole OS. It provides smooth experience that allows people to work in low-light environments or at night. The bright white screen of Mail, Notes, Reminders, Finder and etc will be no more. But that was the easy part.
We, at Night Eye, were eager to see the changes that will come to Safari and how the dark mode will affect it.
Not surprisingly, but sadly indeed,
only the menus are getting darker
.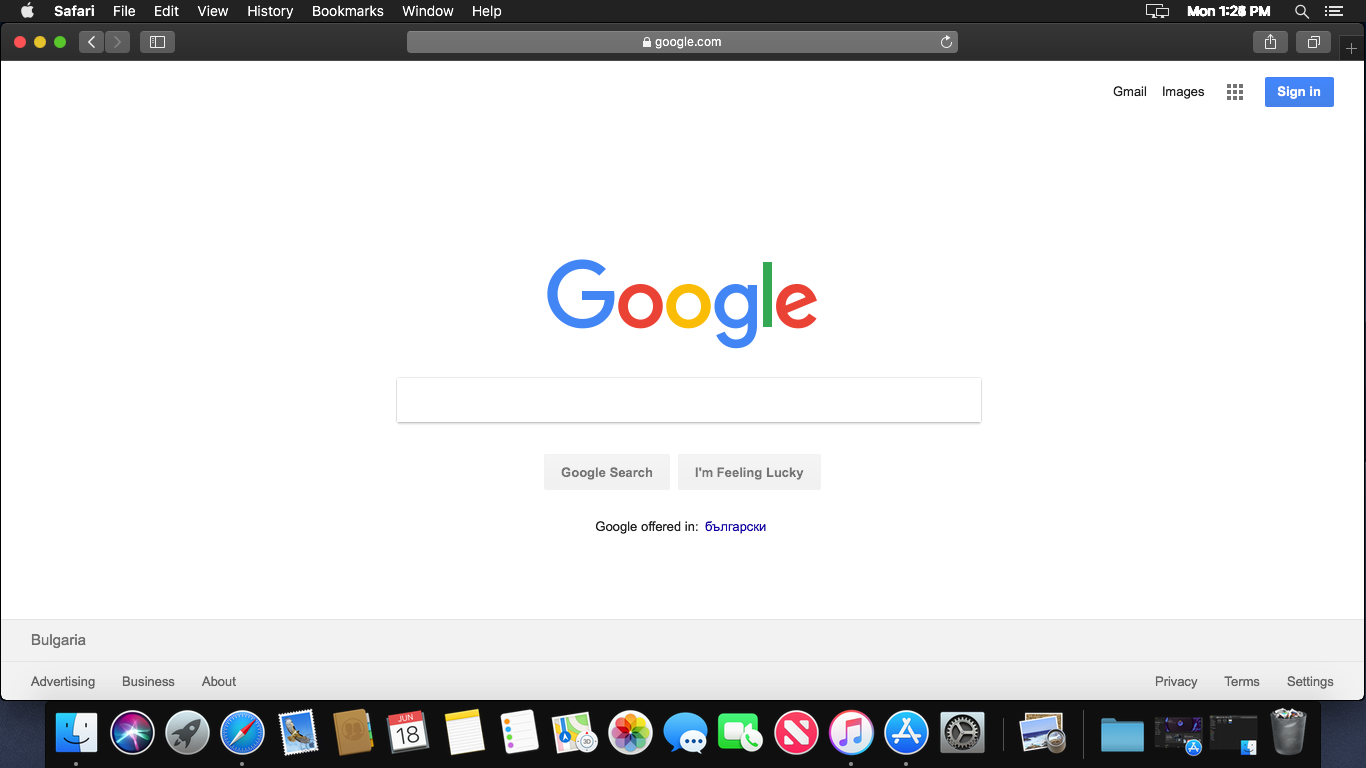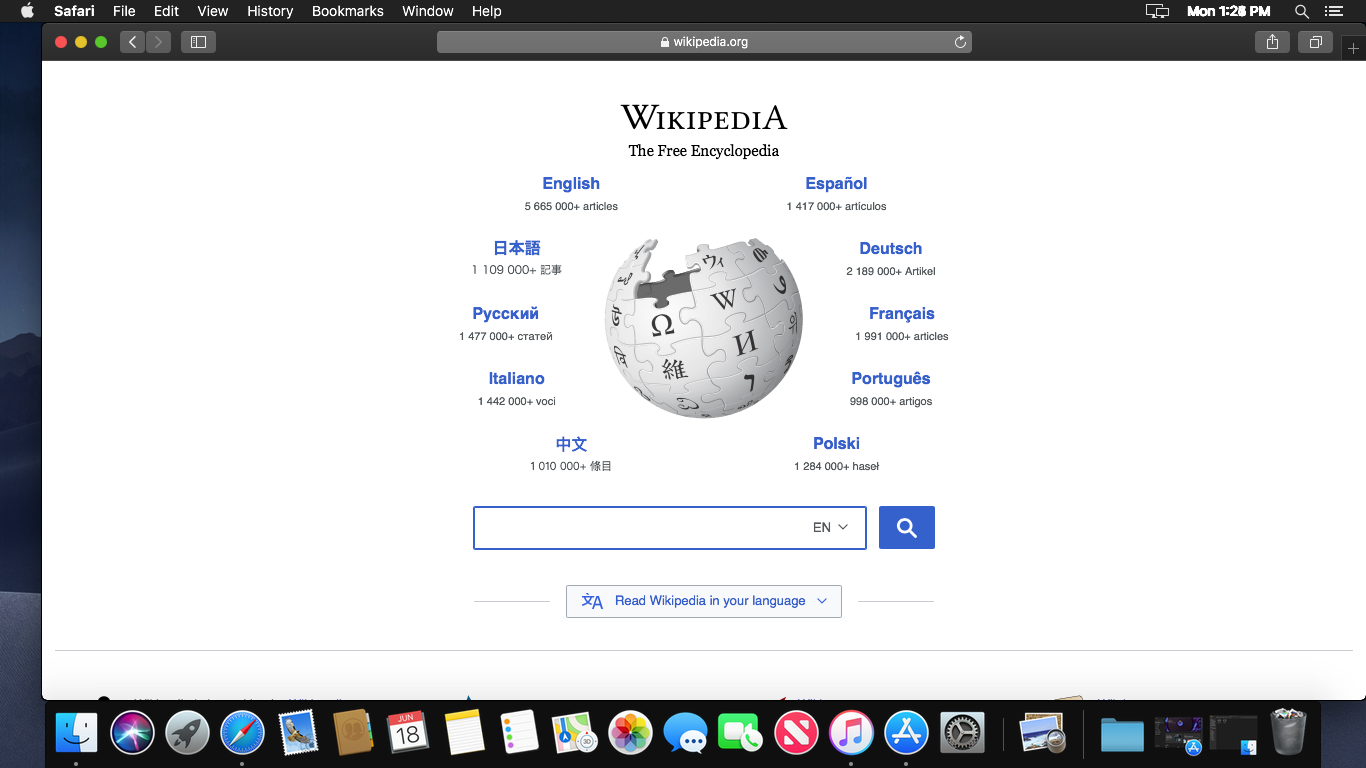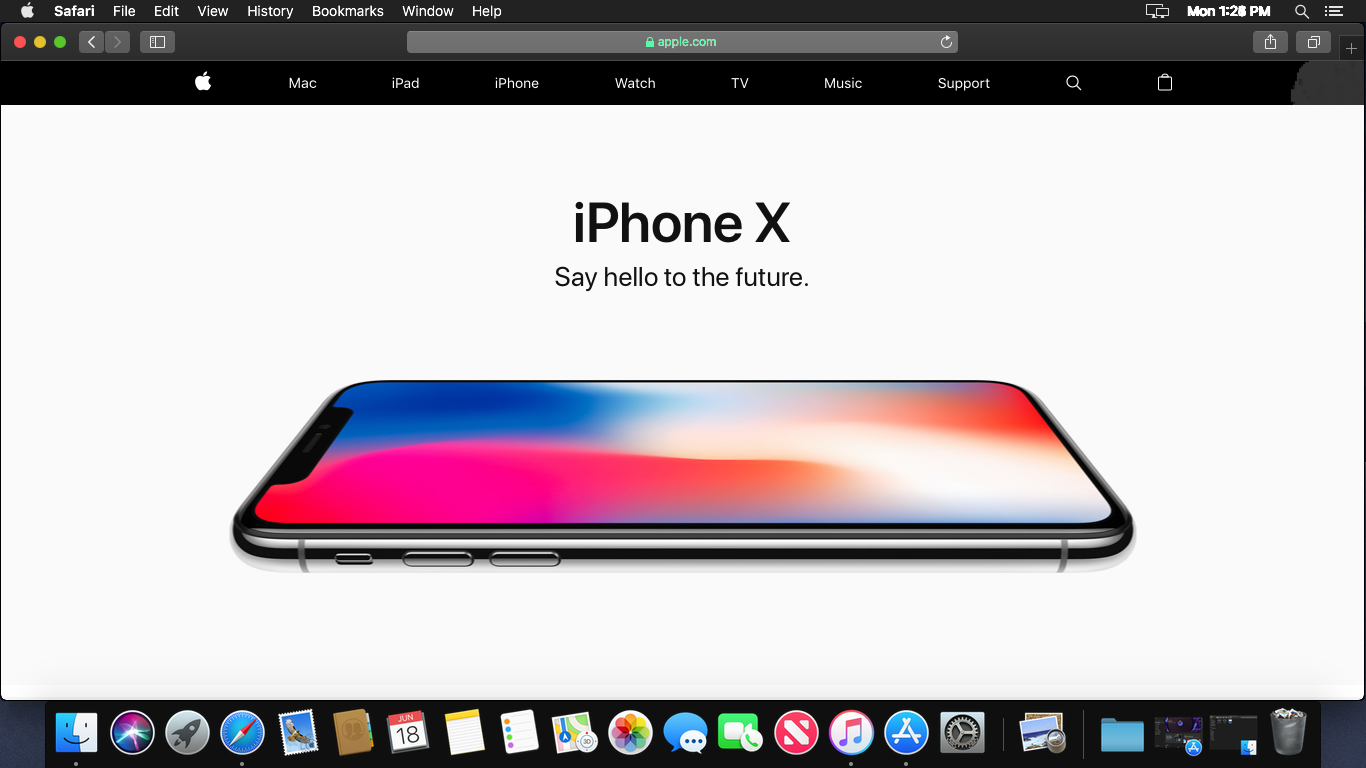 Night Eye will enable dark mode on Safari
We are currently working hard on bringing Night Eye to Safari as well. Up until this point the extension is working properly on Google Chrome and chromium based browsers. The Safari version is under development and will be launched prior to the official Mojave 10.14 release.
Will it worth it?
The best way to find out if it works better than the other night mode extensions (according to the reviews we receive in
Night Eye in Chrome web store
) is to install Chrome, download Night Eye and see it for yourself.
Preview of Night Eye - Dark mode for Safari
If your are not up to installing and trying yourself the extension, here are some previews that can give you an idea what is coming to Safari.