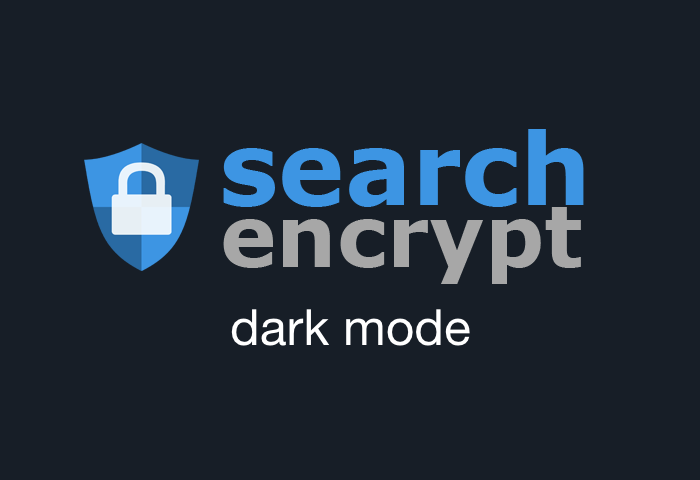 Enjoying a search experience that keeps you anonymous is one reason thousands of users choose Search Encrypt. However, like most websites, SearchEncrypt has no built-in dark mode. Therefore, it is challenging to spend all your browsing hours on the SearchEncrypt search engine.
Thanks to Night Eye, you can enjoy an aesthetically satisfying dark mode experience while searching the internet with SerachEncrypt. Beyond this unique benefit, there are other reasons you should use the SearchEncrypt Dark mode. This article will discuss all the amazing benefits and set up the SearchEncrypt dark theme without fuss.
How To Set Up SearchEncrypt Dark Mode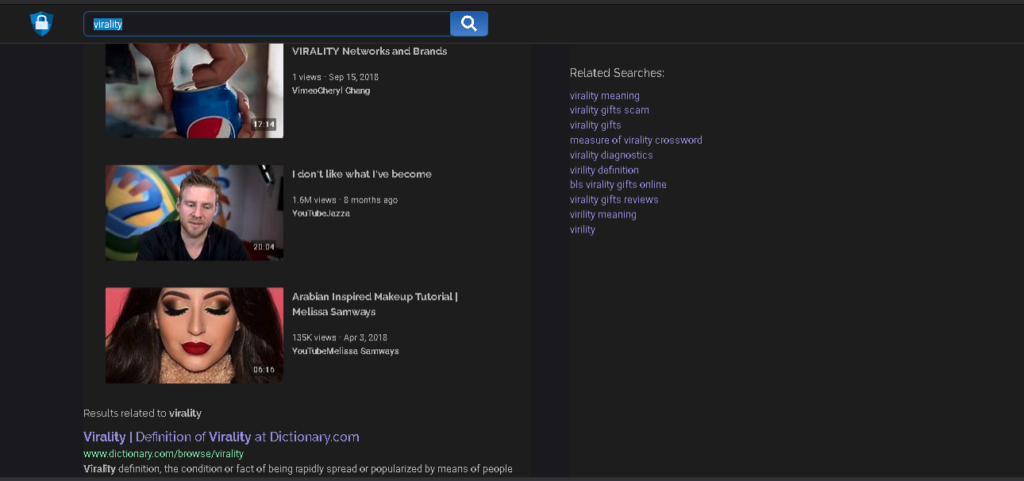 For regular SearchEncrypt users, Night Eye is a handy app that works brilliantly with any browser of your choice. If you are ready to start enjoying the SearchEncrypt dark theme, follow the simple prompts below to set up in less than 5 minutes.
At the end of this article, you will find download links to enable Night Eye on your browser. You can also go to your browser's extension store by searching for Night Eye there.
Select the icon representing your browser to jump-start the process of enabling dark mode on your browser. For instance, Chrome users will choose the Chrome icon.
Tapping the icon instantly redirects you to your browser extension store 
Select 'Add,' and that's it
Night Eye automatically switches open web pages to the dark theme.
Now visit https://www.searchencrypt.com and try it out. You will love the stunning dark theme that works well with your browser.
Why Is It Important To Use SearchEncrypt Dark Theme
SearchEncrypt gives you a privacy-friendly proxy service that protects your privacy and prevents tracking. This is why millions of concerned computer users choose this search engine for searching for information across the internet. However, an average computer user spends over 3 hours and 27 minutes online searching for everything from news, entertainment, shopping to making payments. 
Searching on the default SearchEncrypt white background is challenging after a few hours of staring at the harsh white environment. It's no surprise we often find ourselves depressed, stressed, and afflicted with dry, itchy eyes and headache after squinting for far too long at the glaring white screen.
If you find yourself in this position, make a simple but brilliant change by choosing the Night Eye dark mode extension. This conscious change will introduce you to a peaceful dark screen that makes your surfing super comfortable.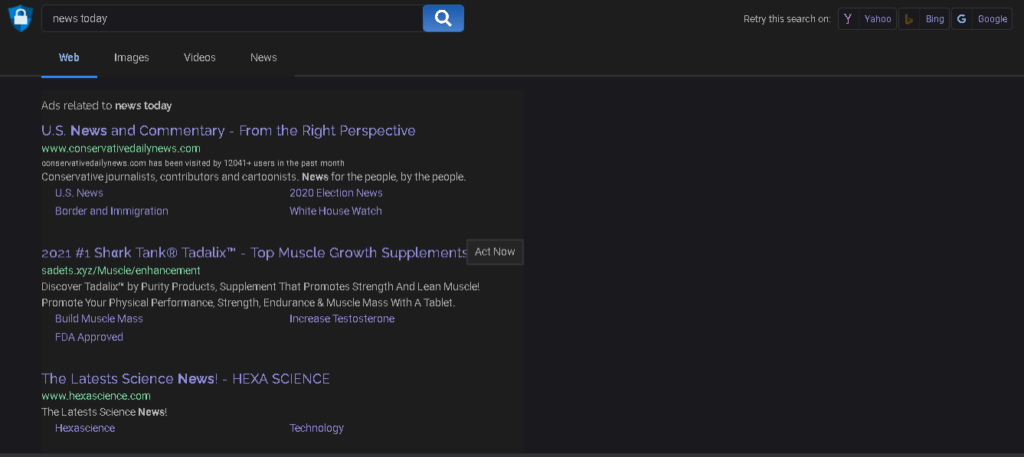 What Are The Health Benefits Of Dark Mode?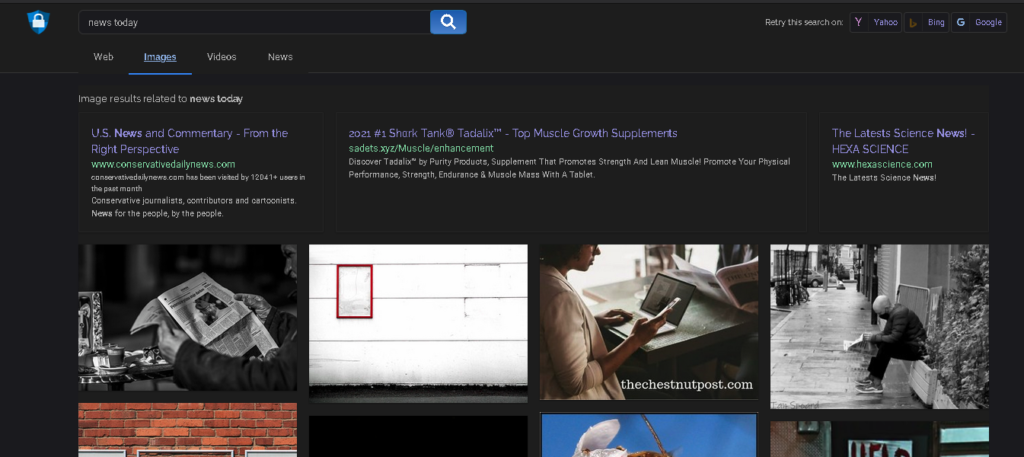 Safeguarding your eyes is the number one reason to choose SearchEncrypt dark theme, but there are other fascinating benefits. Below you will find exceptional reasons to use dark mode.
Dark mode delivers a calming experience, helping you alleviate stressors such as the blue rays that are typically emitted from a white screen
Your eyes will feel less tired, helping you concentrate on getting all the information and content you need
Dark mode can get rid of insomnia by improving your melatonin levels.
With SearchEncrypt dark mode, you can stop over-stimulating the ganglion cells in your eyes. This will, in turn, lower your risks of developing myopia.
The dark mode is a fantastic way to say goodbye to undue stress, headaches, visual-related problems, and headaches, which are common among fervent computer users
When To Use The SearchEncrypt Night Mode
If you spend your entire day surfing the internet, you will love that the SearchEncrypt Night mode can help you save your battery, primarily if you use an OLED screen. This is why thousands of dark mode enthusiasts use dark mode at any time and day. However, some users preferably use dark mode at specific times. If you are looking for the best times to use dark mode, below are some examples:
The dark mode is an excellent choice for working at night. With your entire environment dark, you don't have to endure a glaring white screen illuminating your face
It is also highly beneficial for working in improperly lighted environments
Excellent choice for streaming video content and looking at pictures. The inverted colors introduce a profoundly immersive experience with gorgeous and deeply satisfying colors
SearchEncrypt dark mode also makes it easier to keep your browser clutter-free by focusing on the most critical information.
Install Night Eye
No credit card, no names, nothing is required – install Night Eye on your preferred browser and enjoy it completely for free for 3 months. Subsequently, you can stick with the free Lite version or subscribe for $9 per year. You can see for yourself how this dark mode browser extension can help you fight eye strains.