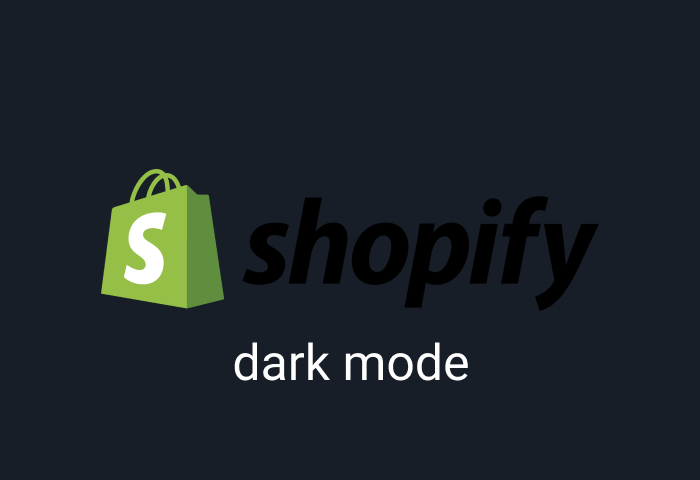 As a Shopify business owner, you may often be on top of what UX means for the sites you build to deliver the best shopping experiences to your prospects and customers. After all, 88% of online shoppers say that they would not return to a website after going through a bad user experience.
Hence, offering a meaningful, positive experience enables you to define customer journeys that are highly beneficial to the success of your online store and business.
That said, what about your own satisfaction? How delighted are you when working from your Shopify admin dashboard? Do your eyes hurt after hours of working on your Shopify store, especially at night? You may need a dedicated Shopify dark mode.
Unfortunately, the Shopify admin dashboard does not have its own native dark mode. And there's no quick fix for a Shopify dark theme. Having said that, you can still enjoy a sleek and elegant dark mode on your Shopify admin dashboard using Night Eye. This guide will share with you everything you must know about Shopify dark mode.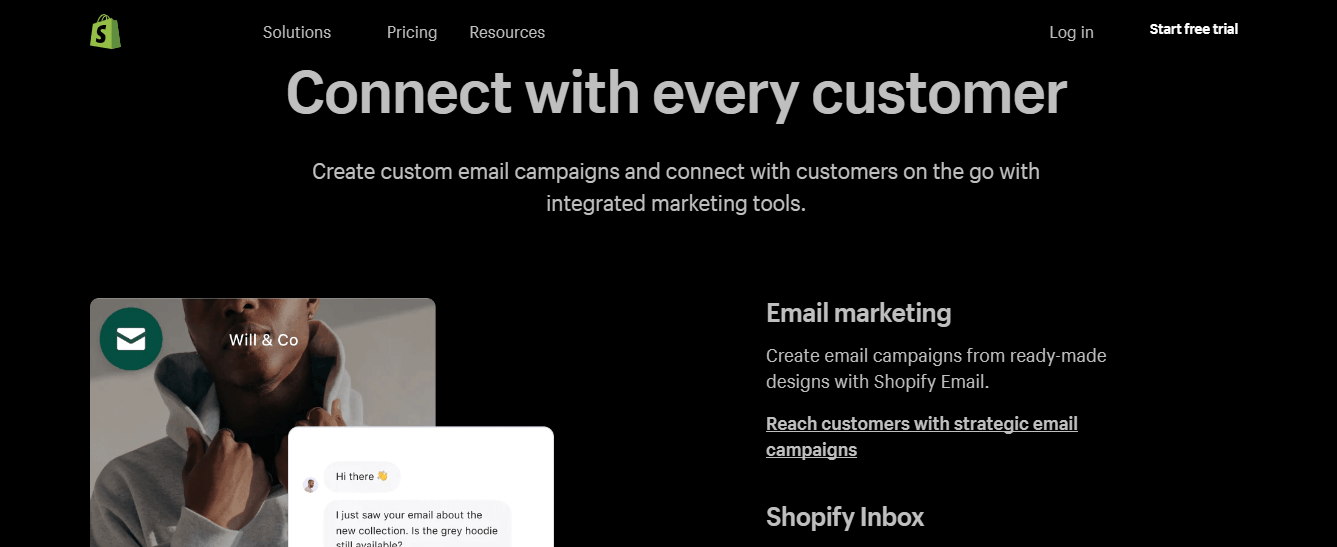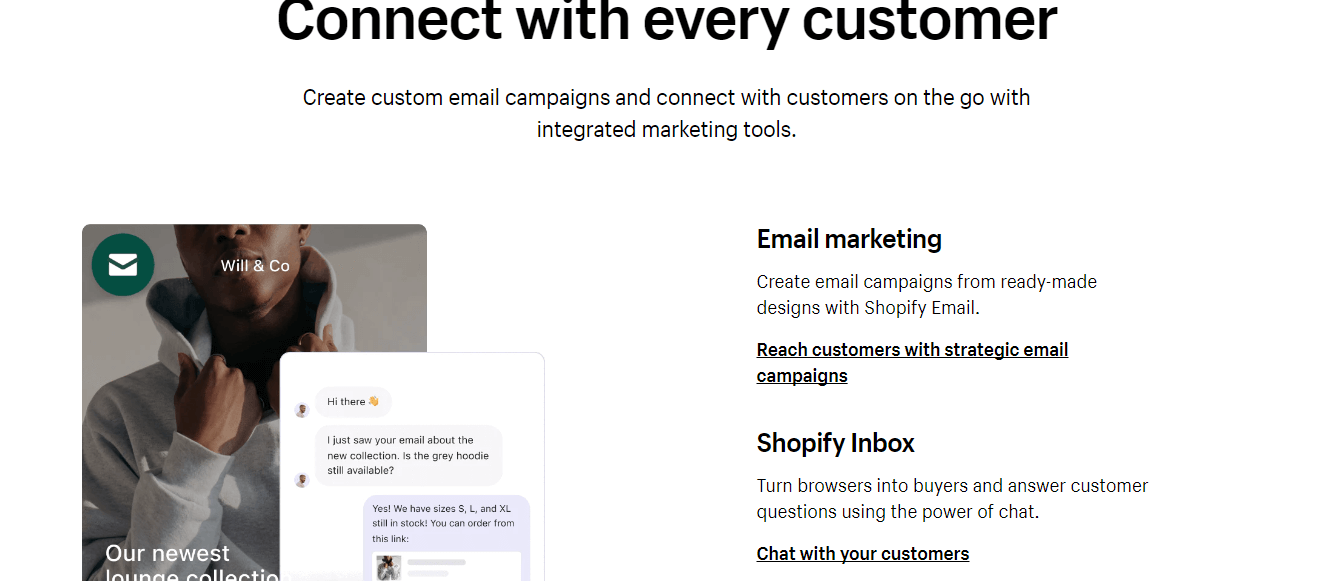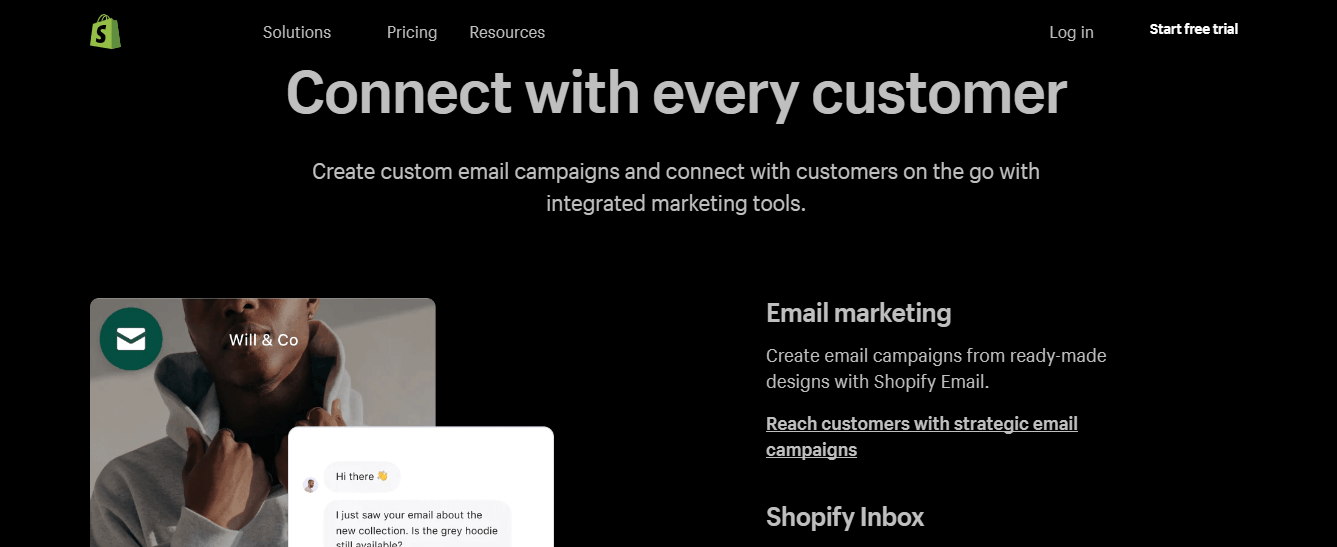 The Growing Trend of Dark Mode: Why Does It Matter?
Dark mode, otherwise known as "dark theme" or "night mode," has become a popular design choice for its plethora of benefits. At its core, it's merely a theme, or alternative to traditional black or dark text on a light or white background. However, dark mode involves shades of black and gray that tend to evoke feelings of sophistication, luxury, and mystery, which is why certain websites like Spotify use it as a default theme aligned with their brand identity.
That said, more users don't just wish for dark mode, but also the option to choose between dark and light shades to enjoy greater control over their visual experience.
As a Shopify store owner, you may also wish to jump on the bandwagon to enjoy the dark mode effects, especially while you work on your Shopify store.
Advantages of Using Dark Mode on Shopify
A notable aspect of your work via your Shopify admin dashboard involves checking out your numbers and KPIs. After hours of strategizing, the texts might begin to blur into one another if you stick to the Shopify admin dashboard default theme. This is due to eye strain and may often lead to other problems such as blurred vision, painful eyes, teary eyes, visual fatigue, and even headaches.
Swapping that harsh default theme for the Shopify dark mode should eliminate this problem. The dark environment is not only visually striking but will also allow you to work for longer periods without experiencing visual fatigue.
But then there are many other amazing benefits of using Shopify dark mode, as outlined below:
1. Improves readability
Dark mode may also help improve text readability. This is because of the high contrast between the dark background and the light text. Hence, you will not find it challenging to focus on all the information before you as you navigate through your Shopify admin dashboard.
2. Eliminates distraction
Shopify's dark theme will not stop at enhancing text readability. The high contrast will also be felt between the background and other visual elements. Hence, important information such as prices, product descriptions, customer data, and more will stand out prominently, which further improves your focus.
3. Ideal for working in low-light conditions
Often, running your Shopify store means logging on at odd hours to fulfill orders, measure your success, or even jumpstart campaigns. This is why prioritizing your comfort at all times is ideal. Hence, the darker color scheme will actively minimize the amount of light emitted by the screen, which is why you can enjoy a more comfortable browsing experience, especially in low-light conditions. This, in turn, leads to fewer headaches and improved sleep.
4. Helps reduce the need to recharge batteries frequently
As you work, you might love the advantage of never having to worry about recharging your PC. Dark mode makes your battery last longer as it turns off pixels on dark backgrounds, thereby consuming less power. You will especially enjoy this advantage if you are using an OLED or AMOLED device.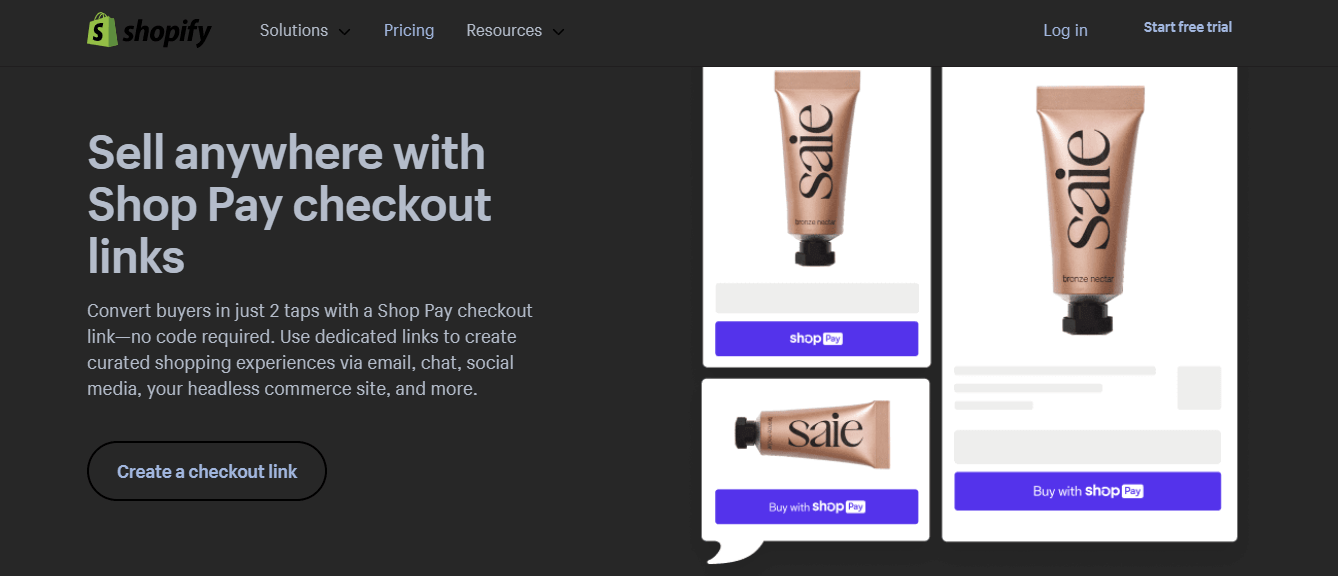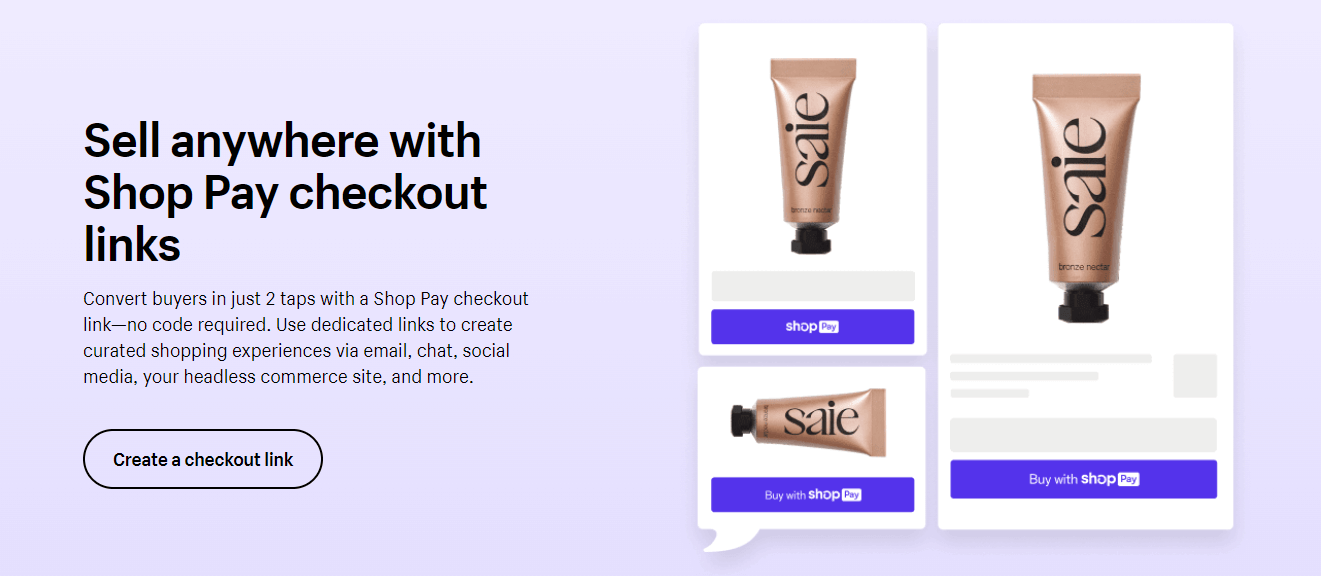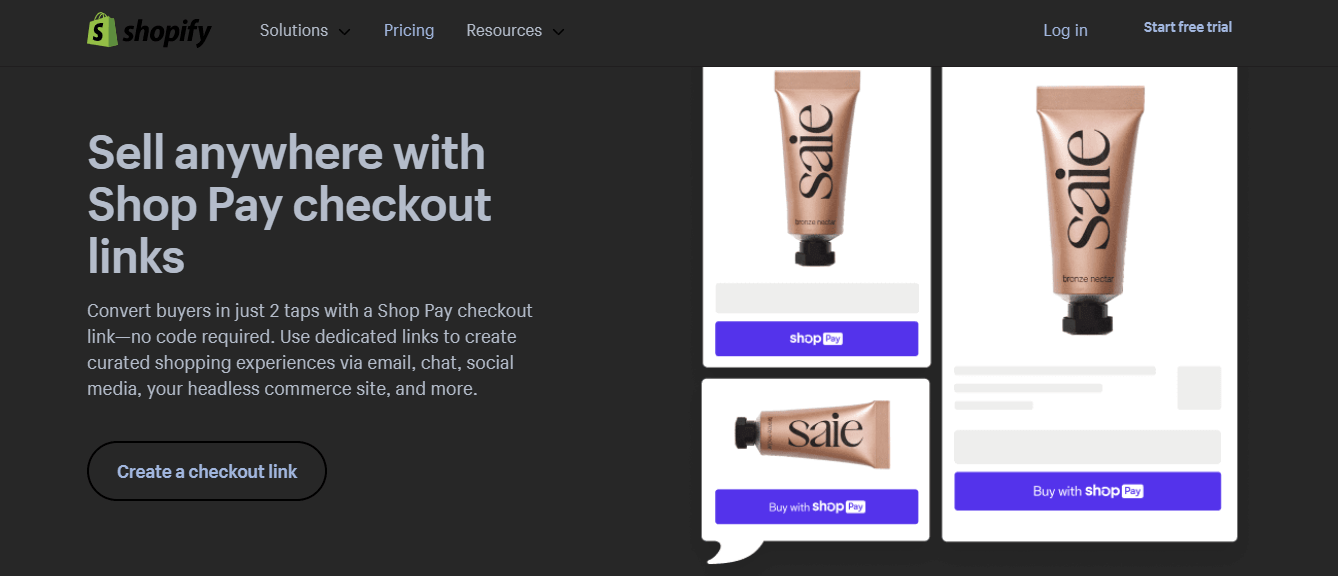 How to Implement Dark Mode on Shopify with Night Eye: A Comprehensive Guide
It is important to realize that the best dark mode design should not only affect text but illustrations and animations as well. This is why dark-mode browser extensions like Night Eye stand out from the crowd. Most dark mode browser extensions only invert colors, which may often lead to a washed-out or jarring appearance.
Unlike many others, Night Eye does not merely invert the colors of any website or webpage. What it does is detect traditional colors, actively develop a sleek and elegant dark background, and carefully recolor graphical content to make it stand out. So, whether you are editing products, fulfilling orders, or checking your analytics, you will love how your Shopify dark mode improves your productivity all around.
To implement dark mode on Shopify using Night Eye, follow the steps below:
At the bottom of this guide, click your browser's icon to quickly install Night Eye
Alternatively, go to your browser extension store and search for Night Eye
Finally, select "Add" to activate Night Eye and it begins automatically transforming all opened websites
If your Night Eye does not automatically transform any opened websites, you can also click on the Night Eye icon and select "dark mode" to activate the dark theme for your Shopify admin dashboard.
To further personalize your dark mode experience, you can choose from Night Eye's selection of preferences including darkness intensity, and color accents to ultimately create your unique and captivating dark environment.
Conclusion
Adding dark mode to your Shopify admin dashboard can profoundly elevate your experience with the Shopify UI. From reducing eye strain to improving focus and readability, there are many wholesome benefits to using the Shopify dark mode. The increased contrast and delightful allure make dark mode such a huge difference to your working experience. Activate Shopify Dark Mode today and experience an environment that supercharges how you work.
Get started for free today!
Just install it and feel the difference!
We are at your disposal! If you have questions, simply send them through the built in support system!!