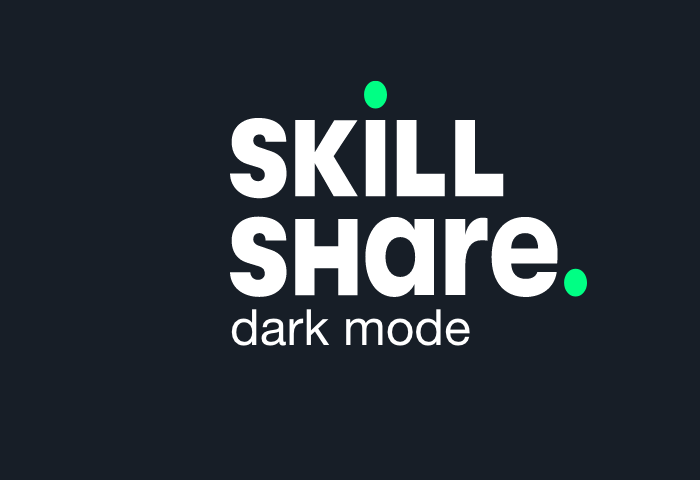 Skillshare is a fantastic e-learning platform for upskilling and learning new things. However, like most websites, it comes without a built-in dark mode, making it demanding to enjoy long hours. With the Night Eye, you can re-invent your learning experience and enable smooth dark mode.
The black interface and thoughtfully inverted colors are so attractive, but that's not the height of it. There are many incredible benefits to switch to Skillshare dark mode. This article will discuss how to enable the Skillshare dark mode, the benefits of using this dark background, and the perfect ways to use it.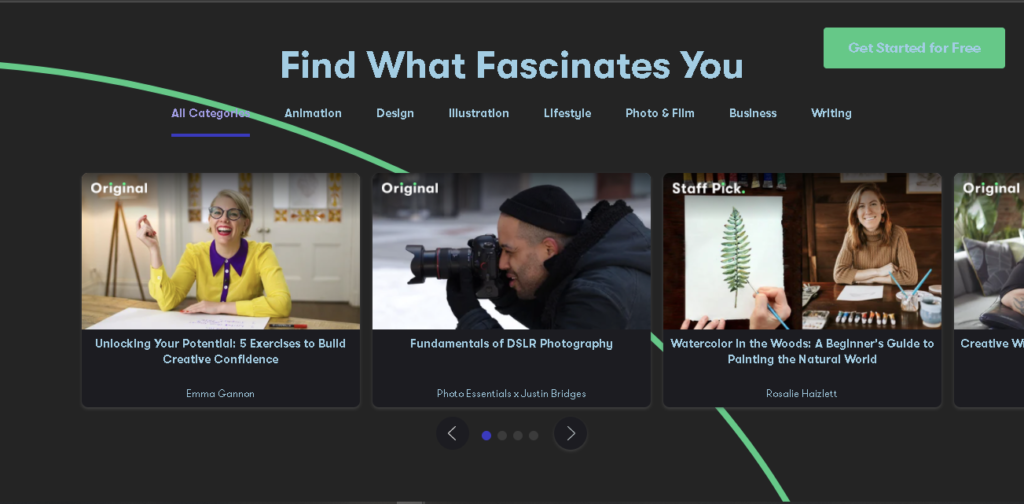 How To Set-Up Skillshare Dark Mode
Setting up your Skillshare dark mode on your favorite browser is easy. Here is a guide to enable this great free dark theme solution and transform your learning experience on Skillshare in no time:
At the end of this article, you will find download links to kick-start the process of enabling the Skillshare dark mode
Next, select the icon symbolizing your preferred browser. If you use UC browser, then select the UC icon
Selecting the icon will redirect you to your browser's extension marketplace
Now you can select 'Add' right next to descriptions about the Night Eye App extension
When you click 'Add,' Night Eye automatically starts working in the background and transforming all open web pages.
Now visit Skillshare http://skillshare.org and start watching, learning, and discovering insightful content in a remarkable way.
Why It Is Important To Use Skillshare Dark Mode
Skillshare is a dedicated teaching and learning platform loved by thousands of users globally. Here's a particular space to discover new heights of creativity, advance your skills and build entirely new career paths. Lovers of Skillshare often spend an average of 5 hours on different classes with bite-sized sections ranging from 20 to 60 minutes of video. Spending long hard hours learning on a harsh white background can be a horrifying experience. Think about the eye strain, blurred vision, migraine, and enormous headaches, and you would realize that switching to a darker, more relaxed design is an intelligent decision.
Fortunately, Night Eye gives you an amazing opportunity to change your default Skillshare page to a beautiful black interface that goes easy on your eyes. This unique dark mode extension works like magic, helping you achieve a rejuvenating experience you cannot have anywhere else.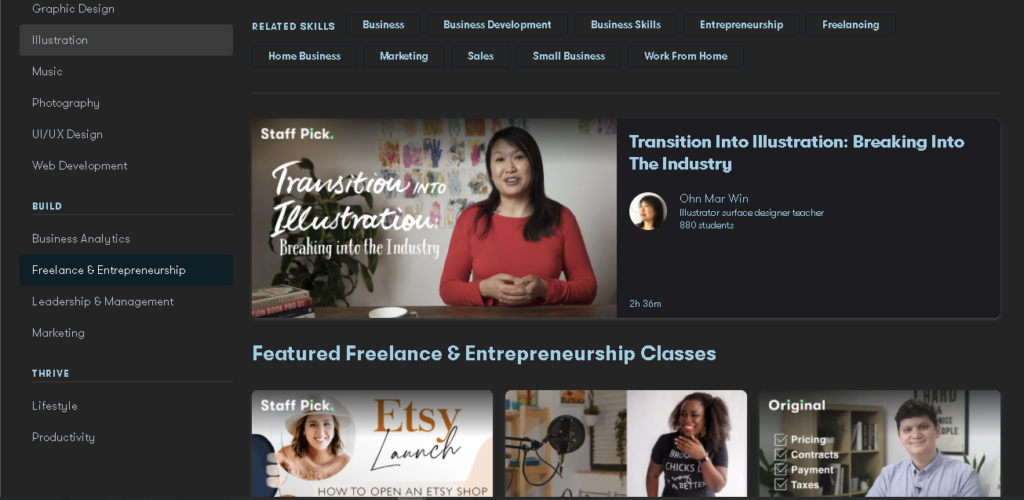 What Are The Health Benefits Of Dark Mode?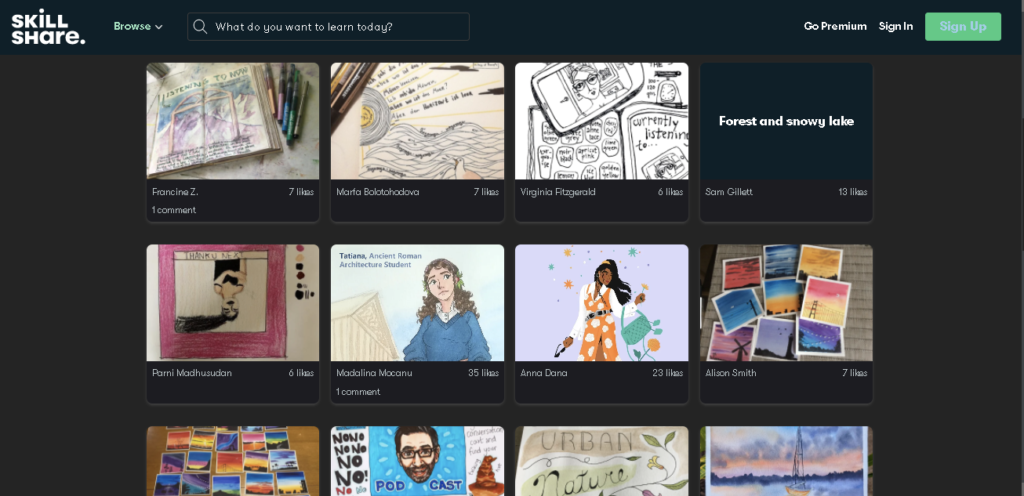 Studies show that staring at a computer screen, especially if it's a white background for hours can lead to significant eye-related issues. This is why Skillshare dark mode brings you the unique advantage of a soothing and relaxing black background that supports your eye health. With Night Eye, you can create a fantastic Skillshare dark theme worthy of your learning efforts. However, there are many more reasons why you should use dark mode. Below you will find these fascinating benefits:
Skillshare dark theme helps minimize eye fatigue, allowing you to focus more effectively on your work
The dark mode also alleviates undue pressure on the ganglion cells in your eyes. That way, you can limit the risks of developing nearsightedness
It also helps you get rid of teary and painful eyes
Dark mode promotes health and wellness by getting rid of migraines and headaches
When To Use Skillshare Dark Mode
Skillshare is filled with fascinating visual-oriented courses. Using dark mode allows you to enjoy streaming videos and looking at other graphic elements in a spectacular way
The dark mode is excellent for creating a clutter-free environment that helps you focus on developing your skills.
The dark mode is highly beneficial for learning in a dimly lit or dark room.
For course creators, you love the distraction-free interface that supports your video editing, helping you achieve a high-quality end-product with deeply contrasting colors that work well on both dark and white-themed backgrounds.
It is an excellent choice for people with low vision or those who are sensitive to bright light.
It's also ideal for learning at night, giving you a soothing and calming experience that confidently influences your productivity.
Install Night Eye
No credit card, no names, nothing is required – install Night Eye on your preferred browser and enjoy it completely for free for 3 months. Subsequently, you can stick with the free Lite version or subscribe for $9 per year. You can see for yourself how this dark mode browser extension can help you fight eye strains.