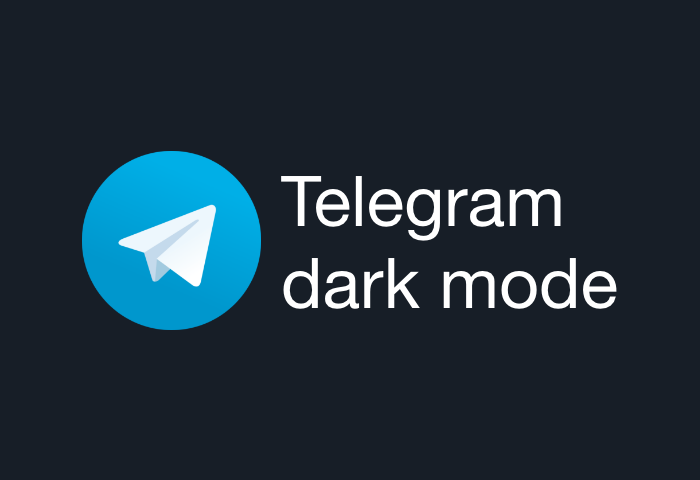 The Telegram web app, like most web apps, comes without a built-in dark mode. Luckily, Night Eye empowers you to transform your messaging experience by embracing a superb dark environment incredibly calming.
The Telegram Dark mode is also a beautiful theme, but that isn't the only reason to enable the dark mode on your device. This post will share everything you need to know about using the Telegram Dark mode, how to enable it, and the best moments to enjoy this theme.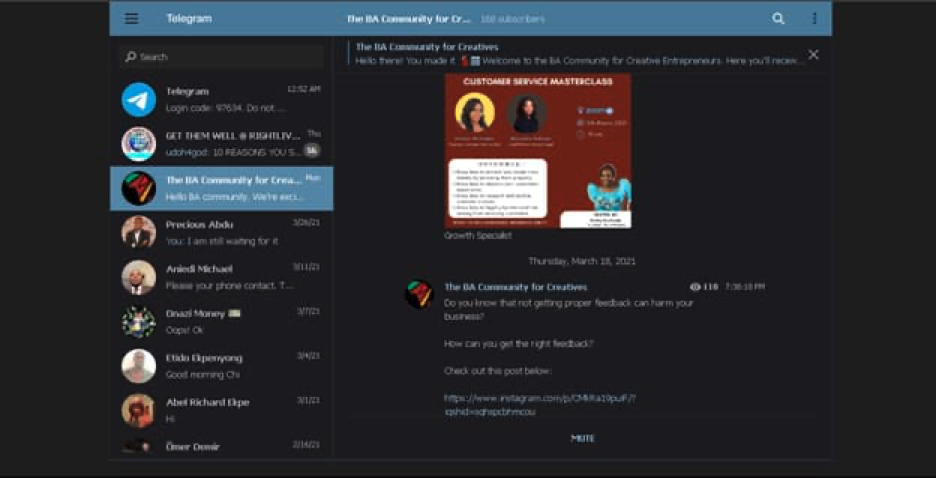 How To Enable The Telegram Dark Mode
Telegram enthusiasts will love that they can enable the Telegram Dark mode for free on their favorite web browser. The Night Eye browser extension works flawlessly across all browser types, giving you a profoundly dark environment that you will love.
The steps below will guide you through enabling the Telegram dark mode solution on your web browser:
At the end of this guide, you will discover download links to enable the Night Eye browser extension on your browser.
Selecting the icon representing your browser instantly redirects you to your browser extension marketplace.
There, all you have to do is tap on 'Add,' and that's all!
Night Eye starts working spontaneously across every web page, converting and enabling a beautiful dark mode for them.
You can now visit your https://web.telegram.org to try it out. The Telegram dark mode that you find is incredibly stunning and pleasant to the eyes.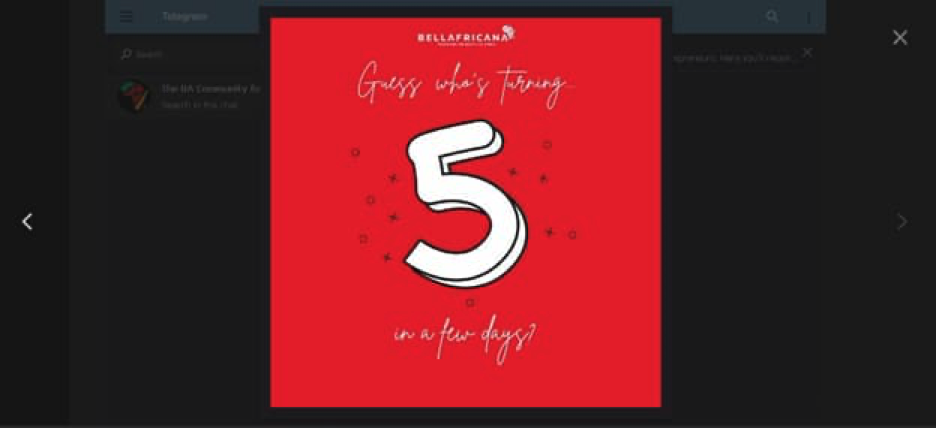 Why Is It Important To Have Dark Mode On Telegram?
Telegram comes with a bright white theme that can be uncomfortable to use for extended periods. People often spend on average 2.9 hours messaging, streaming content, networking on groups, calling contacts, and having video calls on the platform. Spending all that time staring at a glaring bright white theme is challenging and painful. Before long, we are almost always plagued with blurred vision, headaches, and brain fog. Therefore, having the choice to switch to a dark or black interface independently is a must-have. 
The Night Eye browser extension presents that opportunity. By offering a dedicated Telegram dark mode, Night Eye alleviates your eye woes, helping you have loads of fun when socializing on the Telegram website without hurting your eyes in the process.
What Are The Health Benefits of Dark Mode?
Perhaps the most pleasant benefit of the dark mode is its eye-protecting properties, but that's not all. Below you will find other fascinating advantages of using the Telegram dark theme:
Dark mode decreases exposure to blue light which also alleviates occasions of dry and teary eyes.
It makes it easier to avoid migraines and tension headaches
Dark mode does not cause undue pressure to the ganglion cells in the eyes. Therefore, it can help inhibit risks of nearsightedness
Dark mode can help you build healthier sleeping habits and alleviate insomnia
Your eyes will feel less tired, giving you more power to have fun conversations for extended periods.
When To Use Dark Mode On Telegram?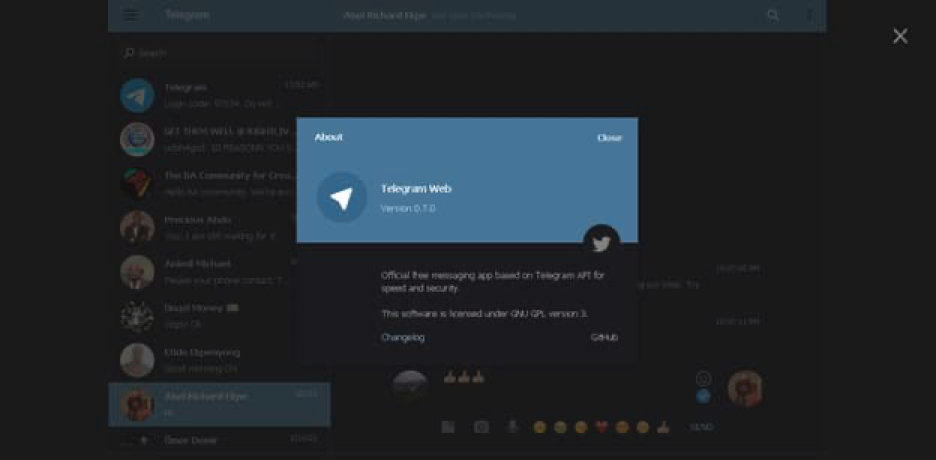 Dark mode brings over 2 hours of battery power to your device, especially when using an AMOLED screen. That way, you can prolong the time between charges and have more awesome conversations on Telegram. The dark mode uses less energy than the light theme, and this is why thousands of dark mode loyalists use it all day and night. However, using dark mode all the time isn't ideal for everyone. Here are scenarios where using dark mode applies to everyone. 
The dark mode is a must-have for streaming videos and exploring pictures on Telegram. You will love the profoundly enriching, colorful environment that transforms graphics creating an immersive experience. 
Emojis and stickers also feel differently on the Telegram dark mode, bringing more fun to your conversations.
Telegram Night mode is an excellent choice for after nightfall or when working in low-light conditions.
Excellent for late-night chatting 
Telegram Night mode is an excellent alternative for people suffering from vision problems and light sensitivity issues. 
Install Night Eye
No credit card, no names, nothing is required – install Night Eye on your preferred browser and enjoy it completely for free for 3 months. Subsequently, you can stick with the free Lite version or subscribe for $9 per year. You can see for yourself how this dark mode browser extension can help you fight eye strains.