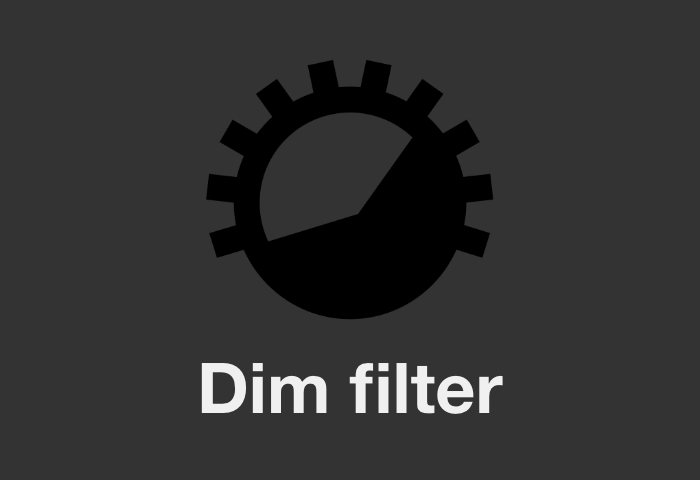 What does it mean to dim a website? Dimming websites is all about reducing the brightness of that site. It can help you control the bright backlight on any website and fight against eye strain.
However, there are other benefits of dimming websites. This article will talk about every vital detail to dim any website and the best chrome extension that does the job perfectly.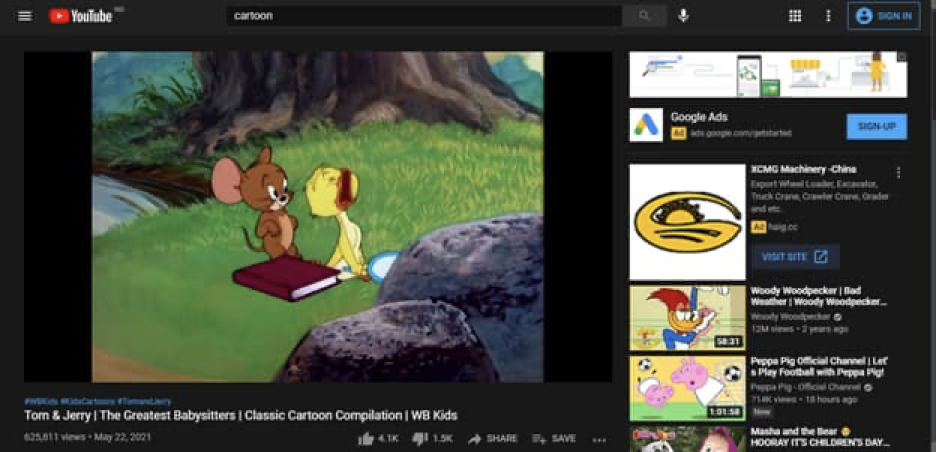 Health benefits of applying dim filter to every website
Besides fighting against eye strain, there are many other excellent benefits of dimming every website. Below you will find a list of these astounding benefits.
Reduces exposure to blue light: When we reduce the brightness of our website, it limits exposure to blue light. Blue light is harmful and can block our ability to produce the correct quantity of melatonin, a sleep hormone. Therefore, reducing brightness should help reverse that effect.
Combat eye strain: Reducing the bright backlight on any website can also help reduce the chances of eye strain. You will be left with a soft glowing light that goes easy on the eyes without issues.
Promote health and wellness: Less exposure to blue light also helps us develop better sleeping habits and help alleviate mood disorders. Therefore, we can look forward to a happier and restful self.
Long-term positive events: Prolonged exposure to bright backlights can affect the eyes leading to conditions such as age-related macular degeneration and cataracts. By controlling your device's backlight, you can help reduce the risks of developing such eye problems.
Save battery life: Dark mode and reducing brightness have been proven to help conserve battery. Therefore, in those times when you would love to enjoy your battery juice for as long as possible, both tools will come in handy.
How to dim any website using Night Eye
The first step to dim any website is to install the incredible Night Eye browser extension. Night Eye is a browser extension that can transform your website into a super satisfying dark environment that is warm and relaxing and will help proactively fight eye strain. To install Night Eye:
Go to the bottom of this article to find links to the Chrome browser extension page to download the Night Eye browser extension.
Clicking on the link takes you to the extension page, where you only have to select 'Add to Chrome,' and that's it. 
Night Eye starts working in the background and transforming every website you visit.
Dim any website – short guide on how to use the dim feature 
Now you have the Night Eye browser extension installed on your chrome browser. The next step is to dim any website you would love to visit.
First, go to the website you will love to visit
Now tap the Night Eye app in your extension tab and subsequently click on dim.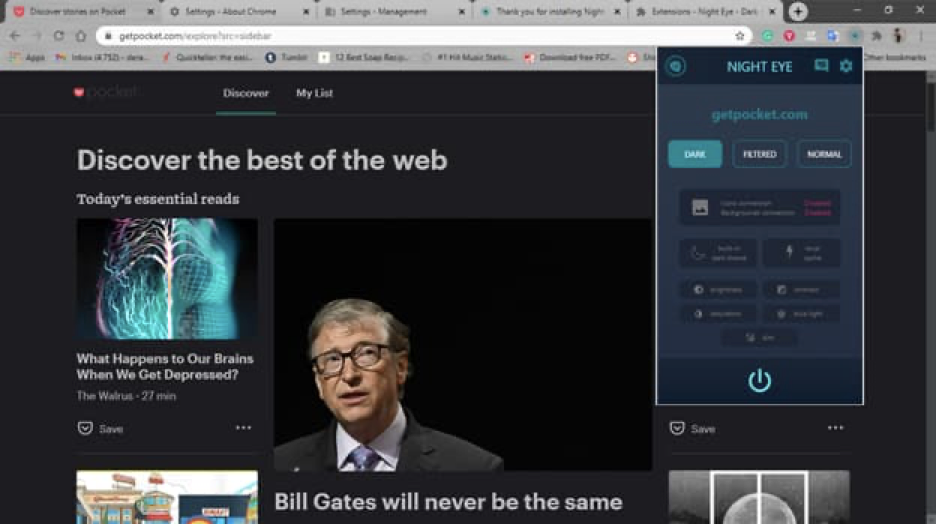 When you click on dim, you can now adjust the slider in any direction you like. Night Eye, by default, sets dim at 50%, but you can go lower (or higher) to support your eye health.
Once you have your desired dim level, select 'Apply' and then choose between 'Apply to current website' or 'Apply to all websites.'
Dim in combination with dark mode
Applying dim to any website on its own is a welcome idea to help control the amount of light you expose your eyes to. However, when we combine dark mode and dimming the result is more than eye-pleasing.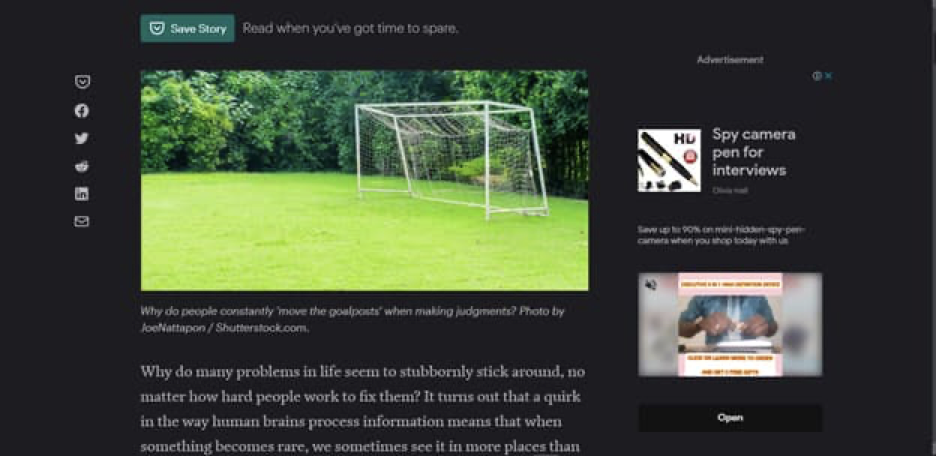 They can work hand in hand to offer an excellent solution to eye strain. That way, you can surf the internet without worries about your eye health. You will love and look forward to browsing for as long as you want without headaches, eye aches, migraines, and you can always get your beauty sleep at the end of the day without hassles.
Install Night Eye
No credit card, no names, nothing is required – install Night Eye on your preferred browser and enjoy it completely for free for 3 months. Subsequently, you can stick with the free Lite version or subscribe for $9 per year. You can see for yourself how this dark mode browser extension can help you fight eye strains.