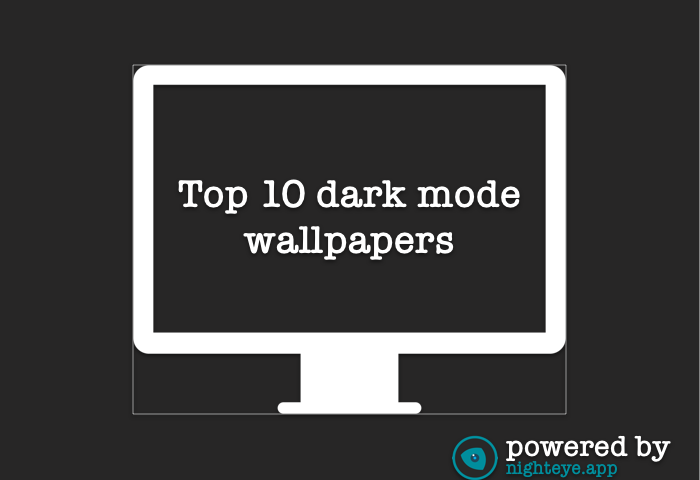 Interested in getting dark mode on any website?
If you are interested in enabling dark mode on nearly any website you visit, you are at the right place. Night Eye is a browser extension that does just that. All your favorite websites will be in smooth dark colors, easy on your eyes. Night Eye works on all major browsers and comes with 3 months of completely free trial (no personal data is required). Simply install and enjoy. After the 3 months are over, you can continue using it with Night Eye Lite (free forever) or support us by picking up the annual subscription which is $9 per year, that is right – per year.
The benefits of dark mode
From health to practical advantages, the benefits of the negative polarity are numerous and are starting to receive recognition. The Night Eye browser extension decrease the exposure to the primary source of negative impact on the eyes from our screens – the blue light. By displaying a dark background with white or colored text and this way reducing screen lightening, symptoms like strained, dry eyes, blurred vision and headaches are set to minimum.

But Night Eye benefits don't just extend to the health of the user. Since darker displays work better in low-light settings, your electricity costs could also be reduced. Last but not least, this dark mode can massively improve your experience as a desktop user as Night Eye offers tons of customization such as filters like brightness, dim, contrast and blue light.