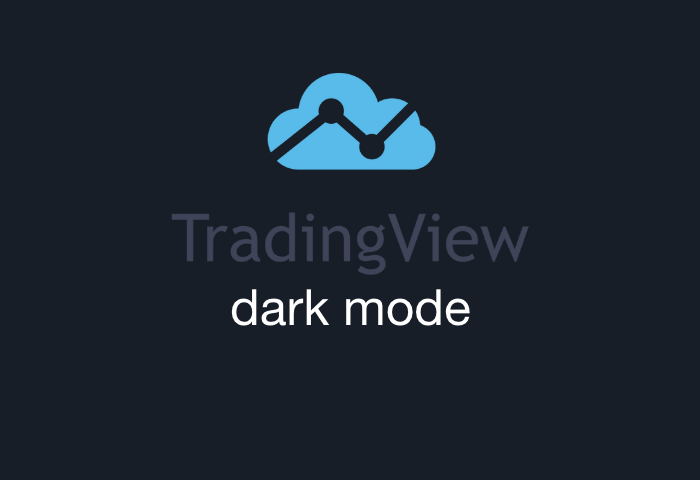 TradingView is an excellent social network for traders and investors to discover opportunities across markets. However, TradingView does not have a built-in black mode, creating an enormous challenge if you have to stare at the default light theme for hours.
Luckily, Night Eye can transform your TradingView environment by creating a unique dark theme that is stunning and elegant. Besides being aesthetically pleasing, there are many more reasons to choose the TradingView dark mode. This article talks about the fantastic benefits of the TradingView dark theme, how to set it up, and the best times to use it.
How To Set Up TradingView Dark Mode?
For regular TradingView users, you can get the TradingView dark mode for your preferred web browser. The Night app extension works across all web browser types, helping you enable the Trading view dark mode solution seamlessly.
Follow the steps here to enable this outstanding night mode solution on your favorite browser:
At the bottom of this article, you will find download links for setting up the Night Eye app extension
Tap the icon representing your browser to start the process of enabling the dark theme on your browser. For instance, if you use the Vivaldi browser, then pick the icon representing Vivaldi.
Clicking on that symbol will take you directly to your browser web extension marketplace
Now you can select 'Add,' and that's all you need!
Night Eye begins working automatically, transforming your web browser into a glossy and beautiful sight.
Now visit https://www.TradingView.com/ to try it out. You will love the incredibly visual and gorgeous TradingView dark theme that comes in view.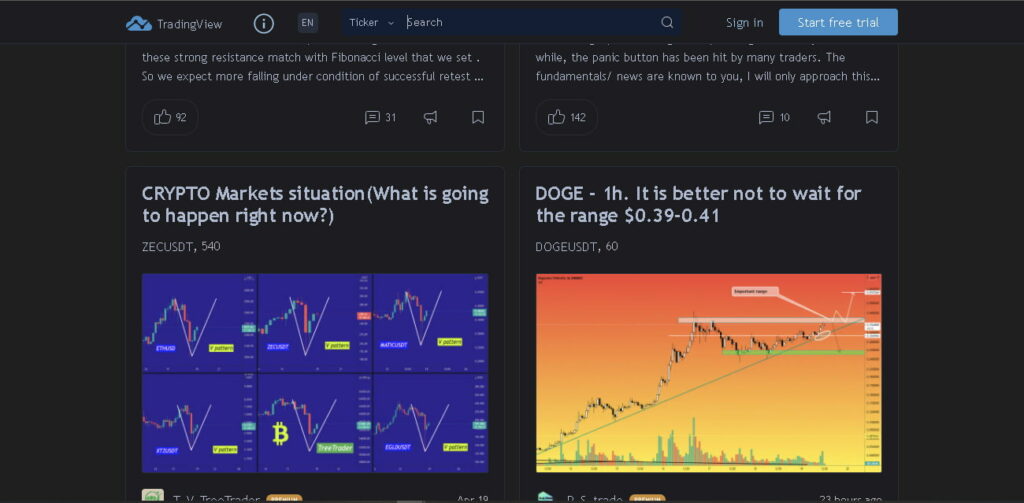 Why Is It Important To Choose Dark Mode On TradingView?
TradingView is an active social community with access to massive libraries of charts and analysis tools for leveraging opportunities across forex, stocks, commodities, cryptocurrencies, and other tradable markets. Users often spend hours analyzing assets, discovering trading ideas, spotting trends, and chatting with other traders. This means there's a lot to be done on the TradingView platform. But after spending several hours staring at the default light theme that comes with TradingView, it is common among users to become plagued with piercing headaches, painful eyes, and blurred vision. In the long run, this can lead to brain fog, short-term memory loss, and vision problems.
To prevent such occurrence, take the conscious step to use the TradingView dark mode. Recently, TradingView released a dark theme that transforms the background into a grayish theme that is, in reality, unreadable and still painful to the eyes. To enjoy a more visually appealing sight, choose the Night Eye app, which gives you a better experience. Night Eye creates a gorgeous minimalist dark environment by inverting and contrasting every single visual element.  
You will love that the charts and other graphics pop out better in the Night Eye dark environment introducing you to new heights of contrasting visual combinations.
What Are The Health Benefits Of Using Dark Mode?
One of the biggest reasons to choose the dark mode is that it helps protect and support your eye health. It helps avoid, prevent or minimize risks of vision-related troubles, migraines, and headaches, thereby boosting your overall health. Nevertheless, there are other reasons to use the TradingView dark theme.
Below you will find other fascinating reasons to use the TradingView dark theme:
TradingView dark mode can help improve your melatonin levels by limiting exposure to white and blue light. In turn, it enables you to forge better sleeping habits.
It also stops the stark white default background of TradingView from blinding you and causing vision-related troubles.
It makes the eyes less itchy, dry, and painful, so you can spend extended hours consuming content on TradingView
TradingView dark theme was also thoughtfully designed to alleviate eye strain, teary and blurred vision.
The dark theme also reduces pressure on the eyes, thereby helping you avoid the risks of nearsightedness.
When To Use Dark Mode On Trading View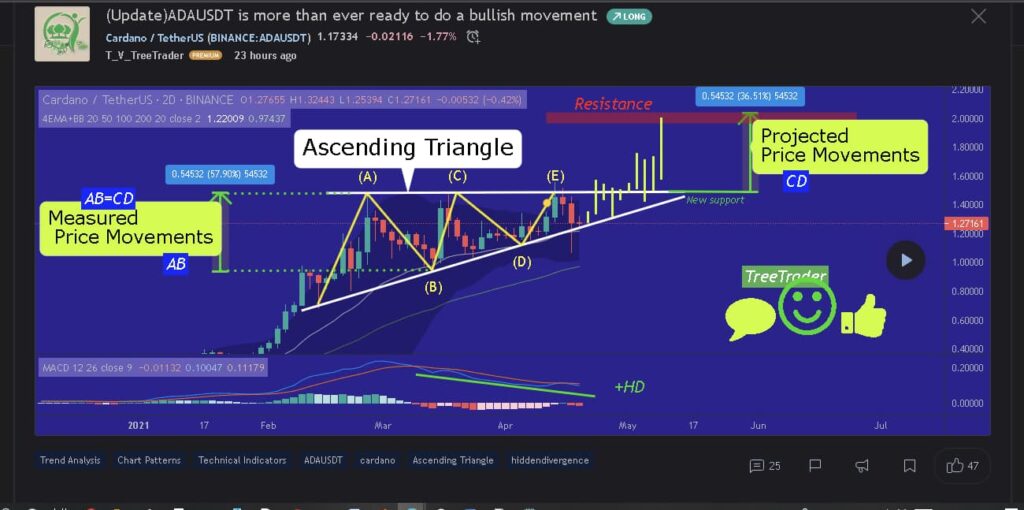 A recent study by Google confirmed that dark mode could help prolong battery life, saving up to 60% of screen energy. For this reason alone, thousands of users swear by dark mode, both day and Night. However, not all users would want to transition to dark mode at all hours. So, we've created a list of specific scenarios where using TradingView dark mode applies to everyone.
TradingView Night mode creates a clutter-free environment that highlights all the essential details you should focus on, so you never miss a juicy opportunity. 
The dark mode also makes your trading environment less dull by offering a vibrant and colorful display that supports your productivity. 
The TradingView Night mode is an excellent add-on for trading at Night and in improperly lighted environments.
It's also an excellent solution for traders who suffer from light sensitivity troubles and photophobia.
Install Night Eye
No credit card, no names, nothing is required – install Night Eye on your preferred browser and enjoy it completely for free for 3 months. Subsequently, you can stick with the free Lite version or subscribe for $9 per year. You can see for yourself how this dark mode browser extension can help you fight eye strains.