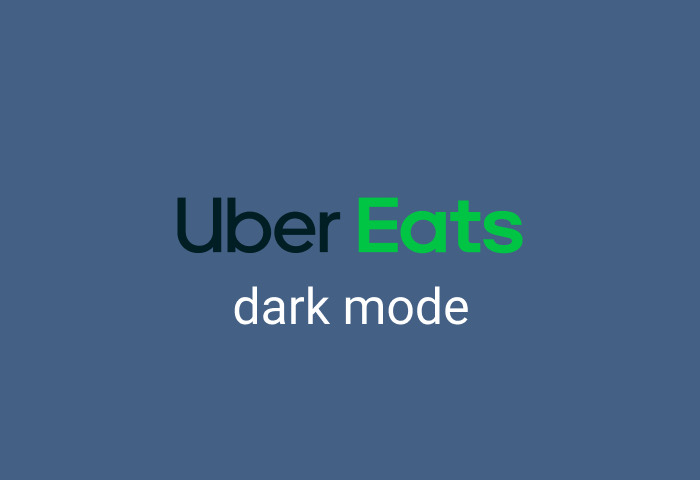 Having a simplified platform for placing food orders, especially at night has been game-changing. This is why thousands of people across many cities in the world, use Uber Eats to conveniently place orders for delicious foods whenever they need it.
But then the art of browsing through the available menu on the platform, placing your order, tracking it, and tying off any loose ends, must also be equally convenient. No one likes to hassle with navigation difficulties to get your food delivered to your door.
To prioritize your utmost comfort the Uber Eats platform provides a plethora of menu options organized in a system that helps you decide on everything quickly. But sadly UberEats does not cover every comfort level. You still have to deal with the blinding white screen which may be challenging to deal with at night, when you wish to place your late-night food orders.
Uber Eats has no built-in dark mode, which is why you may consider activating one through other means. In this article, we will share with you every step to enable the UberEats dark mode.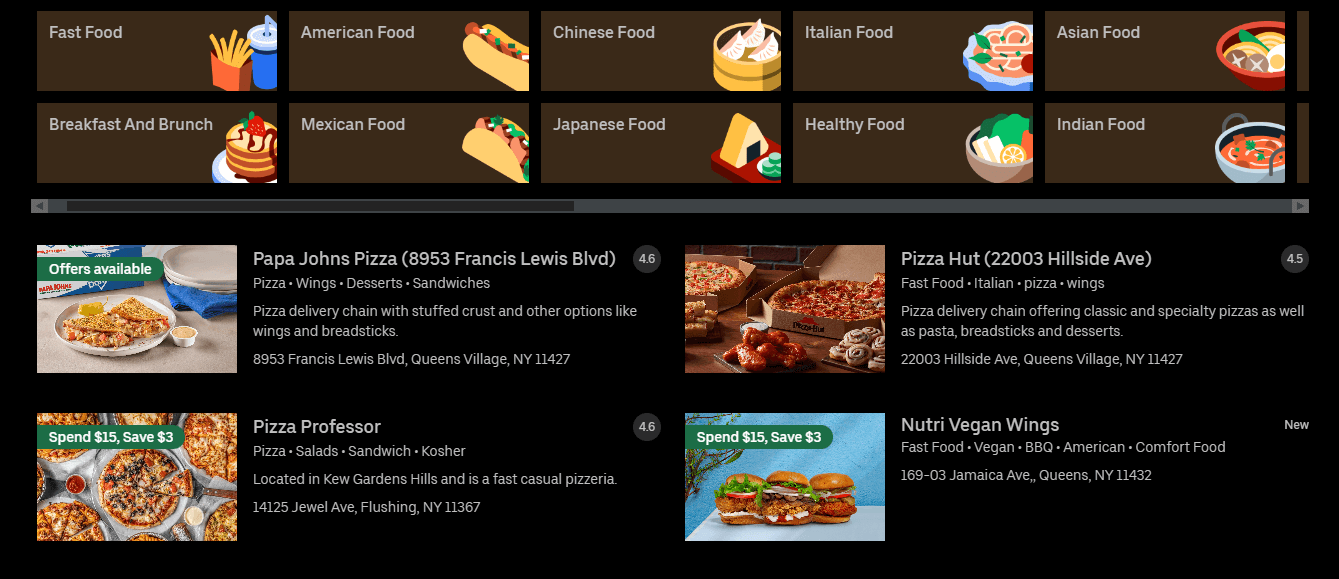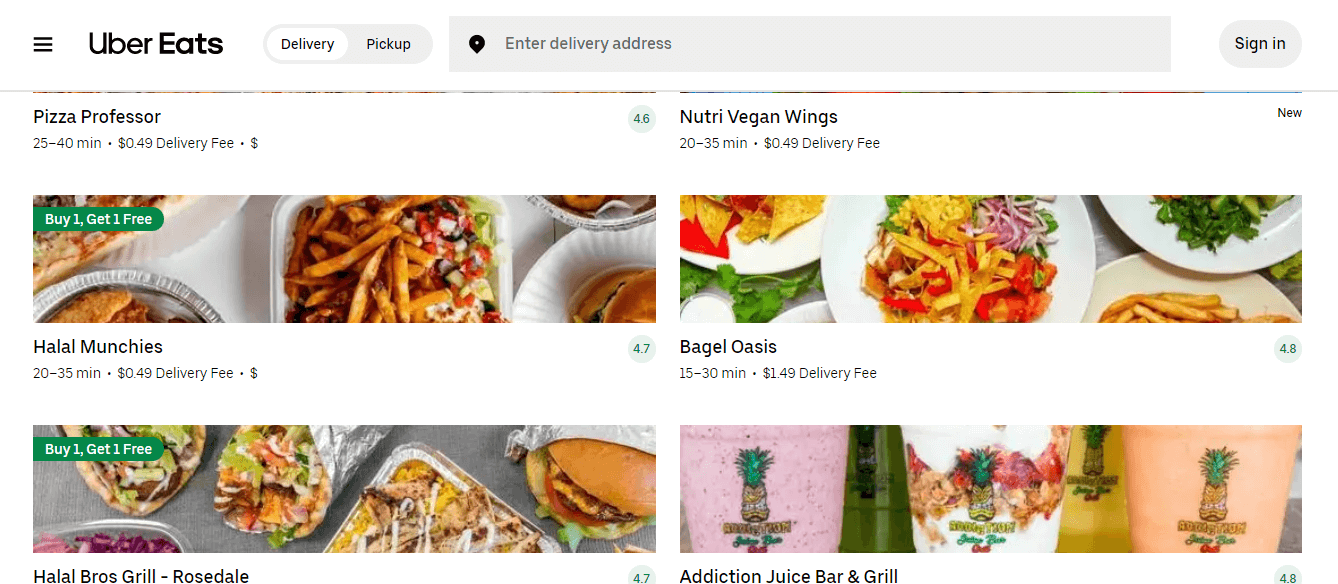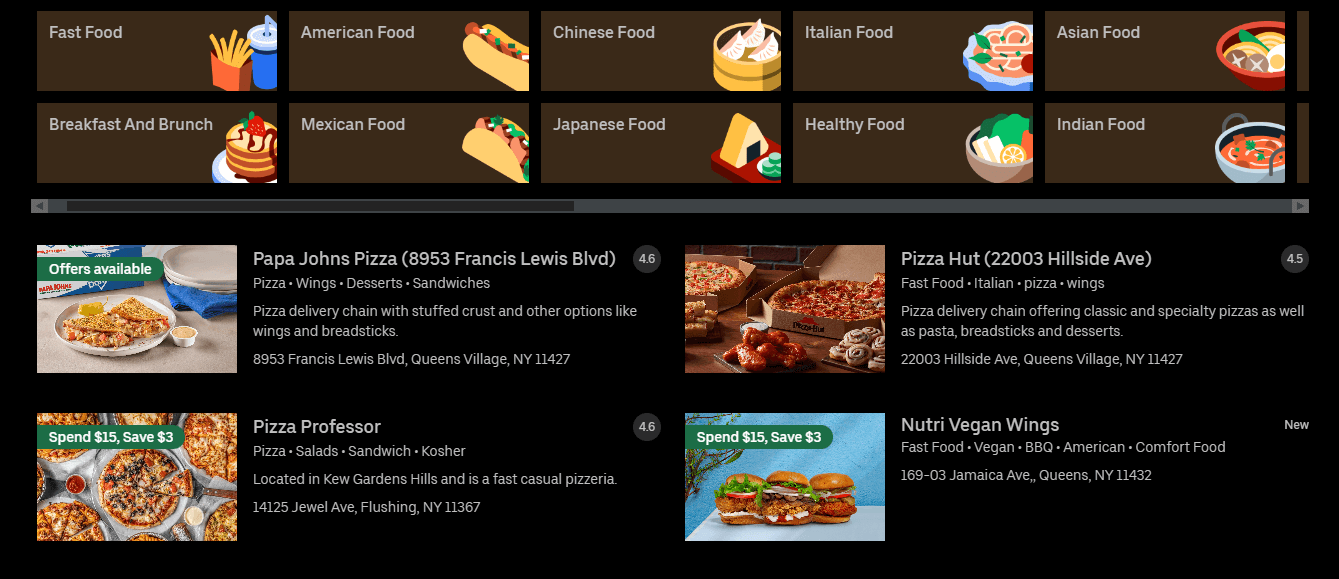 Why is Dark Mode an Essential Feature Today?
Dark mode may have been around for ages, but it is fast becoming quite popular today. Everywhere tons of applications and websites have taken steps to develop their own dark theme. Even so, Dark mode is a lot more than a passing trend. At the basics, the darker background, deeper contrast, and soft shades of colors will be easy on your eyes, making it easier for you to navigate and read diverse kinds of content.
This is dark mode's biggest benefit - the ability to reduce eye strain. When you can do away with the strain often caused by default, white or light themes, you will find it easier to enjoy surfing the internet at night.
Why UberEats Dark Mode?
Hence, the dark mode offers a breath of fresh air away from UberEats default light theme. At night, when you wish to order your favorite comfort food, you will see that the UberEats Dark mode is a must-have. Once you visit the website, you will find a soothing and comfortable environment that does not pull at your eyes. The different shades of darkness, color accents, and customization settings all align to achieve a sleek and elegant style that resonates with you. Even the menu would look better, as colors tend to pop out prominently in the darker backgrounds.
The darker tones offer a more enjoyable experience especially when making those late-night orders. This is because your menu options would seem clearer, more stunning, and remarkably attractive than before. In the same vein, you won't also be easily overwhelmed which is a regular occurrence when ordering on UberEats. So whether you wish to order doughnuts, pizzas, or any other delicacies in the wee hours of the morning, you will have a delightful time making those orders via your new-found Uber Eats dark theme.
Additionally, dark screens consume less power because they use fewer display pixels than white screens. This will go a long way in extending your battery life, so you don't have to worry about looking for the nearest outlet to recharge.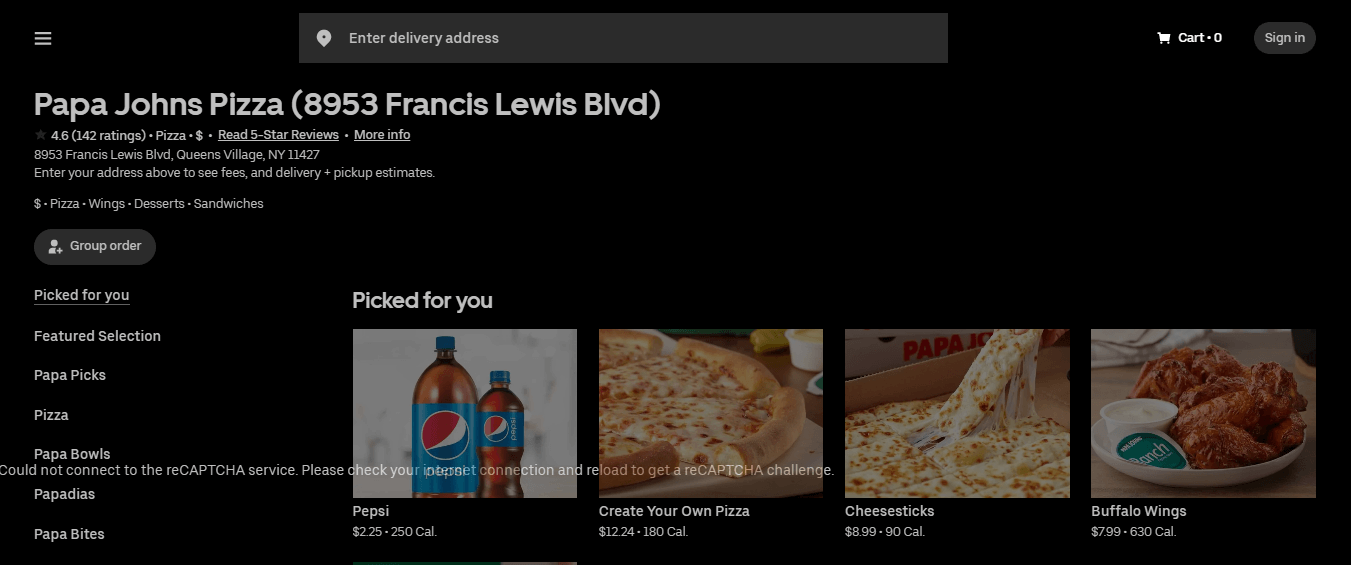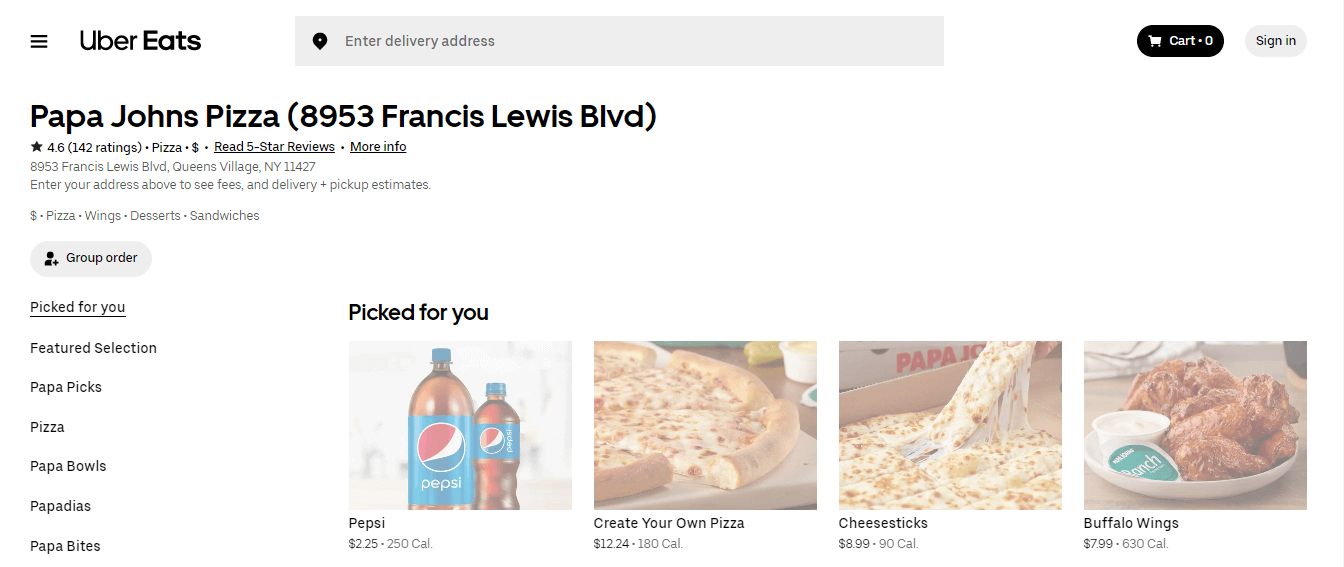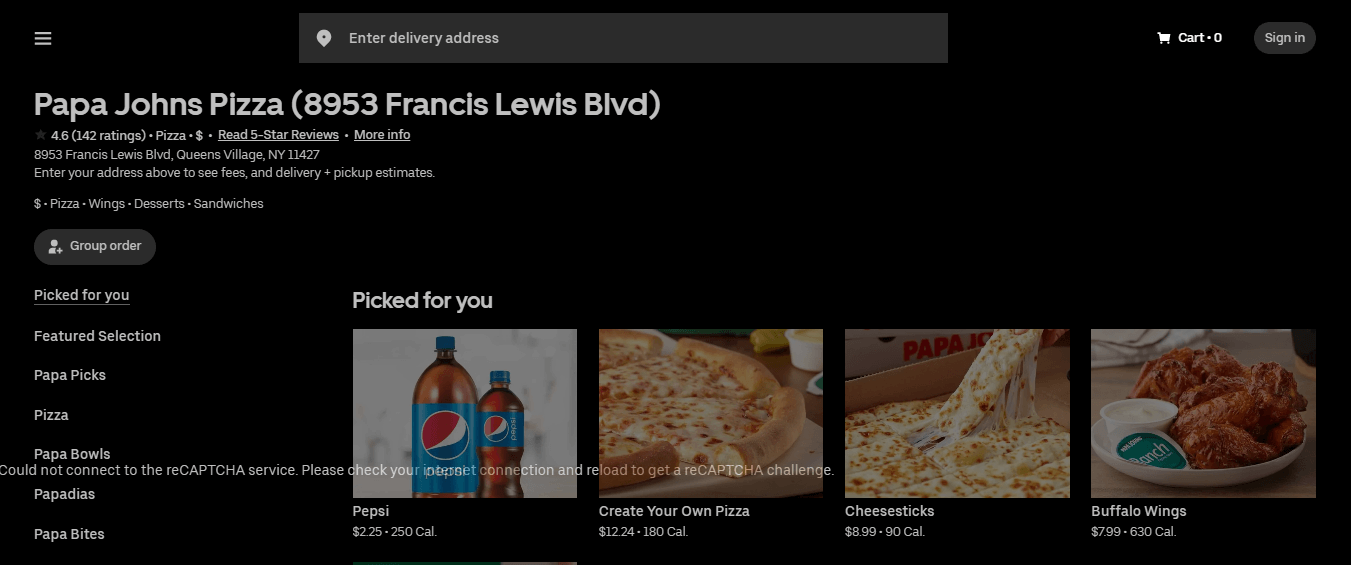 Step-by-Step: Enabling Dark Mode on Uber Eats with Night Eye
It's so easy to activate UberEats dark mode using the Night Eye browser extension. You will love that Night Eye works across diverse browser types and can be installed in easy steps:
Go to the bottom of this article to click on your browser icon and download Night Eye
Select "Add" to enable the Night Eye switch
Once done, Night Eye starts working in the background thereby transforming every open web page and website.
You can also subsequently tap the Night Eye browser extension to customize your dark theme background by adjusting the blue light filter, dim filter, screen brightness, and more to achieve your personal dark theme style.
Conclusion
Having the opportunity to make late-night orders is amazing. But you can take that ordering experience a notch higher by ordering in style through the UberEats dark mode feature by Night Eye. With UberEats dark mode, you can reduce your screen's brightness, minimize eye strain and even conserve your battery. Multiply these small advantages, and you realize how delightful the services you will enjoy at the end of the day.
Get started for free today!
Just install it and feel the difference!
We are at your disposal! If you have questions, simply send them through the built in support system!!