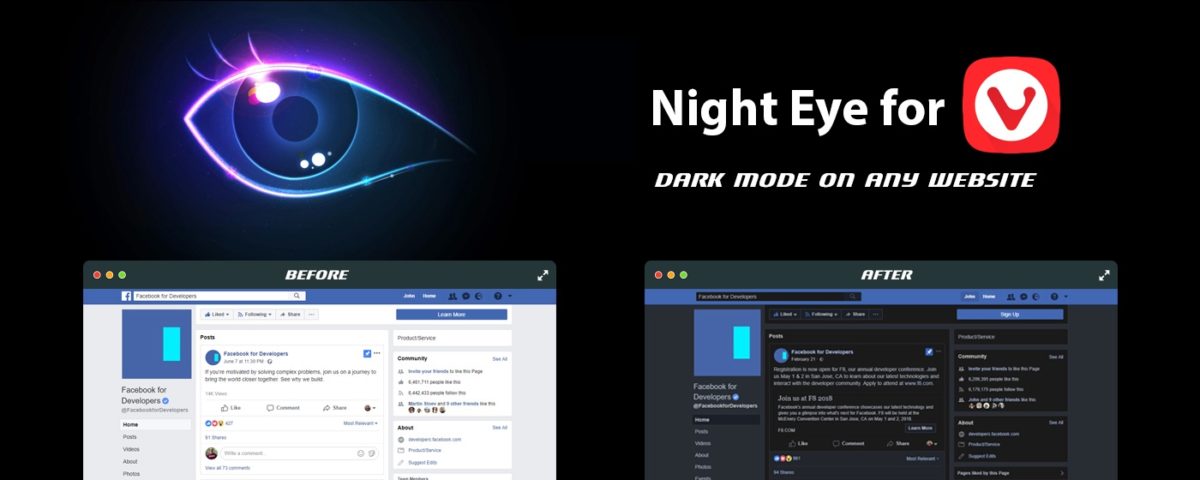 Vivaldi is relatively young browser founded by the former CEO and co-founder of
Opera Jon S. von Tetzchner.
It is aiming to be the power user's preferred browser and comes with quite a lot handy features.
Unlike other browsers, probably the best side of it is that the team actually listens and implements the feedback coming from its users. With its latest major release and milestone 2.0 (October 2018), the team behind Vivaldi claims that nearly half of the new features are user feedback.


In other words, if you are a power user or consider yourself to be one, the new features will most likely be great fit for you, since they are inspired by the needs of "others of your kind".
Vivaldi has the perfect dark UI

Vivaldi comes in with several awesome looking themes, but our favourite ones by no surprise are the dark ones. The classic Vivaldi theme, although fantastic, is too bright for us (and most likely you). The one we all enjoy is the smooth dark theme that can be applied with a single click.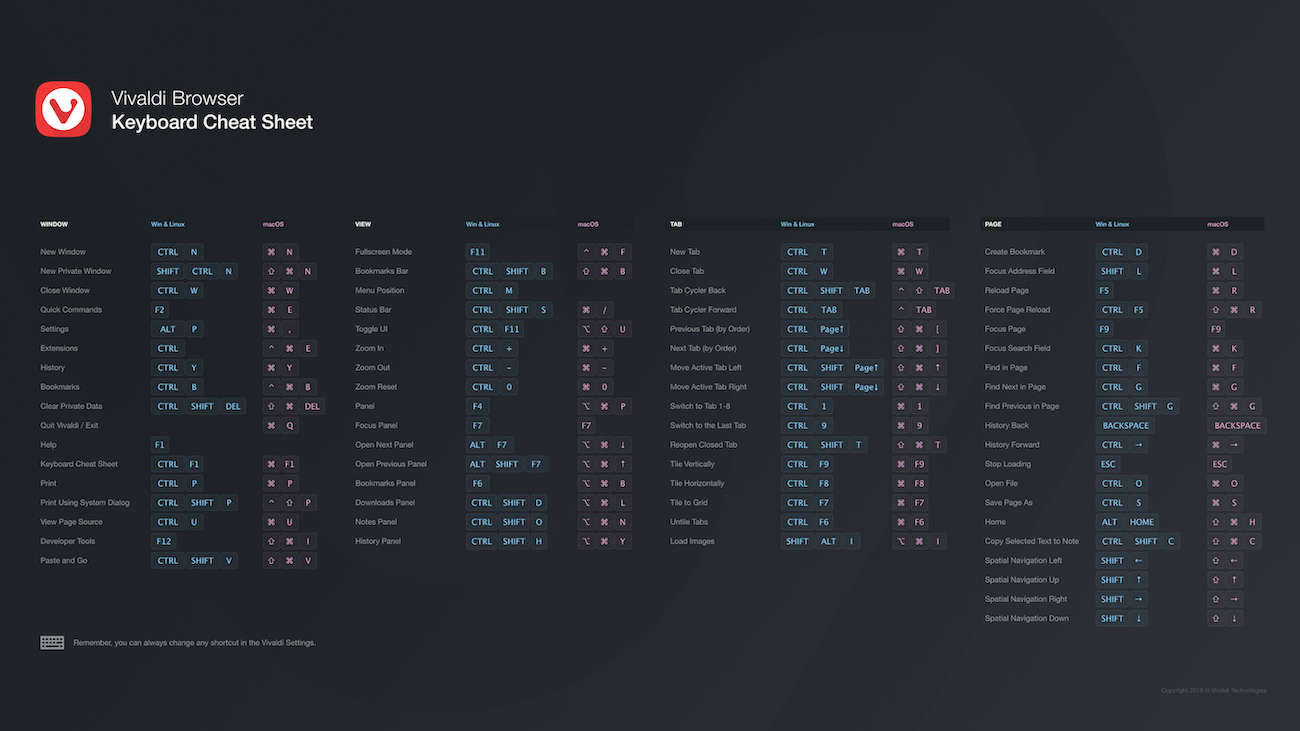 Unlike other browsers, Vivaldi allows you to configure the colors to your preference and save them as your own custom themes. If you fancy playing around and testing different color schemes, go ahead and mix some colors. If not, you can always look for ready configurations done by other users.
One of our teammates is a big fan of the
Dracula Theme
and that is understandable, as the theme named after the famous vampire comes in darkish, silky smooth purple/blue color. He scheduled it as his "day theme" and it is automatically enabled from 09:00 am until 18:00 pm. Outside of this time frame, Vivaldi switches back to dark theme. Speaking of theme scheduling, Vivaldi allows you to add up to 4 themes that will change in 24 hours. With the upcoming updates, we will also add the ability to schedule when Night Eye to turn itself automatically on and off.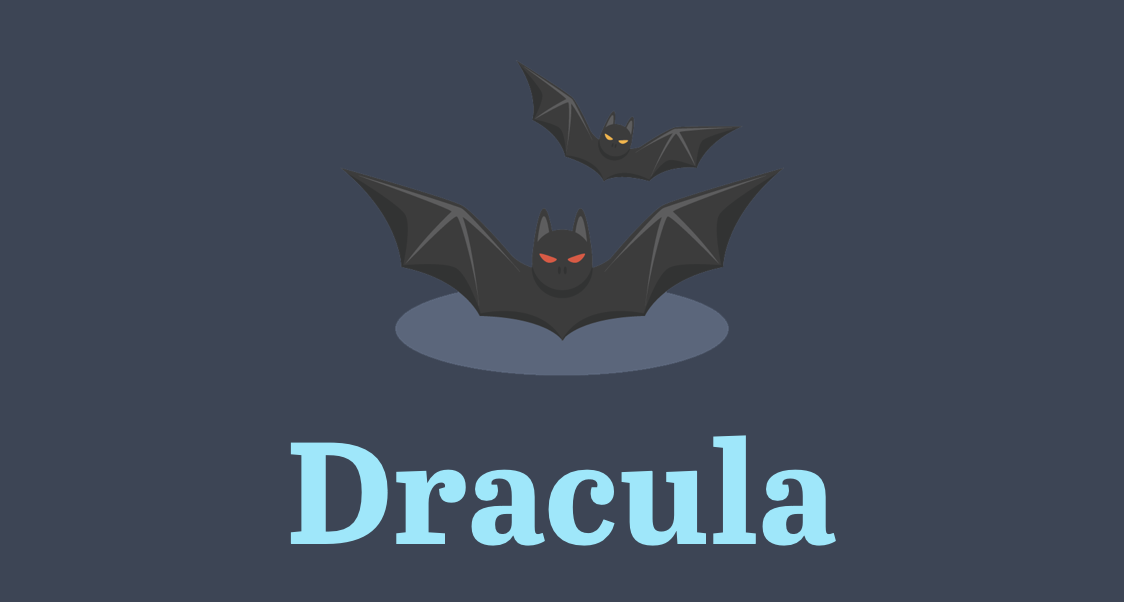 On one hand, adding new themes does not come as easy as in Chrome - you need to type in the color values yourself. On the other hand, Vivaldi allows you to save quite a lot of themes where Chrome has only one active and that it is.
How to enable Vivaldi dark mode
Dark mode, in the sense of converting the colors of a website from bright to dark can be found only within the readers feature of Vivaldi. It was introduced by the browser in 2017 with its v1.11 and offers a clutter-free reading experience. Beside that, a feature that changes all the colors of a website, is not available to Vivaldi users.

This is where Night Eye comes into play. 

Night Eye
is a browser extension that enables dark mode on nearly any website. From some of the most popular ones such as Facebook, Gmail, Medium, Wikipedia, Google Docs, Google to the local news website you enjoy visiting now and then.


In Vivaldi's spirit, Night Eye can be a nice find for the power users community that enjoys a lot of customisation options. It is easy to start using it, all you need to do is - install and it will automatically enable dark mode every time you visit a website. If you fancy tinkering it a bit - you can adjust the preferred levels for ton of filters or even attempt to deal with the color changing feature. Keep in mind that it is still in early experimental phase and it is HARD to use.
Give Night Eye a try and see if it works for you as for many other Vivaldi users.
Get 3 Months for free - all you have to do is to install it