Night Eye - Firefox dark mode extension is here
The long wait is finally over. Night Eye is live and can be installed form the official
Firefox Add-ons Store
.
What to expect from Night Eye - Dark mode for Firefox
Night Eye works on nearly any website - Facebook, Google, Quora, Github, Stackoverflow, Wikipedia and much more. The only exception are the local files (file://) or the browser settings. If you encounter a website not functioning properly or at all, our support team is ready to fix it ASAP.

Instead of simply inverting the images, Night Eye utilises completely new approach that analyses the page element's colors and converts only the right ones.

The extension allows you to quickly switch the three available modes
- Dark - Go into complete dark mode. All colors, small images and icons will be converted to give you the smoothest dark experience possible.
- Filtered - The websites' colors will not be changed, but you can still adjust brightness, contrast, warmth and more.
- Normal - Get back to the normal browsing experience.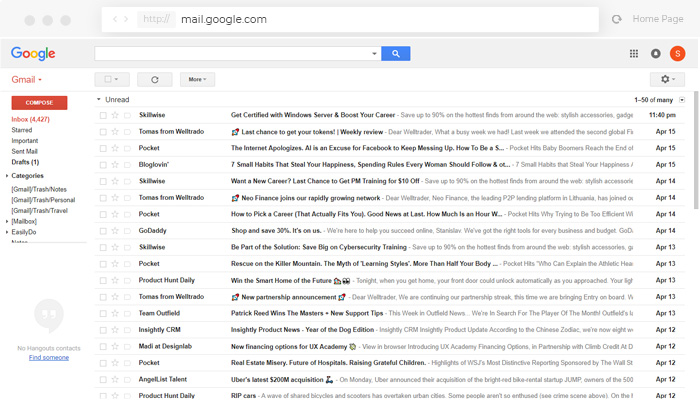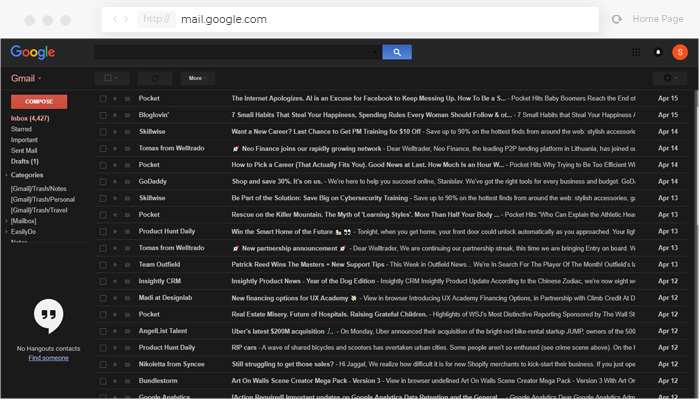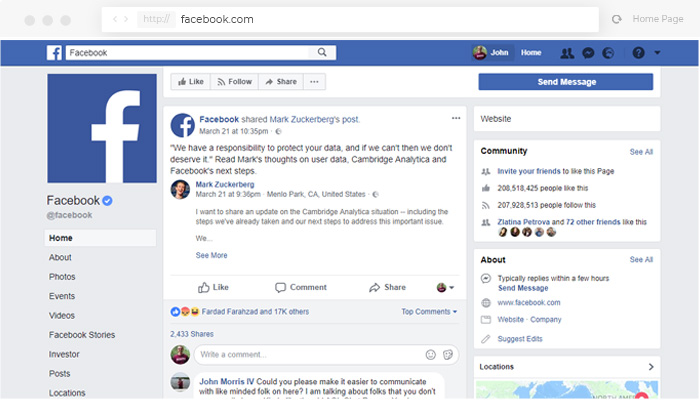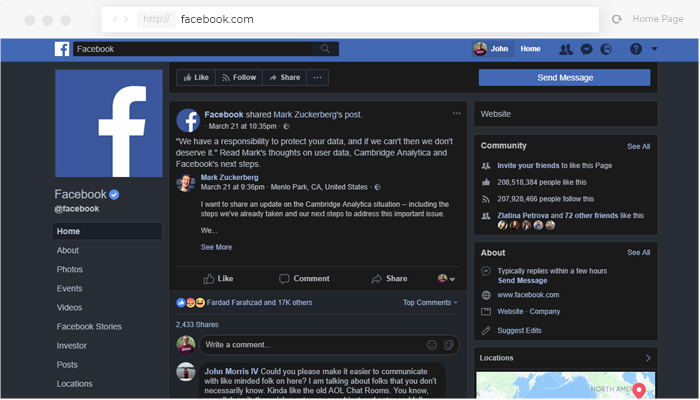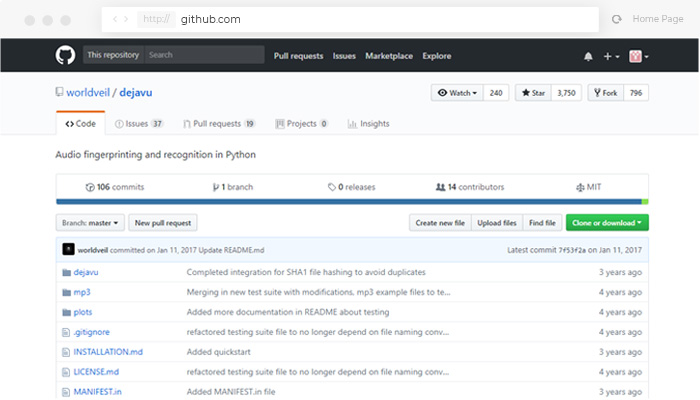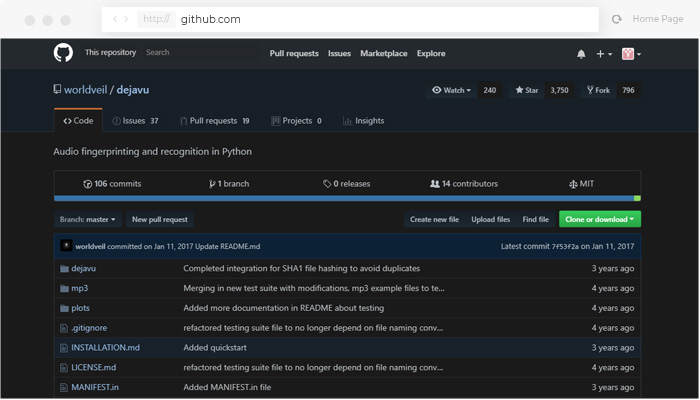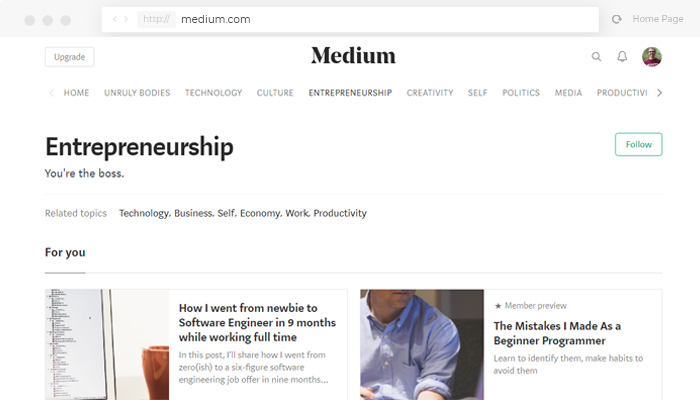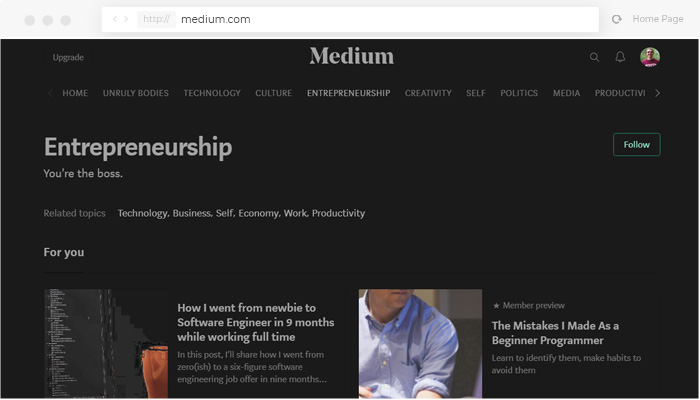 Firefox dark mode is coming
Mozilla just recently launched a new version of Firefox Nightly (version 63) that supports dark mode on all OS.
For Windows 10
For Windows 10 users, Nightly is integrated with the OS dark mode settings. In other words when you select the preferred mode for the apps in Windows 10 (dark or light) Firefox will act accordingly. No other adjustments are needed to be done in the browser itself.
If you are running the latest beta version of Firefox Nightly (version 63) on Windows 10 you can try it even now.
Open Firefox (as written above - works only on Nightly)
Hit Windows+I to access the Settings application on Windows 10
Click on Personalization -> Colors
Scroll down to "Choose your default app mode" and switch from Light to Dark
For macOS users
The dark mode on Firefox Nightly can be enabled on macOS as well, although you need to do it in the browser.

Open Firefox
Go to the top right corner and click the menu button
Click on Customize…
On the bottom of the screen you will see "Themes" -> select Dark Theme
Is Firefox dark theme awesome?
Well, to some extend it is. It looks really similar to the update Safari will receive with the launch of macOS 10.14 Mojave. The menus, the search bar, the search suggestions all are coming in smoothing dark color.
The big downside as per Safari is that the bright white background, despised by all dark mode fans, is still there. As soon as you load Facebook or gmail, tears start flowing down your cheeks!(okay, we might be exaggerate a bit)