Night Eye - Firefox dark mode add-on is here
The long wait is finally over. Night Eye is live and can be installed form the official
Firefox Add-ons Store
.
What to expect from Night Eye - Dark mode for Firefox
Night Eye works on nearly any website - Facebook, Google, Quora, Github, Stackoverflow, Wikipedia and much more. The only exception are the local files (file://) or the browser settings. If you encounter a website not functioning properly or at all, our support team is ready to fix it ASAP.

Instead of simply inverting the images, Night Eye utilises completely new approach that analyses the page element's colors and converts only the right ones.

The extension allows you to quickly switch the three available modes
- Dark - Go into complete dark mode. All colors, small images and icons will be converted to give you the smoothest dark experience possible.
- Filtered - The websites' colors will not be changed, but you can still adjust brightness, contrast, warmth and more.
- Normal - Get back to the normal browsing experience.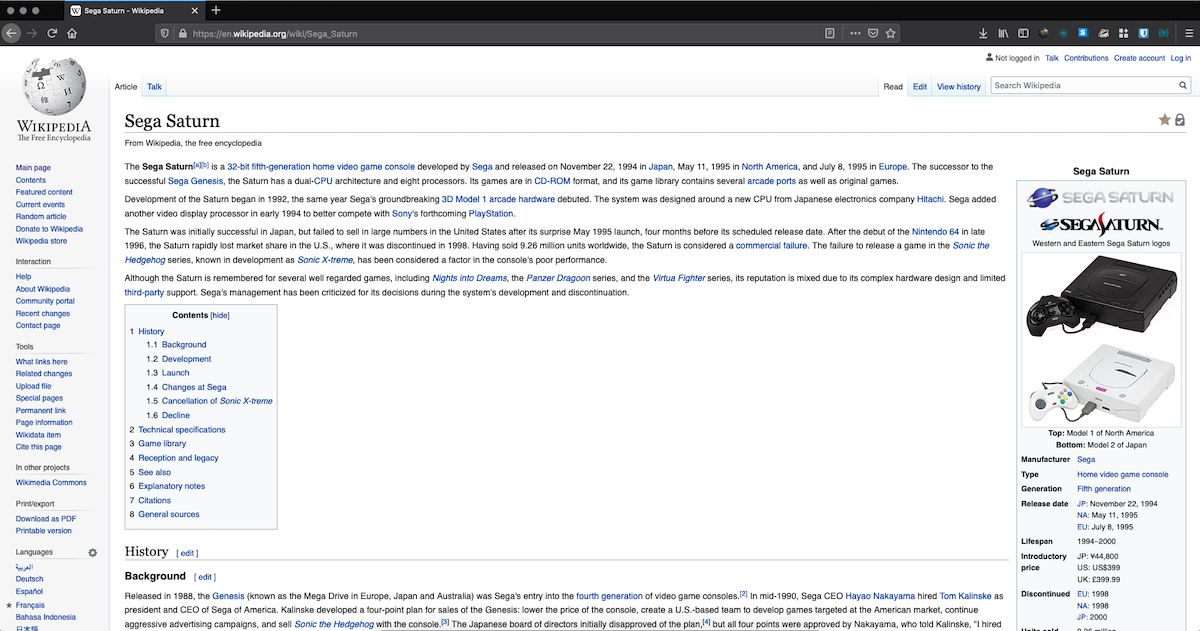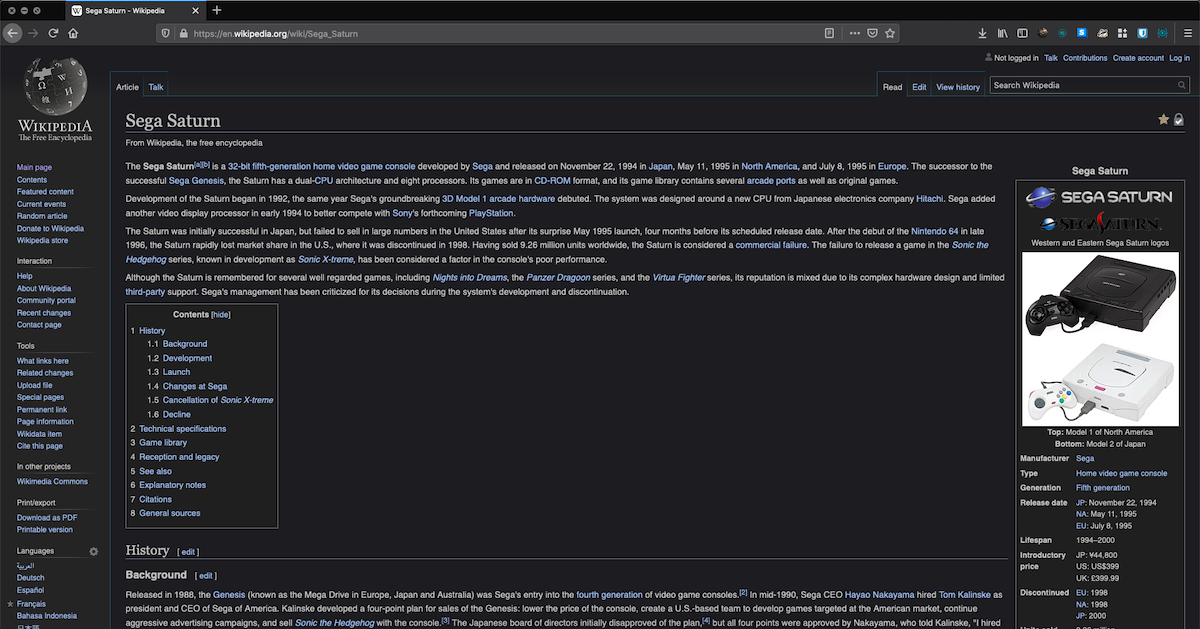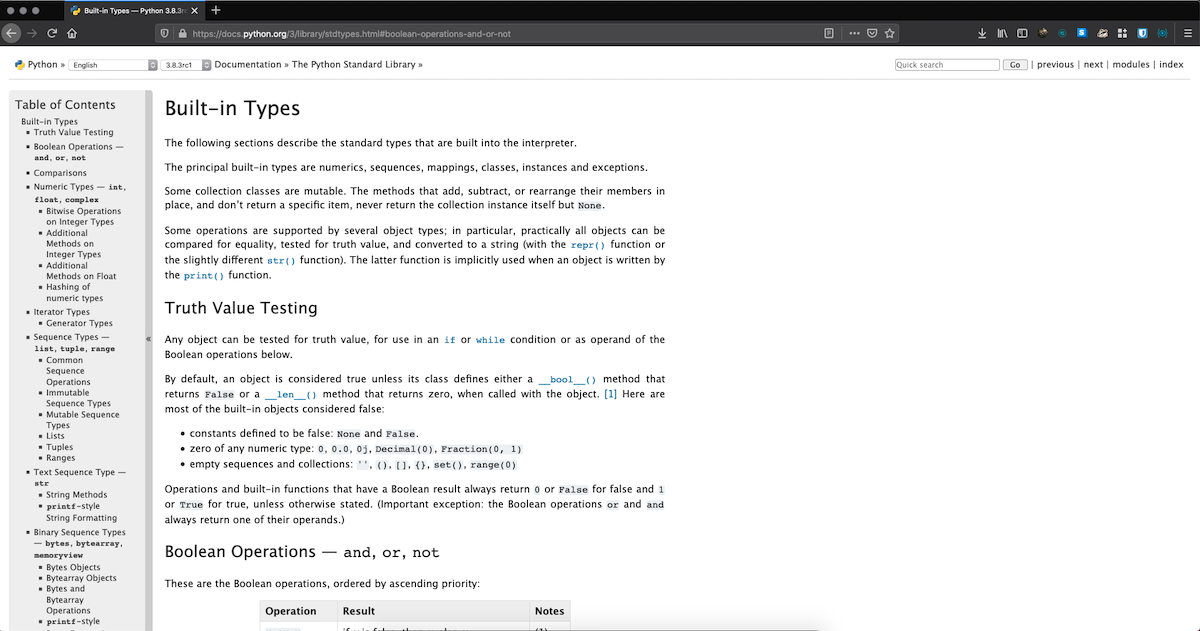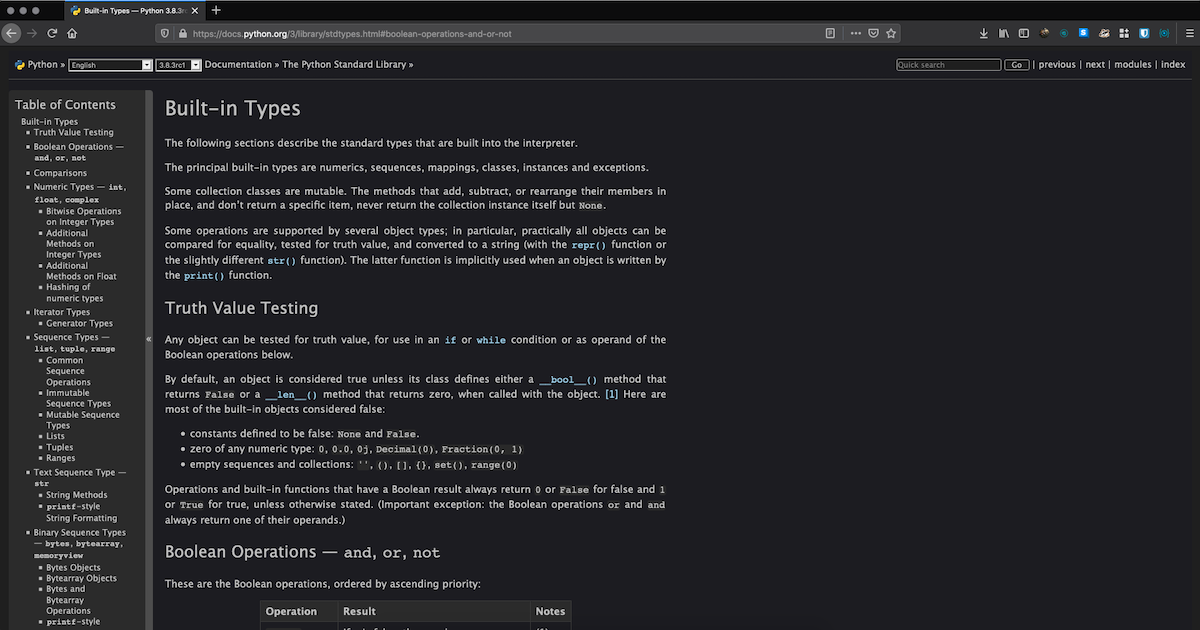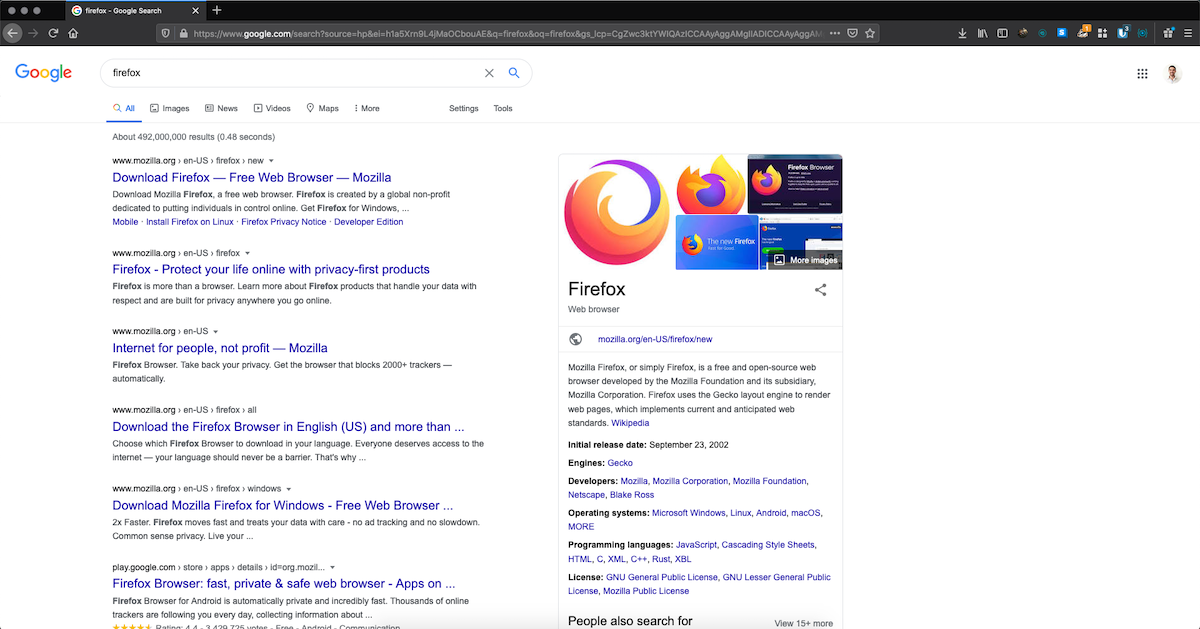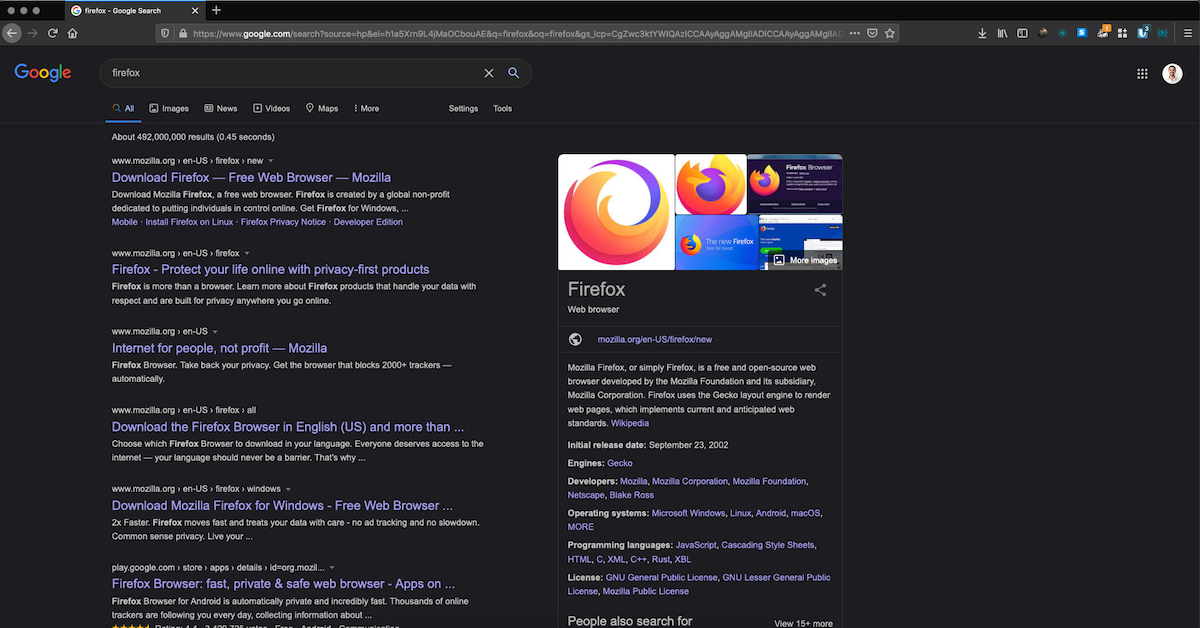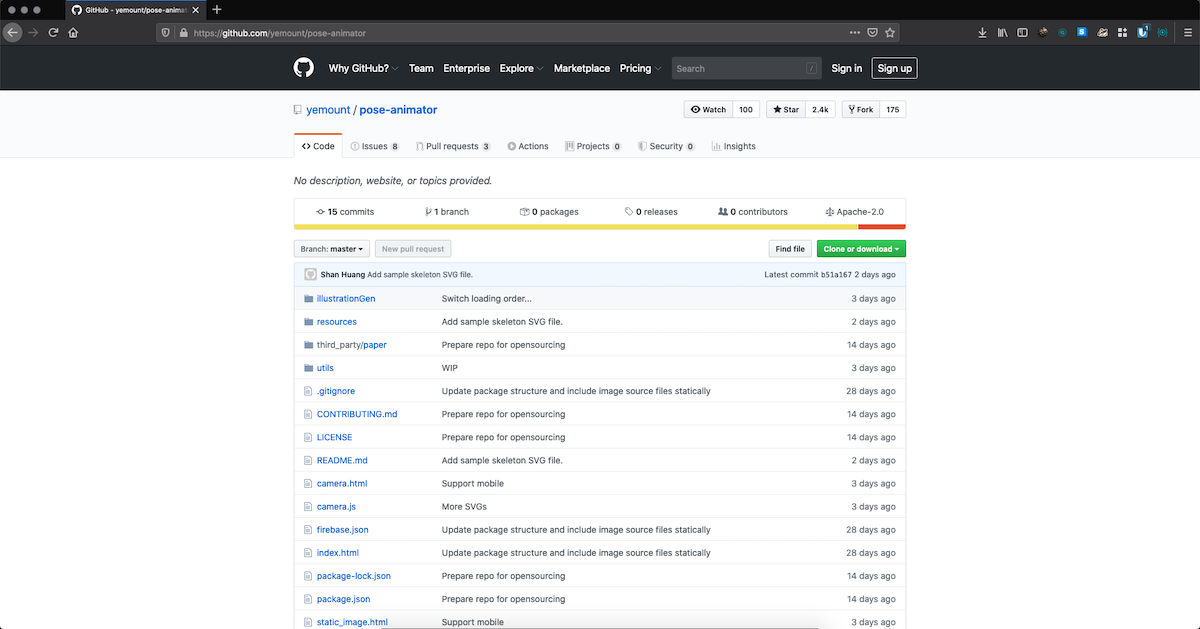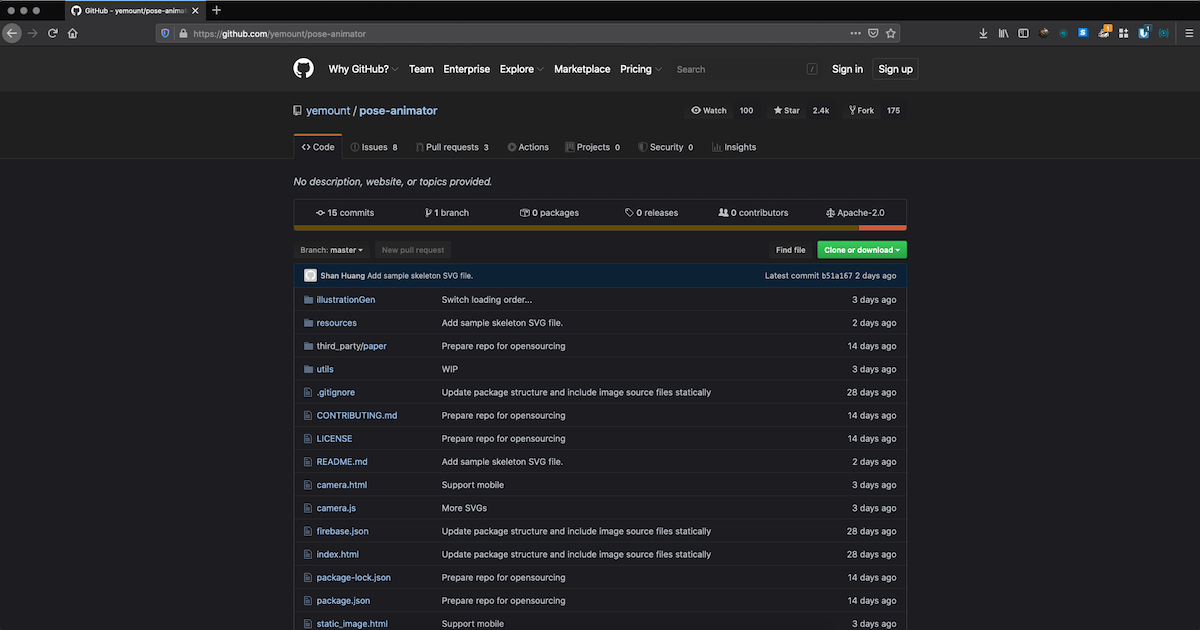 Firefox dark theme
More and more web surfers are starting to use dark mode (negative polarity) on their screens. With this mode, light characters are displayed on a dark background which provides better character contrast and is making the display less prone to flicker, thus leading to positive impact from two perspectives. From health aspect, symptoms like digital eye-strain, headaches and blurred vision from continuously starring at the screen are reduced to minimum. From visual perspective, the dark mode interface is way more stylish and cooler. In the end, your user preference should be the determining factor when setting display polarity.
As Firefox was one of the first major browsers to offer a dedicated dark theme, we will look at some simple steps for enabling it on different OS. Whatever your reason for switching to Firefox dark theme – to save power, reduce glare, or simply because it looks cool - here's how to do it:
For Windows, macOS or Linux:
Open the main menu
Click "Customize"
Choose "Dark" from the "Themes" drop-down menu at the bottom of the page.
iOS Firefox dark mode
All you need to do is open the menu and tap "Night mode" to switch to the darker color scheme.
Android Firefox dark mode
First you need to install the new Firefox browser called Firefox Preview, specially designed for this OS. You can download it from this
link
*Please note that if you meet the following requirements, you'll be upgraded automatically:
- enabled automatic app updates for Firefox for Android, Android 5+ OS, Firefox for Android version 59+
Unfortunately, if you use an older version of Firefox for Android (59 or below) you won't be upgraded. The recommendation is to upgrade your OS or acquiring a device that supports a newer Android OS to get the new browser.
After installation, you can easily set up dark mode on your Firefox Preview app at any time and select from any of the pre-installed themes.
To change the Firefox Preview theme:
Tap the menu button.
Tap Settings.
Tap Theme from the Basics section.
Tap one of the following radio buttons: Light / Dark /Set by Battery Saver
If you select Set by Battery Saver, your Firefox Preview UI will be dark only when the Battery Saving mode on your device is enabled.
Install Night Eye dark mode add-on