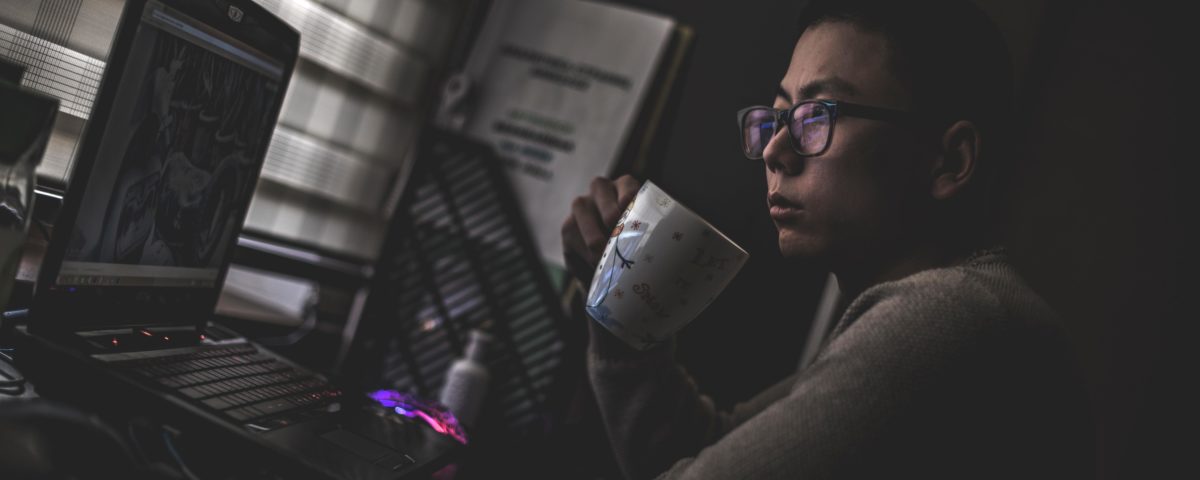 Technology dominates our lives and can be both helpful or harmful. Like any other tool at our disposal, it is the way we use it that can go sideways. The tool cannot be good or bad. Students, like nearly all adult people at this day and age, live in their browsers. Thus it is how you use the browser determines wether you waste your time or advance with your studies. This list consists of 8 must have Google Chrome extensions that boost your productivity, creativity, performance and security as a modern student.
Top 8 Google Chrome Extensions for Students 2021
Google Scholar Button
StayFocusd
Grammarly
Evernote Web Clipper
Night Eye
Todoist
Momentum
TunnelBear VPN
Google Scholar is a search engine focused solely on scholarly books, articles and documents. It is completely separate from the main Google search. Instead of searching the whole world wide web, it is focused on the same kinds of scholarly books, articles and documents that you might search in your University Library database.

The extension adds a simple yet powerful feature that allows you to search inside the box that opens when you click the extension icon. It comes really handy when you do cross-referencing articles.
Install Google Scholar Button
Might not be the best looking, nor really fancy extension, but the best productivity booster that has ever been created. It helps you stay focused on what is important by restricting the amount of time you spend on time-wasting websites such as Facebook, Twitter, YouTube and etc. Just Like your parents restricted the time you can spend in front of the TV, this extensions takes up the task of limiting the time you can spend on some websites. Once the allotted time is up, the website is blocked for the rest of the day..
Install StayFocusd
If there is one thing that you do as much as reading while being student, this is writing. Grammarly is the best partner you can find available. It identifies grammatical errors in your writing that usually pass unnoticed by other word processors. It does that automatically while you are writing. Saves time, improves writing. What else can you want? Probably someone to write the essay for you, eh?
Install Grammarly for Chrome
If you are an Evernote user (you are weird if not), than the extension comes as a great companion. Although the main purpose is read it later service that saves articles allowing you to read them later offline, it can be great researching tool as well.
Install Evernote Web Clipper
Night Eye enables dark mode on nearly any website you visit. It is a must have tool if you are reading late at night or in a low-light environment. We all know that studying during the day is for the weak. The most memorable studying sessions are during the early hours when geared up with coffee you are on yet another all-nighter. Night Eye helps you save your eyes during those intensive sessions, by removing the burning white backgrounds and bright colors of the websites.
Install Night Eye - Dark mode on any website
Todoist is probably the best task manager that has been ever created. Although it is paid, every single penny spent on it WORTH it. The extension is lightweight and allows you to track your tasks inside Google Chrome.
Install Todoist: To-Do list and Task Manager
Again simple, yet powerful extension that both boosts your productivity and makes every new opened tab more pleasant. The extension asks you to set a main focus for the day which is constantly reminded to you when you open a new tab. The extension offers integrations with other productivity tools, but you can use the free version and get nearly the same results.
Install Momentum
Some security measures are crucial, especially for the students. Unlike most people that spend their days in the office and at home, students use a lot of public WiFi hotspots - in cafes, parks, libraries and etc. Most of those hotspots are unsecured and leave your information vulnerable. Tunnelbear offers great product with okay pricing.
Install TunnelBear VPN