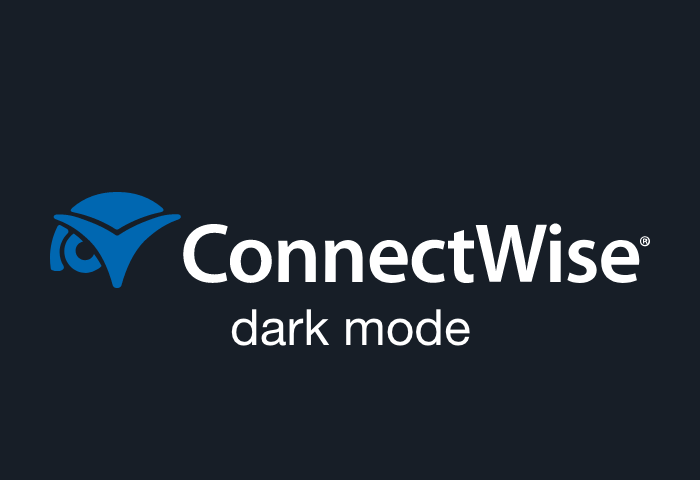 ConnectWise, an irreplaceable tool that lacks a built-in dark theme. The lack of such incremental feature can often lead to eye strain, blurry vision, and headache after spending too much time looking at the intense bright background. Luckily, with Night Eye, you can enable smooth dark mode and say goodbye to that awful white screen that comes with the ConnectWise website by default. Night Eye transforms the ConnectWise website into a smooth and flawless dark surface so you can rest your eyes and focus on tasks seamlessly.
Even as the sparkling black interface is profoundly gorgeous, there are many more reasons why you should choose the ConnectWise dark mode. This article will talk about the Connectwise dark theme, how to set it up, and the amazing benefits in store for you.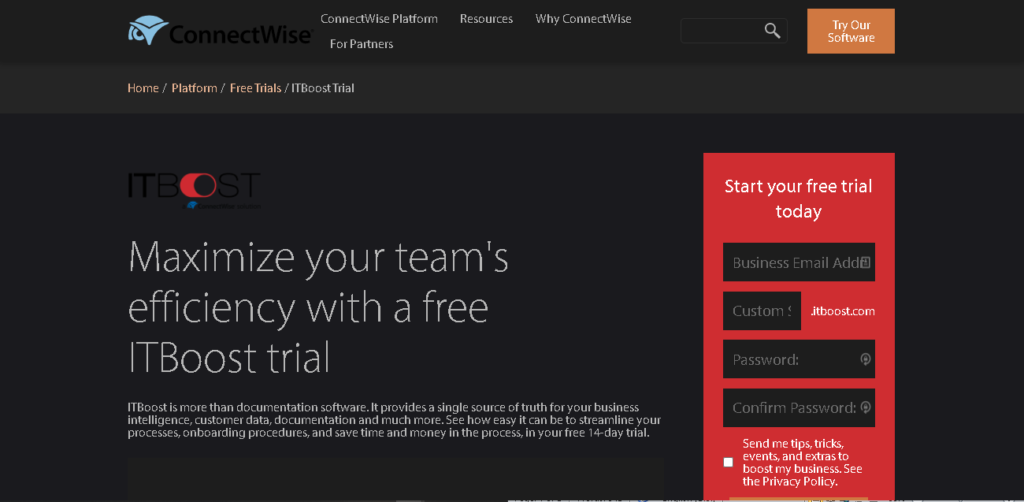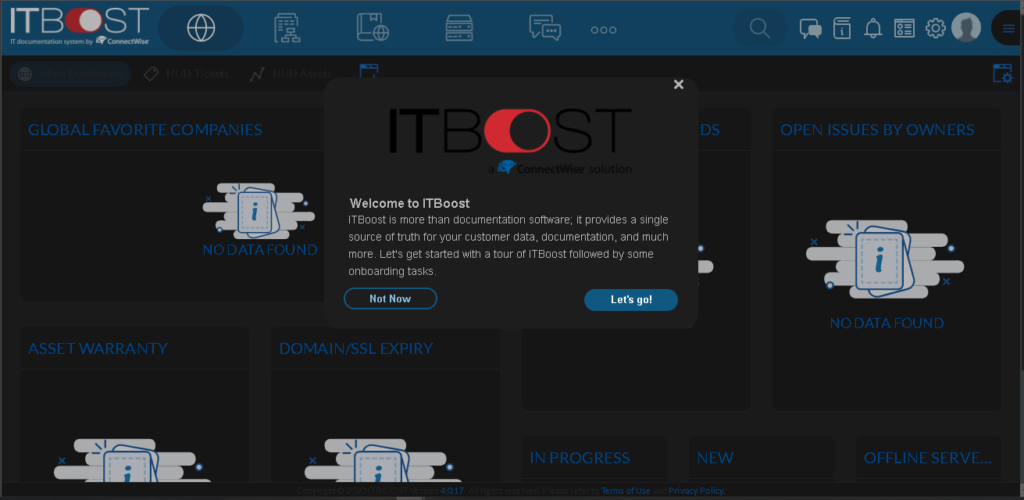 How to Setup the ConnectWise Dark Them
Enabling the Connectwise dark theme on your favorite browser is easy. The Night Eye extension works flawlessly across all browsers, helping you transform the Connectwise website into a visually appealing, smooth surface.
Follow the steps below to turn on the free dark mode solution on your browser immediately:
At the bottom of this guide, you will find links to download the Night eye app extension. You can also go to your browser extension marketplace and look for "Night Eye."
Tap the icon for your browser and start downloading immediately. For instance, if you use the chrome browser, all you need to do is select the icon representing the chrome browser.
Tapping on the browser icon takes you straight to your browser extension store
There, you can enable it by clicking 'Add," and that's it.
Night Eye starts working immediately, and you can watch any website in front of you transform before your eyes. 
Login to your ConnectWise website, and you will love the dazzling Connectwise dark theme that comes alive, giving you a pleasant experience all around.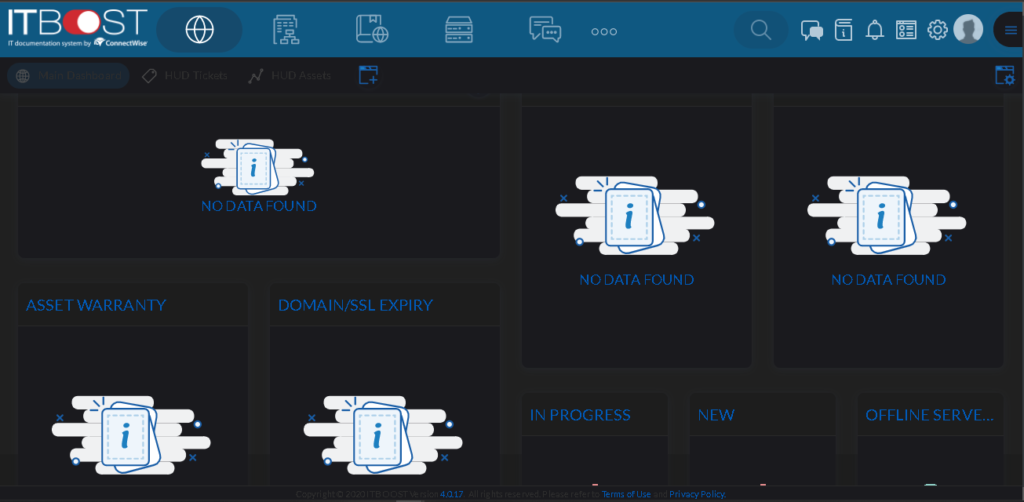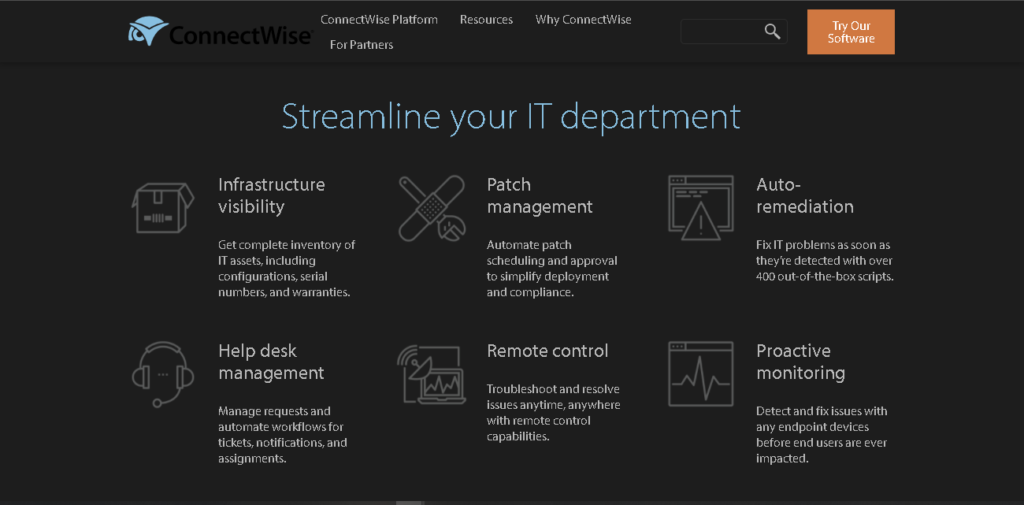 Why You Need a Dark Theme for ConnectWise?
Whether you use ConnectWise to automate your IT processes or deliver consistent customer support, you will be spending long hard hours on the website. 
According to Inc, on average, employees spend at least 8.8 hours a day during official hours. However, in the IT or support department, you will be putting in a lot more hours. It's no wonder you often find yourself plagued with red, itchy, and painful eyes with a great dose of anger and depression. Before long, you find yourself zoning out and unable to do your work. Sadly, you are not alone. Thousands of ConnectWise users have been lamenting the same thing. Fortunately, Night Eye is the answer to your needs. 
The Night Eye dark mode extension transforms the website, giving you a beautiful interface that makes it easier for you to remain focused and maximize your productivity. The dark theme also impacts positively on your work directly.  With the stunning ambient colors, you can instantly become aware of any new information that pops up at any time. It works just as like a glowing light in a dark room, so you can easily take action whenever an issue that needs your immediate attention flashes on your screen. Take advantage of the Night Eye App extension today, safeguard your eyes, and make your job easier.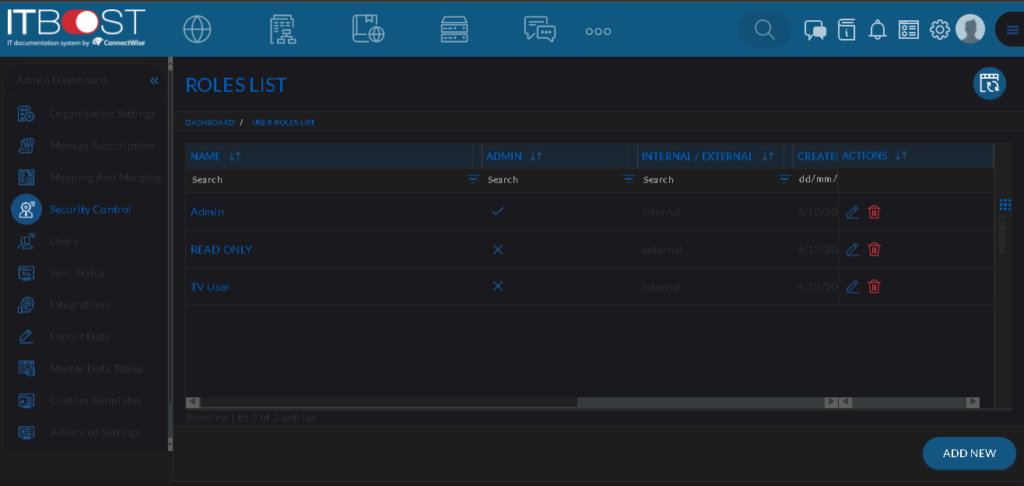 Health Benefits of Dark Mode
Dark mode can help you remain hyper-focused on your tasks and projects, helping you tick off one milestone after another without annoyances. But that's not all you can enjoy. Below you will find other unique benefits of choosing the ConnectWise dark theme.
Dark mode improves your focus which reduces anxiety and tendencies to procrastinate. Studies show that less anxiousness and procrastination can help you achieve a healthy work-life balance. 
Dark mode gets rid of dry and teary eyes from staring at a hurtful white screen for a long time.
ConnectWise dark mode is also a unique way to fight migraines, headaches, and undue stress, common among IT and customer support teams.
Dark mode reduces the amount of melatonin that would have been released when staring at blue or white screens for too long. Lower melatonin levels alleviate insomnia promoting better sleep patterns.
It goes easy on your eyes, making it easier to work for long hours without straining them.
People with unique brain conditions and visual impairments can work better without the added pain of trying to navigate blazing white screens.
When to Use Dark Mode
The dark mode is super beneficial. This is why hundreds of employees and business people choose the dark mode for their work any time of the day. However, some people find that dark mode only works at specific hours or in unique circumstances. Below you will find different examples about the perfect events when the ConnectWise dark mode is the best choice.
If you work at night and in a dark environment, having a dedicated Connectwise dark theme makes it easier to sustain your focus without pressuring your eyes.
ConnectWise dark mode is a pleasant choice when working in rooms with low or limited light.
When you wish to focus on deep work without distraction, Connectwise night mode helps you keep distractions in the background. It's a must-have for optimum productivity. 
The dark mode is an excellent choice for IT and customer support personnel with certain eye and brain conditions. 
Install Night Eye
No credit card, no names, nothing is required – install Night Eye on your preferred browser and enjoy it completely for free for 3 months. Subsequently, you can stick with the free Lite version or subscribe for $9 per year. You can see for yourself how this dark mode browser extension can help you fight eye strains.