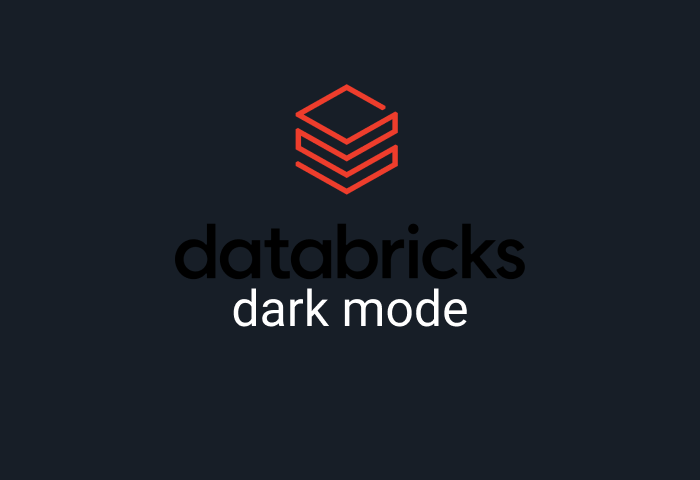 Thousands of businesses rely on collaborative analytics platforms like Databricks to organize and structure data toward deriving meaningful insights and driving impactful outcomes. Every day, data scientists, engineers, and analysts navigate the complex landscape of big data on Databricks to fuel growth, and innovation.
For this reason, the amazing Databricks environment provides a delightfully satisfying UI experience. As a leading unified analytics platform, Databricks recognizes the need for user customization and productivity enhancements. So while it does not have a built-in dark mode, it's quite possible to enjoy that enriching dark-themed delight using browser extensions like Night Eye. In this article, we will explore the easy steps to activate dark mode on Databricks using Night Eye, along with insights on how dark mode empowers your data modeling journey.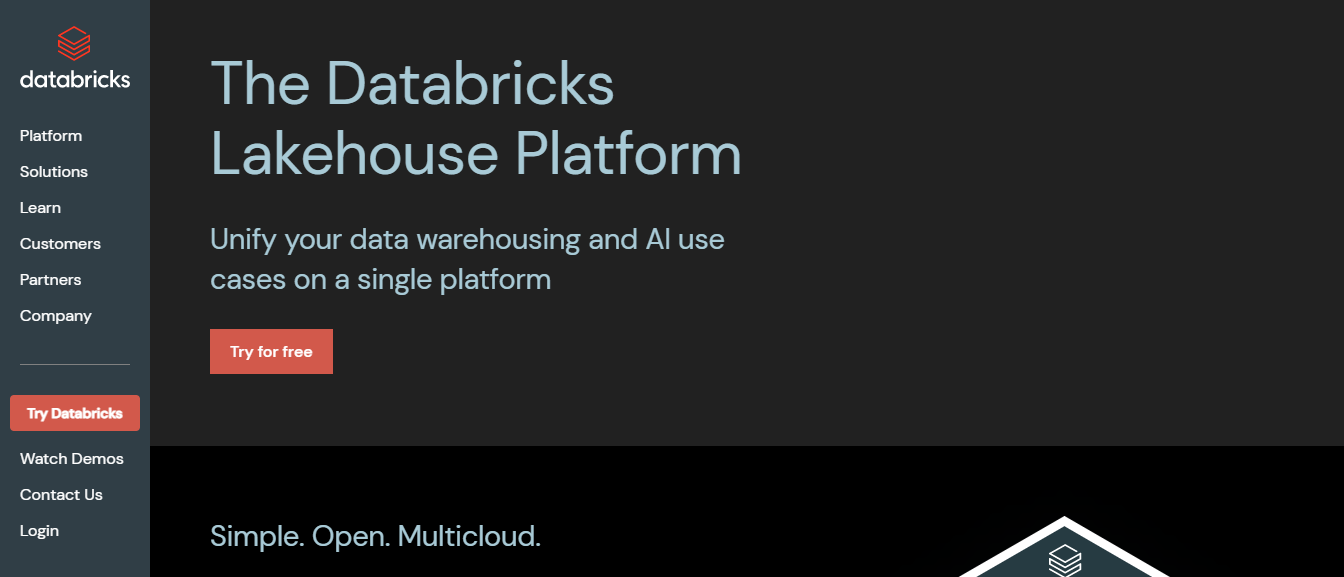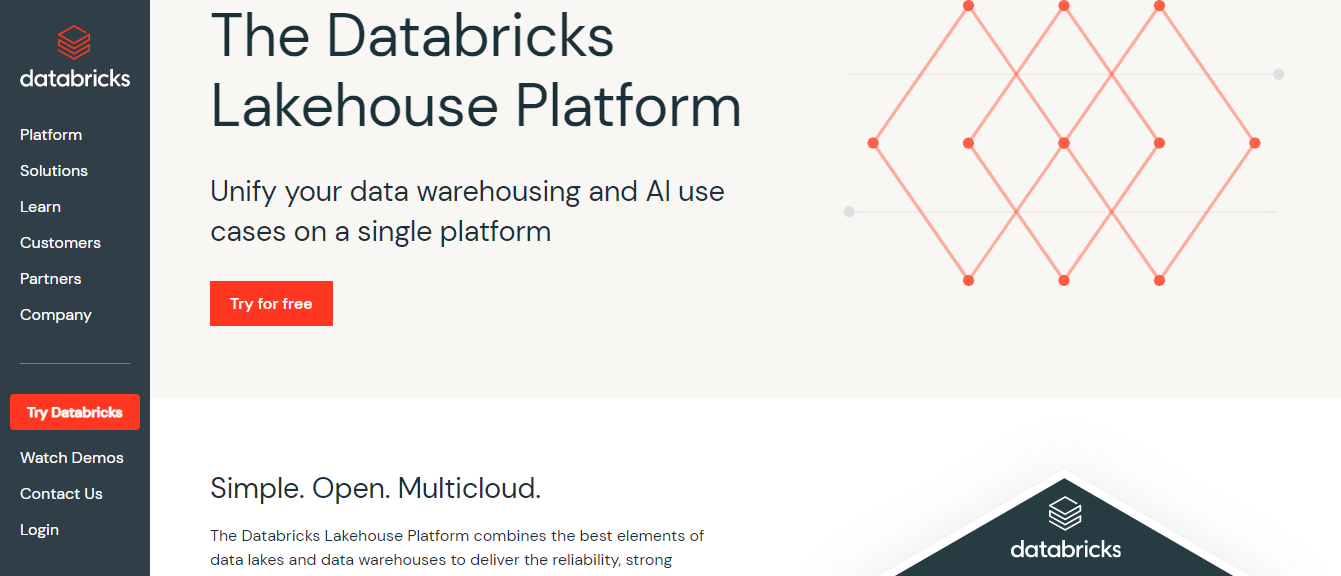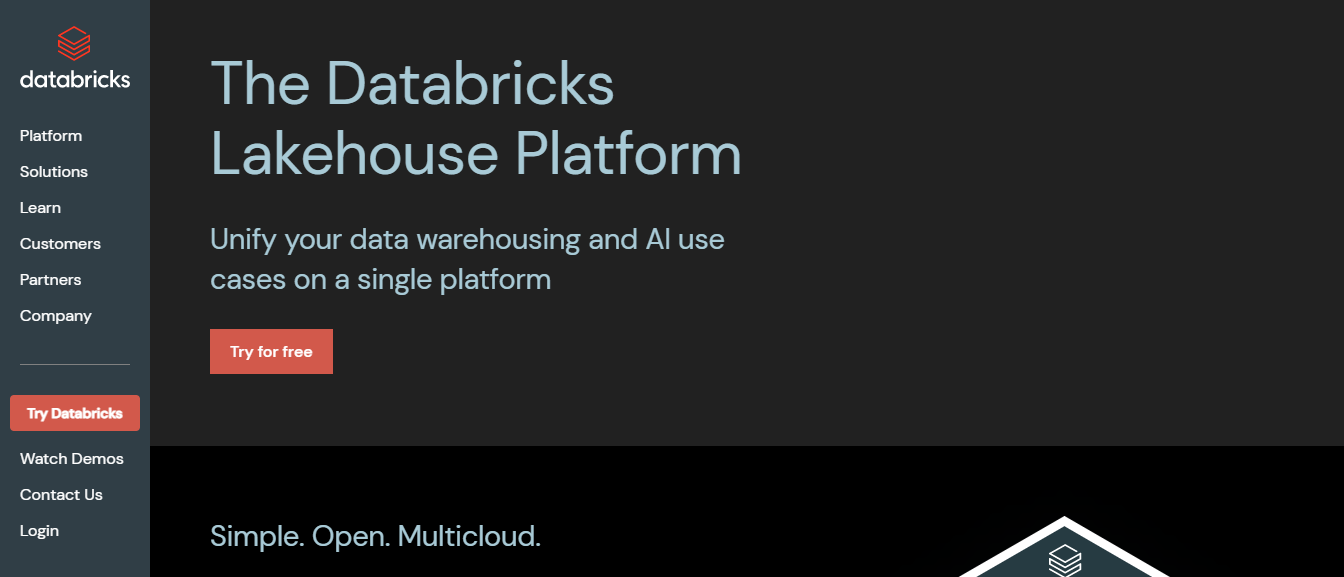 The Significance of Dark Mode in the Modern Digital World
Screens dominate our lives in our ever-connected digital world. Hence, it makes sense to seek out digital interfaces that enhance our digital experiences in terms of aesthetics and functionality. So, it's no wonder, dark mode has become increasingly popular. Its captivating allure comes from the sleek and visually appealing dark interface featuring light text on a black (or dark or grayish) background. It is a fantastic alternative to the traditional dark (or black) text on a white background, which can be quite jarring to the eyes after hours of staring at a blinding white screen.
Meet Night Eye: Your Gateway To Dark Mode on Databricks
Night Eye is a powerful browser extension that works on diverse browsers like Microsoft Edge, Google Chrome, Yandex, and Mozilla Firefox. Then, once dark mode is activated on Databricks using Night Eye, you will discover a visually refreshing transformation of the Databricks platform. Menus, toolbars, and icons previously displayed in lighter colors will become dark and deeply contrasting. Night Eye does not merely invert colors like most browser extensions but carefully recolors every visual element to offer a dark color palette that is comfortable in low-light environments. You will also love that Dark Mode by Night Eye is incredibly flexible. By toggling a few buttons, you can switch between dark and light modes and even customize the interface by adjusting contrast, brightness, dim, and color filters to your specific needs and preferences.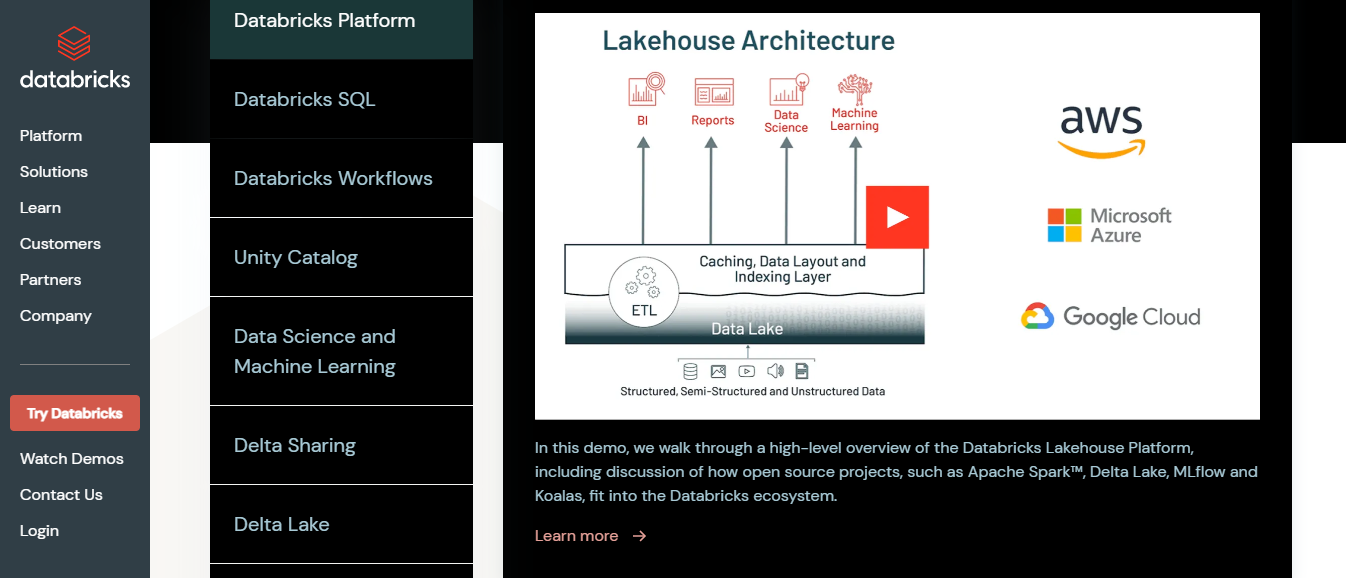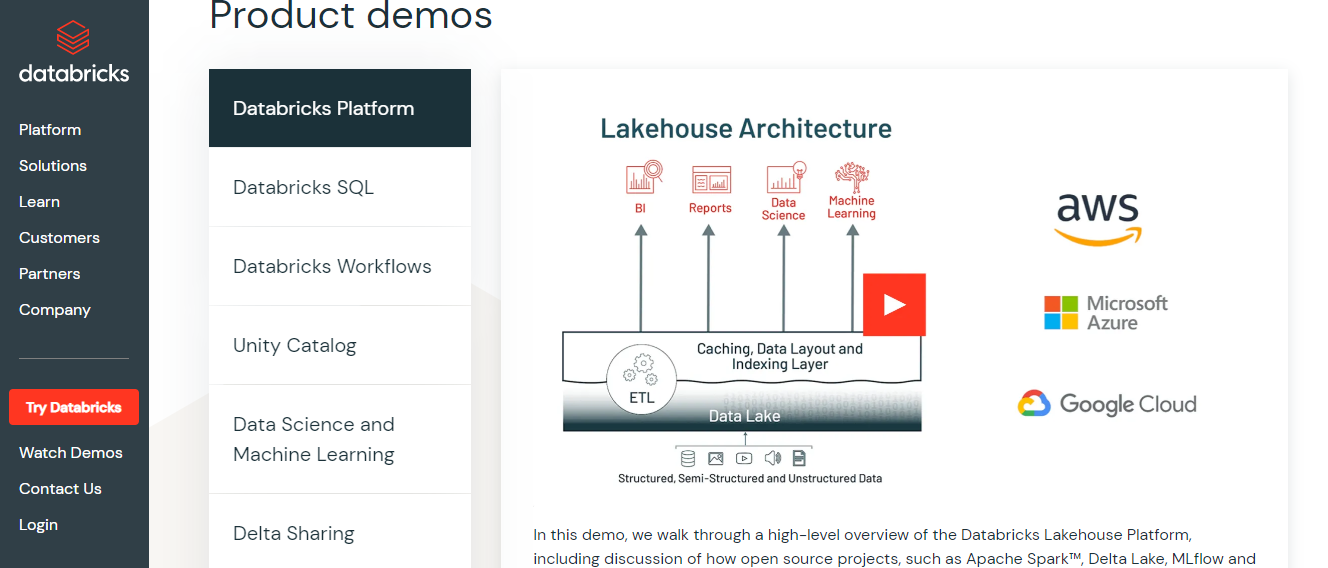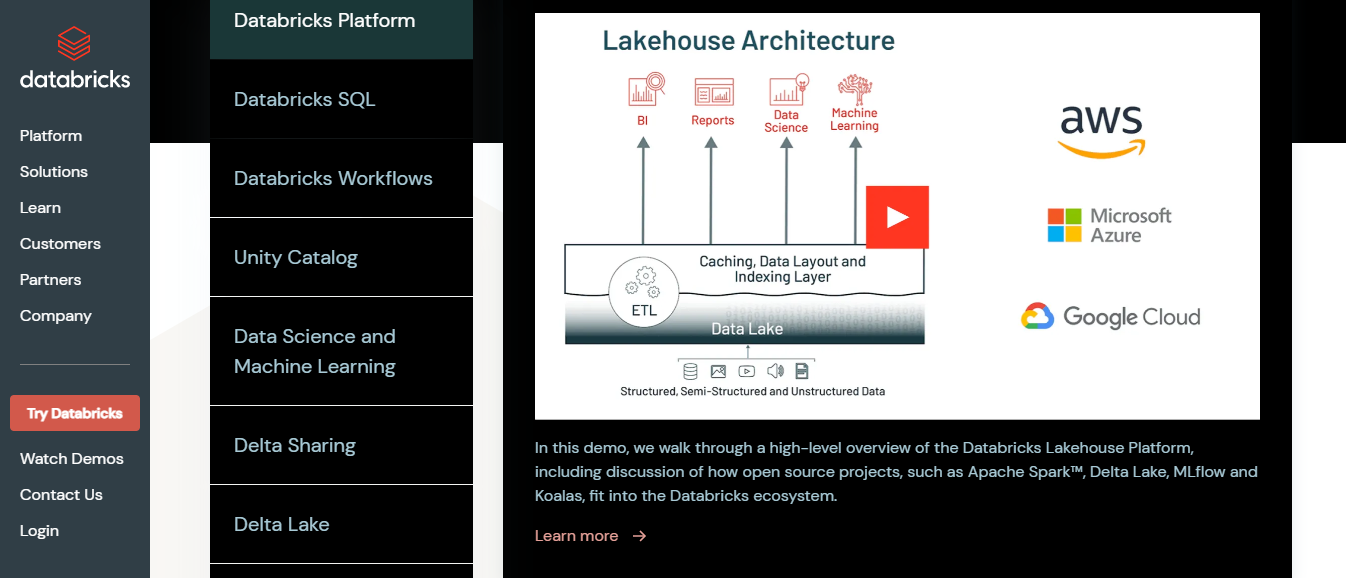 Benefits of Using Dark Mode on Databricks
Dark mode's rich dark palette isn't only pleasant but offers several practical benefits. Perhaps the biggest is its amazing effect on reducing eye strain. For one thing, data exploration and analysis require long hours. Hence, spending long hours on Databricks' traditional white screen or interface causes severe pressure on the eyes. In contrast, the dark color palette gives a soothing black alternative environment for a comfortable viewing experience. That said, let's talk about the other amazing benefits of dark mode.
Improved focus and concentration: One reason dark mode on Databricks stands out is that it reduces visual noise and distraction. Hence with dark mode, you can concentrate more effectively on your data analysis tasks. The massive increase in focus supercharges your productivity and offers a more immersive working experience.
Consistent workflow: If you already use dark mode across your applications when working on Databricks, Night Eye allows you to maintain that consistency within your browser. The unified visual style, reduces transition time, across diverse interfaces offering a pleasantly smooth workflow.
Enabling Dark Mode on Databricks with Night Eye
You can quickly activate Night Eye on your browser in three easy steps, as outlined below:
Go to the bottom of this article and select the icon for your browser
Finally, click "Add"
Alternatively, visit your browser extension store, search for Night Eye, and select "Add".
By default, Night Eye adds the dark mode automatically to all opened websites
Once done, head over to https://www.databricks.com/ and start enjoying the new interface.
Conclusion
Activating dark mode on Databricks using Night Eye enhances an already robust analytics platform by offering a visually pleasing and highly productive working environment. You will love the reduced eye strain, increased focus, improved battery efficiency, and more. You will also love how effortless it is to personalize your dark mode experience, to create the ultimate workspace that aligns with your needs. Embrace dark mode on Databricks and discover a new level of comfort and efficiency in your data analytics journey.
Get started for free today!
Just install it and feel the difference!
We are at your disposal! If you have questions, simply send them through the built in support system!!