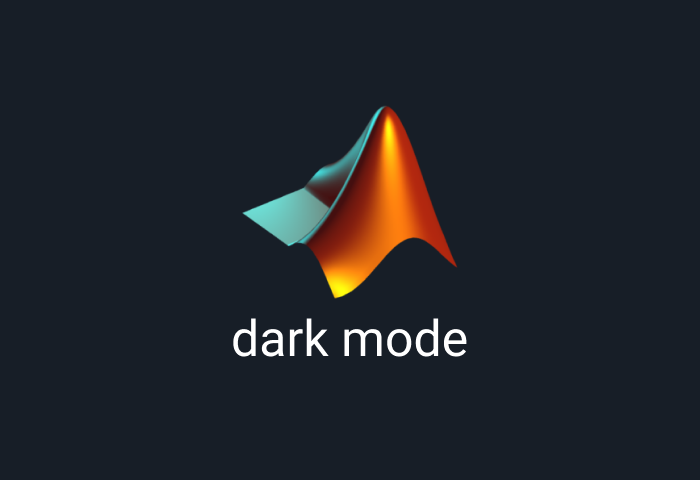 Matlab Is a powerful tool that offers the advantage of computing, simulating, visualizing and models and algorithms. Thousands of engineers, software developers, business analysts and even researchers rely on this interactive system for its immense capabilities. Now you can elevate how you interact with the platform by using Matlab dark mode, which offers a deeply satisfying dark environment that is both pleasing and soothing to the eyes. This guide will share the most crucial techniques to enable Matlab dark mode across your devices.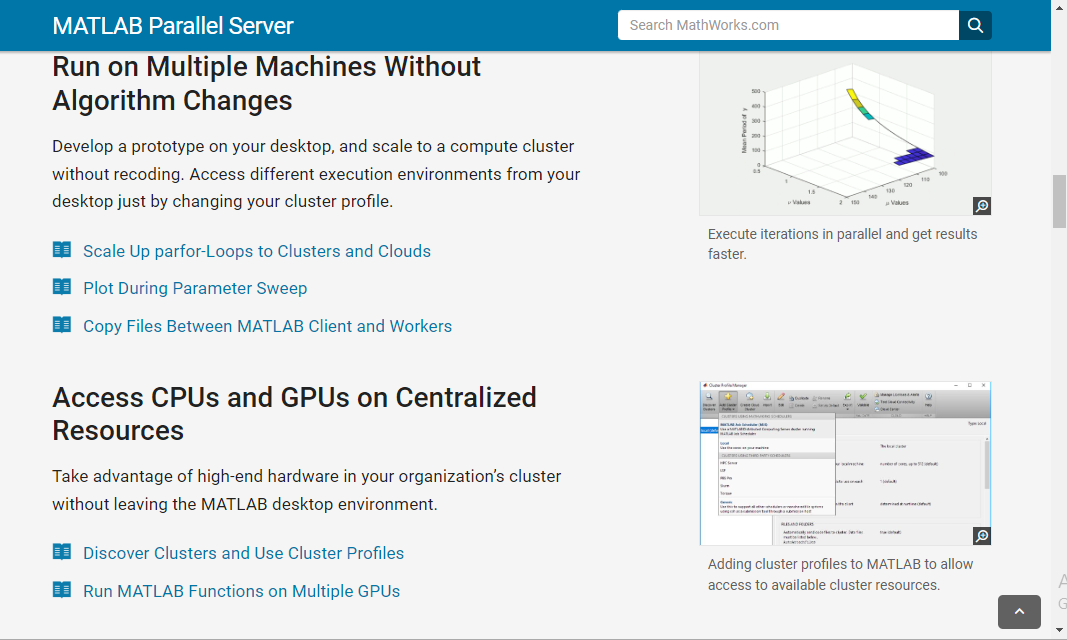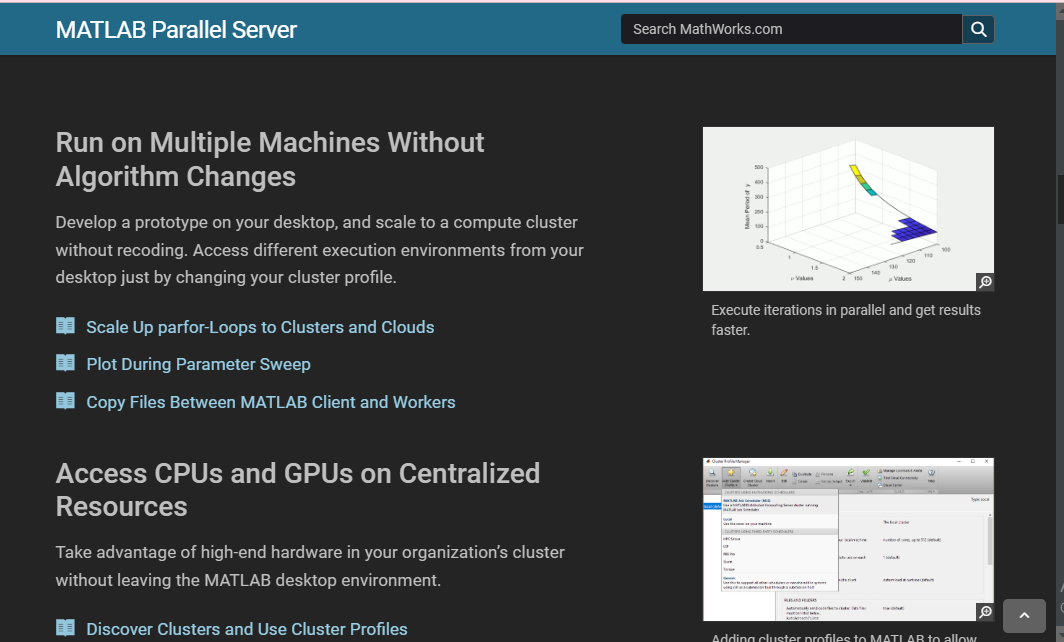 Is there a dark mode on Matlab?
Unfortunately, there is no built-in dark mode for Matlab. The closest users can get is inverting the background and text color. But this doesn't provide all the wholesome advantages of a dedicated Matlab dark mode, such as reducing the sharp and hurtful glare of the screen. Plus, the Mathlab interface can feel clunky, further amplifying the need for a dedicated dark mode. Thankfully, Night Eye is a fantastic browser extension offering an enriching black interface and gorgeously highlighted ribbons, icons and borders for the Matlab environment. Night Eye does not require you to try implementing codes on Matlab manually. Instead, it is a convenient option that you can toggle on and off at the click of a button.
How to enable Matlab dark mode on desktop?
You can quickly enable Matlab dark mode on your browser in just a few easy steps. Follow the instructions below to install and activate the Night Eye browser extension:
Navigate to the footer of this article to find icons for every browser that Night Eye supports

Choose your browser's icon, and it takes you to your browser extension store.

All you need to do is click on "Add," and viola! Night Eye starts working instantly. 
Now go to https://www.mathworks.com/ and enjoy how Night Eye transforms your work environment.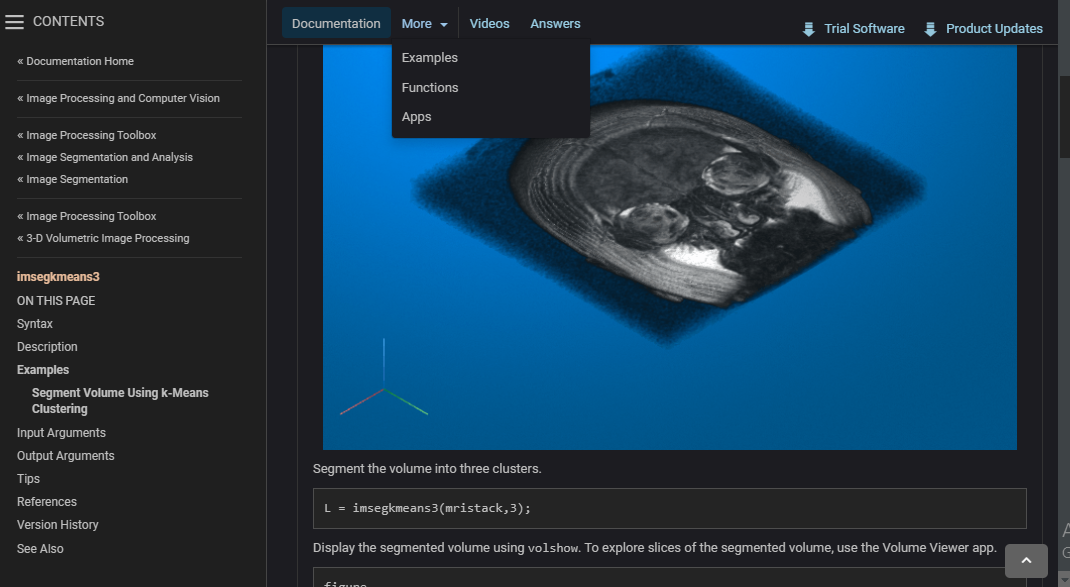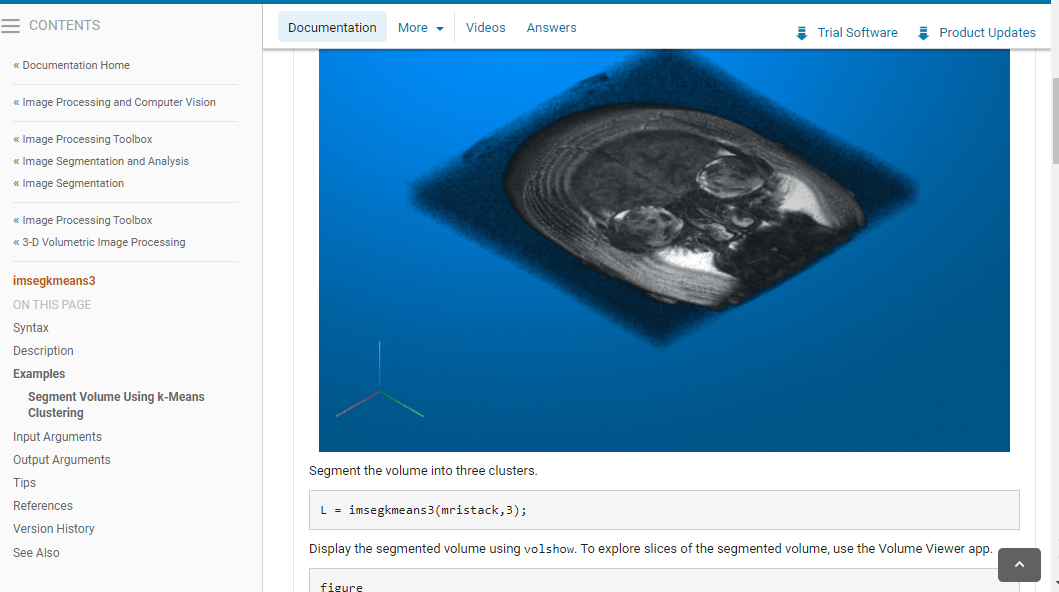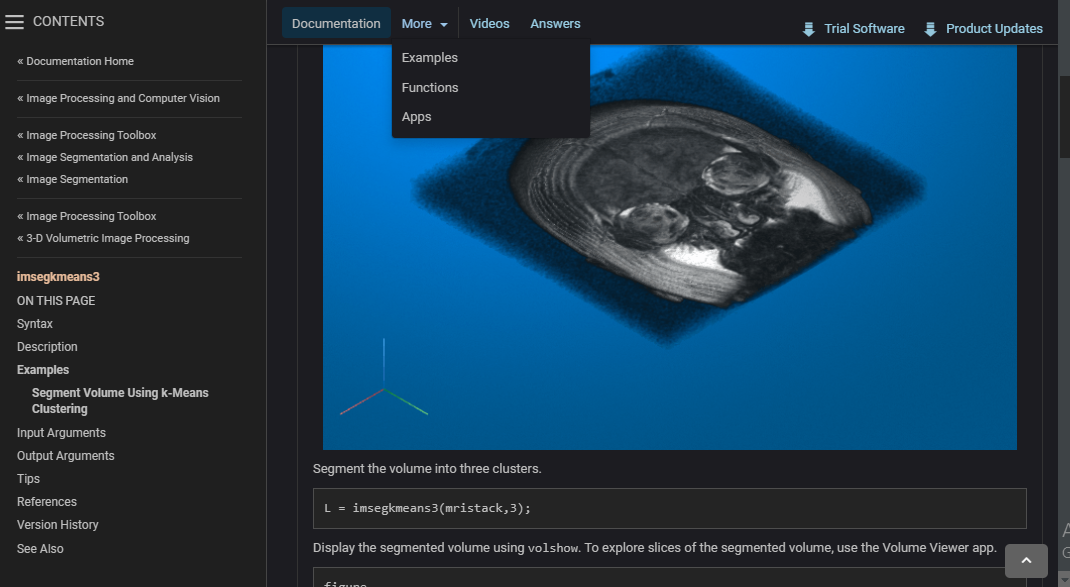 How to enable Matlab dark mode on iPhone
Presently, the Matlab app on iPhone has no built-in dark mode. This can make it challenging to work at night. Thankfully, if you use iOS 13 and later, you can use your iPhone's default dark theme to transform Matlab's appearance. This won't offer all the benefits of a dedicated Matlab dark mode, but it's worth it. Follow the steps below to begin:
Double to check to ensure that you are using the latest iOS update for your iPhone 

Go to Settings and click

Display & Brightness

Next, select the bubble beneath Dark.

This instantly switches your entire device to dark mode. 

Now you can launch the Matlab app and continue using the dark mode. 
How to enable Matlab dark mode on Android
There is also no built-in Matlab dark mode on Android. But you can still enjoy dark mode on the Matlab Android app. Follow the instructions below to get started:
Make sure your Android OS is updated

Now head over to Settings on your Android menu, and select Display

Next, switch to Dark theme

Head to your Matlab and start enjoying the dark theme. 
What are the benefits of using Matlab dark mode?
One of the most important benefits of using Matlab dark mode is the ease it brings to your eyes, especially after working for long hours. Naturally, analyzing business data, algorithms and models are tasks that take a lot of time. Therefore, it makes sense to make your Matlab environment easier on the eyes so that you can maintain focus on the work before you. Besides, there are many other wholesome benefits of using dark mode on Matlab, as outlined below:
Dark mode helps minimize blue light exposure.
Another critical benefit of the dark mode is its ability to reduce exposure to blue light. This, in turn, helps reduce the risks of medical conditions associated with overexposure to blue light, such as obesity and certain cancers.
Dark mode helps with eye symptoms.
Dark mode makes it easier to protect your eyes even after long hours of staring at the screen. In addition, when you use dark mode, you'll no longer have frequent dry eyes, eye strain or pain, and other visual disturbances. 
Dark mode may help alleviate sleep-related problems
Working long hours and exposure to harmful blue rays have increased the risks of developing insomnia and other sleep-related issues. With dark mode, you can make it easier to fall asleep by controlling how many rays you are exposed to during the day and at night. 
Enable dark mode on any website
Sadly not all websites have built-in dark mode. Luckily Night Eye is here to help. Protect your eyes, enable dark mode on any website!
Smart conversion, no ads, no data mining, helpful support!
Install Night Eye dark mode extension