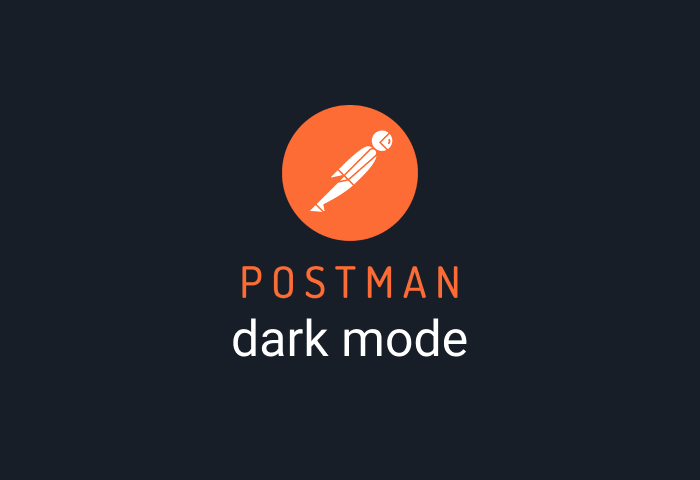 Postman is a fascinating tool for testing APIs and validating their performance across different environments using diverse variables. With Postman, you can simplify your API testing times, mainly when working within Agile environments. Thanks to Postman dark mode, you can further accelerate your productivity and efficiency by leveraging a soothing dark theme that sharpens your focus while relaxing your eyes. This guide will offer the simplest techniques to enable the Postman dark mode.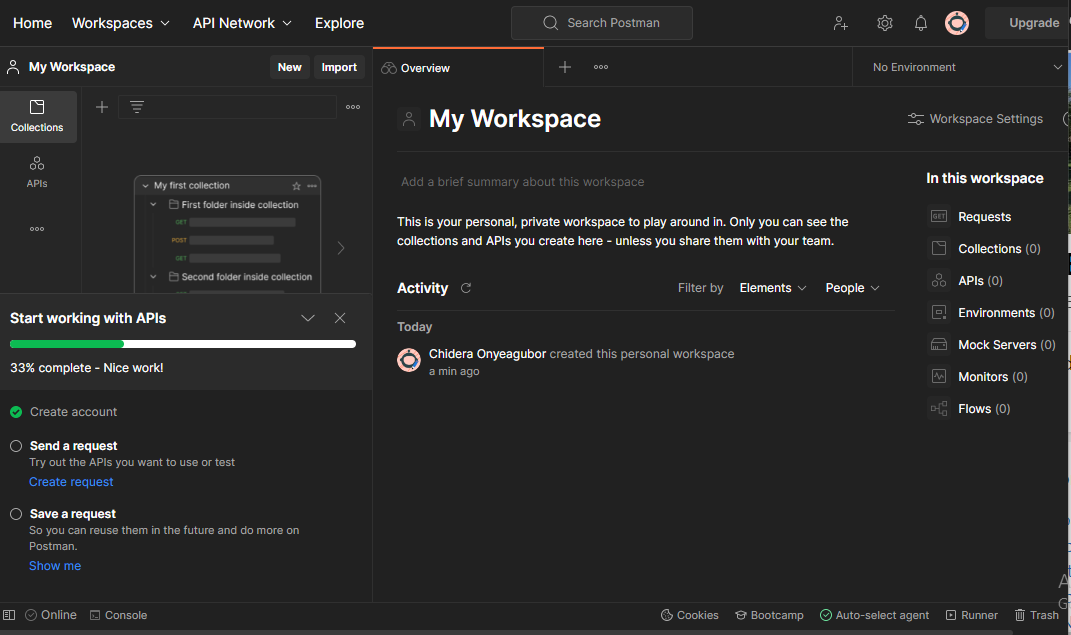 Is there a dark mode for Postman?
Yes, Postman comes with a built-in dark mode for your working pleasure. Unlike most applications, the Postman dark mode is an authentic dark environment with all buttons and other visual elements colored. The Postman dark mode also automatically lowers brightness, increases contrast, and makes viewing easier on the eyes. In addition, navigating to the Postman dark theme is relatively straightforward. So you can quickly switch on and off the dark and light themes at different times of the day to enjoy the right work environment for you at any time.
How to enable Postman dark mode on desktop?
Enabling the Postman dark mode is easy. You can do so when setting up Postman for the first time, or subsequently before every task. Follow the steps below to enable Postman dark mode on your desktop:
In, go to the header and select the settings icon. Then tap Settings. You can also use the shortcut Ctrl + Comma (,) or ⌘+Comma (,)

Next to the General Window, you'll find Themes.

Navigate to Themes and choose either the light or dark theme. Postman instantly changes the background, giving you a preview of how the dark mode would appear.
Depending on how your Postman interface appears, here is an alternative step to follow:
Go to the header and select "Preferences ⌘

This takes you directly to the horizontal navigation menu

Go to the Themes section and toggle to enable light or dark themes.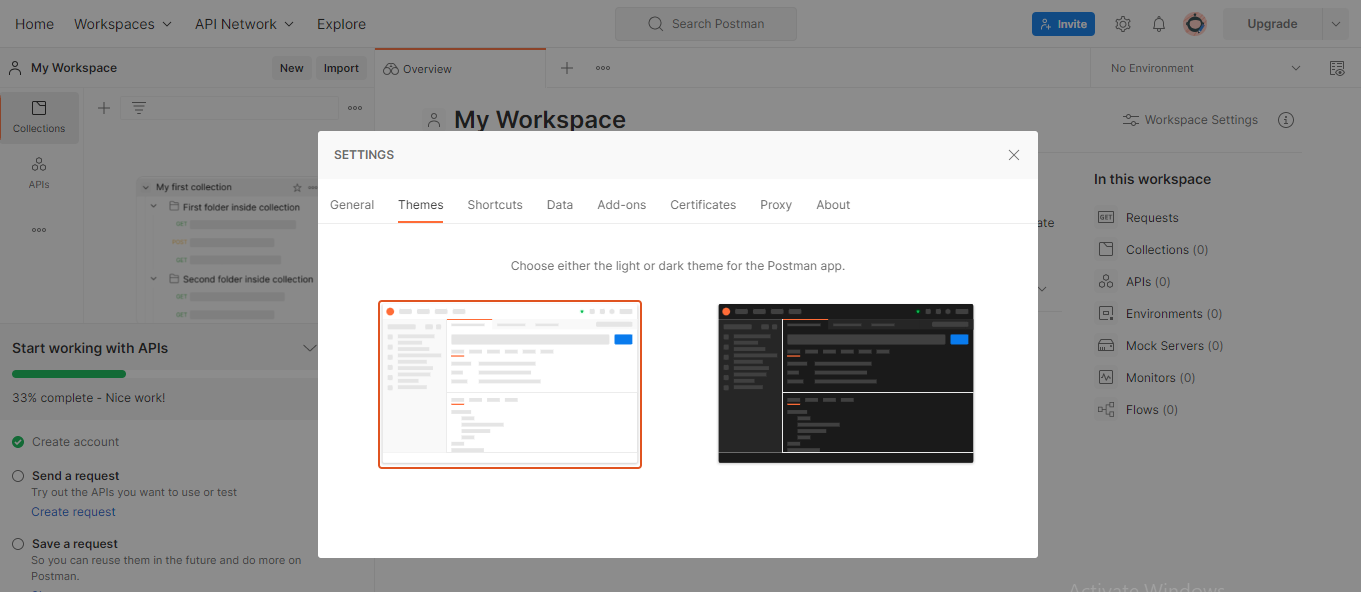 Alternatively, use Night Eye to enable dark mode on Postman
The downside to using the native Postman dark mode is that you cannot customize the dark mode according to your viewing pleasure. When working in Postman through your browser, NightEye offers a more convenient option. As a highly customizable dark mode browser extension for Postman, NightEye gives you the ultimate control. 
This tool allows you to adjust a wide variety of filters, including blue light filters, fonts, dimness, and brightness, among others. So with a few tweaks, you can quickly set up the ultimate black background to transform how you work in Postman. Plus, NightEye comes with an automatic schedule button, which thousands of Postman users have been asking for ages. If you would like to enjoy the Postman dark mode using Night Eye, follow the instructions below:
Navigate to the bottom of this article and select the icon representing your browser (for example, the Chrome symbol represents your Chrome browser)

Tap the icon, and it takes you to your browser's e-store

Here quickly select "Add", and that's it. Night Eye starts working in the background, transforming your Postman web page and other open website pages.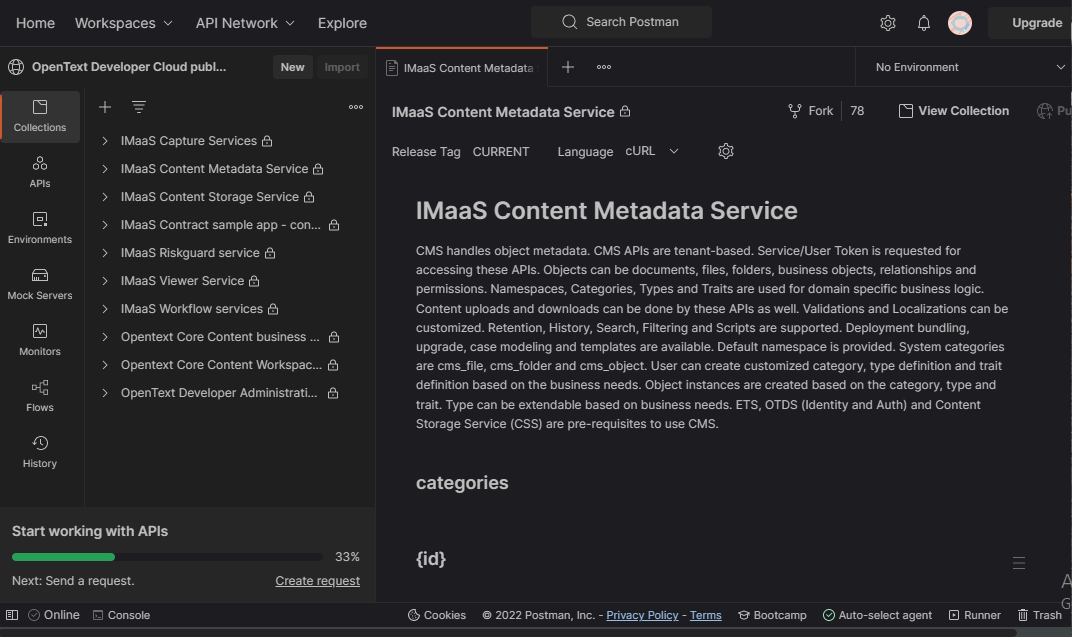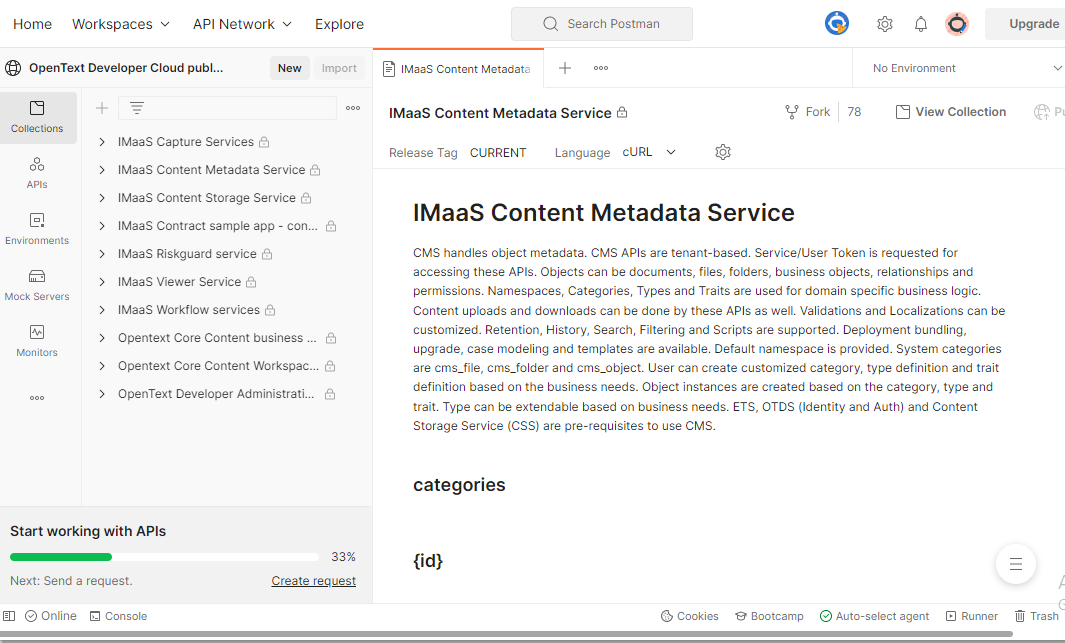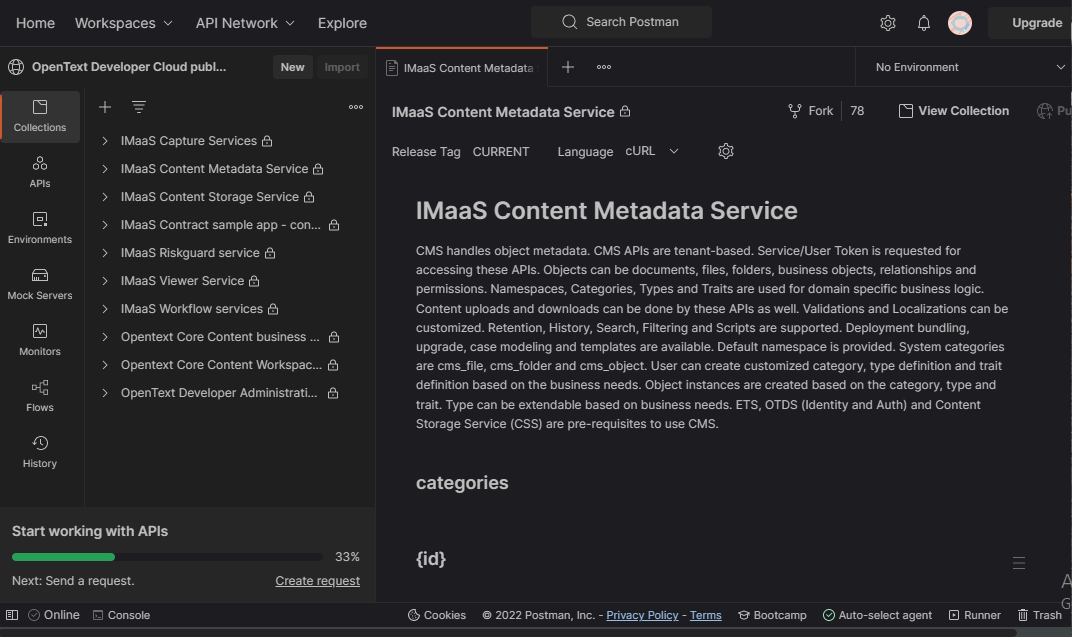 Enable dark mode on any website
Sadly not all websites have built-in dark mode. Luckily Night Eye is here to help. Protect your eyes, enable dark mode on any website!
Smart conversion, no ads, no data mining, helpful support!
Install Night Eye dark mode extension