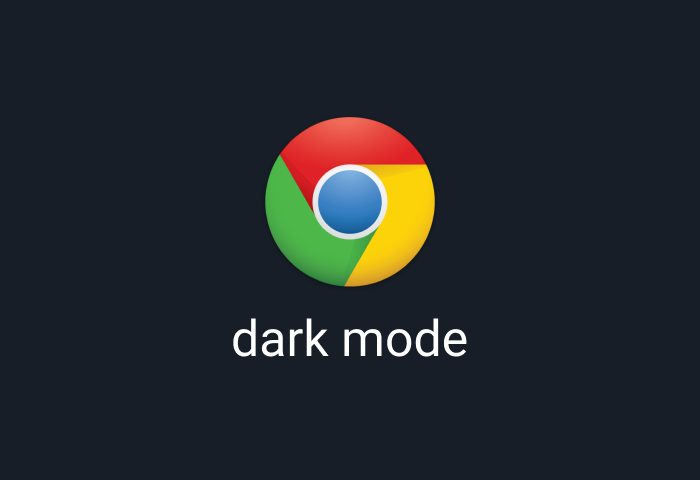 Spending long hours on the blinding white default theme of the websites you visit can be an awful experience. Thankfully, you can install the best dark mode extension for Chrome, to enjoy a warm, dark environment across the websites and pages you visit, whether they support dark mode natively or not. Dark mode is stunning, lovely, and seductive—especially when you use the right browser extension. Research shows the right amount of dark background and light text may help reduce digital eye strain and other associated ailments. That said, not all dark mode browser extensions are created equally. If you enjoy using dark mode, you may be searching for the best dark mode Chrome extension that will provide a calming and cozy dark theme without interfering with your browsing. This guide will share the best dark mode extensions for Google Chrome.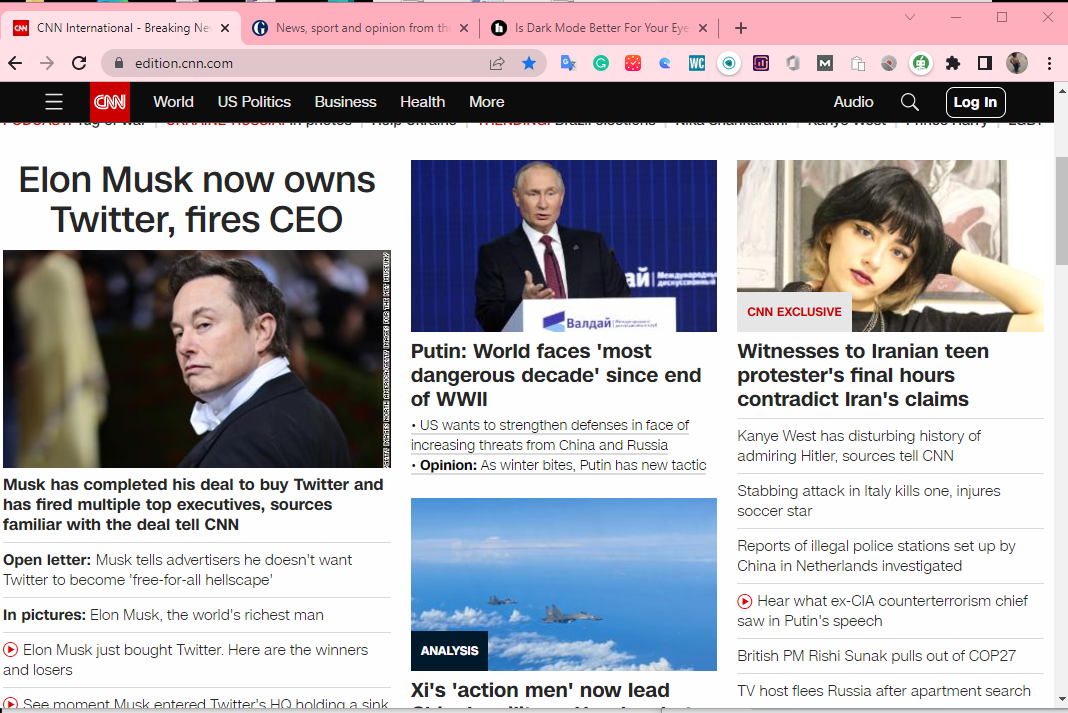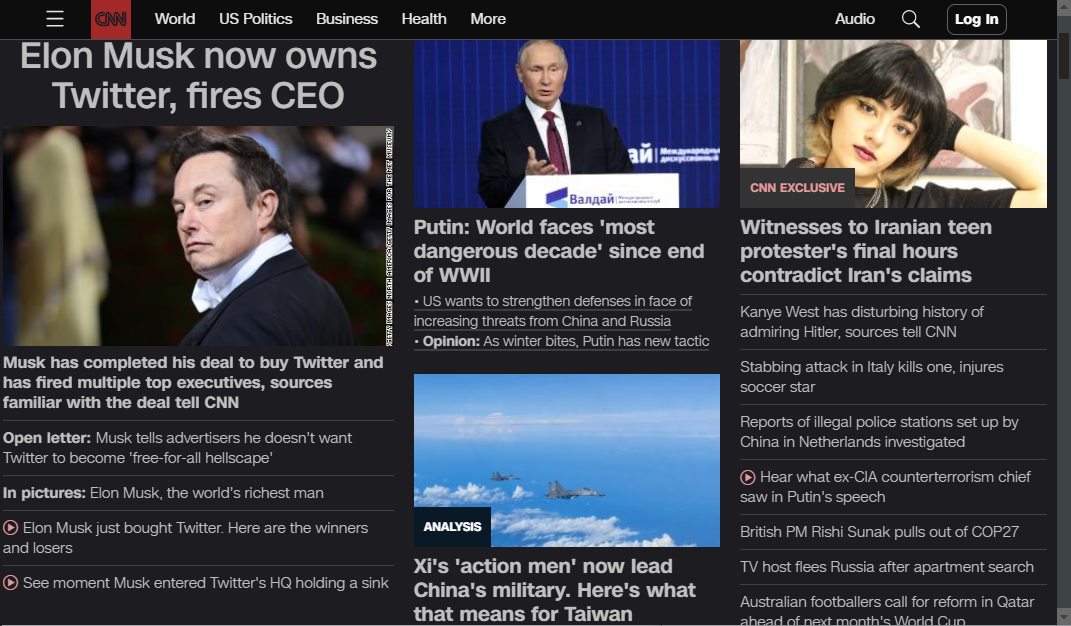 Night Eye
Night Eye is the best dark mode extension for Chrome, providing a delightfully stable and consistent black interface without any buggy feeling. Night Eye will transform the color, fonts, and background of every website you visit on Chrome into a soothing black environment. Unlike most dark mode extensions for Chrome, Night Eye does not merely invert the colors of every website. Instead, Night Eye has been carefully designed to control every visual element on the websites you visit, including text-heavy platforms like Medium and Google Docs. 
Night Eye also provides multiple features to customize dimness, brightness, color saturation, contrast, icons, blue light filter, and other elements. You can even control the built-in dark themes of your favorite websites. Hence, Night Eye offers the ultimate customization options over the dark palette you prefer for a deeply satisfying surfing experience.
Pros
The best conversion algorithm on the market

Night Eye does not distort images.

Easy and responsive customer support.

Variety of filters, such as blue light filter, contrast, dim, and more

Automatic Schedule

OS color scheme sync

It does not collect any user data

No ads
Cons
It is a paid extension ($9/year)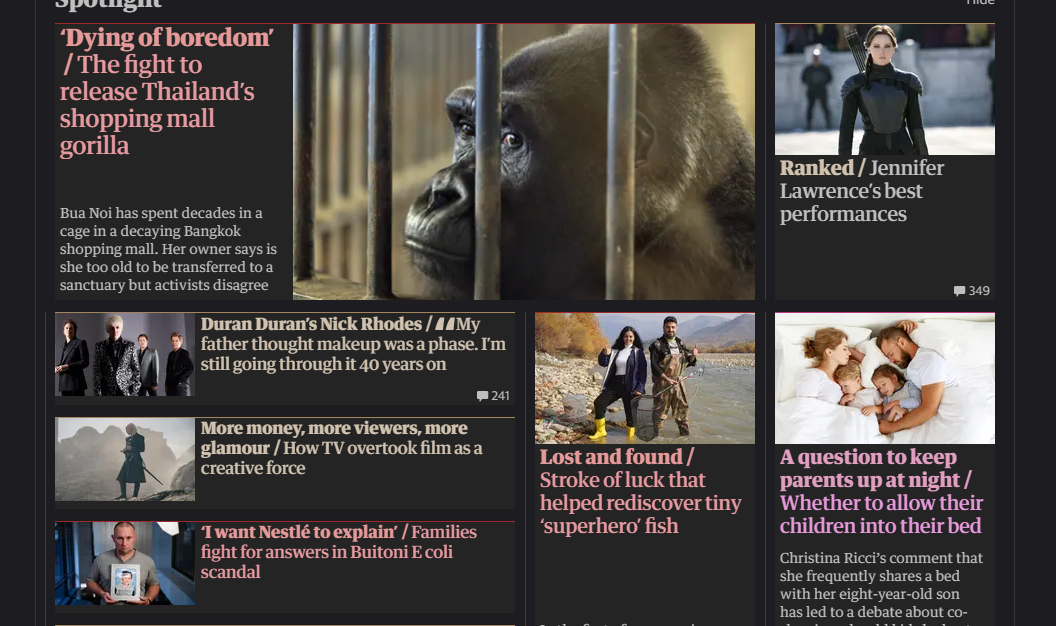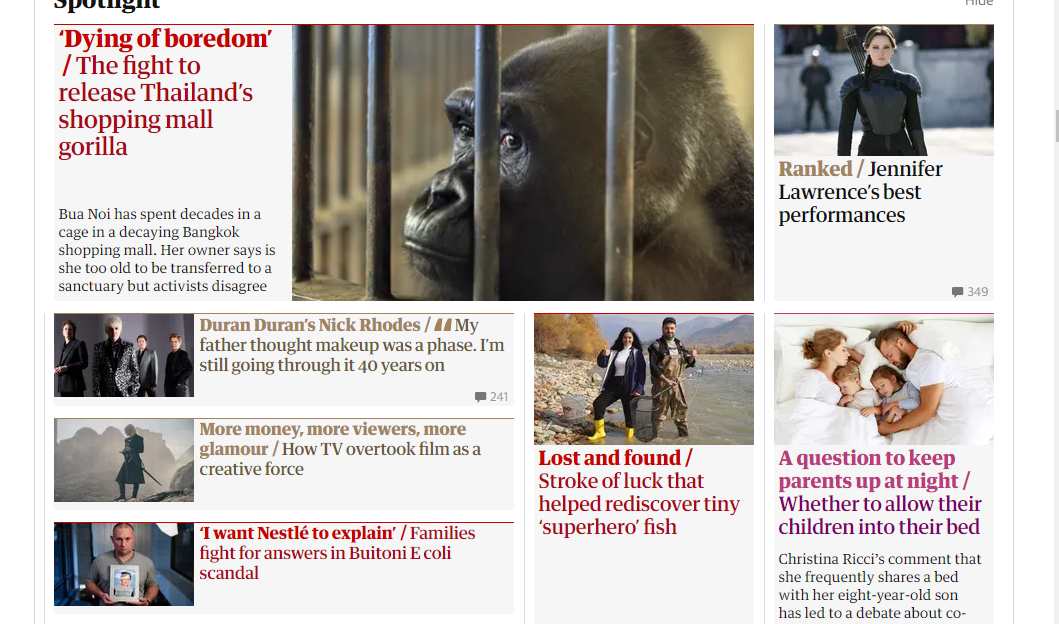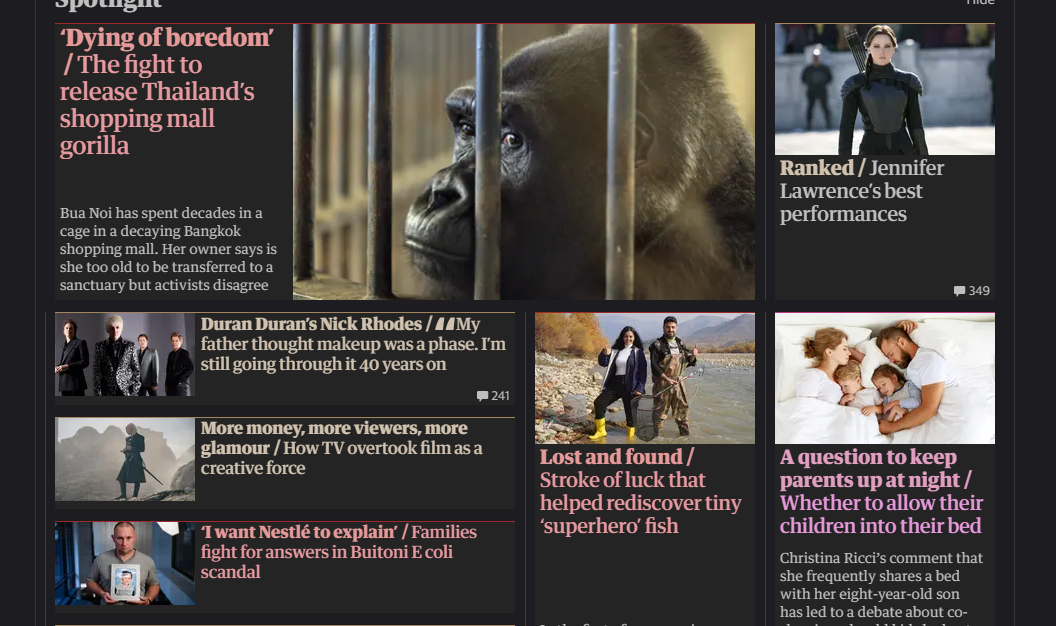 Super Dark Mode
Super Dark mode is a delightful chrome dark mode extension that darkens most websites alongside PDF files opened within the chrome browser. It's also easy to adjust the dark theme settings to change all the colors you want, reduce or increase contrast and brightness, and change how fonts and other visual elements appear. You will also love its customized color schemes and the chance to whitelist specific sites. You can also set up an automatic schedule so the dark mode extension comes on at night.
Pros
Free

Custom CSS

Automatic schedule
Cons
No customer support

It can break some websites, especially when you safelist them

Requires technical knowledge to play around with the CSS to achieve the right dark palette.
Dark Night Mode
Dark Night Mode is one of the best extensions for Chrome. This fascinating free, open-source tool transforms every website you visit into a dark or night mode that is less stressful on the eyes. Dark Night mode also eliminates the flashes of the bright white screen when loading websites. This tool will also darken bright colors at a higher intensity than dark colors. Hence, it preserves most of the original dark colors on your screen. This extension is also helpful for adjusting the brightness of your browser, especially when you don't want to use the night mode to its full effect. You can also set the browser to automatically turn on and off at specific hours.
Pros
Free

Claims that it doesn't simply invert colors

Images are not inverted
Cons
No customer support

The conversion algorithm often fails to do its job

May leach certain websites of their color entirely

Often slows down loading time on some websites
Dark Reader
Dark Reader is an excellent open source dark mode extension for Chrome, offering a soothing inverted theme for your browsing pleasure. Hence, this browser extension inverts bright colors, thereby increasing the contrast for night reading. You can also customize how Dark Reader adjusts brightness, fonts, and contrasts across each website. In addition, you can enjoy other ranges of filters, including sepia filters, ignore-list and dim filters. In the end, Dark Reader enables you to achieve just the right amount of "dark palette" at any given time.
Pros
Free

It doesn't show ads

Doesn't collect data
Cons
It does simple color inversion, which makes many websites look weird

It may not allow you to adjust text colors on certain websites, especially text-editing websites.

There is no customer support you can reach out to.
Midnight Lizard
Midnight Lizard is a great dark mode Chrome browser extension. This open source tool works across many websites and allows you to choose from dark themes, light grayscale, and even more colorful hue schemes. You'll also love the blue light filter and screen shader. They are excellent when you only wish to tone down the blinding white screen of your web pages. To improve readability, you can even configure texts, borders, scrollbars, links, and buttons. Midnight can equally transform PDFs and local files opened within your Chrome browser, offering a more simplified mode for heavy readers.
Pros
Free

Predefined color schemes
Cons
It may slow down performance on some websites

Not all paged elements may be themed on certain websites

No customer support
Enable dark mode on any website
Sadly not all websites have built-in dark mode. Luckily Night Eye is here to help. Protect your eyes, enable dark mode on any website!
Smart conversion, no ads, no data mining, helpful support!
Get started for free today!
Just install it and feel the difference!
We are at your disposal! If you have questions, simply send them through the built in support system!!